1.
The transition from black and white to color will look awesome on the big screen.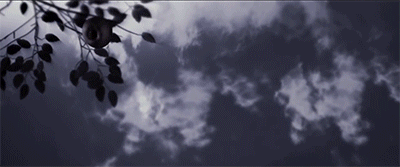 2.
The edge of the world looks gorgeous in the trailer.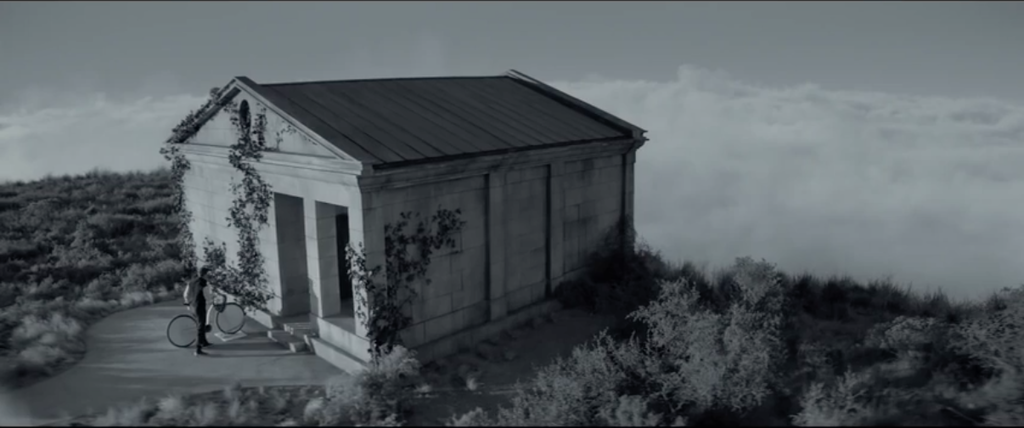 3.
The book's author, Lois Lowry, is totally on board with the film adaptation.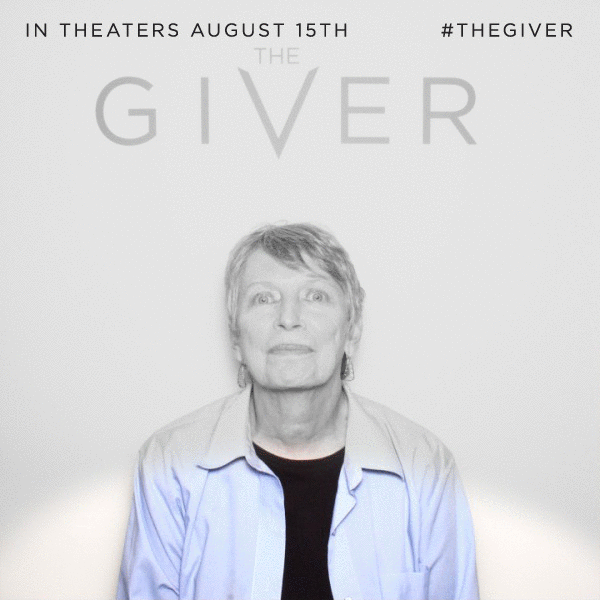 4.
She's also totally on board with Brenton Thwaites as Jonas.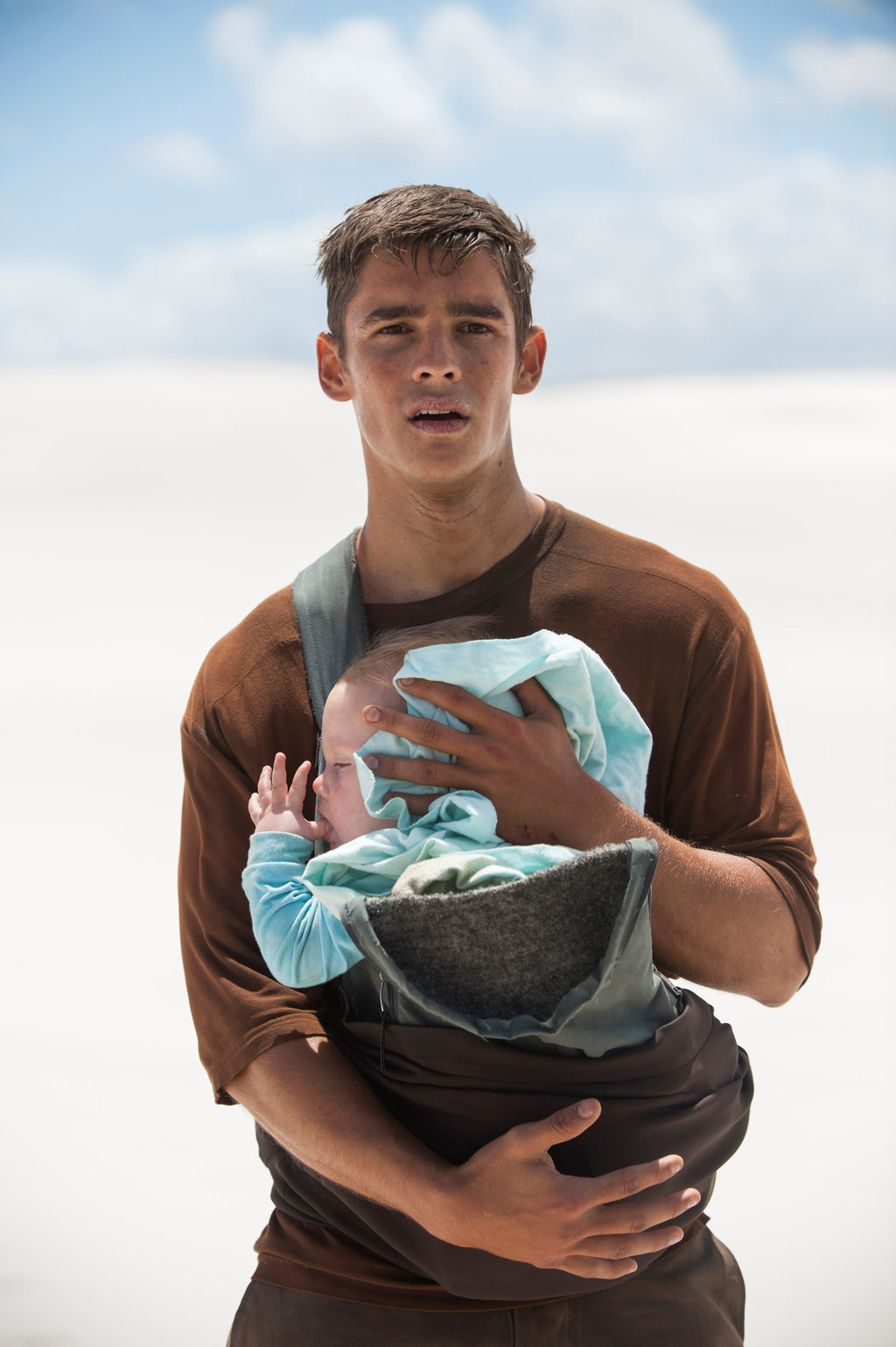 5.
Meryl Streep as the Chief Elder is a woman to be reckoned with.
6.
Jeff Bridges has been working to make this movie happen for 18 YEARS.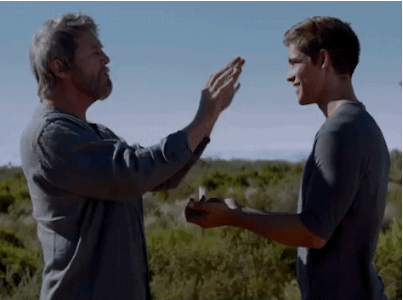 7.
Taylor Swift is playing Rosemary!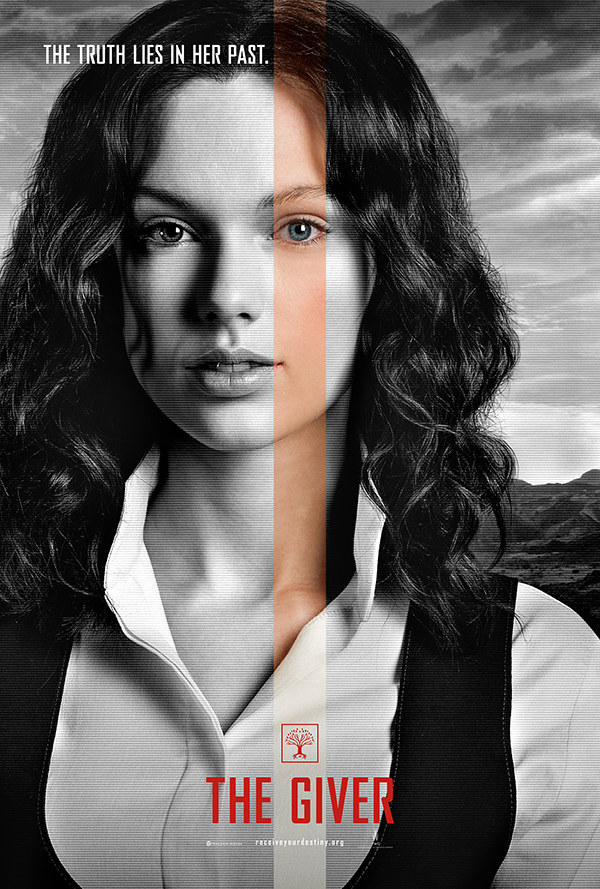 And she's totally rocking the brunette style in the film.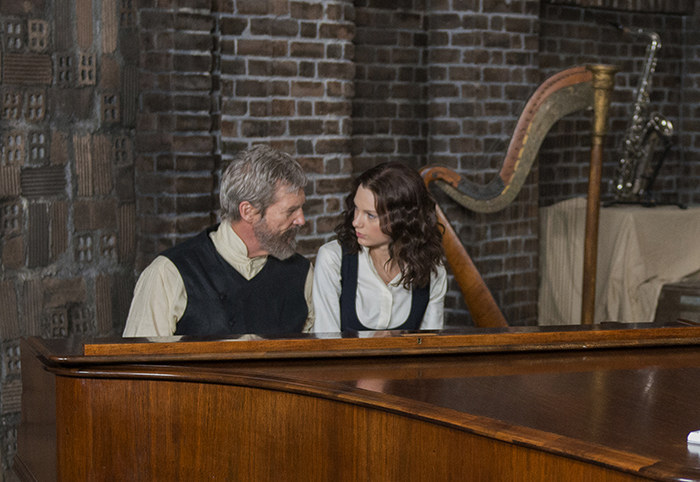 8.
Whenever Taylor Swift is excited, it's time to get excited.
10.
Seeing the movie will bring you back to the time when you fell in... when you fell in... what's the word?