How Much Have You Changed Since High School?
Regardless of who you were in high school (a jock, geek, wallflower etc.) you are no longer that person. You shed that former version of yourself and haven't looked back. Maybe it's time to let bygones be bygones and go to the next reunion.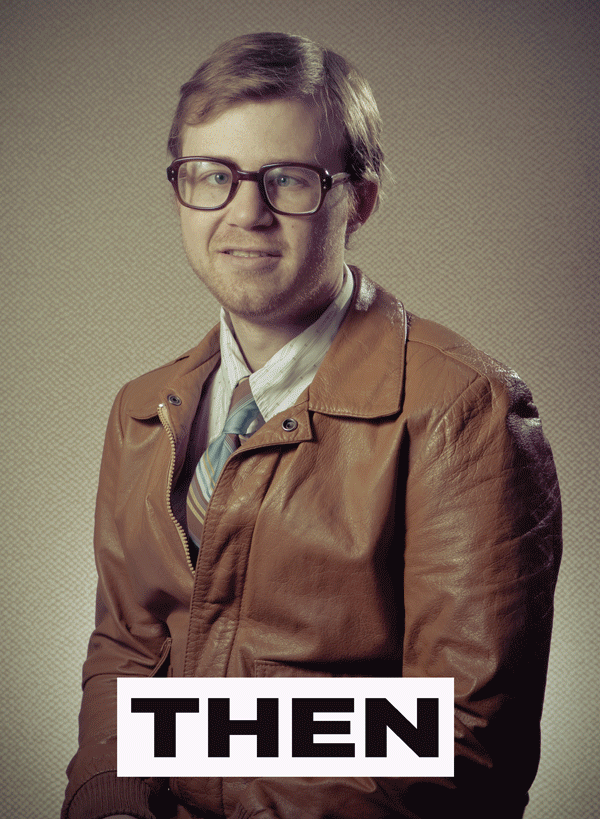 You got:

Profoundly Different
You didn't mind high school; it was something we all had to go through, but you have no attachments to that time in your life now. But you definitely check up on former bullies on social media to see if they've gone bald.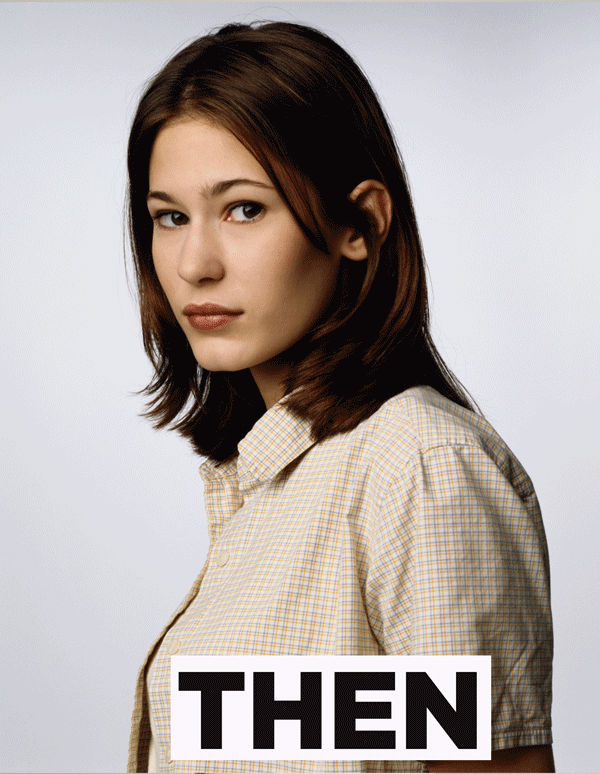 You got:

Changed a Little
You liked high school; you participated in some activities and had a tight group of friends that you still stay in contact with. You always look forward to visiting home and catching up with people.
You may not still live in your hometown, but you may as well. If you don't work at the local high school, you volunteer there for activities. You married your high school sweetheart and wear your letterman jacket still.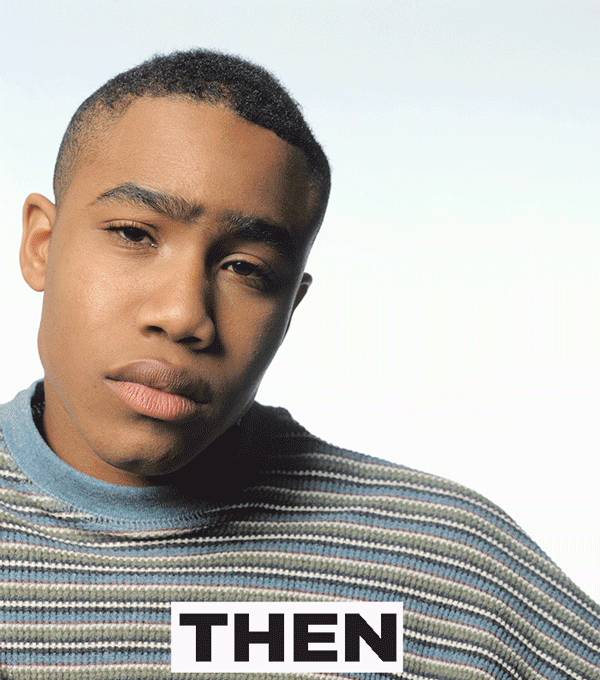 All images via Thinkstock
You might be done with the past, but the past might not be done with you. The Gift is in theaters now.