This post has not been vetted or endorsed by BuzzFeed's editorial staff. BuzzFeed Community is a place where anyone can create a post or quiz.
Try making your own!
25 Powerful Messages Why Syracuse University Students Have Been Sitting In For The Last Week
After the closure of the Advocacy Center, the cutting of a merit based scholarship program, and the inability of students to reach out to their administration, a group of Syracuse University students named THE General Body have been sitting in at the administration building on their campus since Monday, November 3rd. They have been sleeping on brick floors in an effort to put pressure on the administration to improve student services, increase transparency, and honor diversity on campus. Negotiations have been ongoing, and as much as the students would like some fresh air, they are still waiting on a written agreement that their demands will be taken seriously and a solution will be reached. Here are their reasons for continuing to sit-in:
1.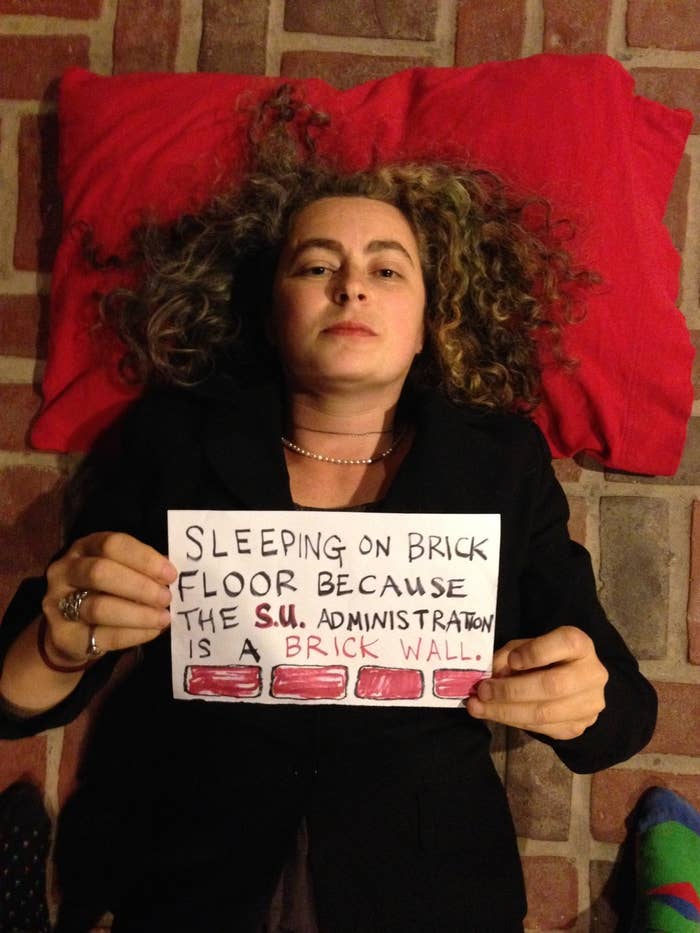 2.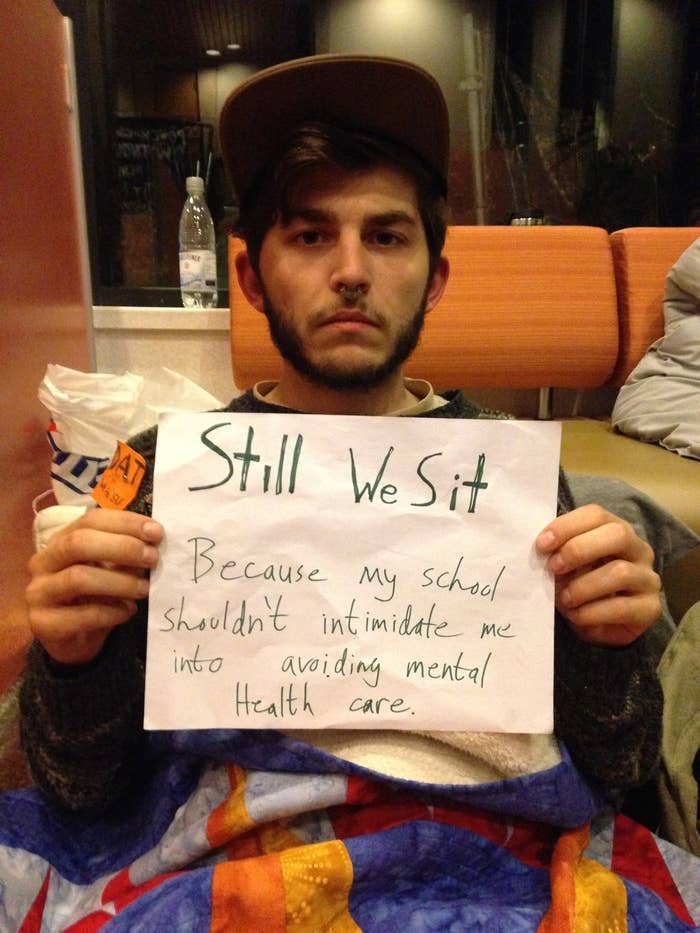 3.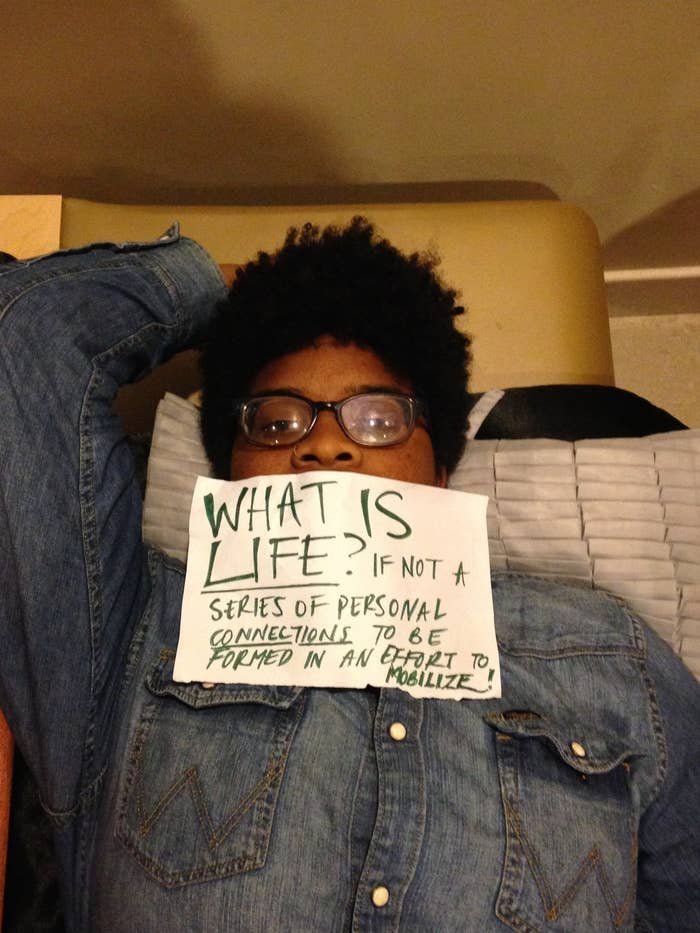 4.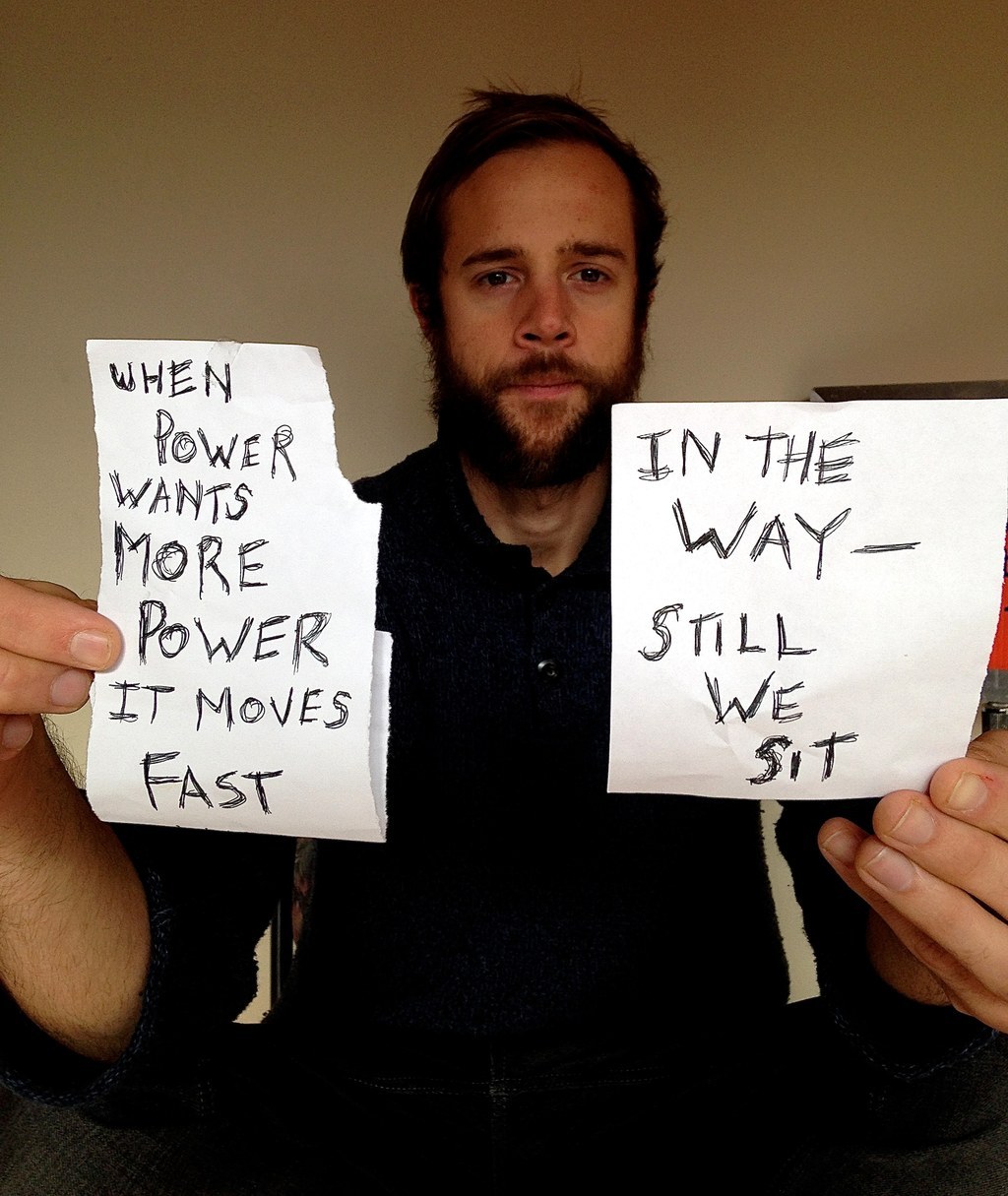 5.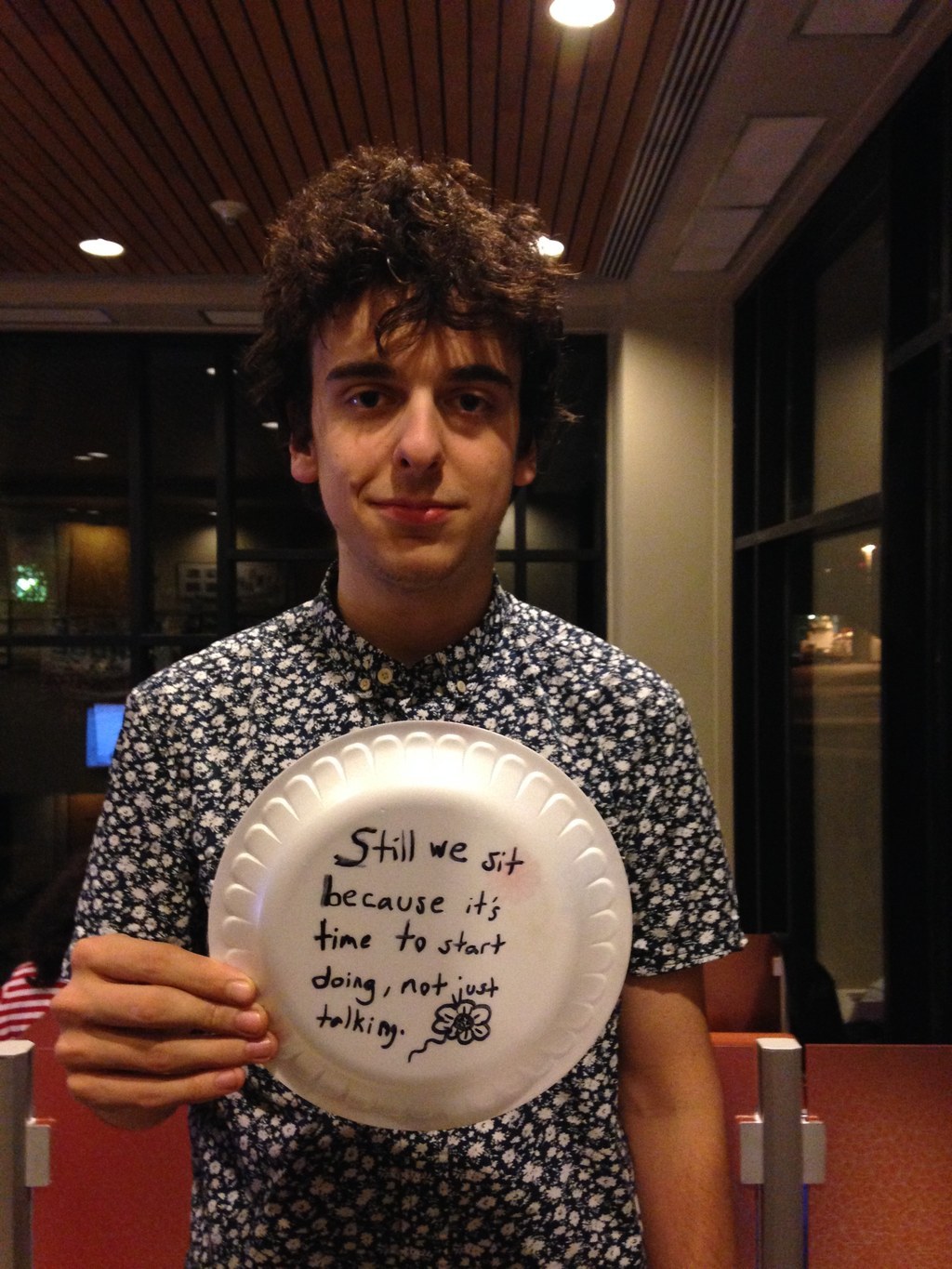 6.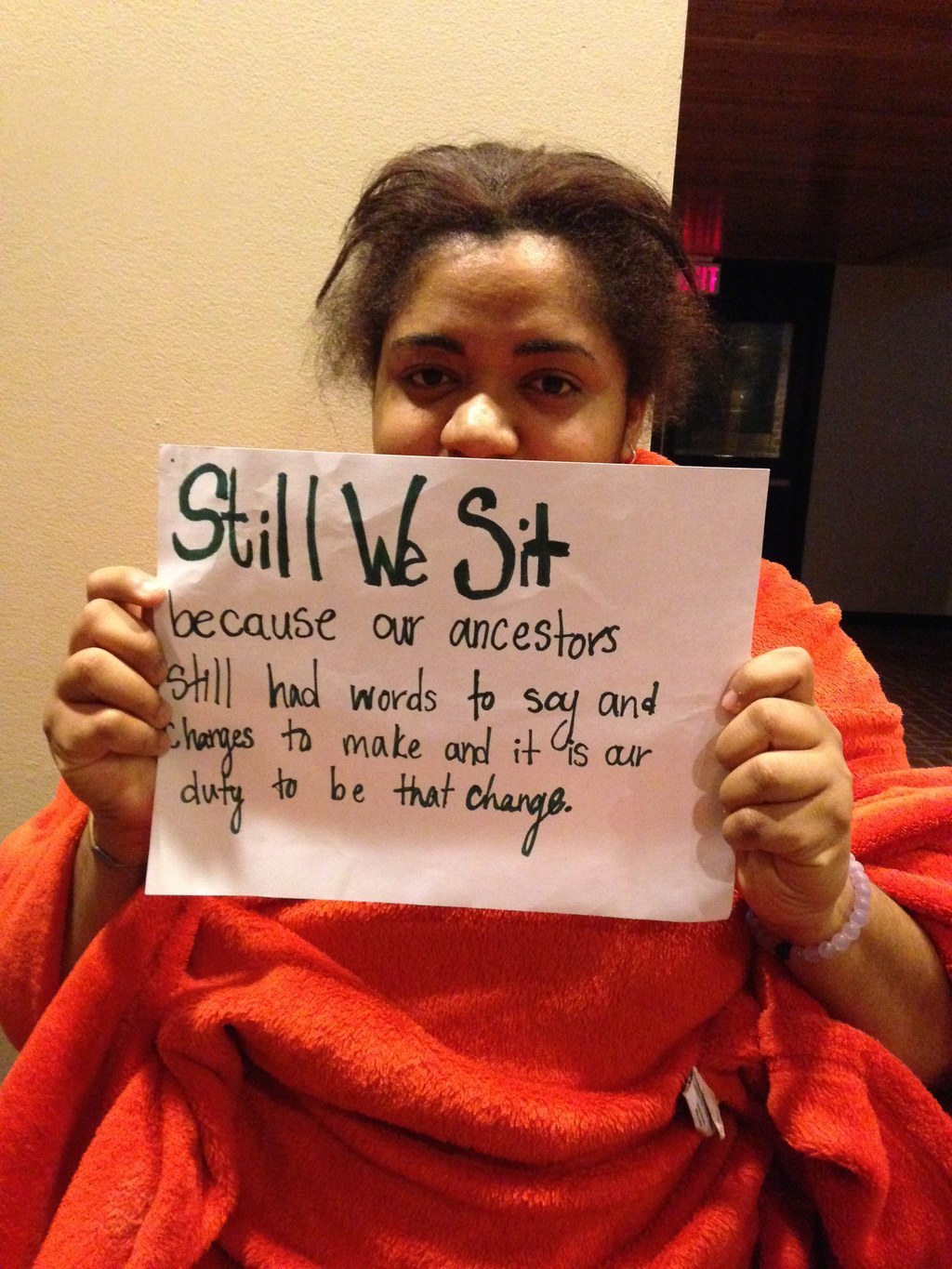 7.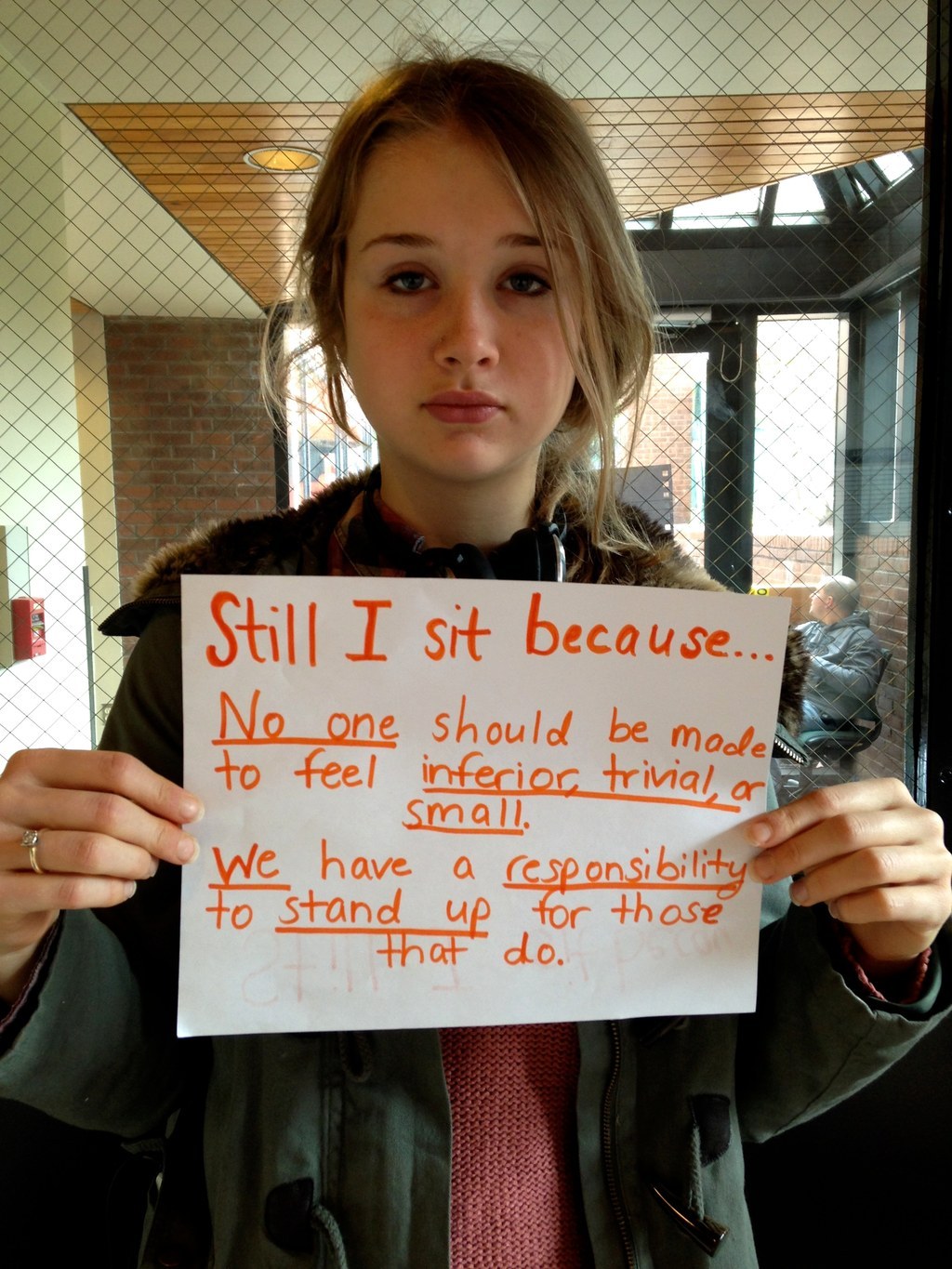 8.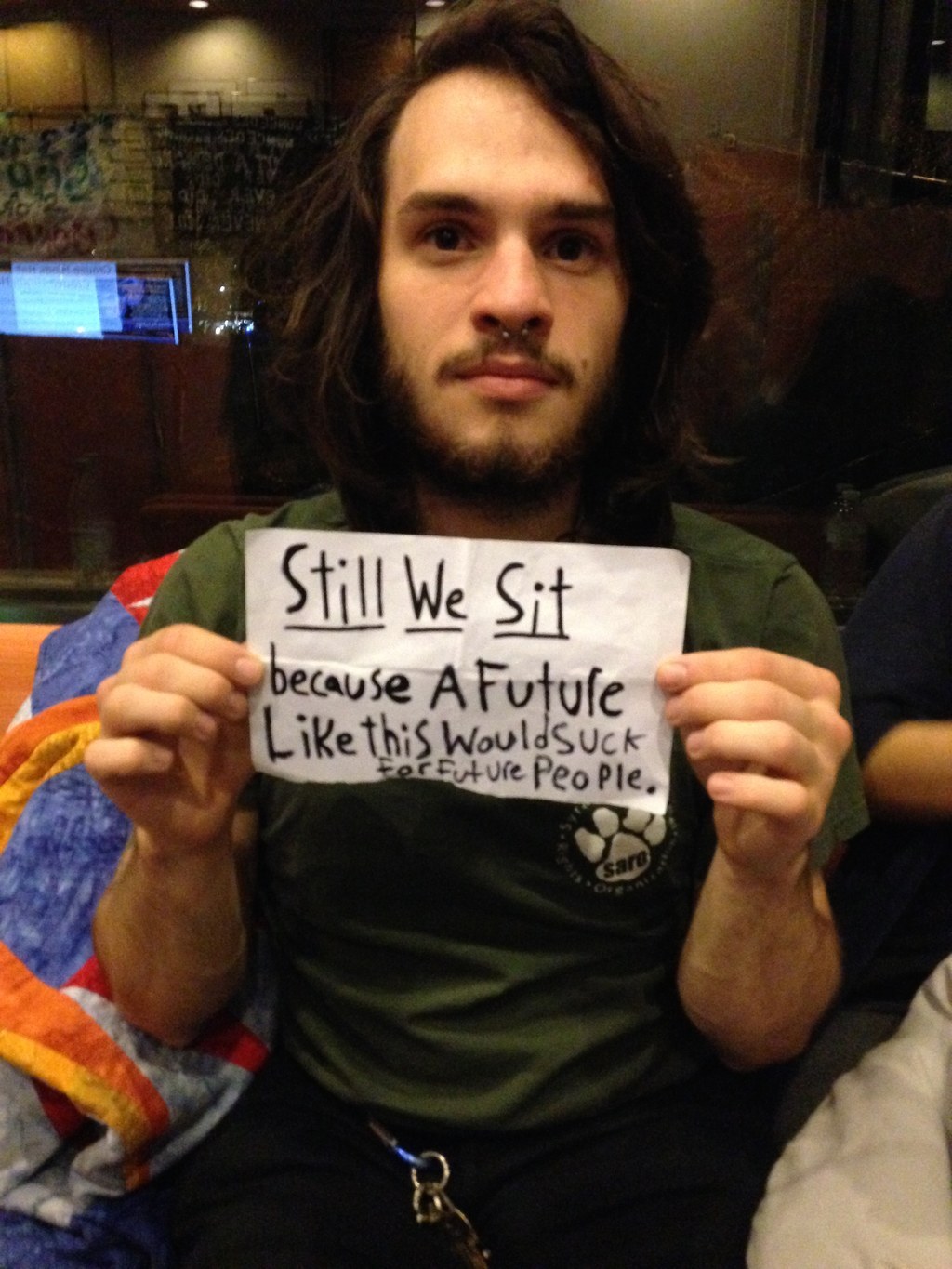 9.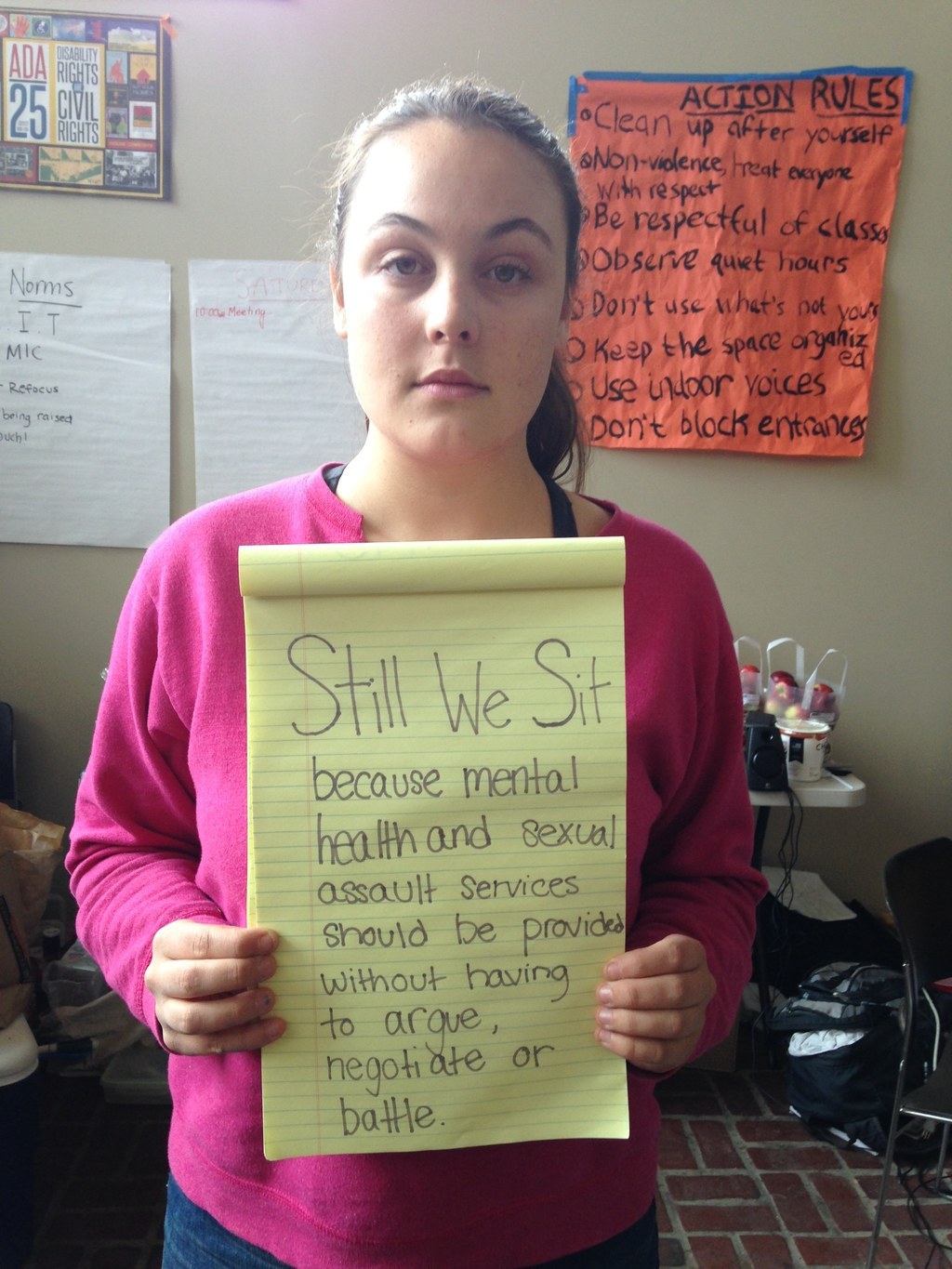 10.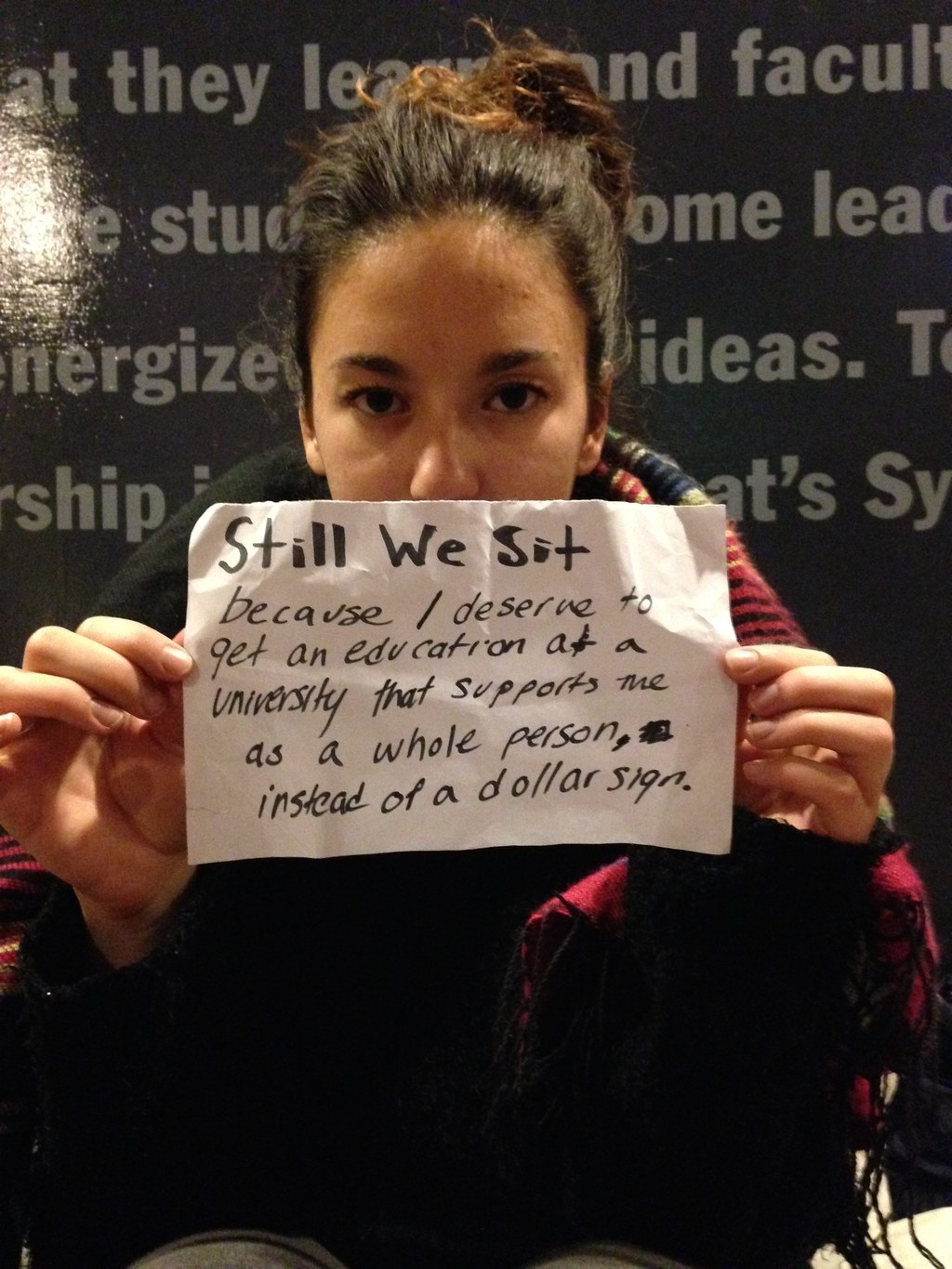 10.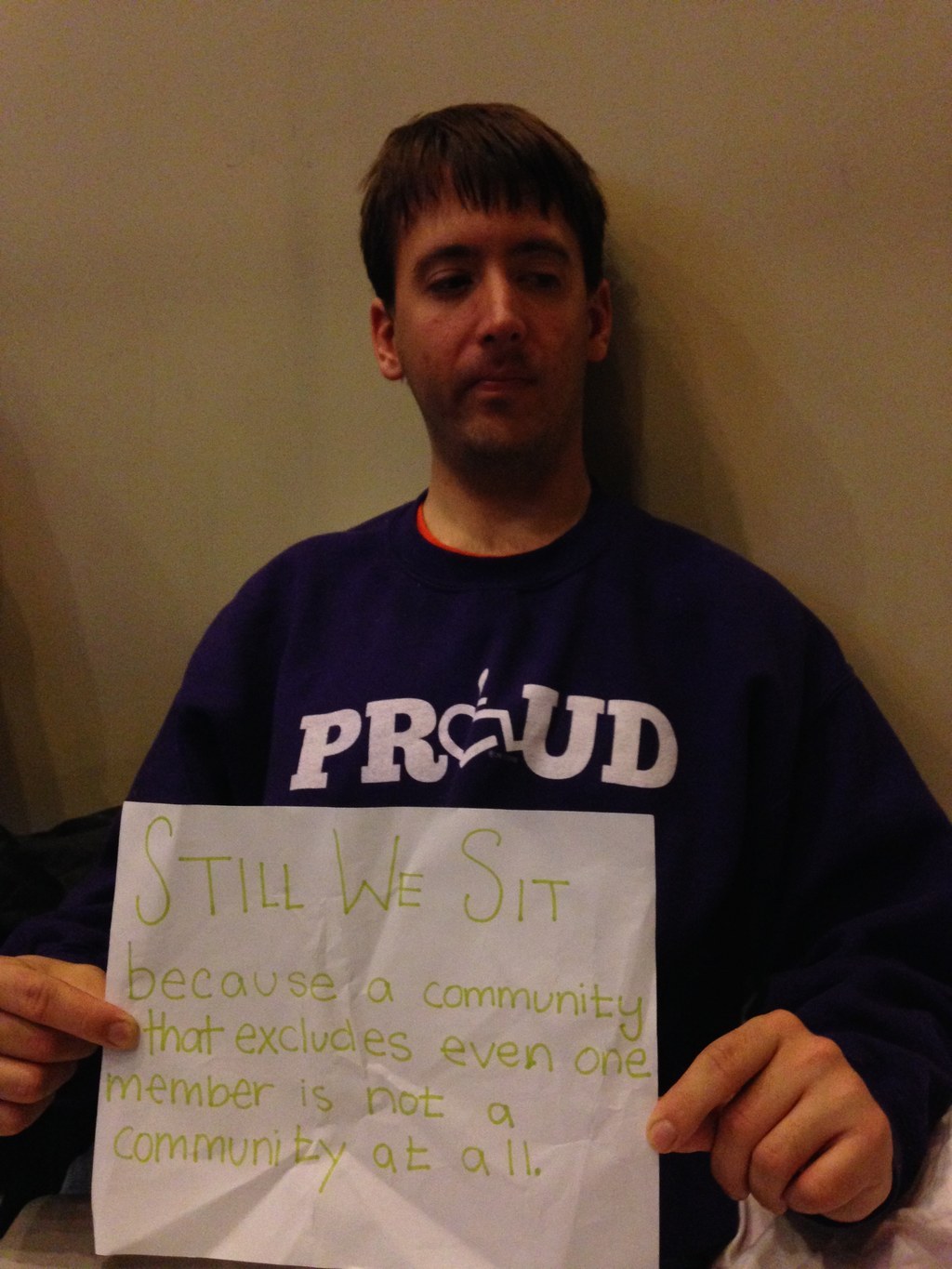 11.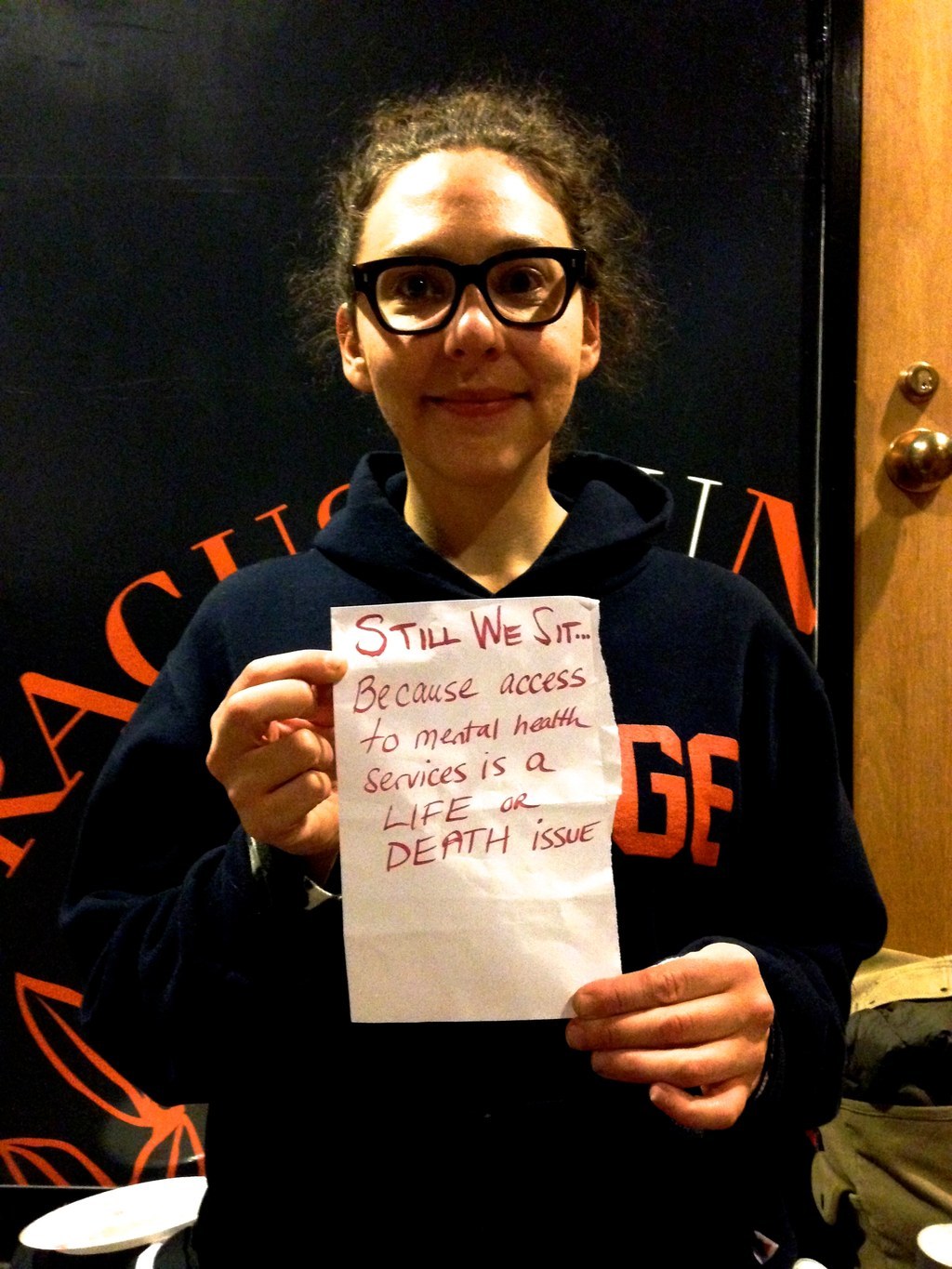 12.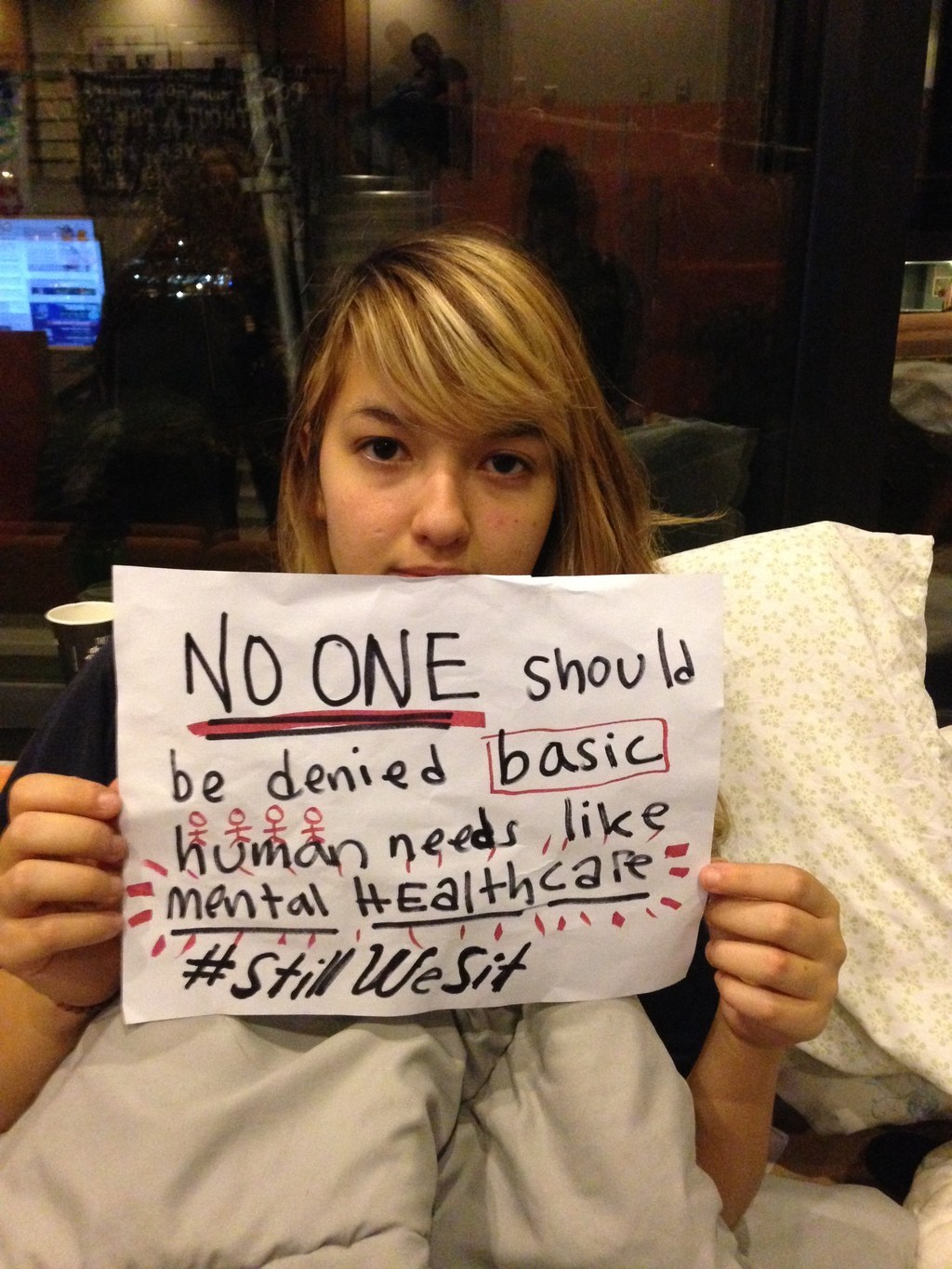 13.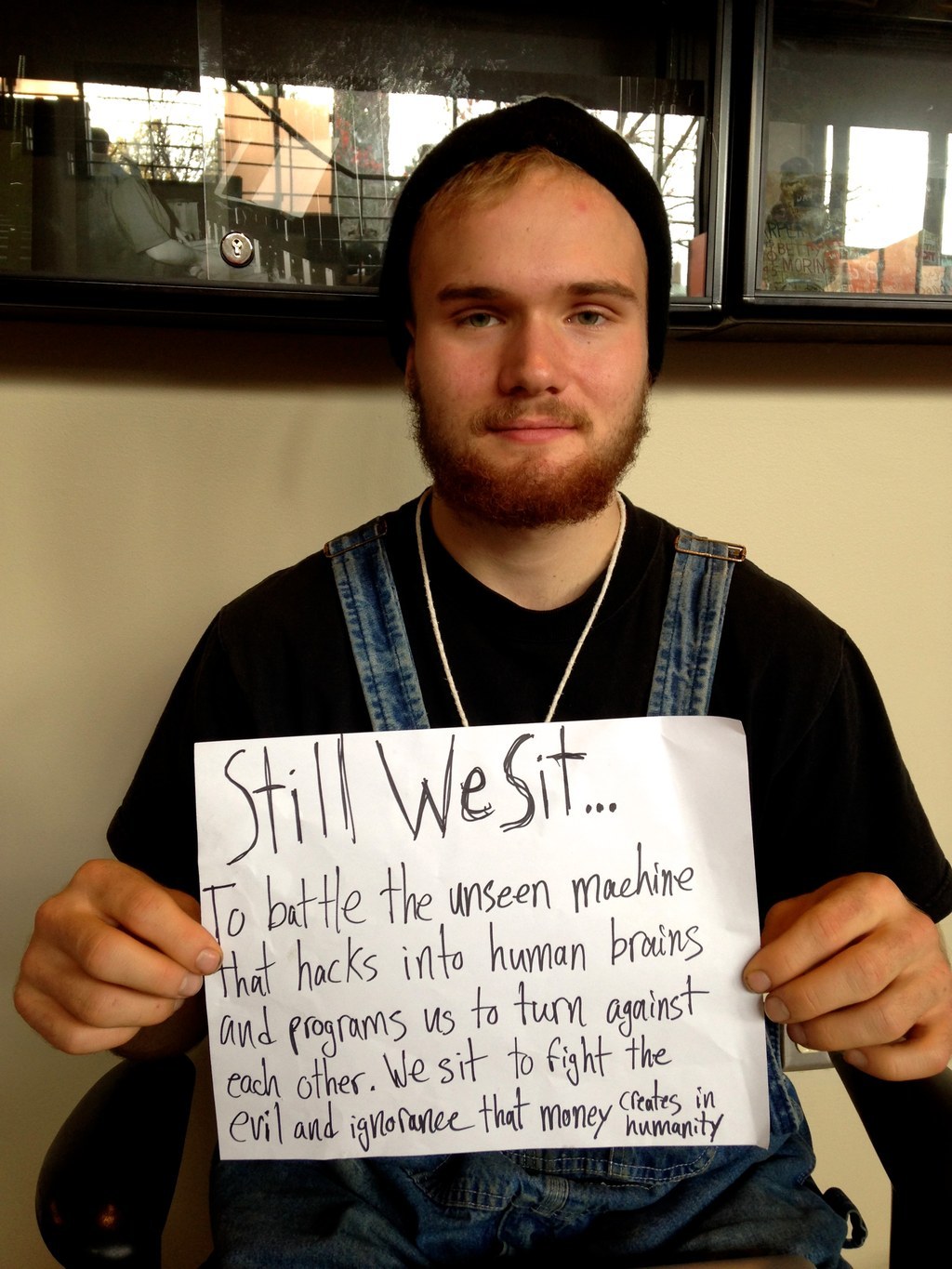 14.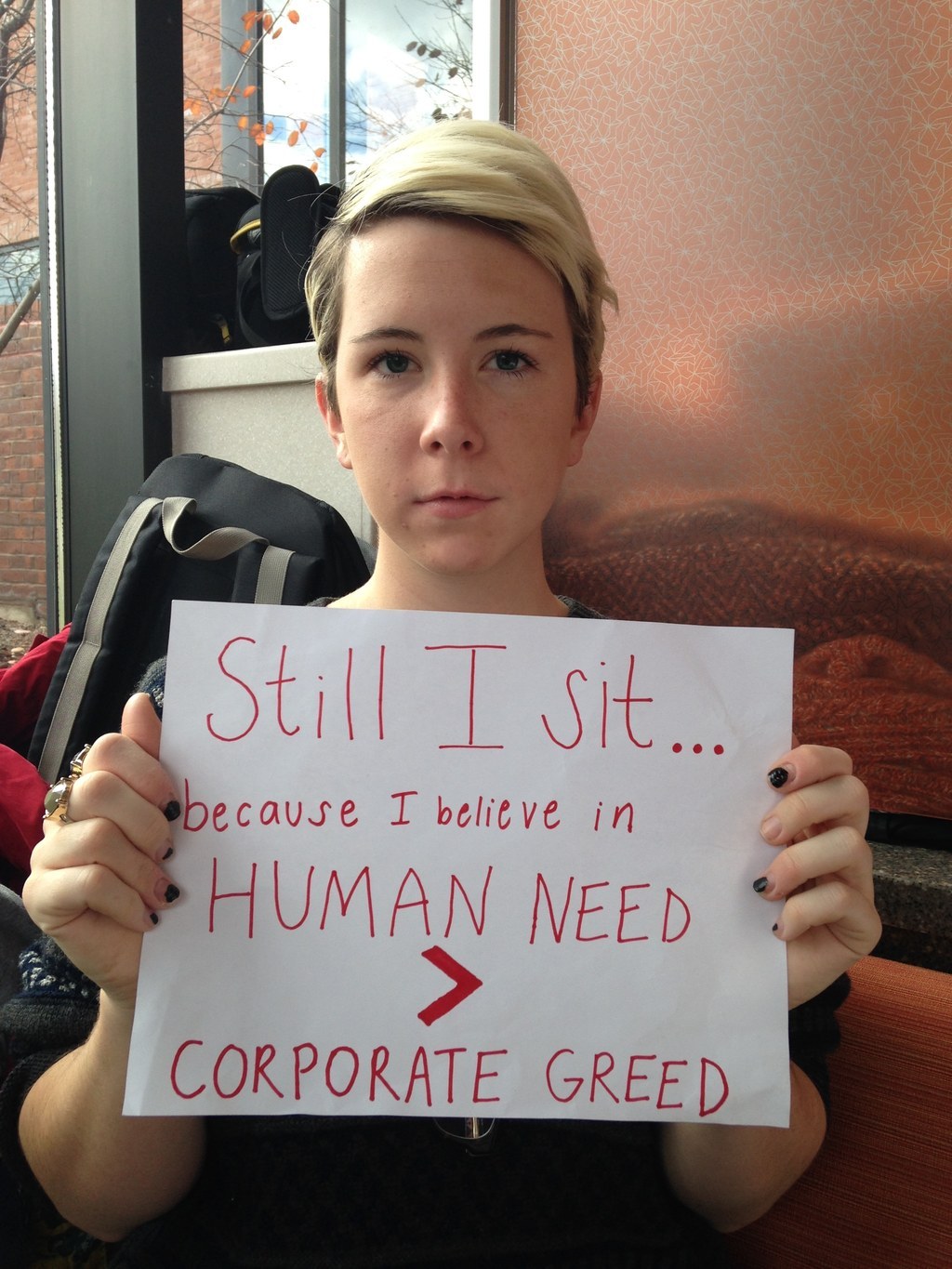 15.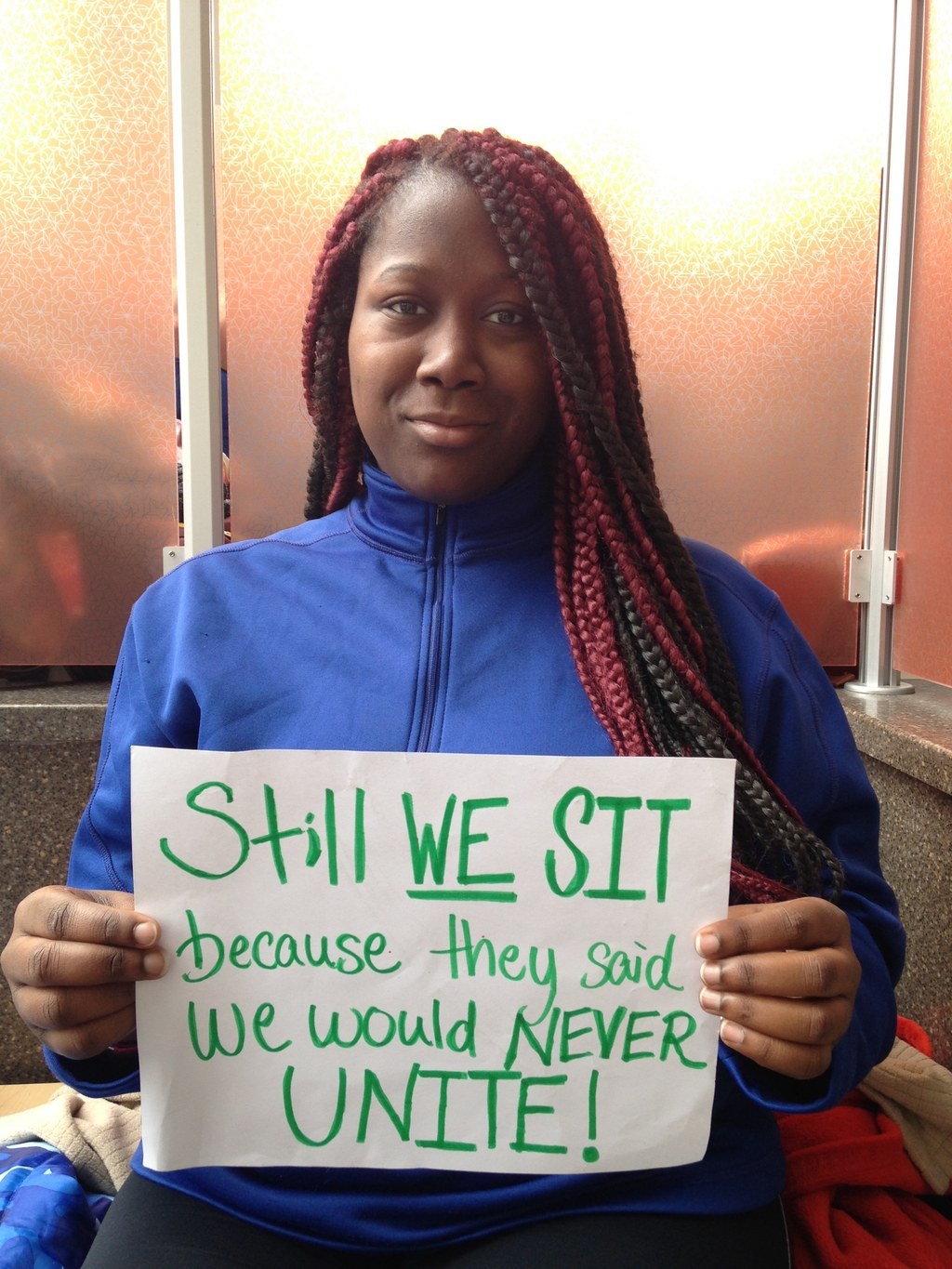 16.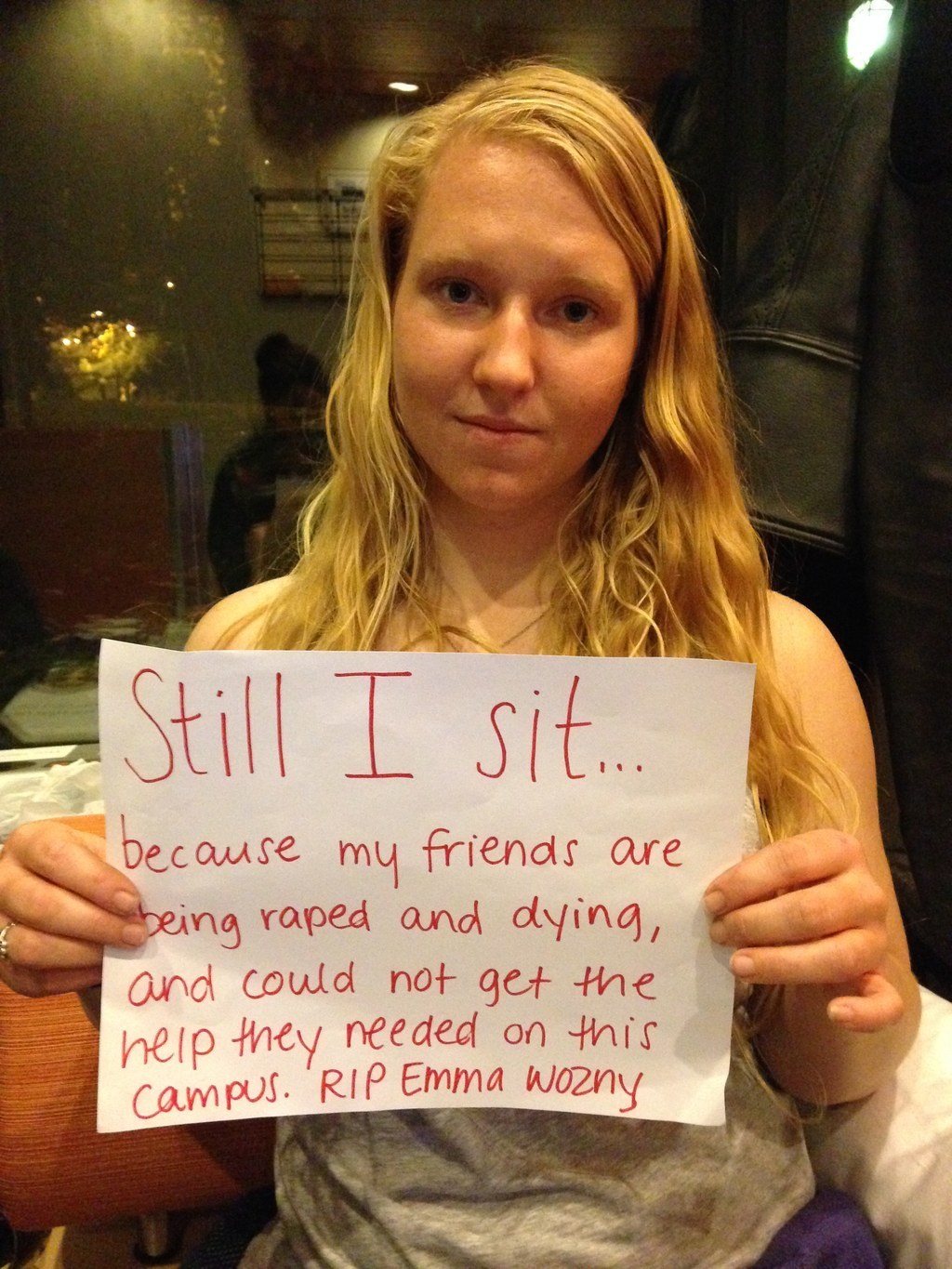 17.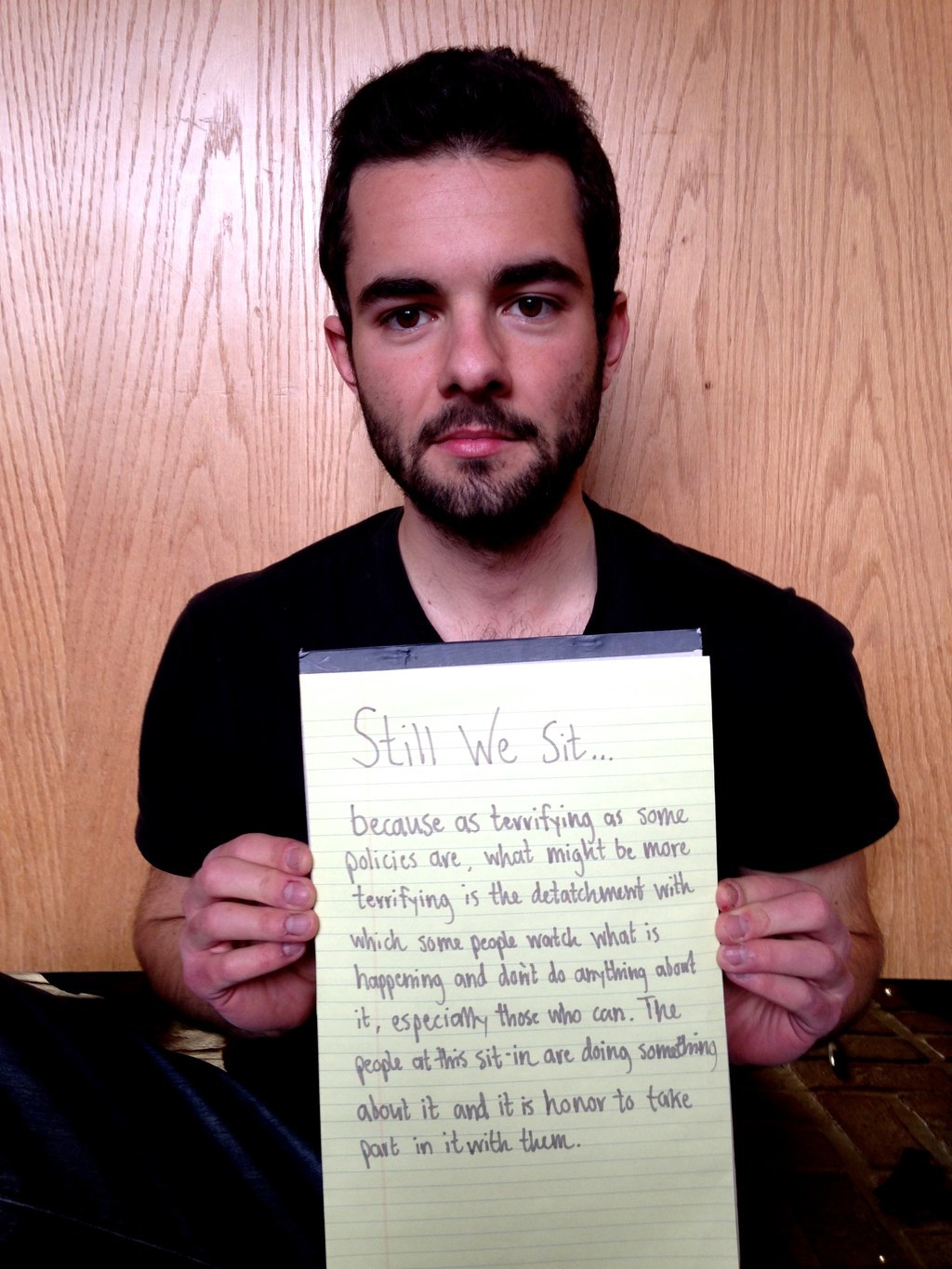 18.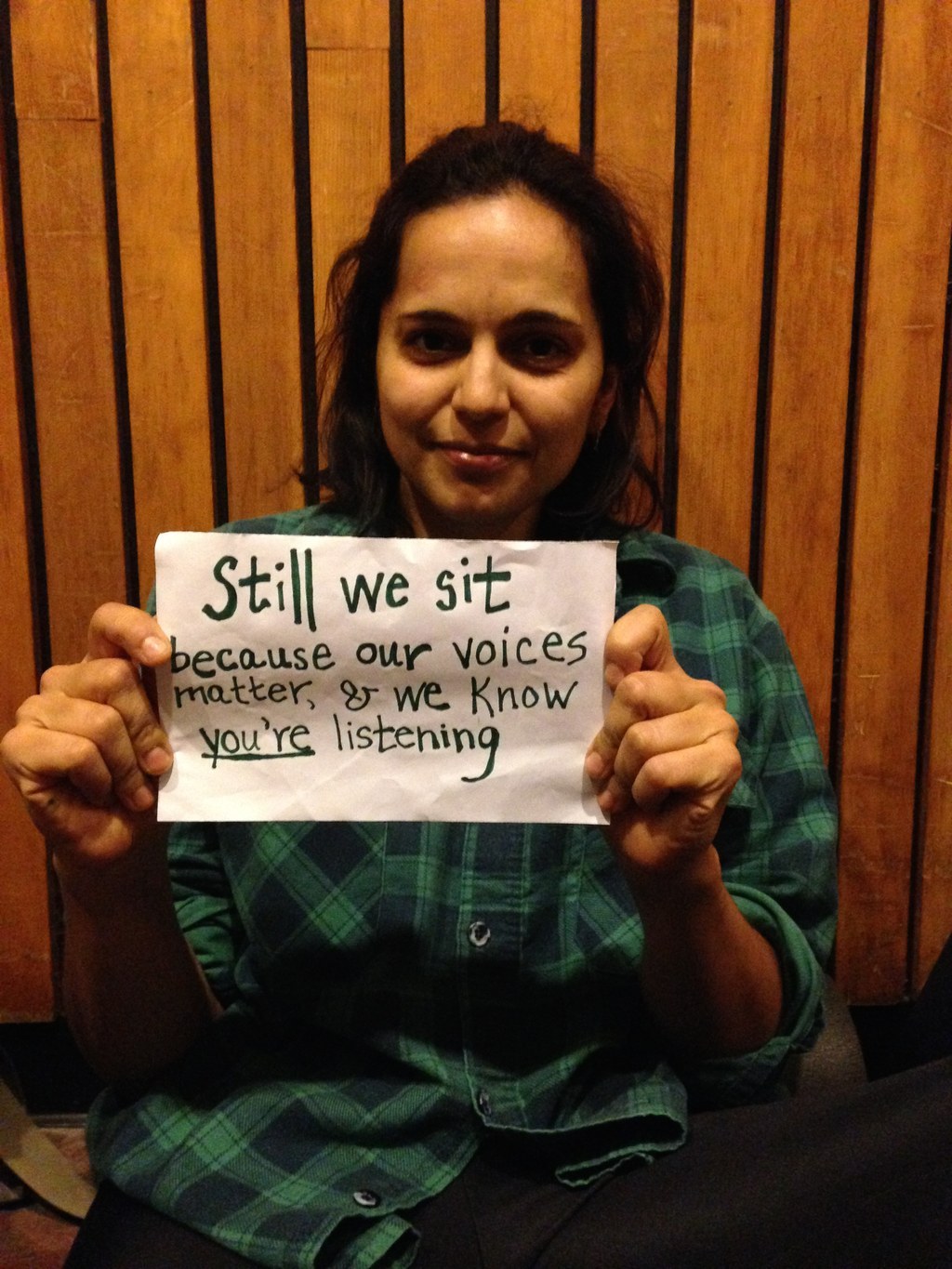 19.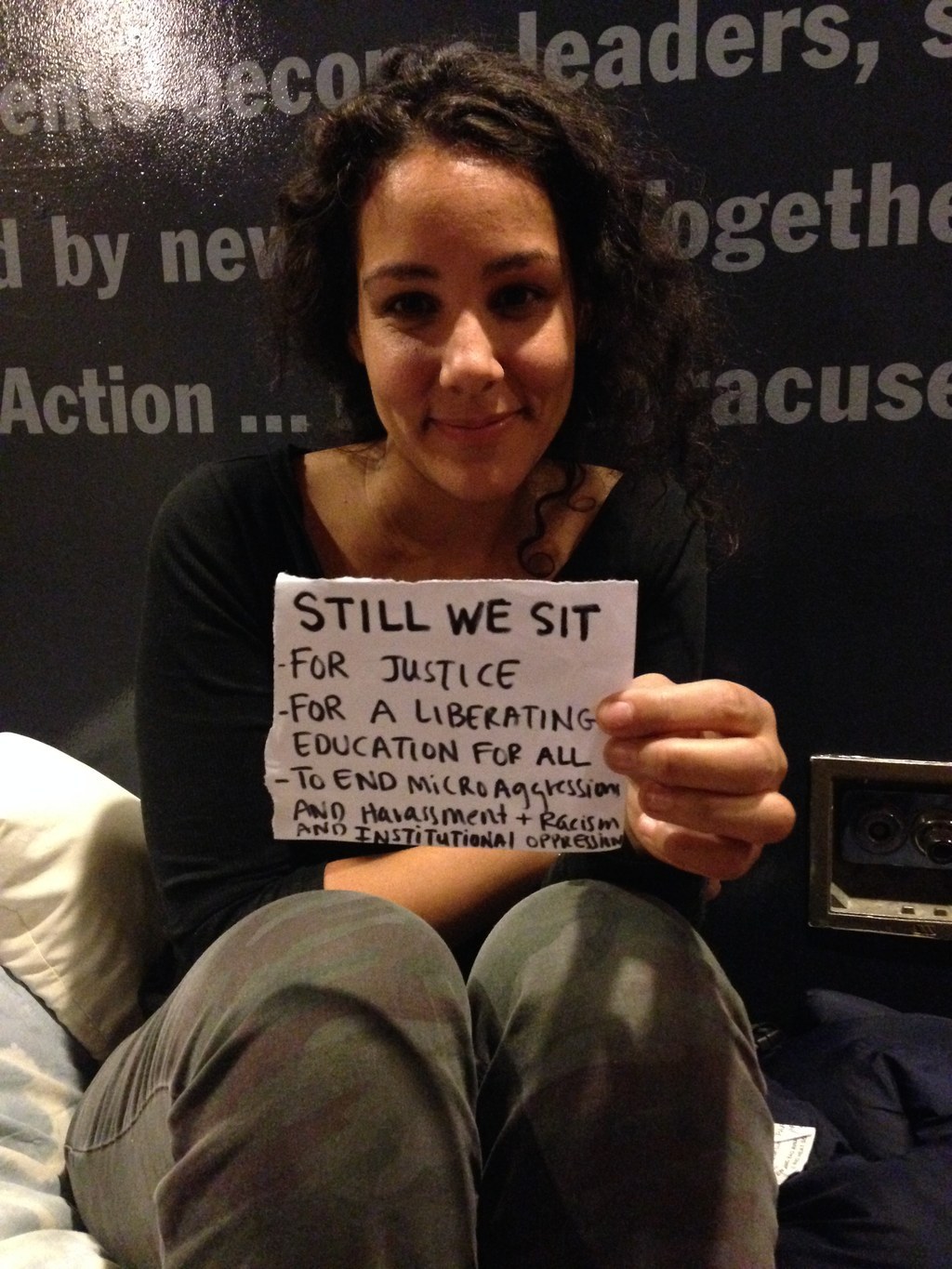 20.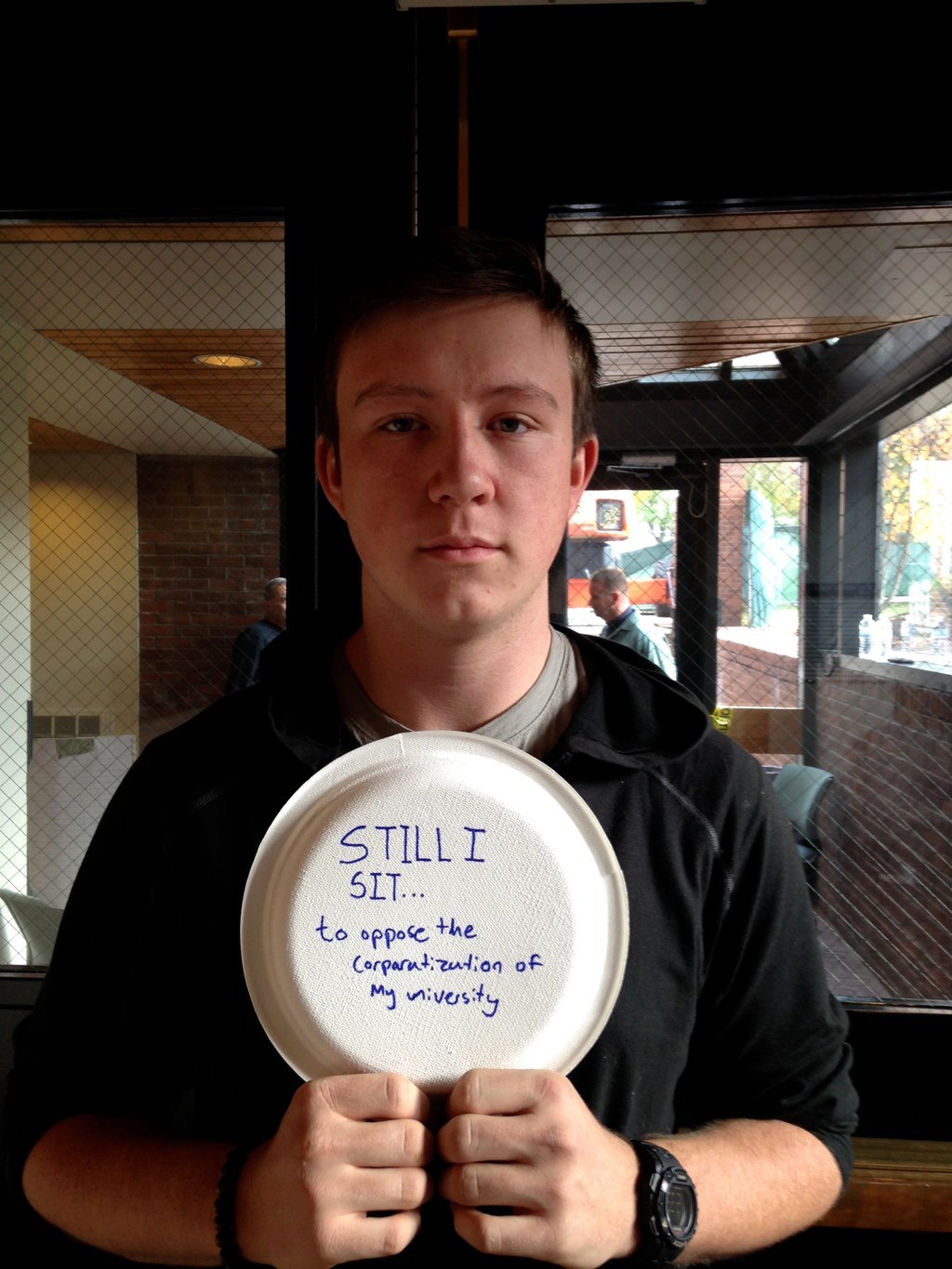 21.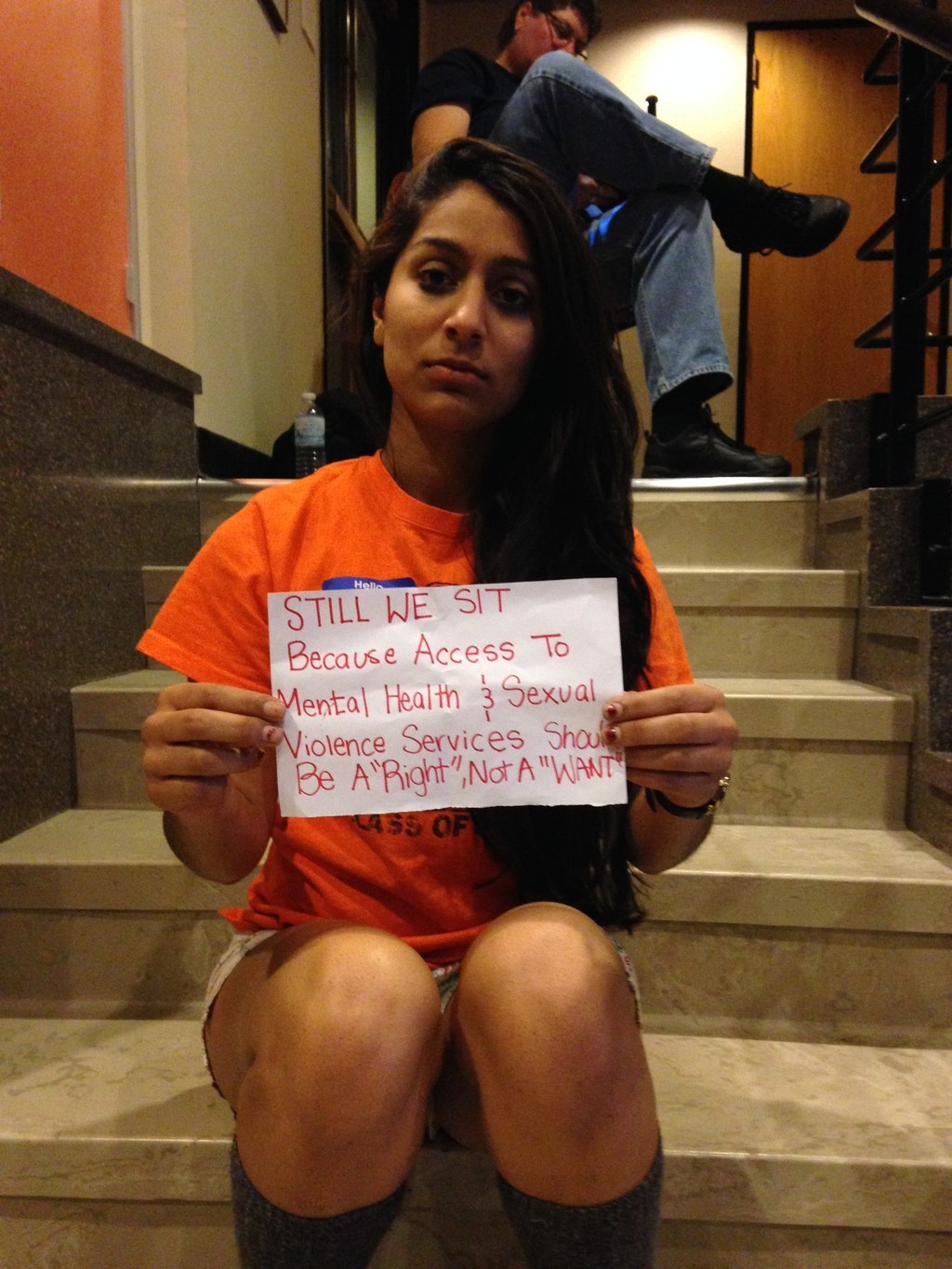 22.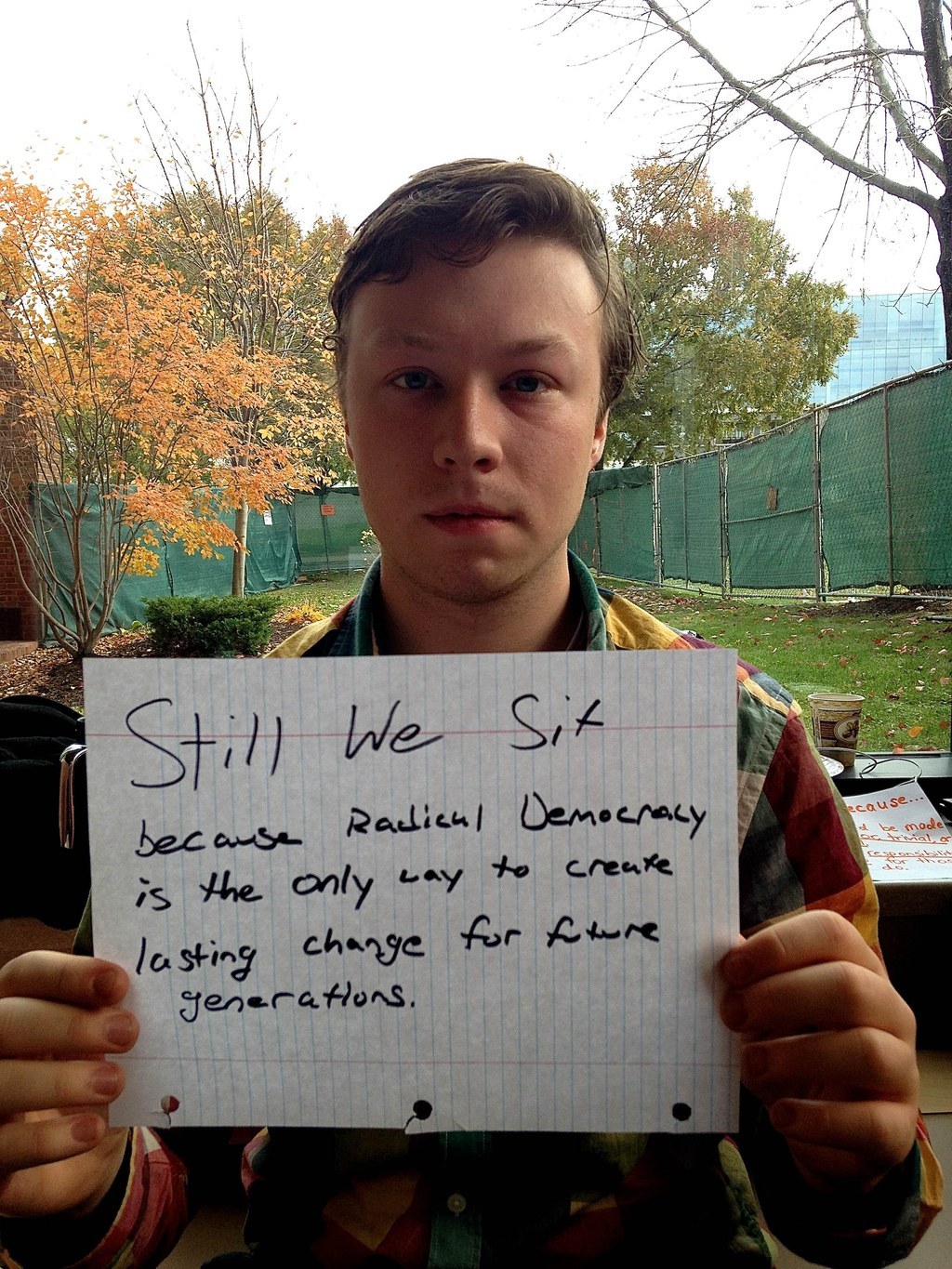 23.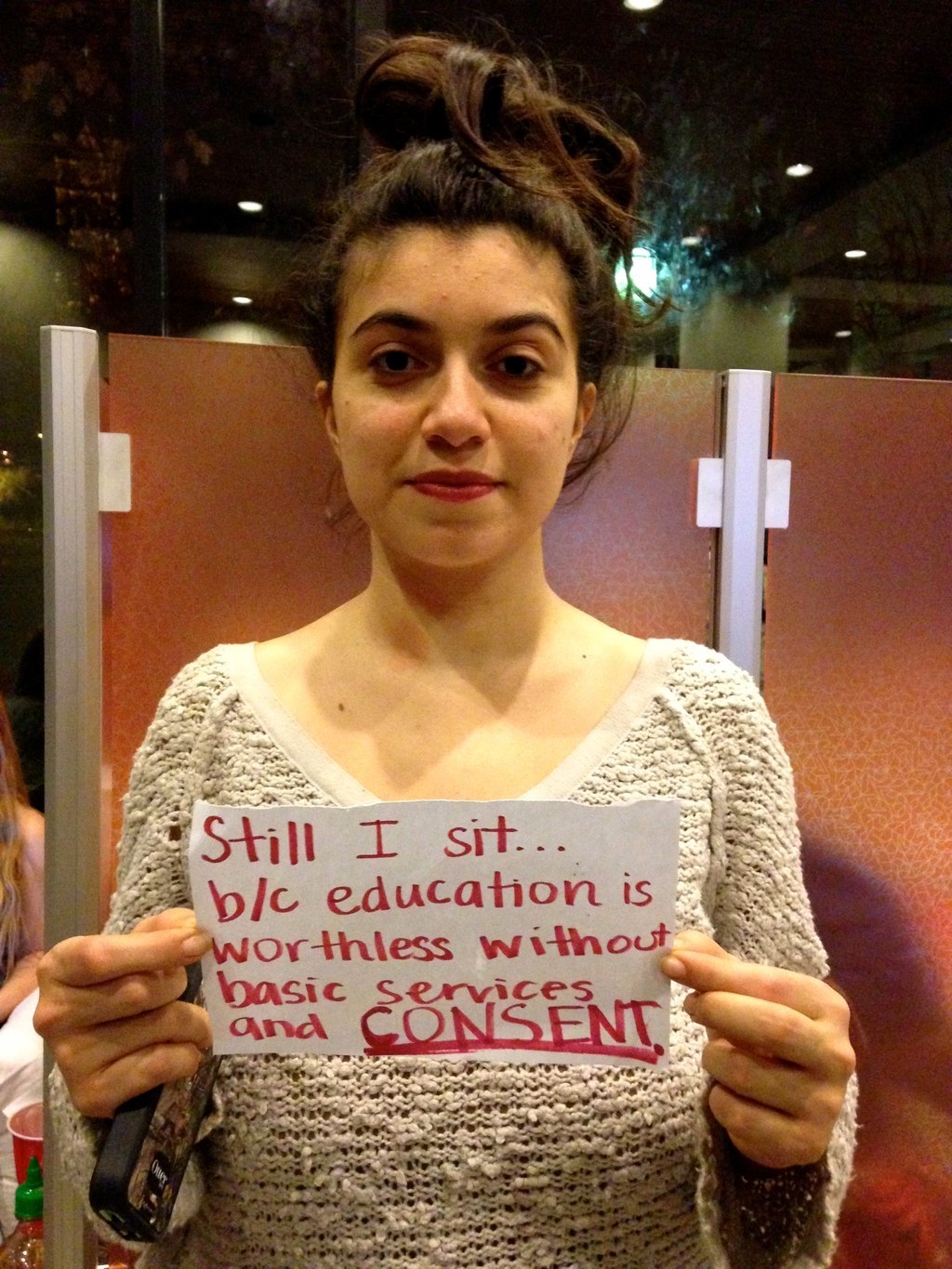 24.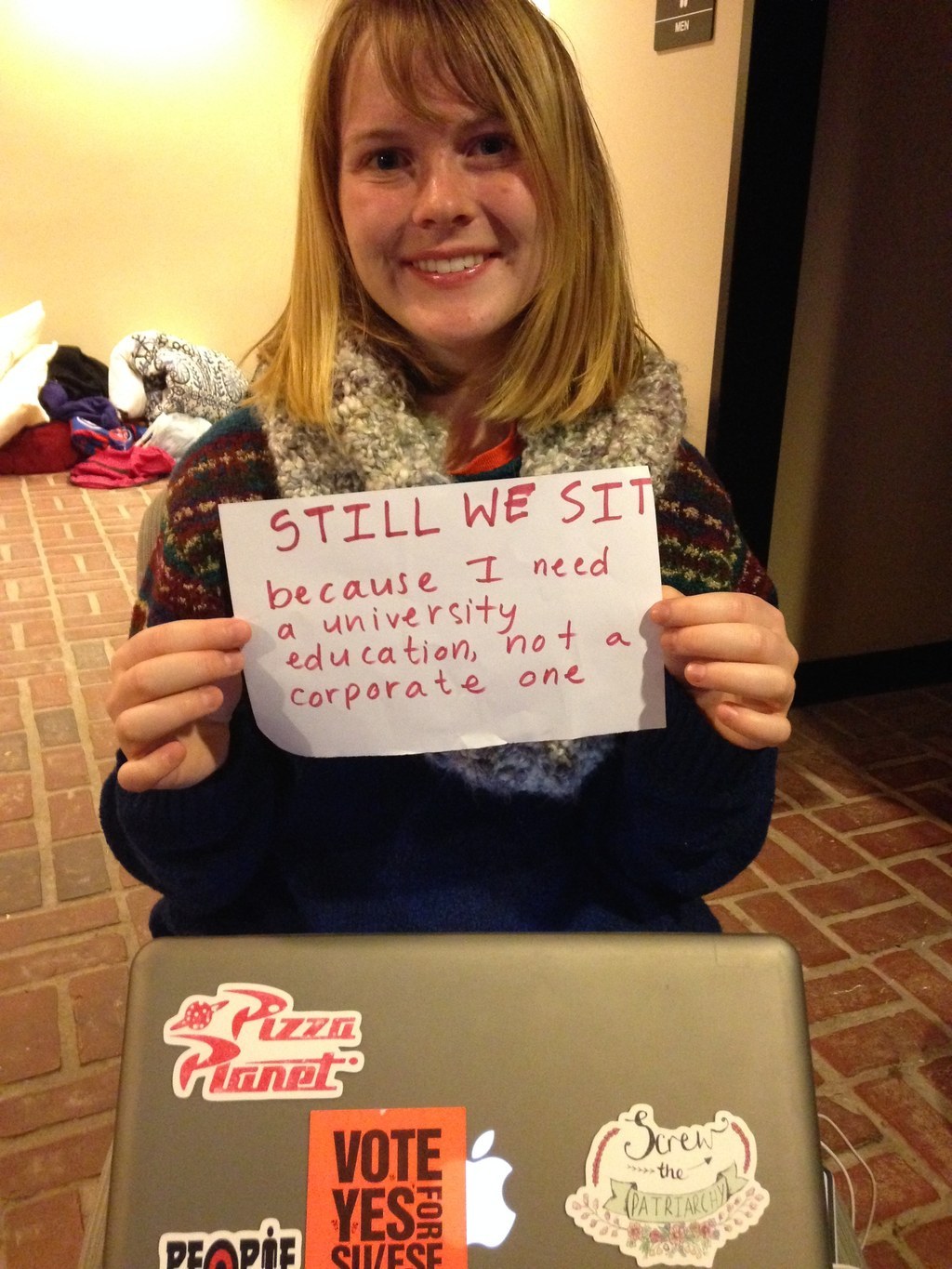 25.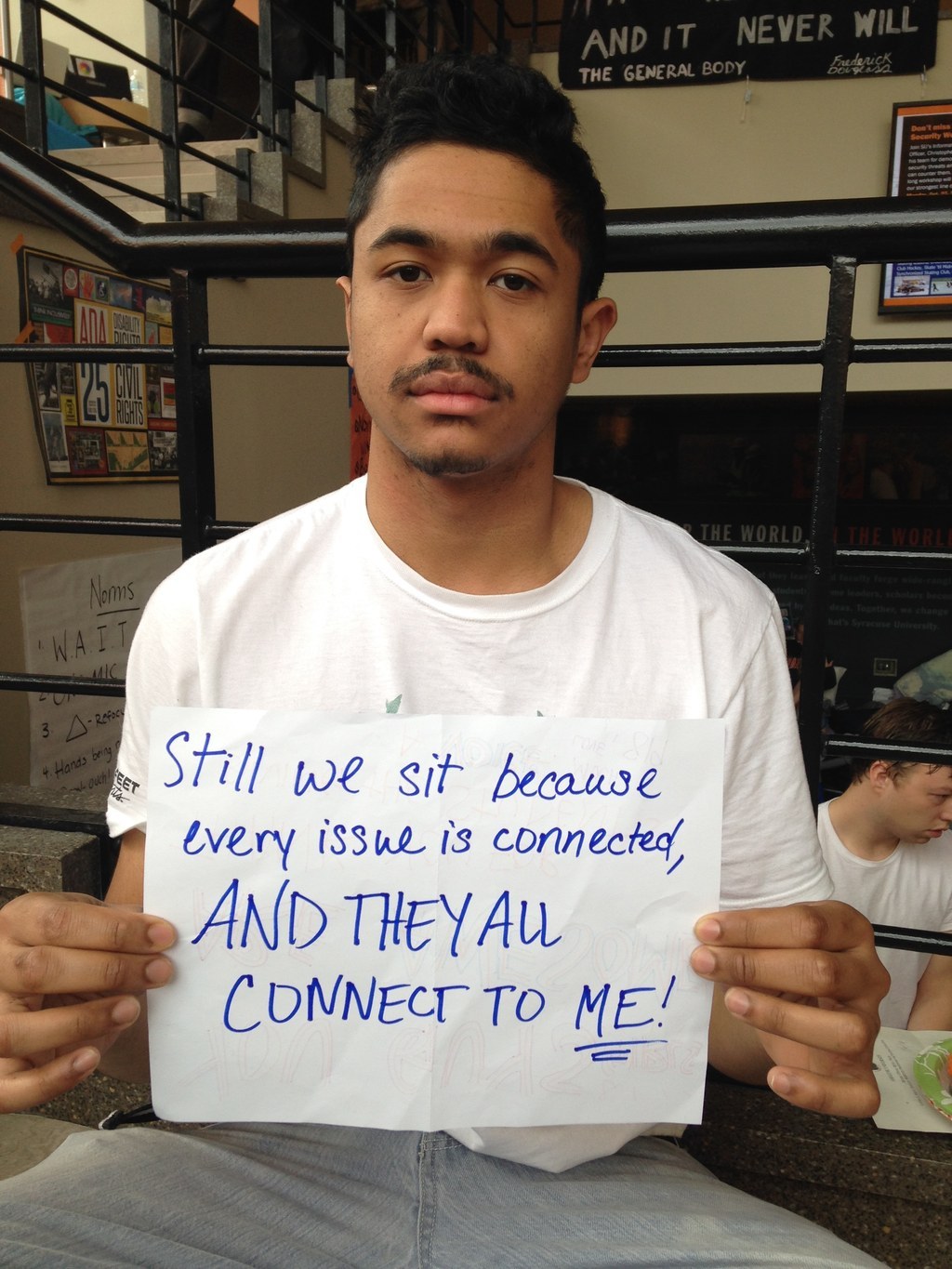 To see the full list of needs go to: http://thegeneralbody.org/grievances-demands/
Tweet at THE General Body: https://twitter.com/THEgeneralbody
Like and follow us on Facebook at: https://www.facebook.com/pages/THE-General-Body/476052689203542