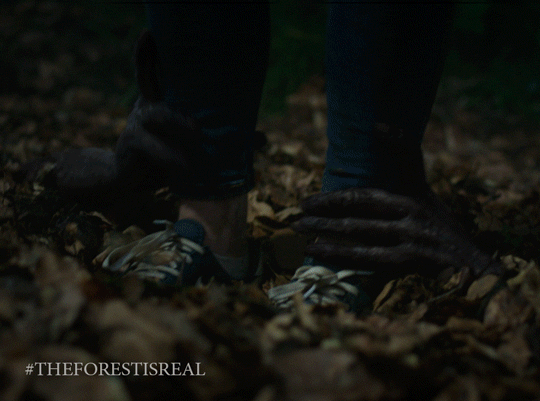 1. Tuck's Wood, Buxted, East Sussex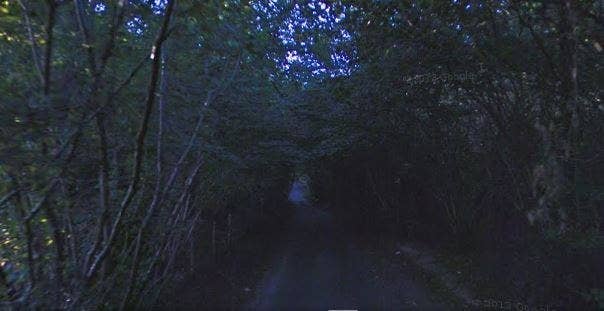 2. Dering Woods (aka The Screaming Woods), Pluckley, Kent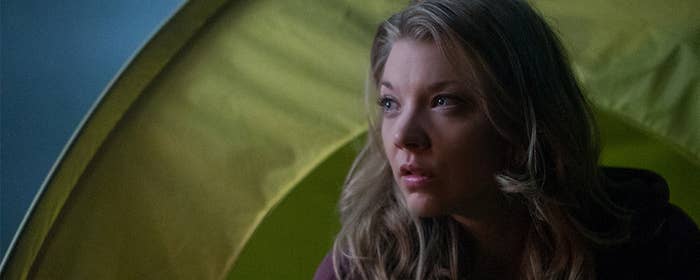 3. Cannock Chase Woods - Staffordshire, England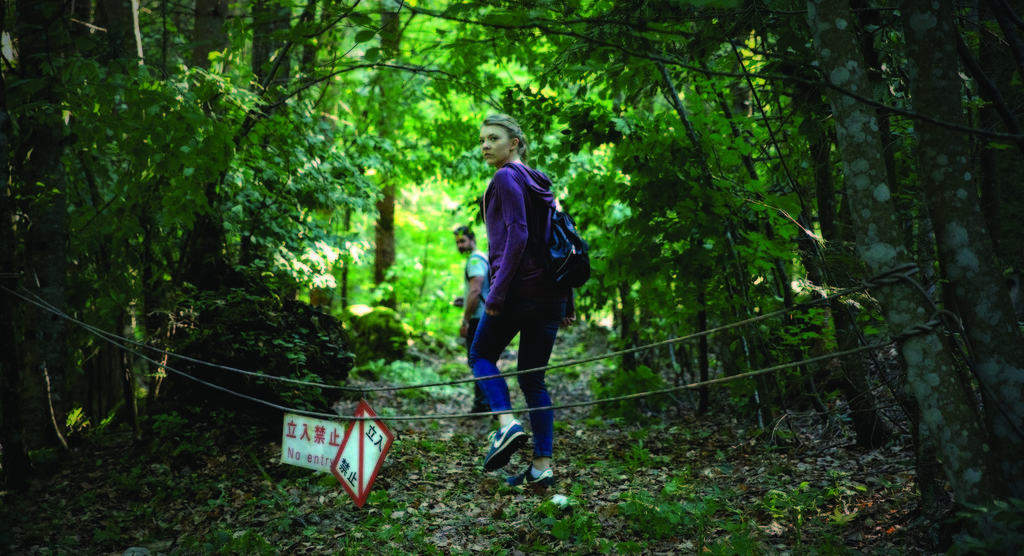 4. Essex Forest, Epping
The forest has long been notorious as a hideout for criminals, and an impromptu graveyard for their victims. The problem with folk that have died before their time is that they often come back - for a bit of revenge! During the day it is said you can see strange apparitions flitting between the trees. And at night... well, who the hell would stay in the place after dark!? Oh, and if you drive there, watch out for the ghostly woman who hops out of the woods into the road and tries to get you to drive straight into a tree.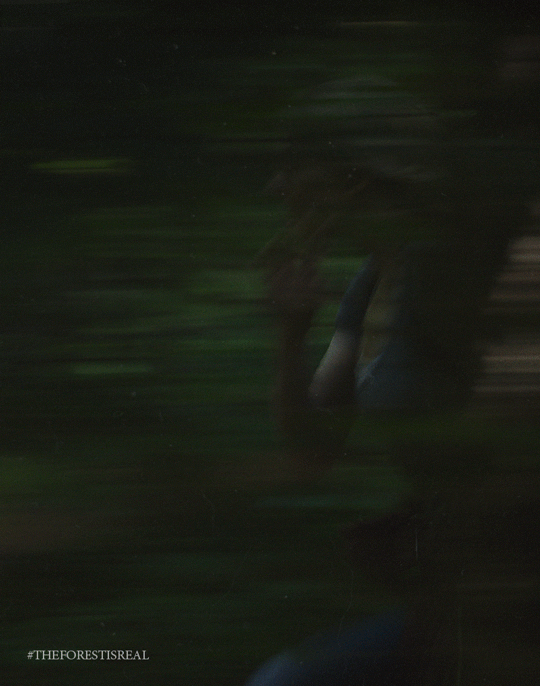 5. Pembrey Woods, Wales
Don't believe in ghosts? Well then, read this account from a ghost-hunting forum from someone who spent the night in Pembrey Woods… "we set up camp in the woods and made a fire. When night fell I had this strange feeling that we wasn't alone, and then I got a moaning sound in my ear - not very nice let me tell you. And when one of my friends went walking around the woods at night, he said that it felt like some had gripped the bottom of his leg, hence the reason why he went flying to the ground"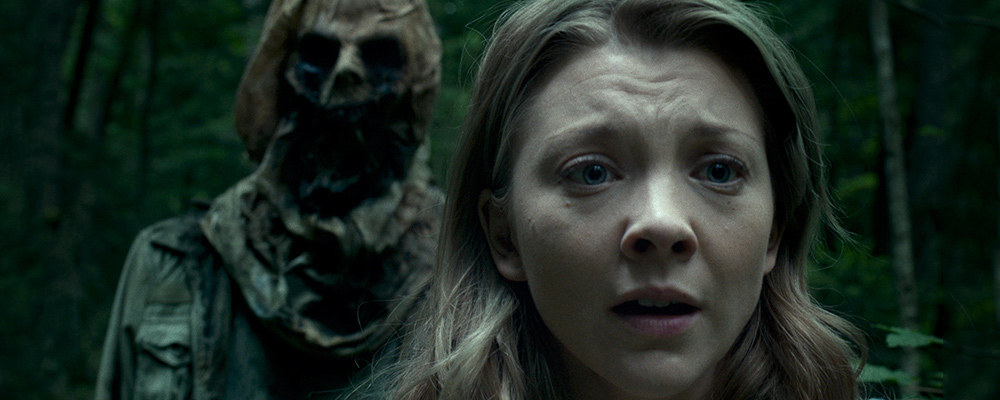 6. Hermit's Wood, Derbyshire, England
In this beautiful, ancient woodland, people claim to hear peculiar banging noises, as well as feel the unsettling sensation of being watched or followed. Some have seen a hooded shape in the undergrowth – perhaps the hermit of legend who lived in the nearby cave. Apparently you can only see the ghost at night, which is too bad, because we'll be back at the Airbnb by then, tucked up in bed watching Take Me Out on catch up.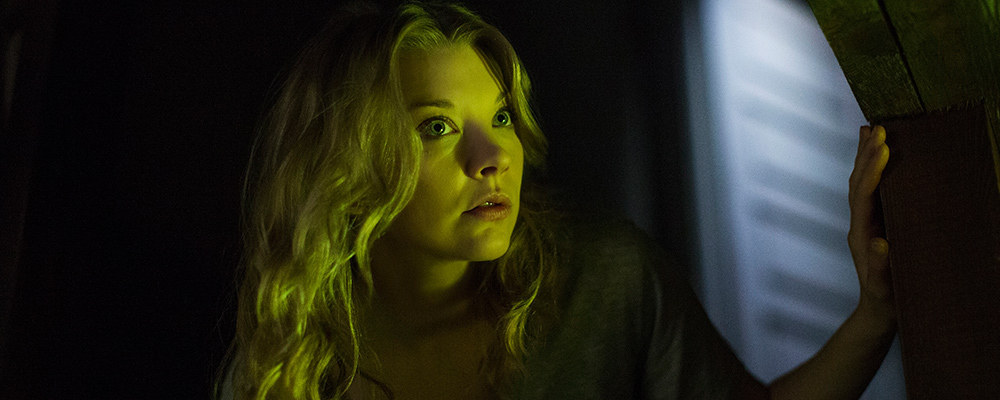 7. Wychwood Forest, Oxfordshire, England