1.
A smoker who smokes a pack a day wastes 720 hours* a year smoking cigarettes.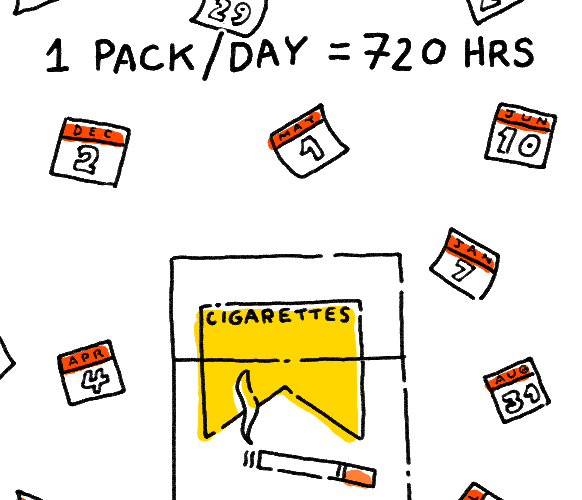 2.
If a pack-a-day smoker quits, they will save approximately $2,153 a year.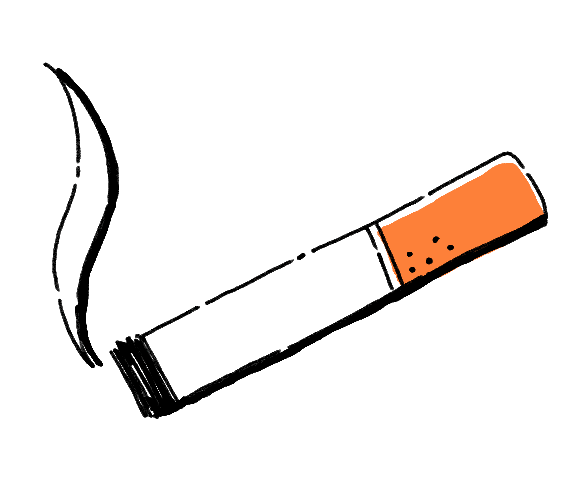 3.
That's $5.90 a day.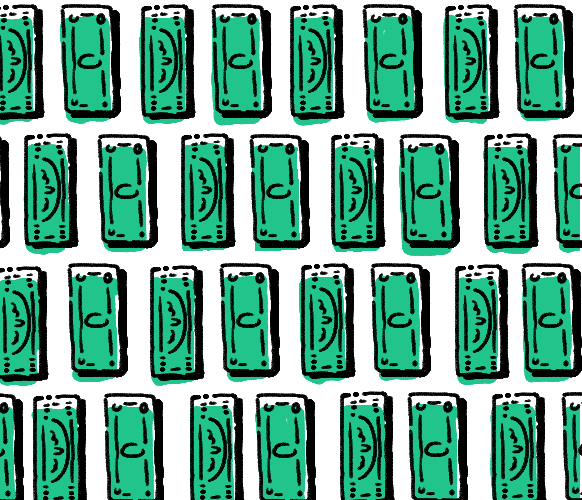 4.
In five years, they will save $10,765.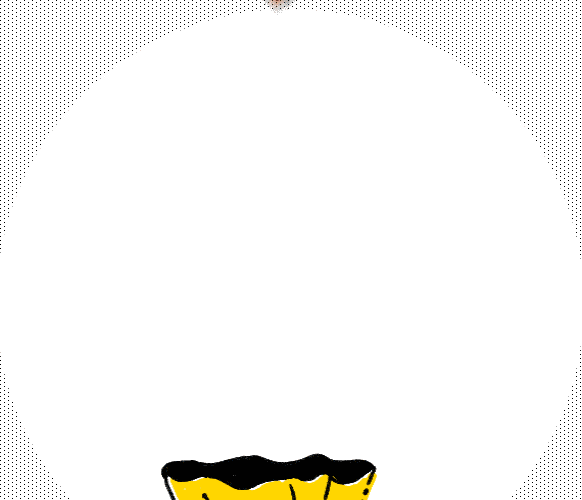 5.
Lifelong smokers are burning 10 years off their lifespan.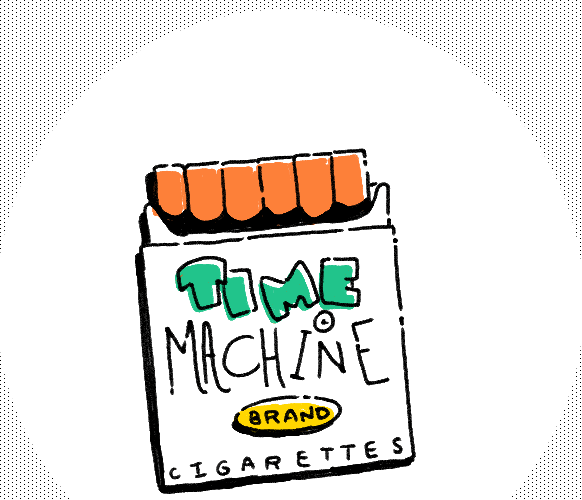 6.
Smoking takes years from your life, but adds them to your face.
7.
Don't waste your breath. You'll literally never take a full breath of fresh air.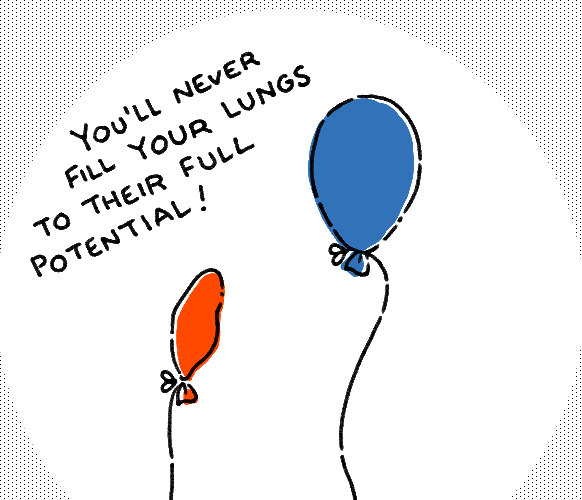 8.
Over four years, smoking has taken 96 billion dollars from education, public safety, and rural development.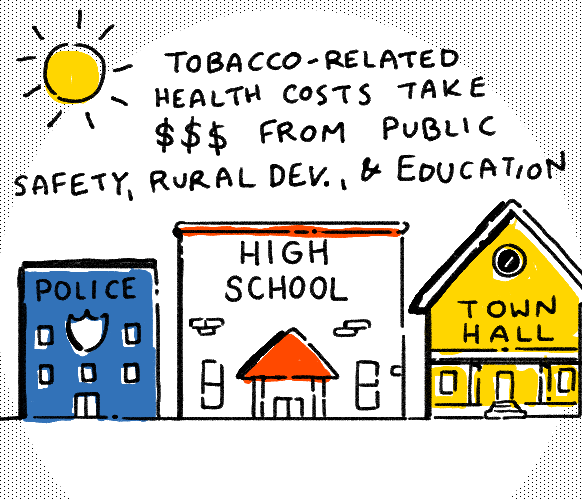 9.
Ever have that nightmare where your teeth are falling out?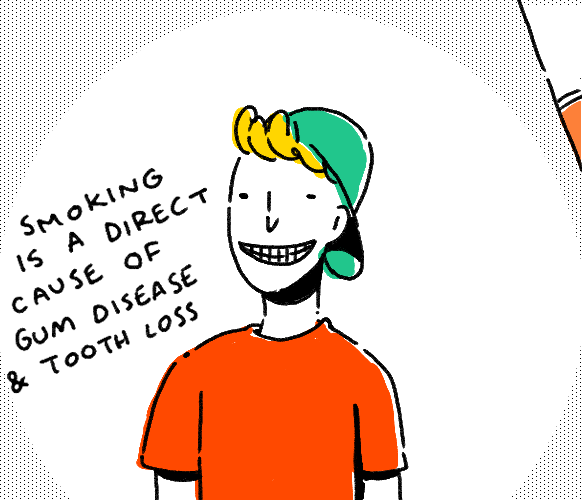 Illustrations by BuzzFeed / Faye Kahn