Which Expendable Are You?
You got:

Conrad Stonebanks
First thing: You're hella dangerous. Second thing: You're not dead. Third thing: You're an art collector. Fourth thing: See first thing.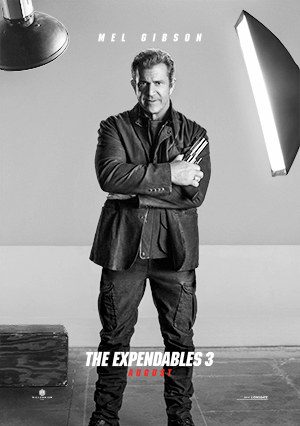 You keep to the skies. You keep your distance. And you keep to yourself.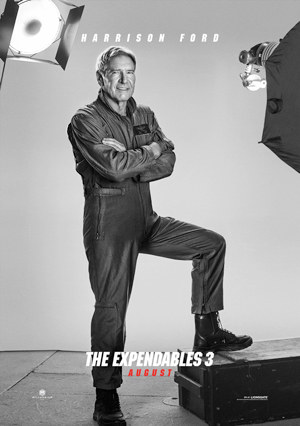 You roll with the guys because you can easily make their heads roll. Yeah, you're an effective decoy, but your best traits are kicking ass in 500 different ways.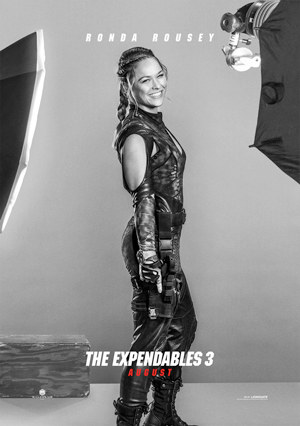 Technology is your weapon of choice. You can shut down an entire city if you want (because you have). And the only thing that matches your ability to hack is your skill at climbing — you move up walls like they're ladders.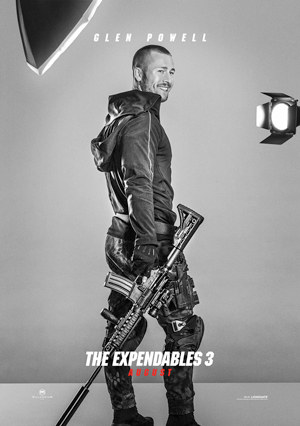 You're a self-reliant one. You never show emotion and have gotten the name "Doctor Death" because, with a knife, you're unstoppable.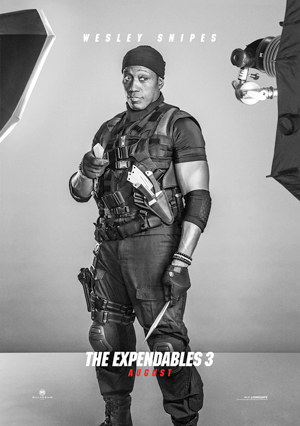 Sharp eyes, steady hands, and unstoppably lethal with an assault rifle. There's a lot you can handle. Except heights. Seriously, anything but that.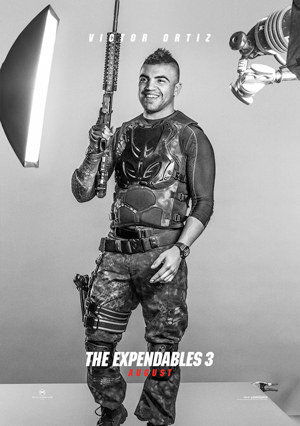 Your home is on a motorcycle — you look like a total boss without really trying to be. And yeah, you're a bit younger than the peeps around you, but what you lack in experience, you make up for in badassitude.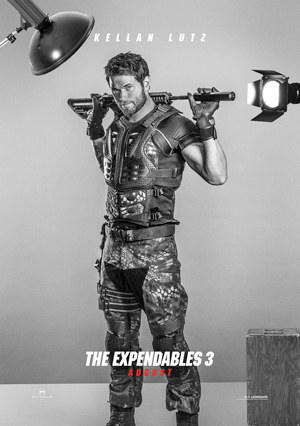 You're the assembler. A little world-weary, a lot stoic, and unexpectedly charming… your strength is knowing the people who can get any job done.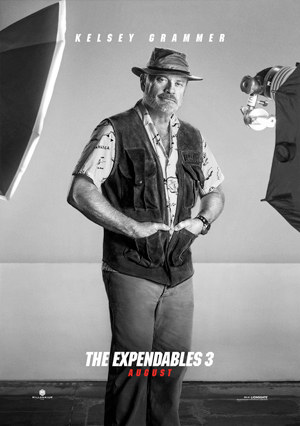 You're a man of contradictions: explosions one minute, personal enlightenment the next. But hey, just because you know your way around demolitions doesn't mean you can't be in touch with other things.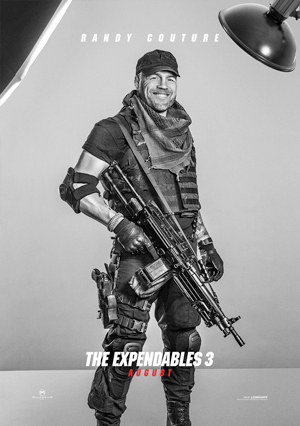 The only thing quicker than your wit is your pistol draw. You're charismatic, sharp, and have a bark that more than matches your bite. That mouth of yours could get you into trouble, but you'd just welcome the fight.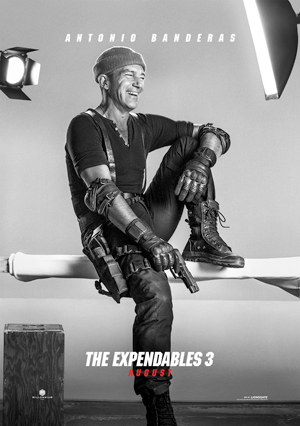 You're a clever one. You fight with your fists and brain, and your enemies' weaknesses don't stay hidden for long.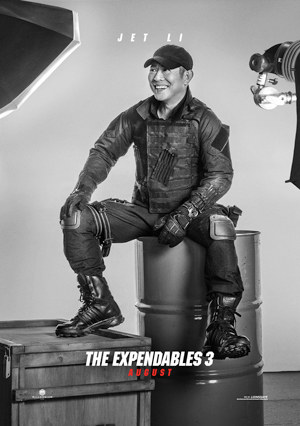 You have no problem going off on your own. You maintain the world record for "Most Blows Sustained to the Head," because you're basically a human tank.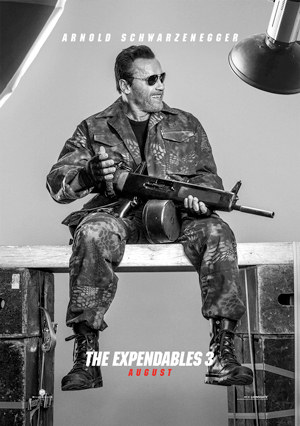 Man, you crazy. Volatile. Antisocial. Unhinged. But hey, all of that stuff makes you one badass badass.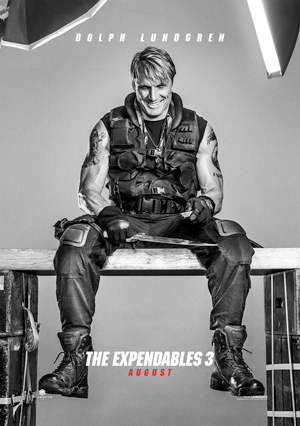 Extremes are your thing. Your gun of choice is a Gatling gun. You never stop exercising. (Seriously, how do you get through doorways?) And because you're a master at mastering things, you're also a certified chef.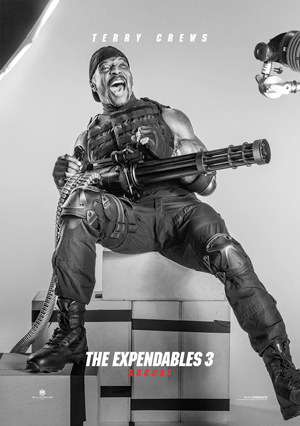 You're a hard-nosed leader who doesn't always play well with others. Some call you a loose cannon. Others say you're too emotional. But no one can deny that you're a total badass with knives (and any other weapon, really).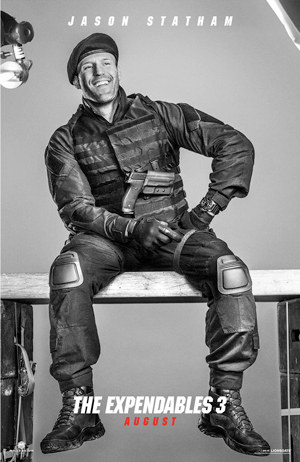 You got:

Barney "The Schizo" Ross
Fearless leader (emphasis on fearless). You can reload a gun faster than any known human, and you're so iron-willed that it could break a jaw.