BuzzFeed Quiz Party!
Take this quiz with friends in real time and compare results
Check it out!
OK, we can all agree that Beauty and the Beast is one of the best movies of all time, right?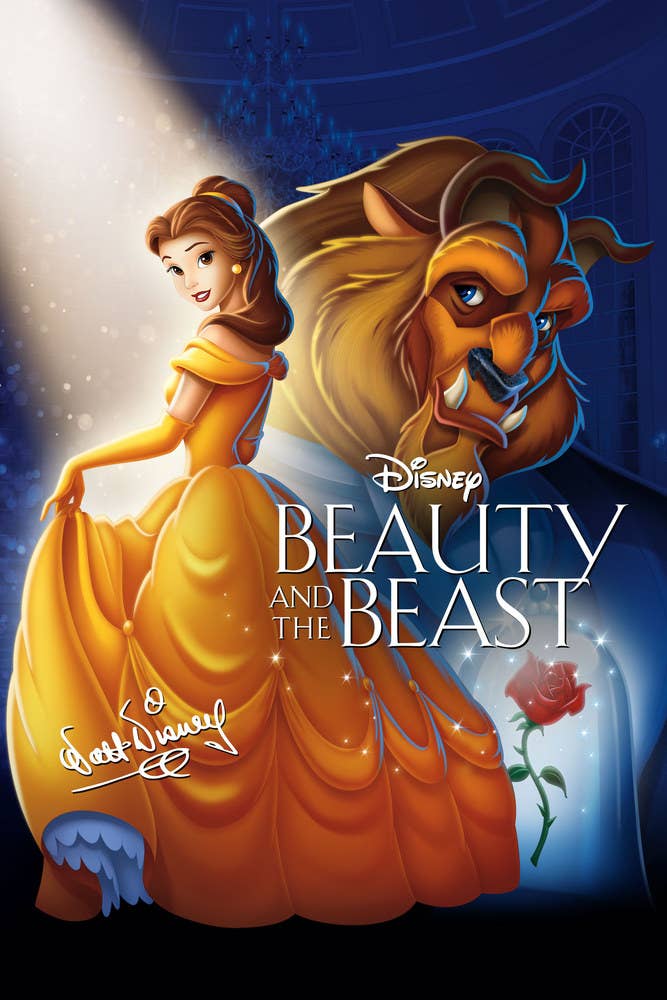 But can you complete this quiz and put your knowledge to the test? Let's find out!
Okay, it's actually pretty simple. Each of these questions have a one-word answer and they are in alphabetical order. A hint is given and all you have to do is find out the word based on the clue. Cool? Ok, great.