1.
Creating A Fake Brain To Cure Cancer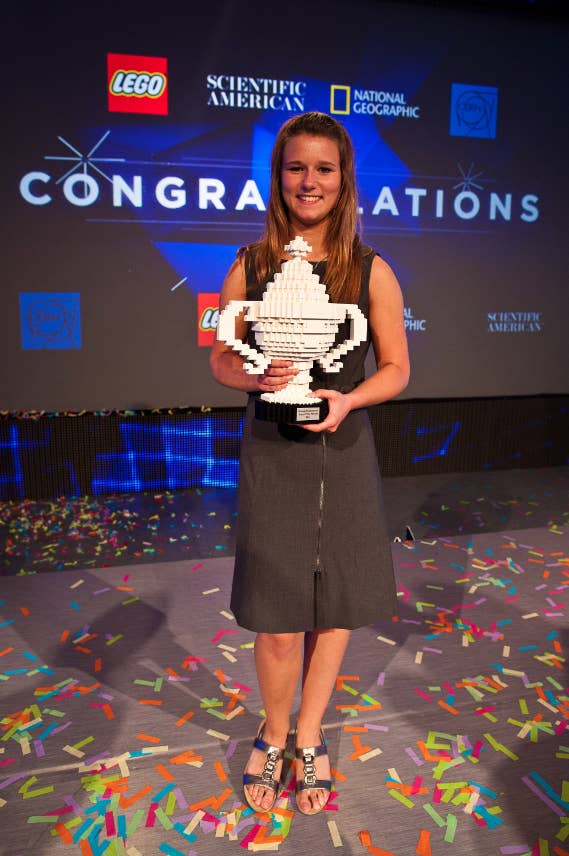 2.
Transforming Excessive Waste Into Energy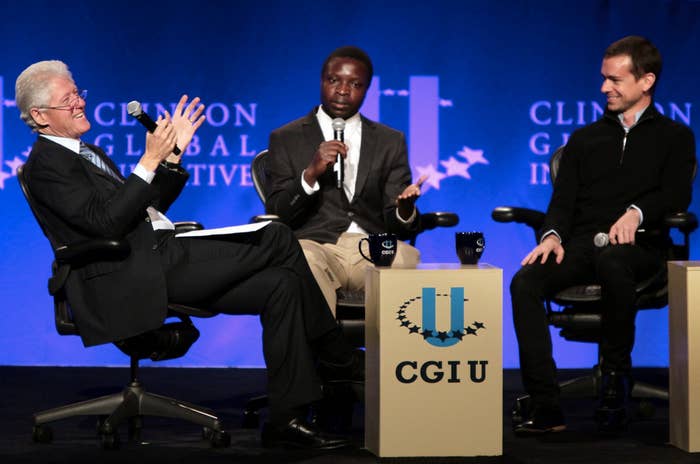 3.
Walking A (Thousand) Mile(s) In Others' Shoes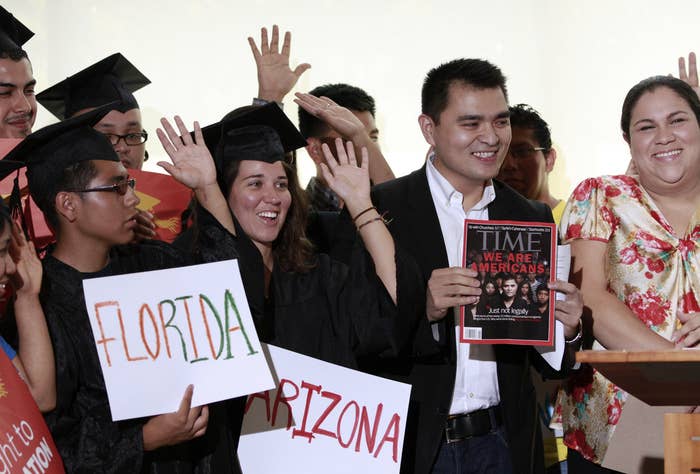 4.
Saying Everything You Want Without Saying Anything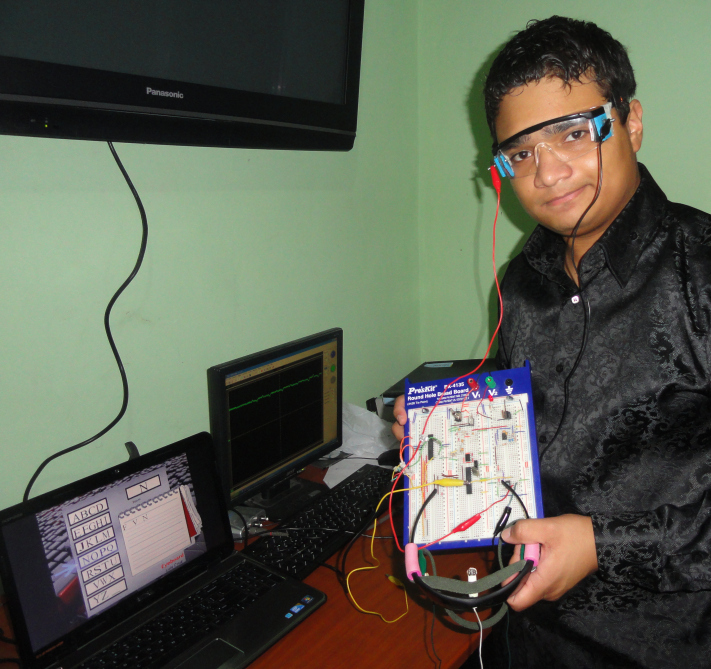 5.
Beating Tech Titans At Their Own Game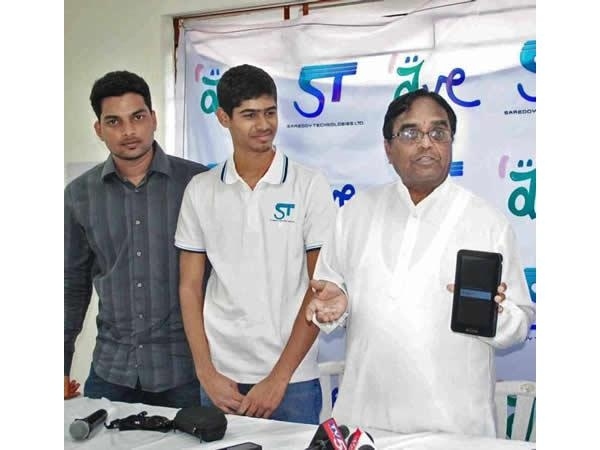 6.
Creating Community Among The Disbanded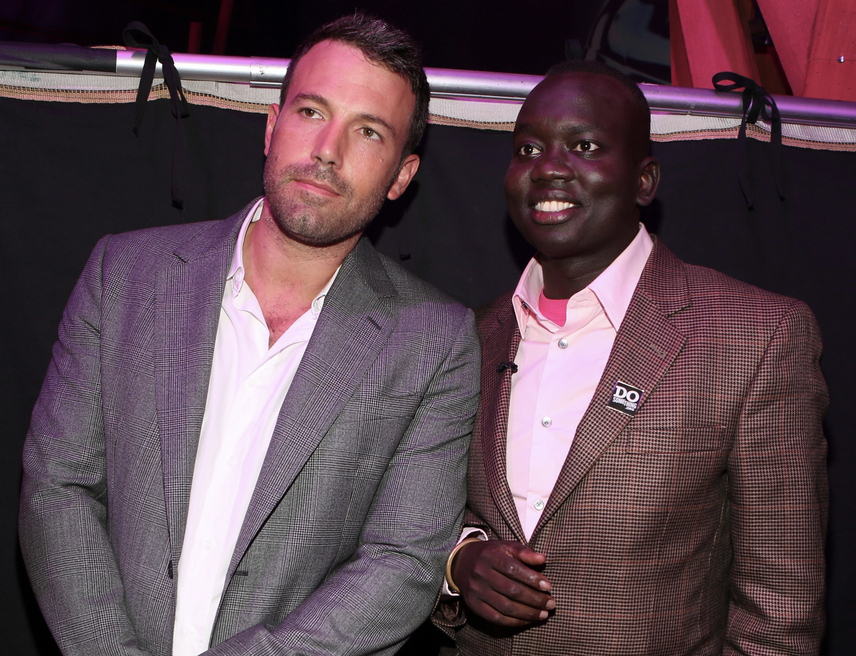 7.
Connecting Do-Gooders The World Over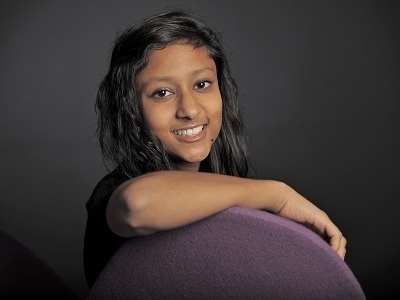 8.
Illuminating The Future With Green Energy Education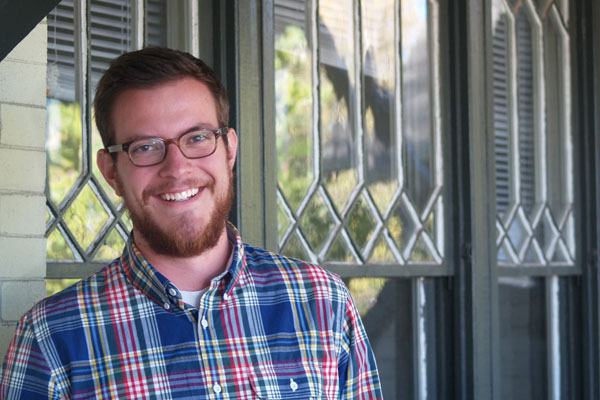 9.
Correcting The Experts' Typos