Did you know that in New York City, about 24% of people who were incarcerated end up back in jail within a year?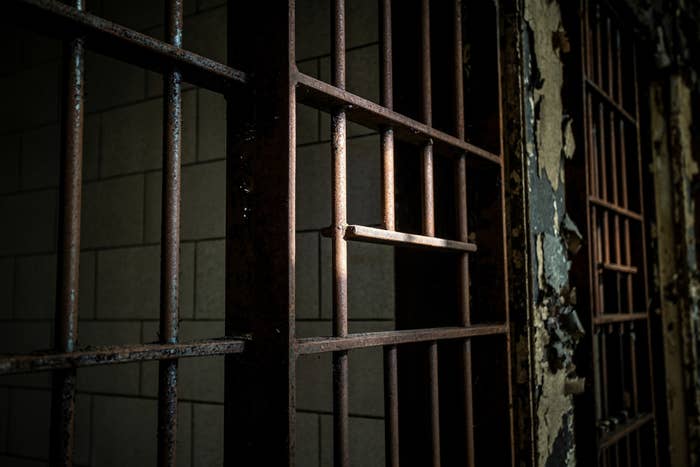 New York City also has devastatingly high instances of homelessness, with the shelter system serving 50,000+ people per day on average.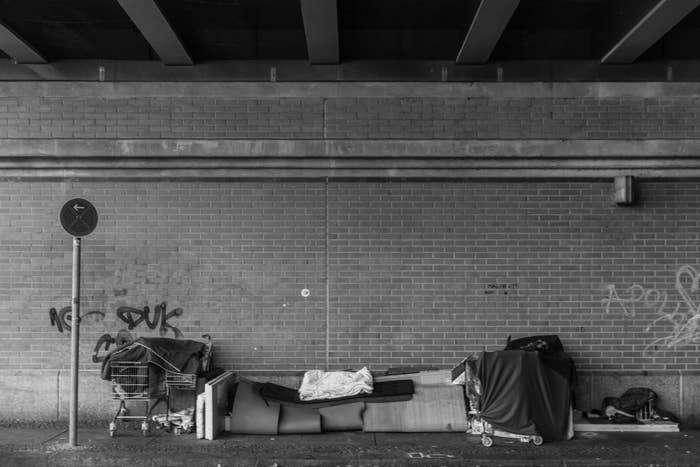 Instead of enacting a punitive model to deal with what are really public health issues, what if we provided housing, job training, and alternatives to the criminal justice system?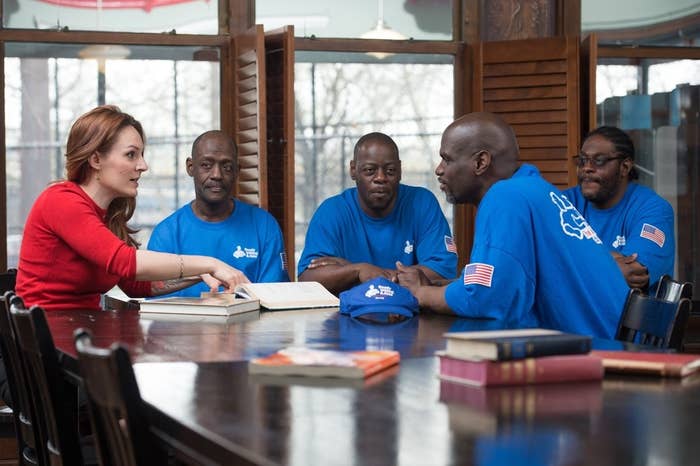 The Doe Fund focuses on paid work, transitional housing, and comprehensive social services like addiction treatment and career training.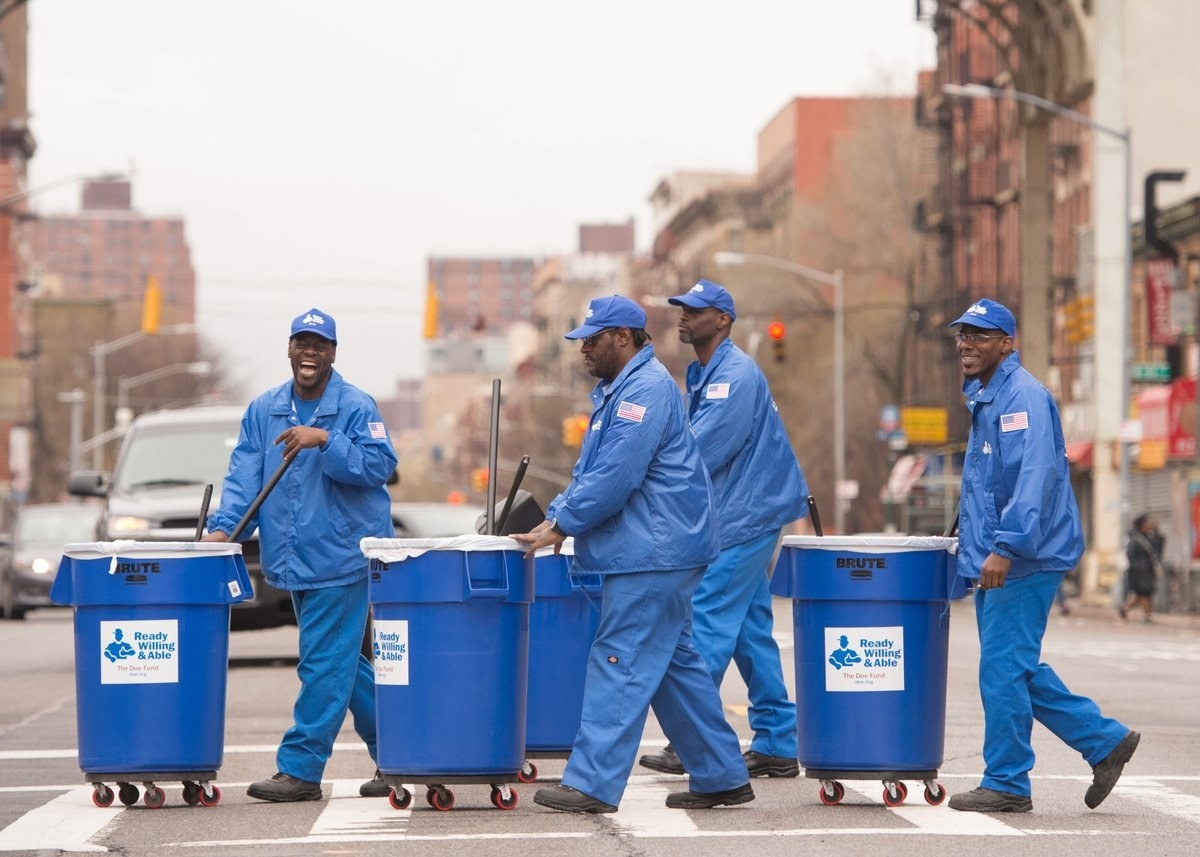 Volunteers can give the gift of time by signing up to facilitate mock interviews with program participants.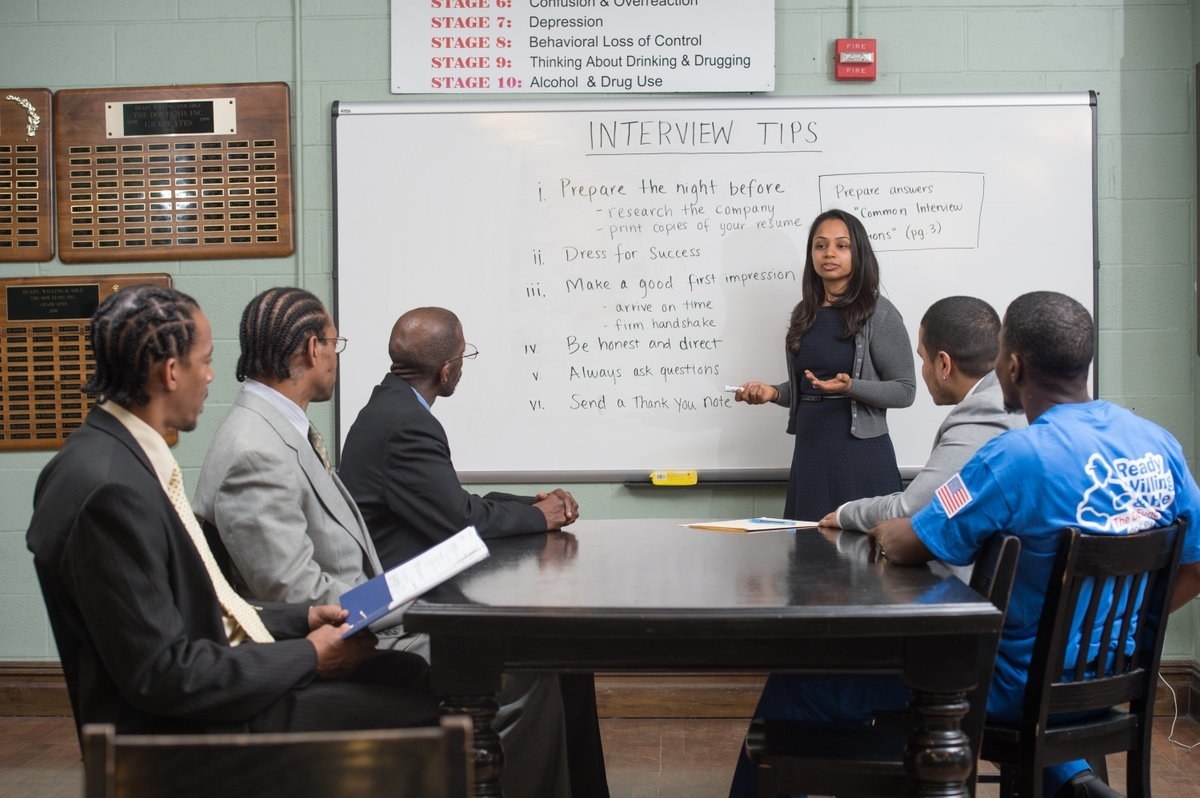 New Yorkers are always Better Together so join The Doe Fund's graduation ceremony, in celebrating the men who have completed the program.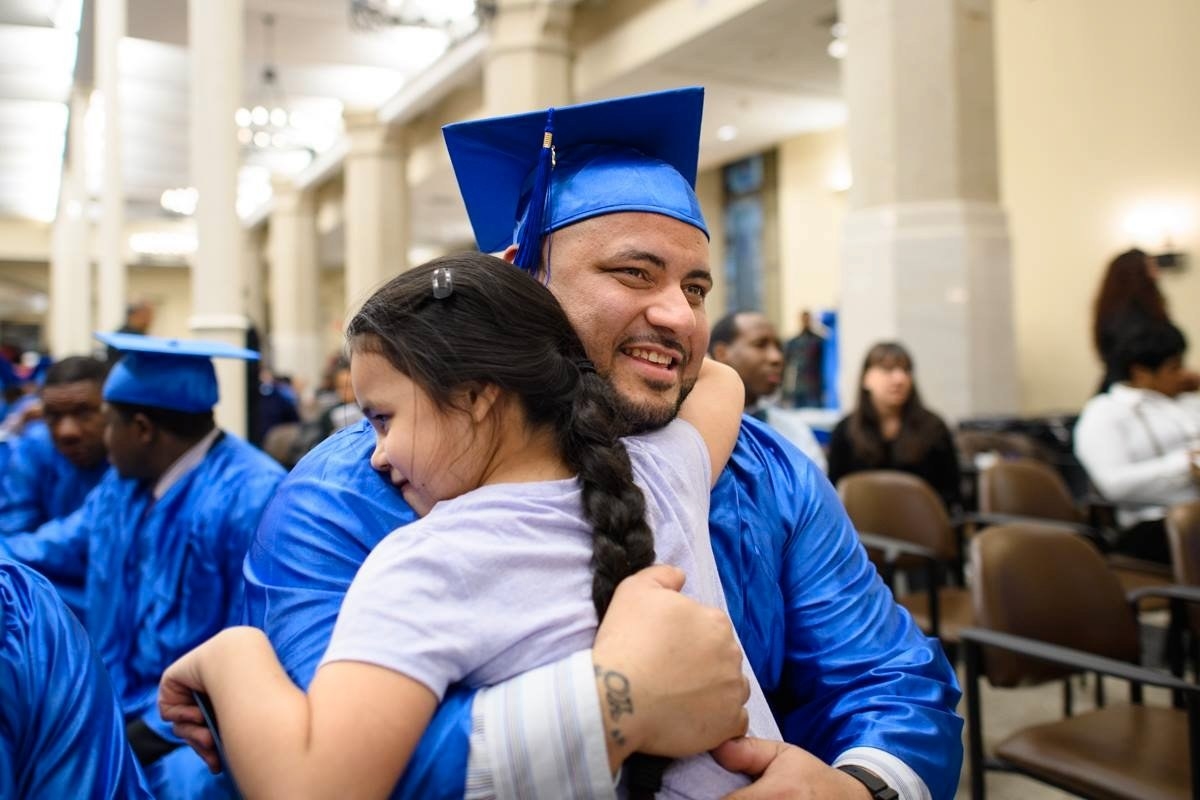 The Doe Fund works to address the root causes of homelessness and recidivism. Join them in their mission to break these cycles that perpetuate intergenerational poverty.
Images via The Doe Fund unless otherwise specified.