1.
They have muscles from Brussels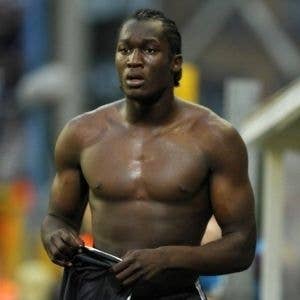 2.
They make their opposition look like midgets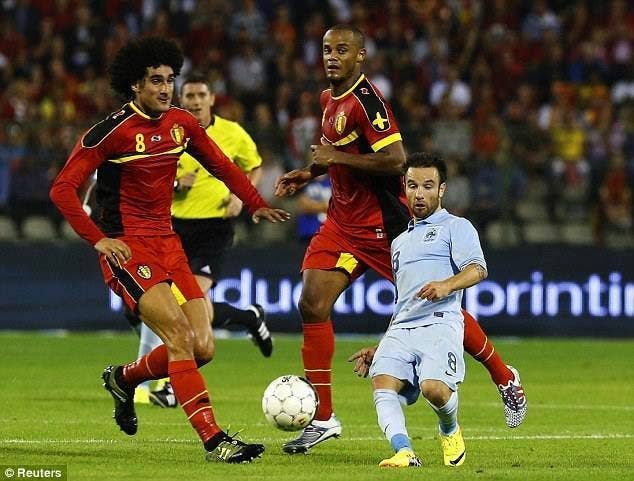 3.
They were undefeated in the World Cup group stages

4.
They are in good Kompany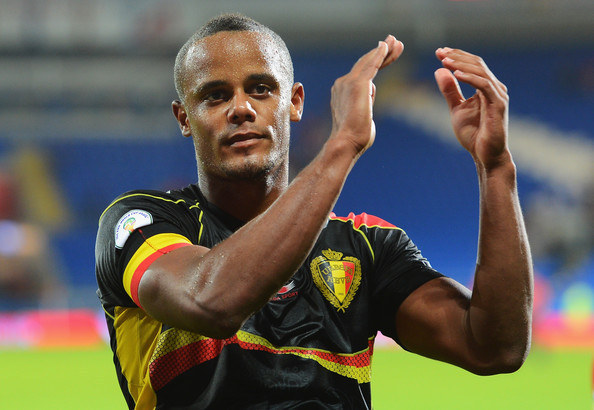 5.
They have SuperJan Vertonghen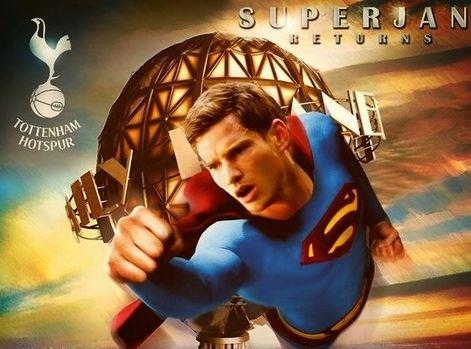 6.
They have Kevin Mirallas
7.
Thibault Courtois is the best young keeper in the world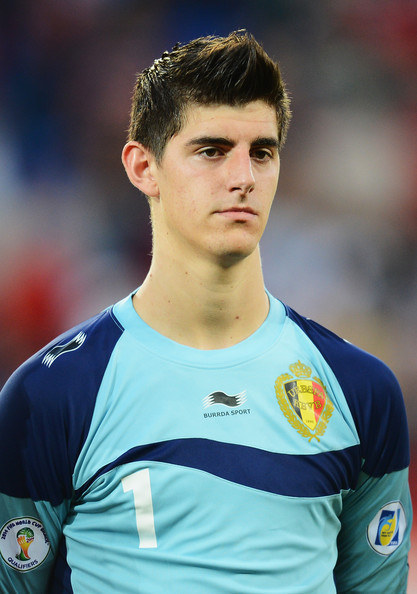 8.
They have Ad-nandos Januzaj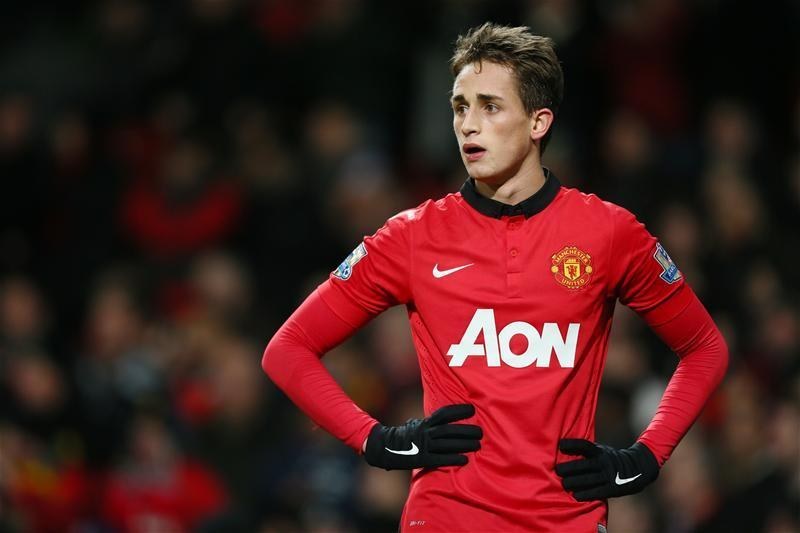 9.
They have players who make unnecessary tackles
Via Youtube
10.
They have the smooth passing of Moussa Dembélé
11.
And finally, Eden Hazard