1.
BuzzFeed and The CW came together to throw "It's Lit," an aptly titled gathering at this year's SXSW!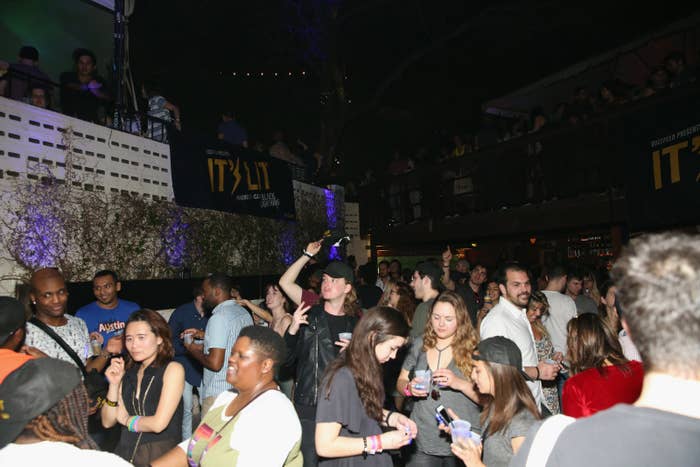 2.
Partygoers were treated to appearances from the cast of The CW's Black Lightning.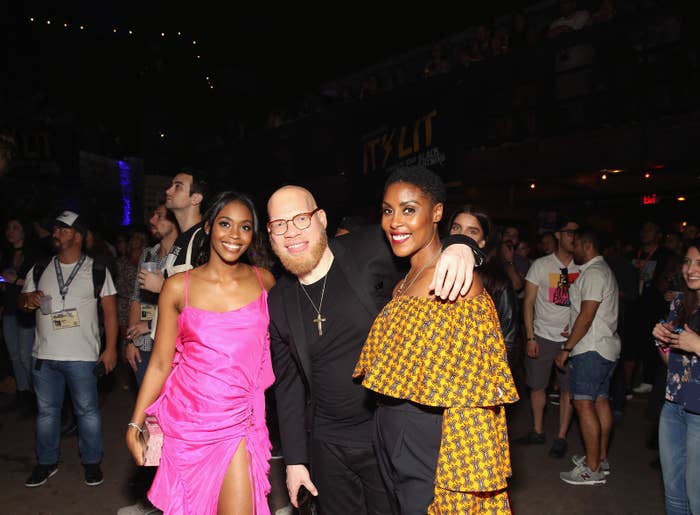 And the cast themselves were also treated to some surprises.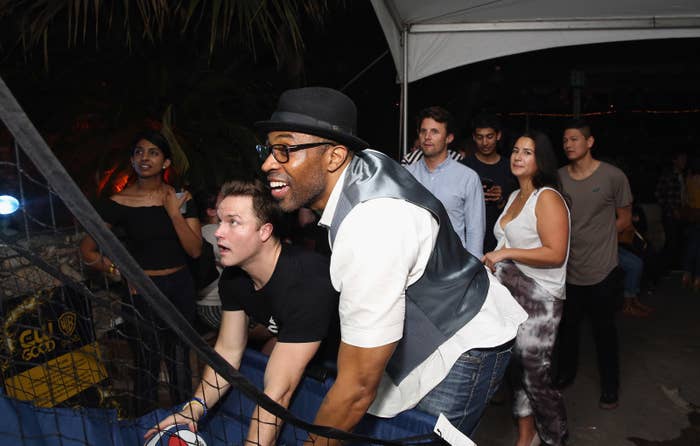 3.
There were, of course, killer cocktails.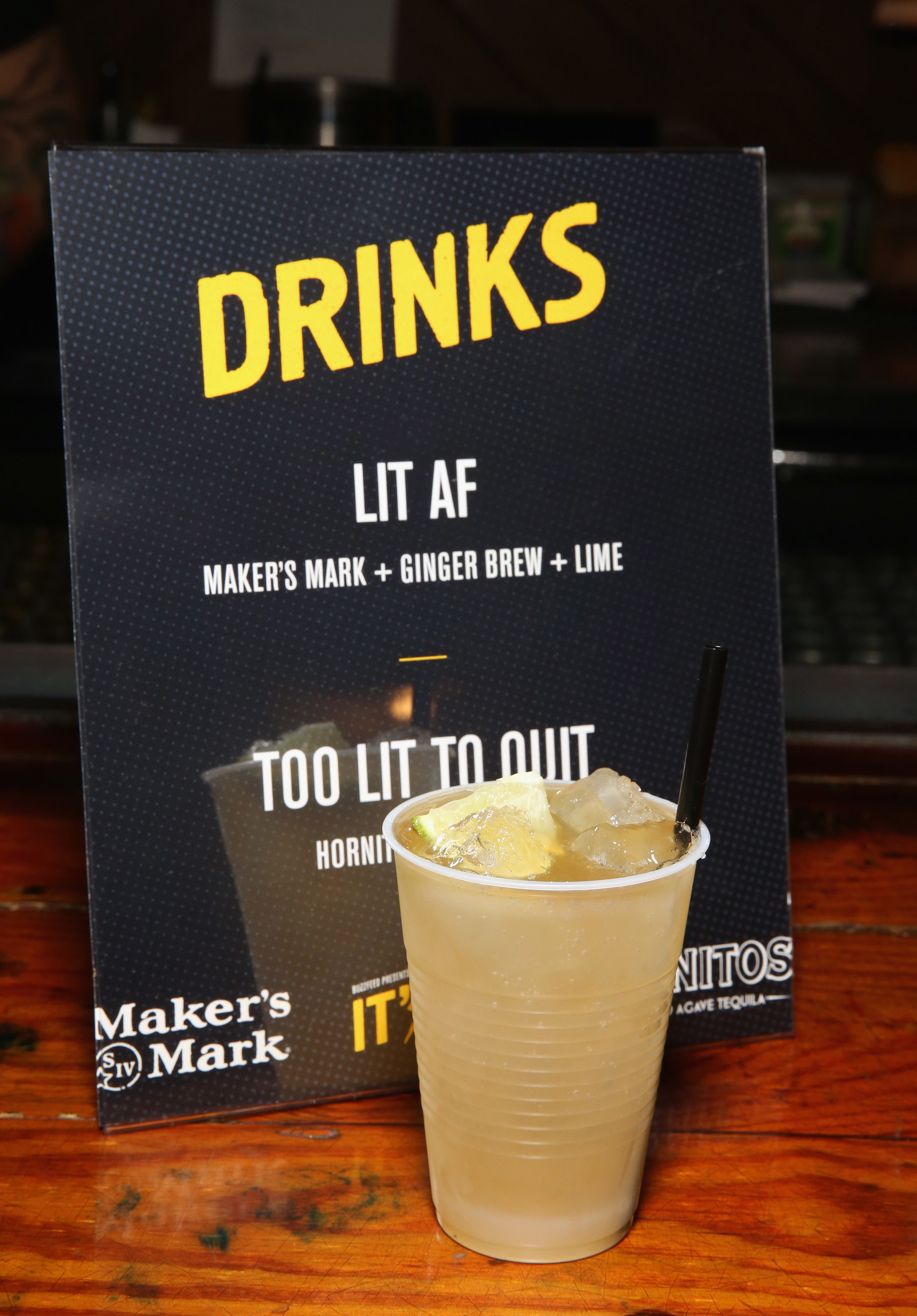 4.
And creative carnival-inspired food options.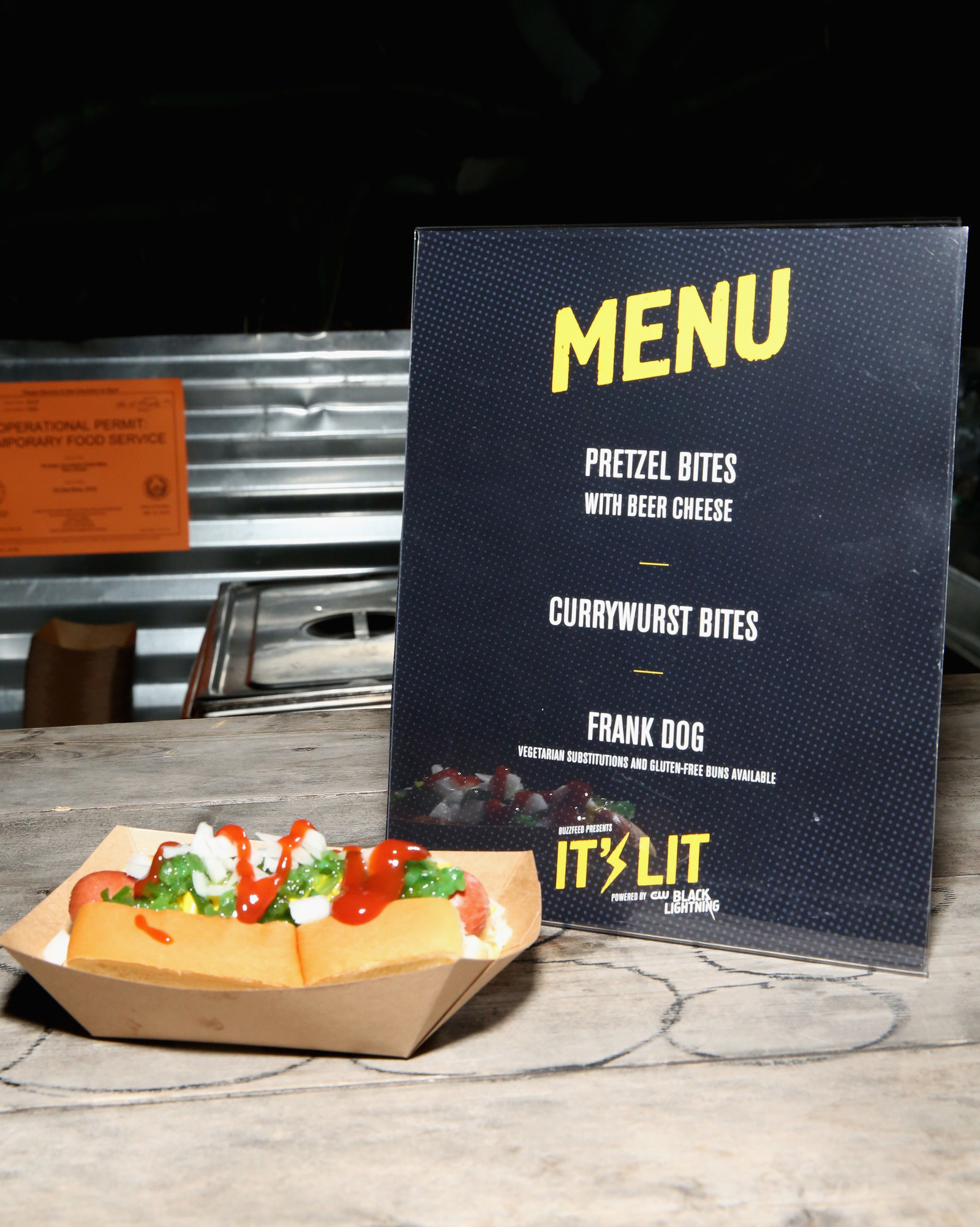 5.
And because this is a BuzzFeed party, there was, of course, a GIF booth...
6.
...as well as a mobile, roaming GIF booth (???!!!).
7.
And a special performance from Armani "Godholly" White really took this party to the next level.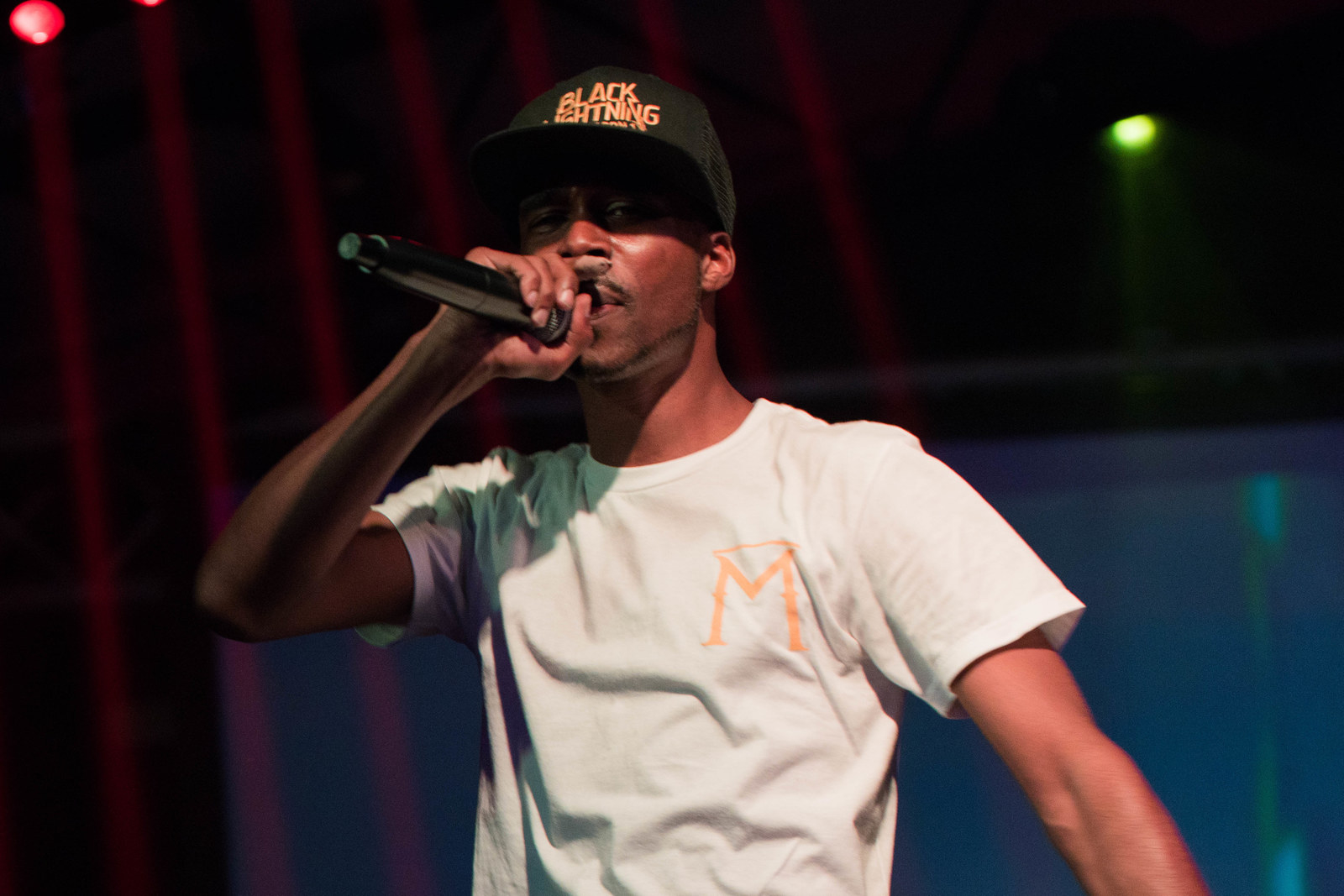 8.
There was swag.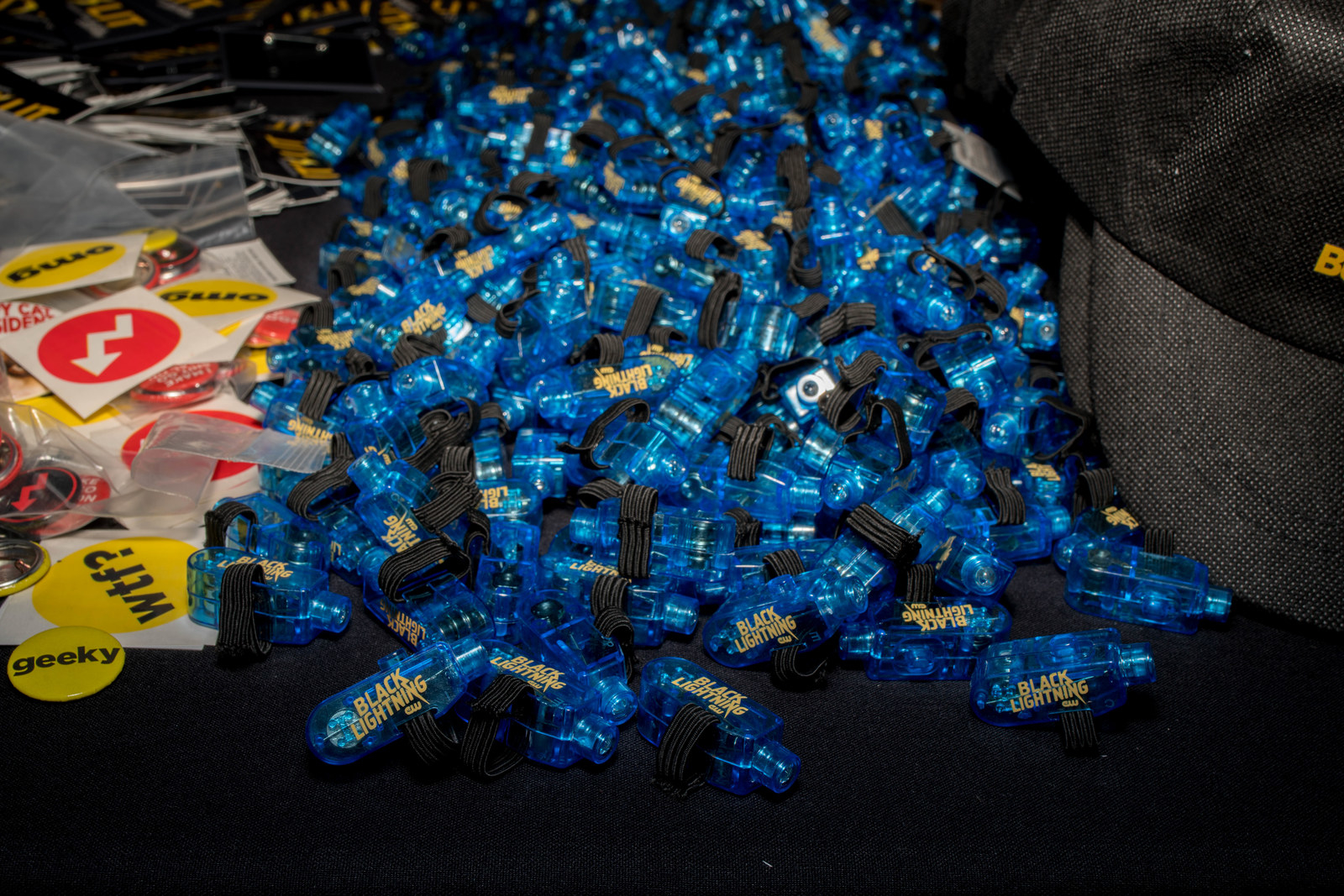 9.
Like, so much swag.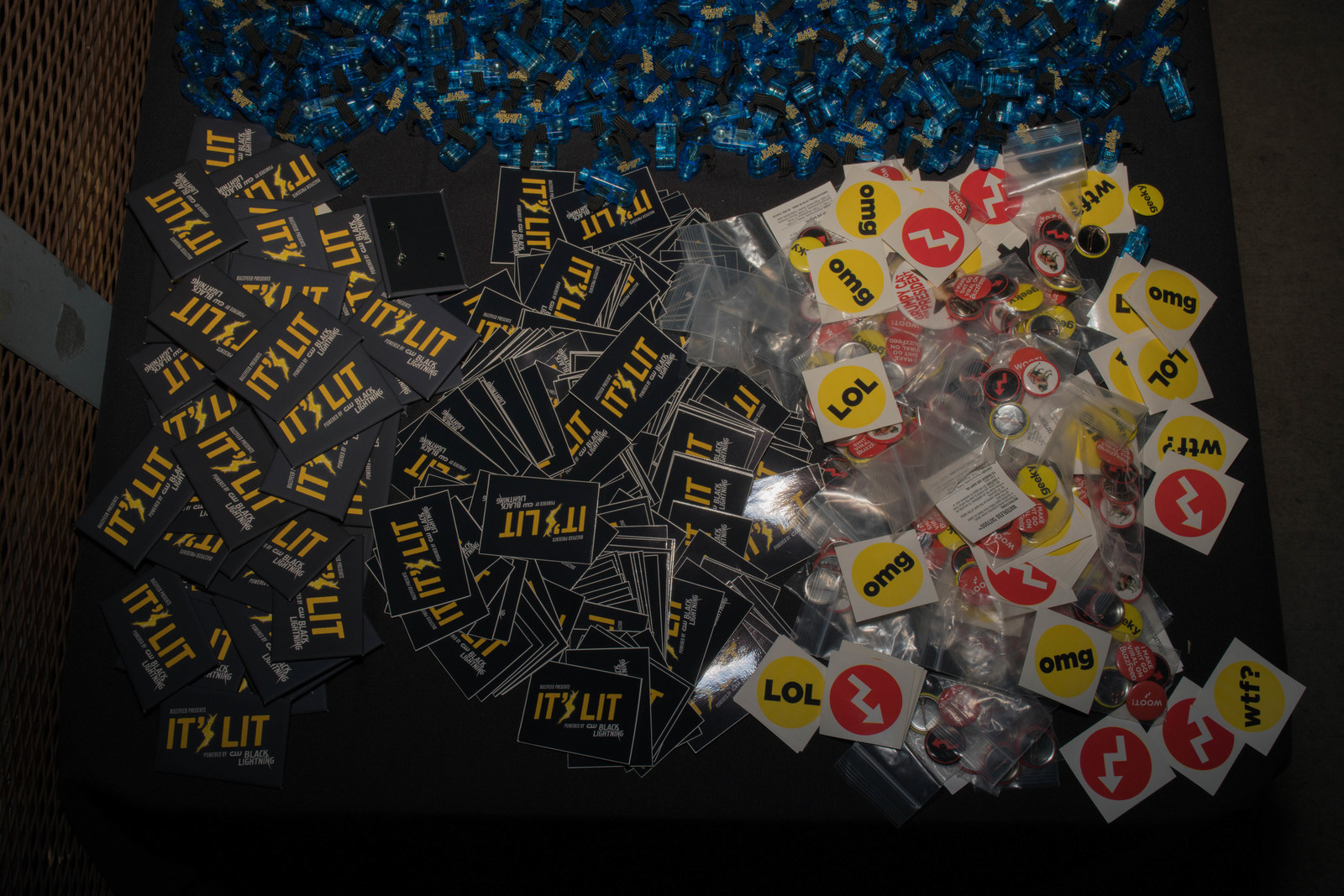 10.
And everybody got a cute-as-heck hat!
11.
And there were so many games!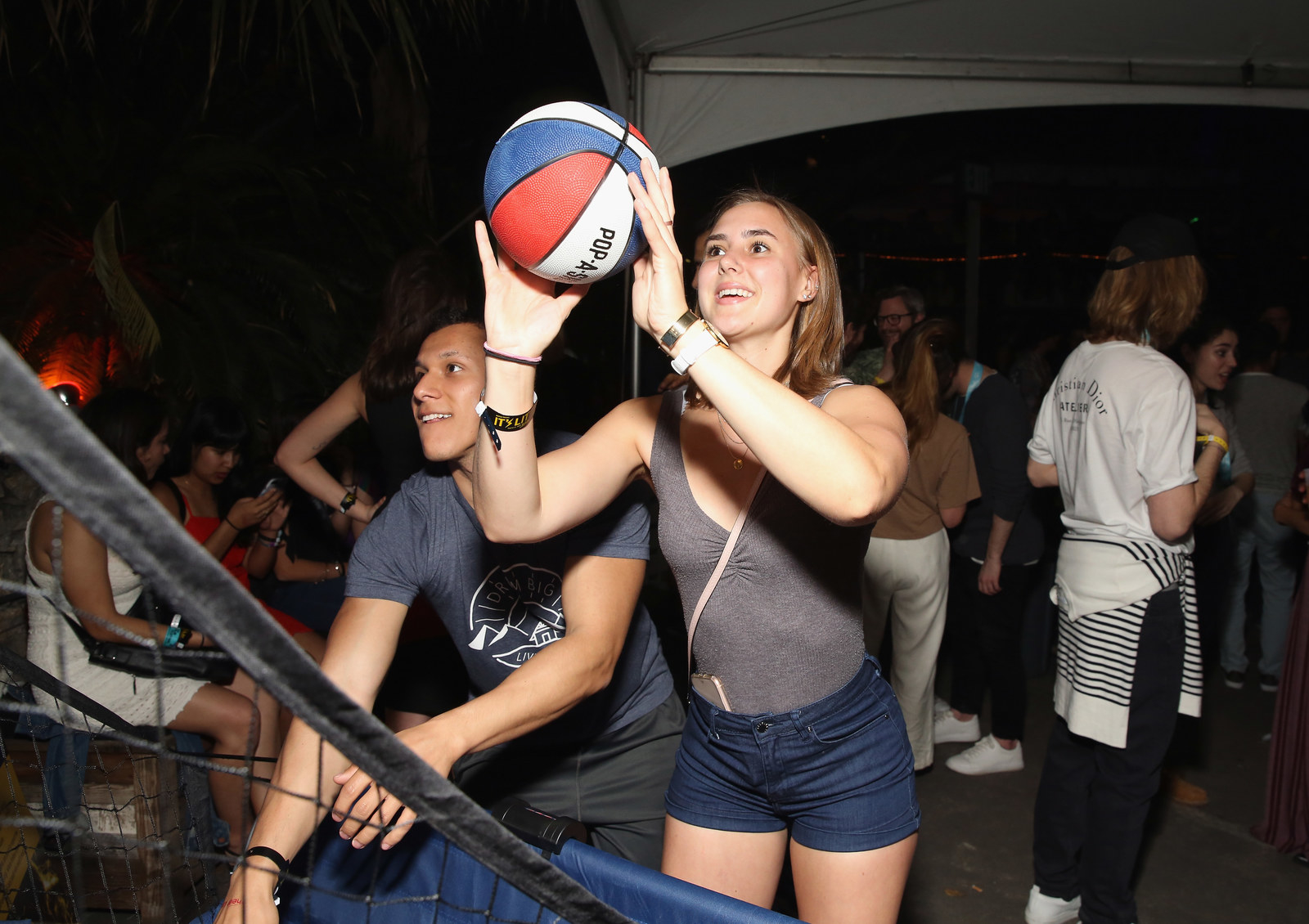 12.
Not to mention appearances from some fabulous, fashionable, and familiar faces.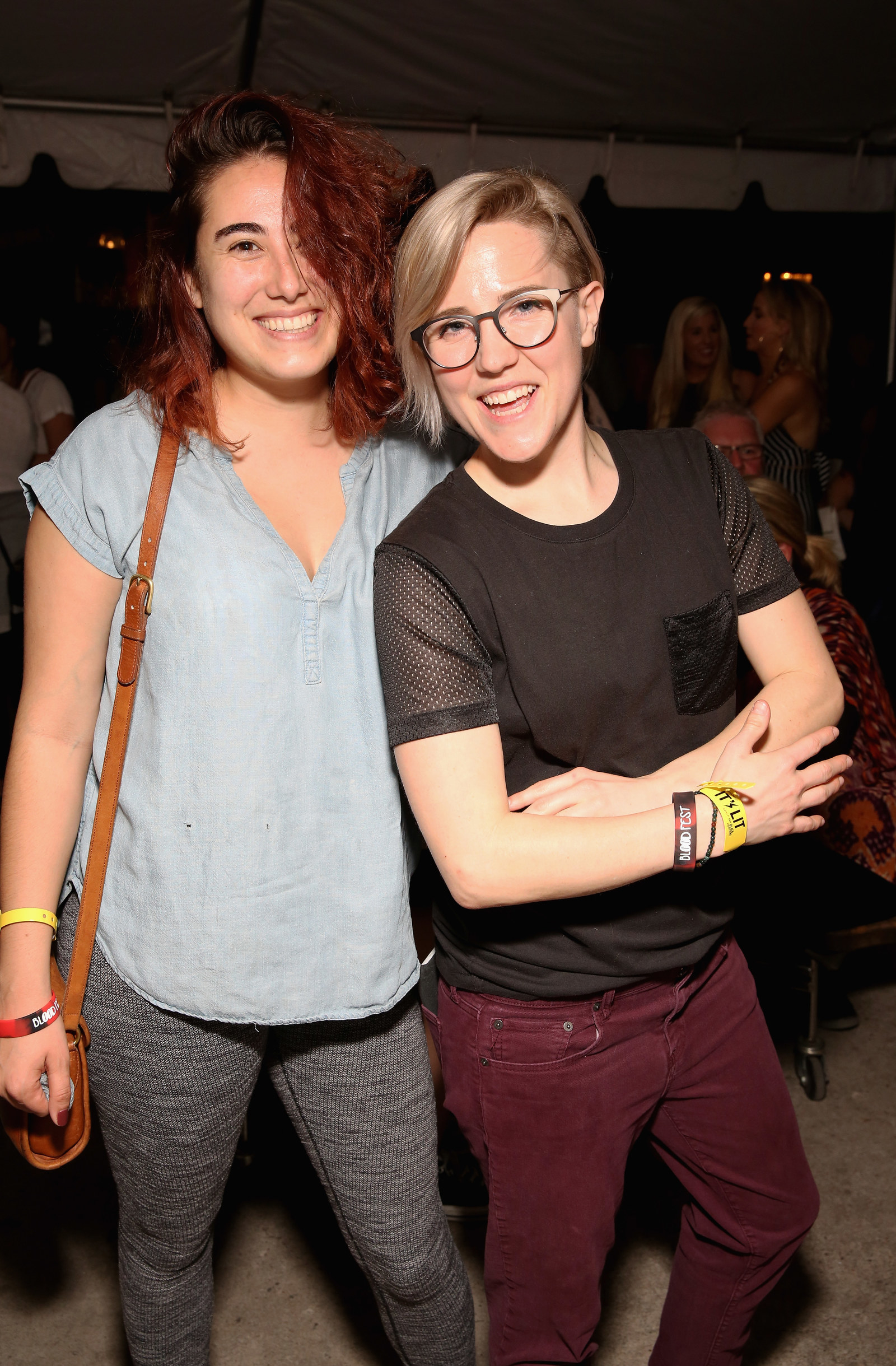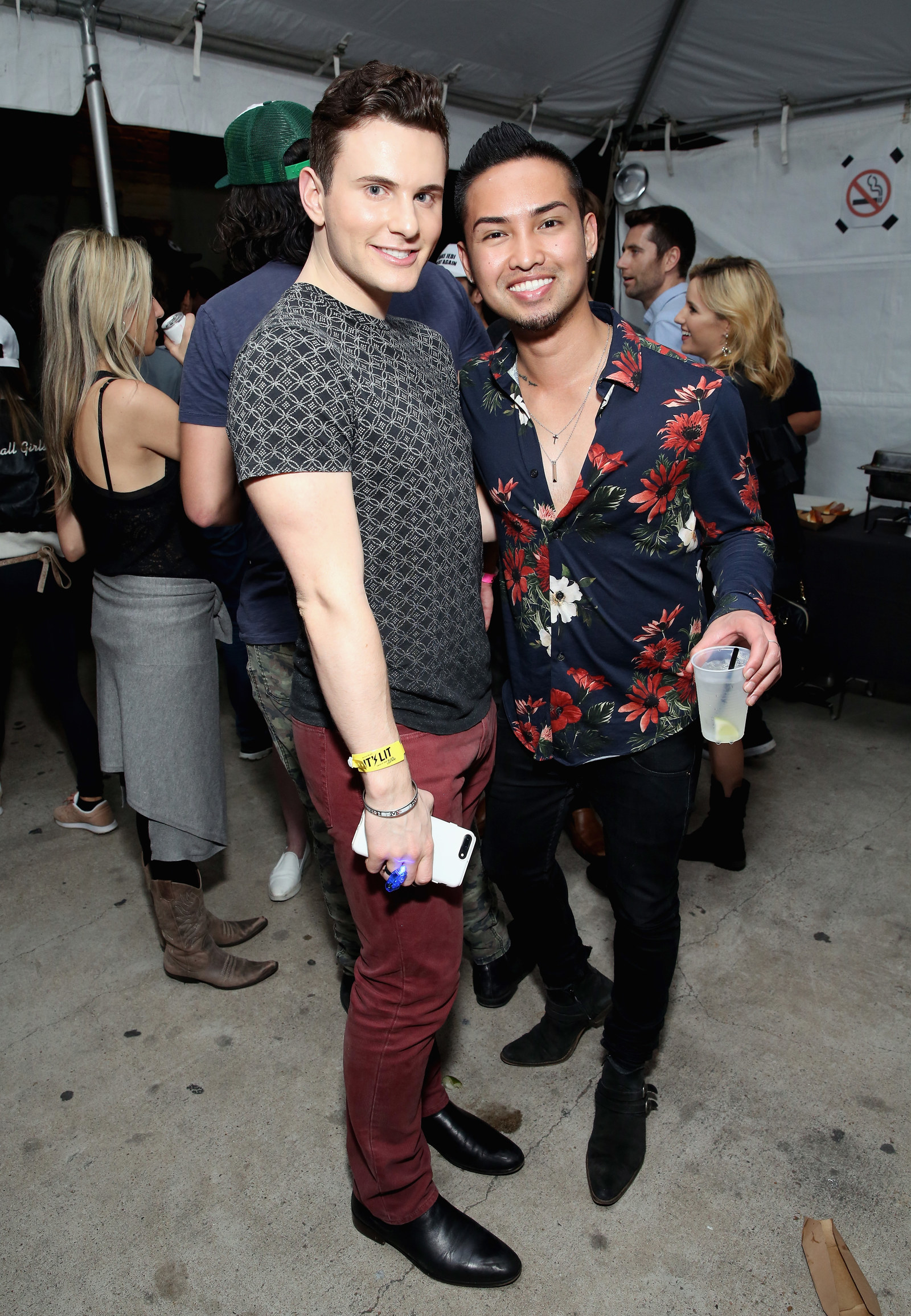 13.
Oh, there was also some free pizza.
14.
And, as it should be, lots and lots of dancing went down.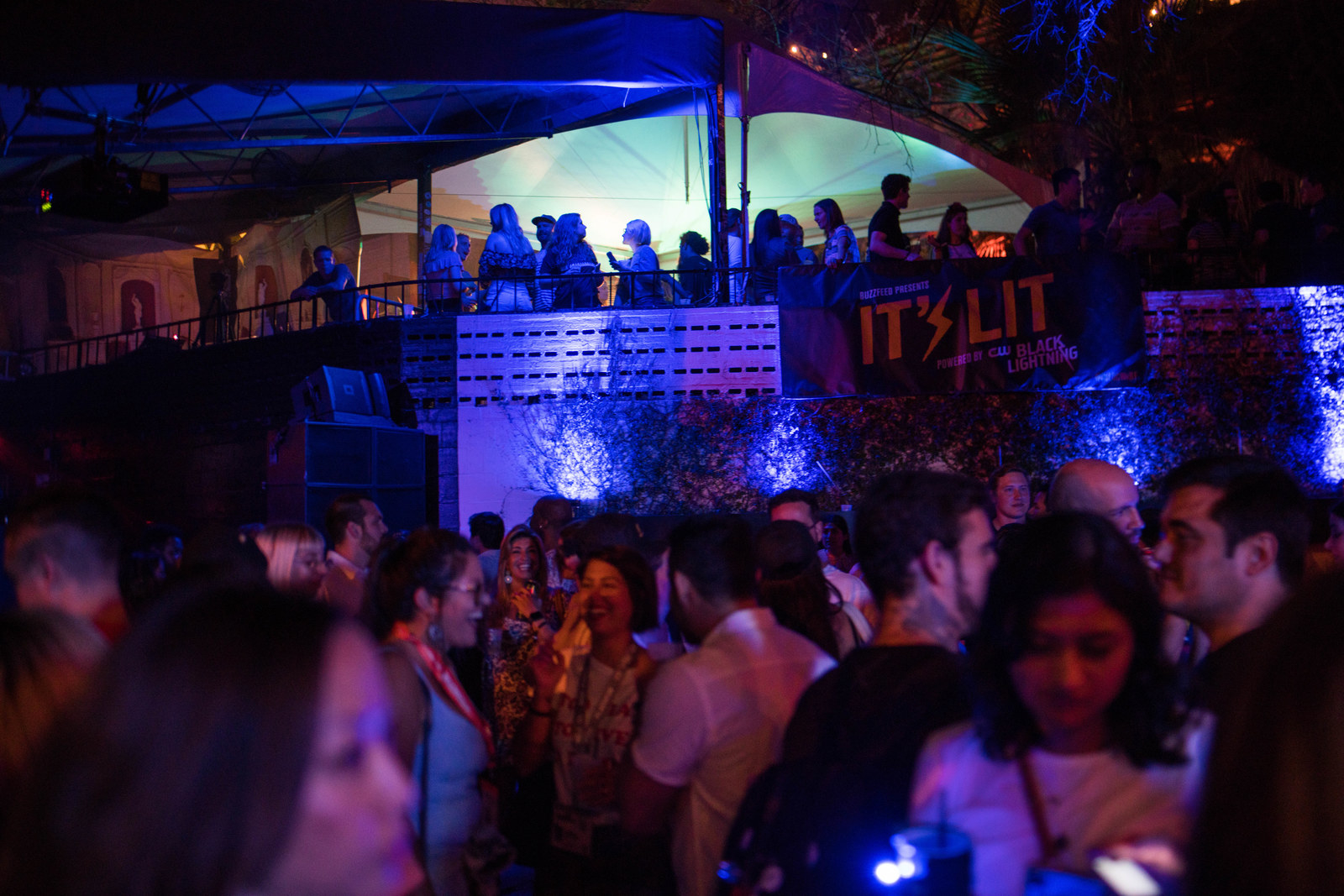 15.
We think we can definitively rule this the most ~lit~ function of the year.