1.
When Wayne performed on the rings on the magic mat.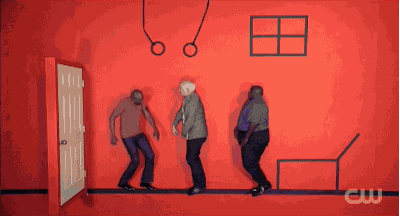 2.
When aliens attacked Sesame Street.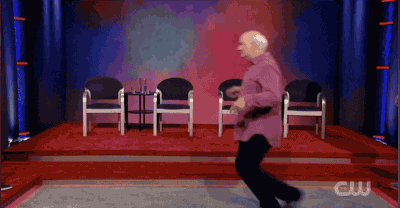 3.
When Wayne serenaded synchronized swimmers on dry land.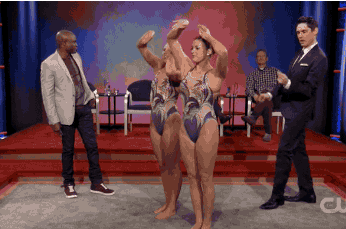 4.
When Wilson Bethel drank the urine sample.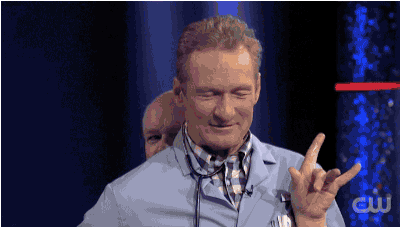 5.
When Wayne nailed this sideways kung-fu fighting routine — ACTIVATE LOTUS POSE!!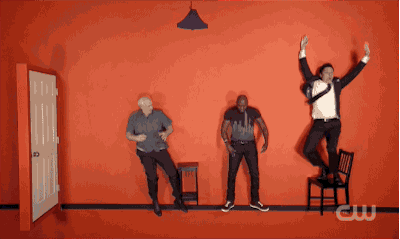 6.
When Ryan and Colin put images in your brain that you couldn't un-see.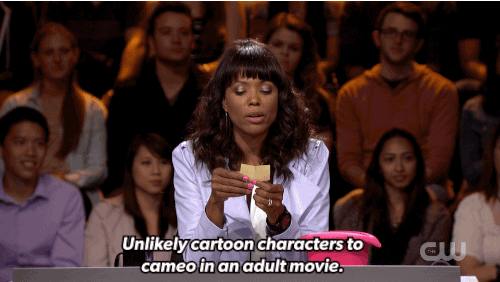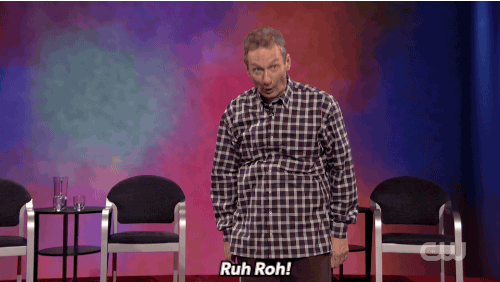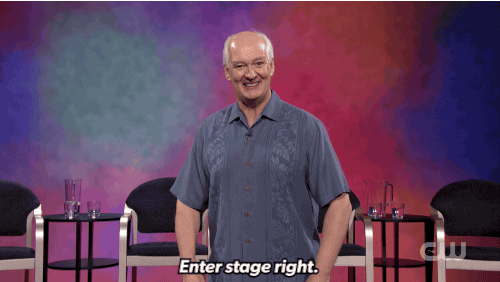 7.
When Wayne made an indecent proposal to actress/model Maggie Q.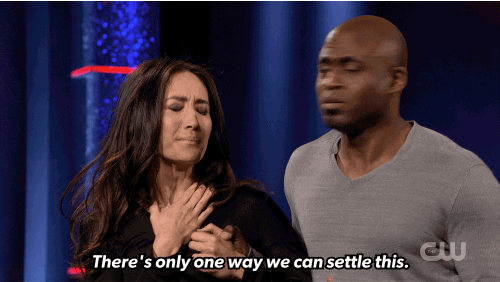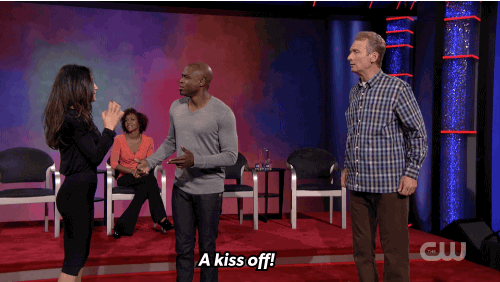 8.
When Wayne showed off his fierce runway walk.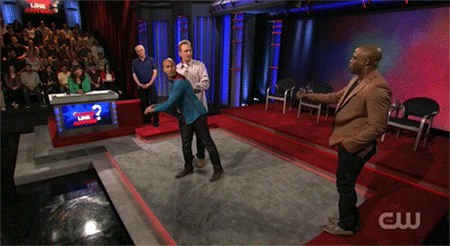 9.
When Ryan and Colin discussed their weekend plans.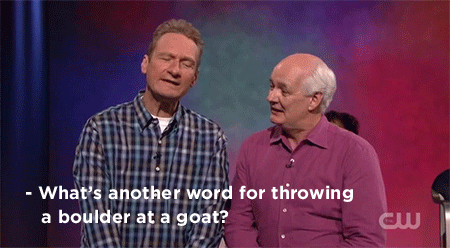 10.
When Ryan accidentally drank real tequila.