BuzzFeed and The CW teamed up at SXSW this year to throw an event that was super extra...terrestrial.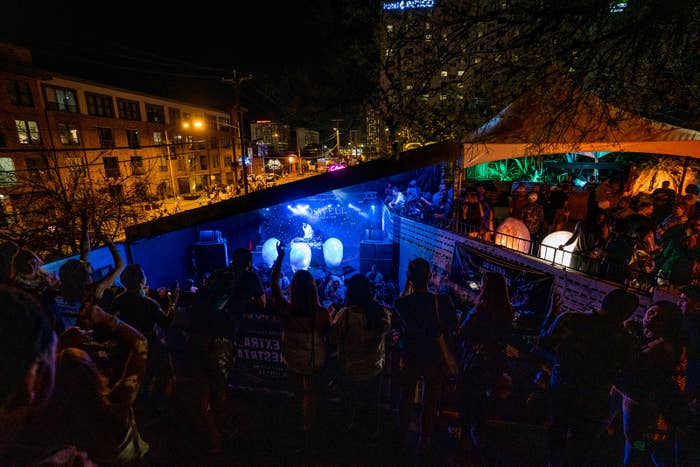 Among the partygoers were cast members of The CW's Roswell, New Mexico.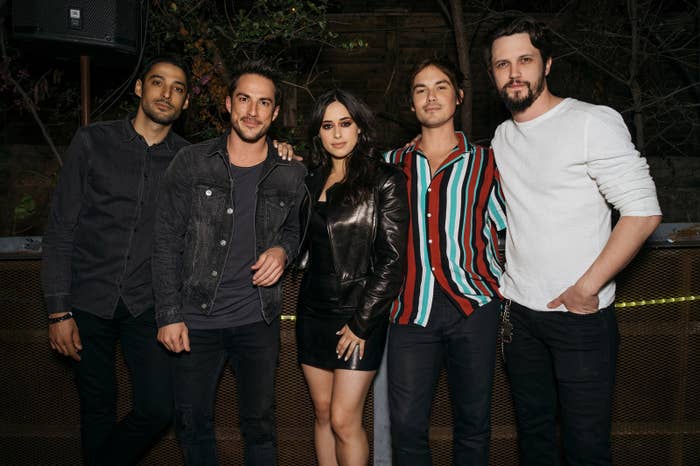 The whole gang was basically there.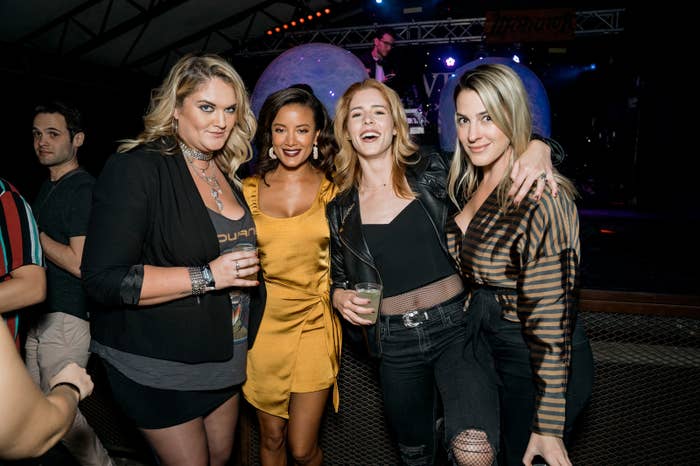 They all turned out looking fab AF.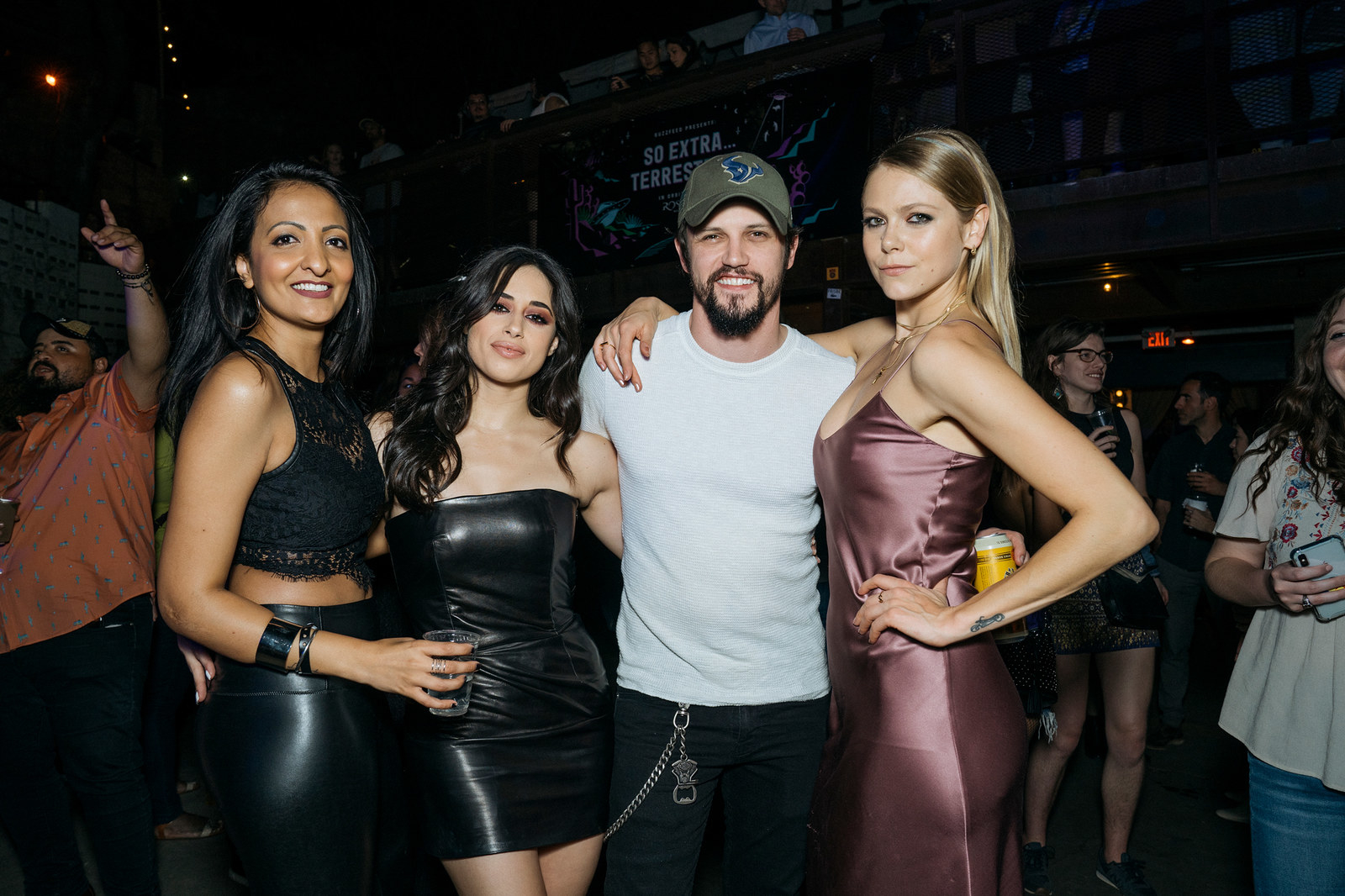 And it wouldn't be a good party without plenty of munchies.
There was, of course, live entertainment courtesy of DJ Guillaume Viau.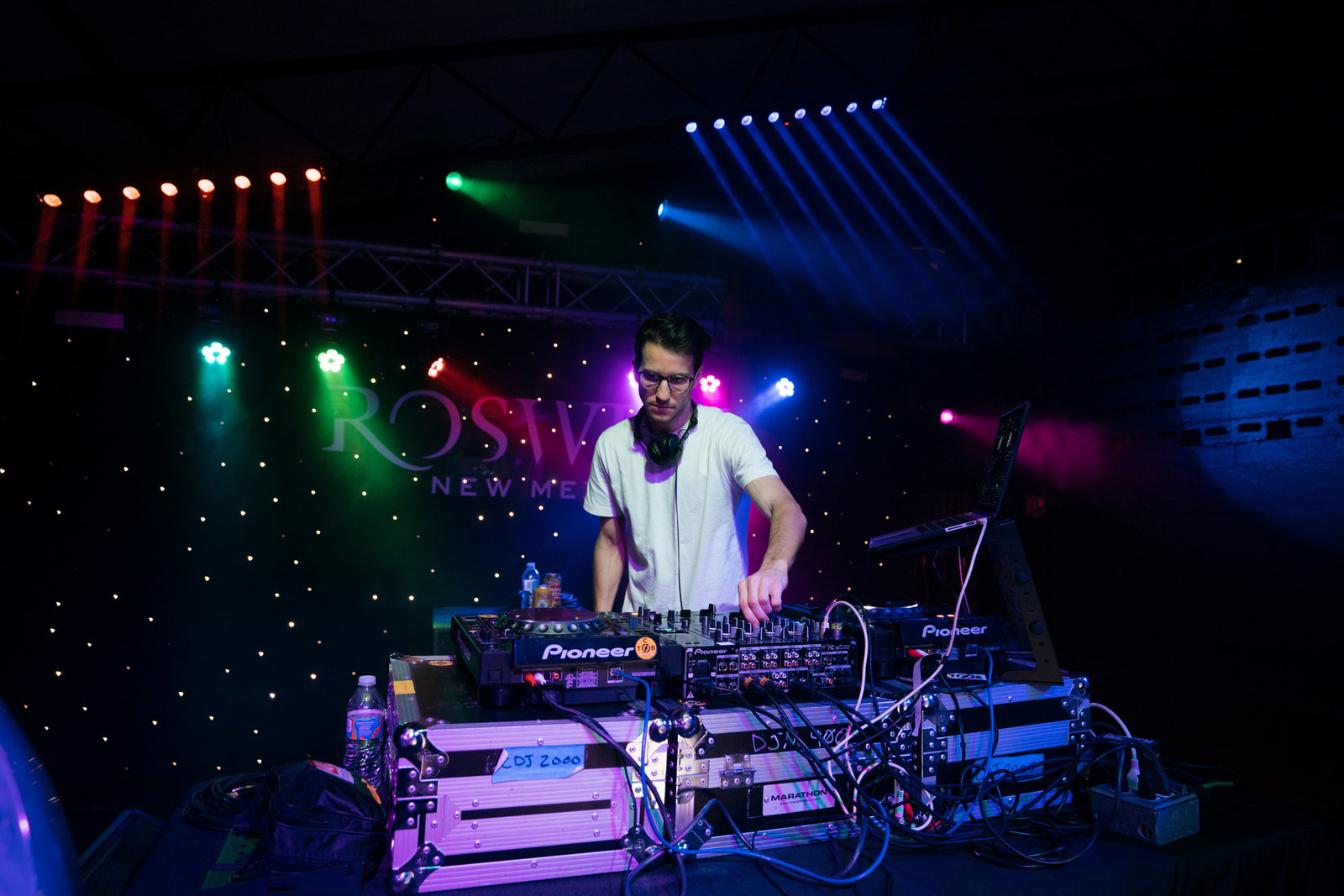 Which meant the dance floor was bouncing.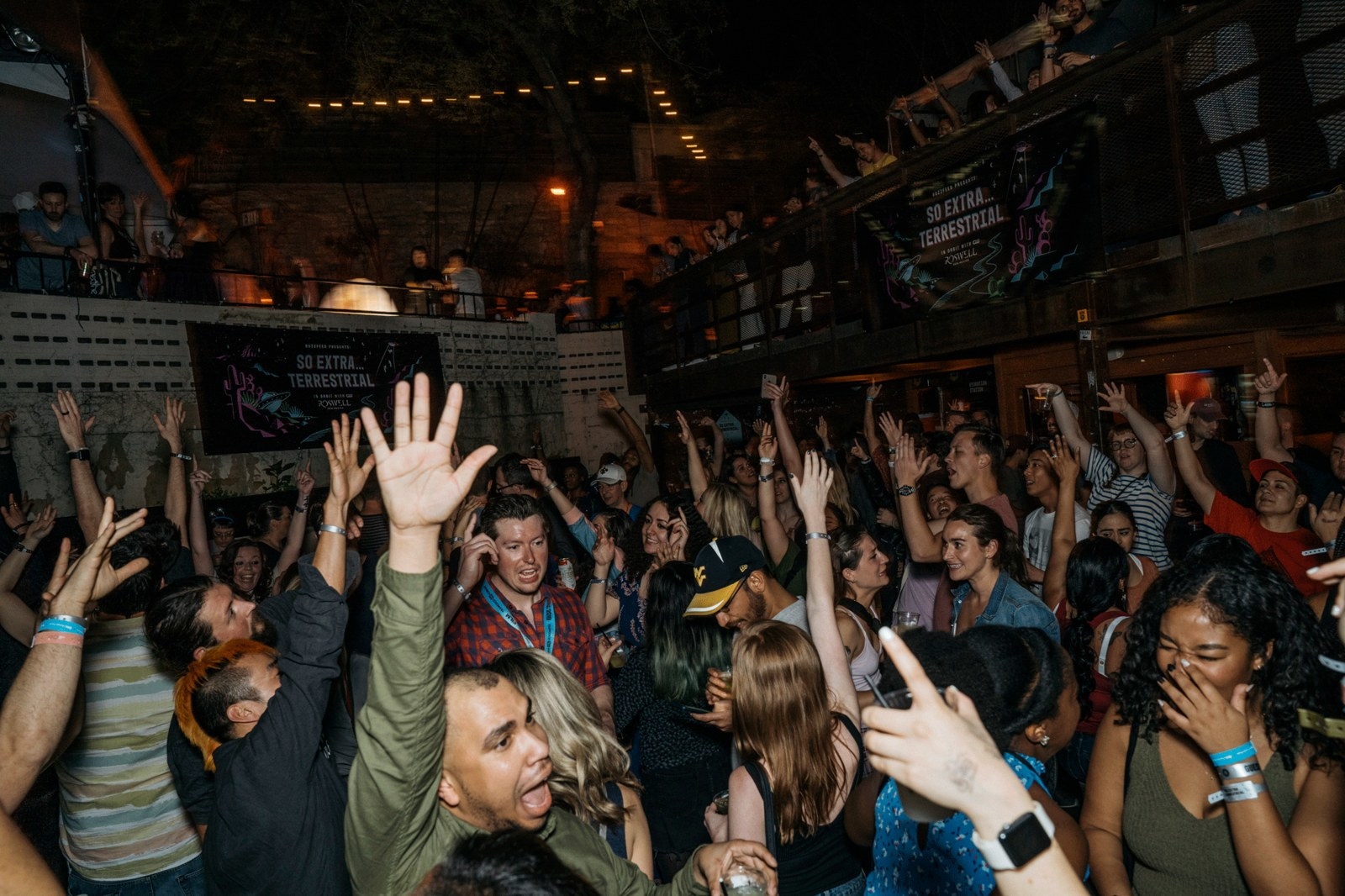 And it wouldn't be a BuzzFeed party without a themed GIF booth...
The decor was on point.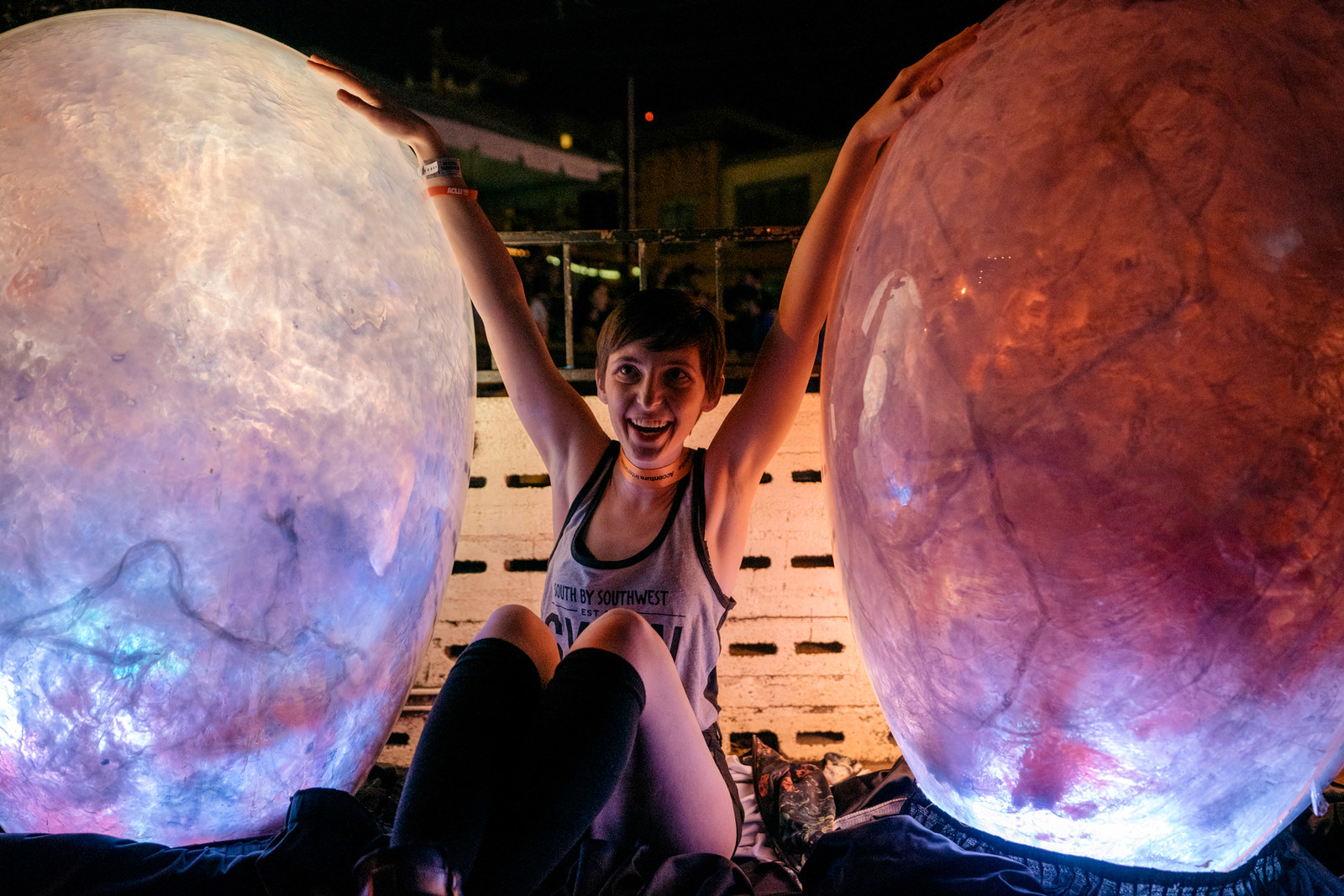 The swag was out of this world.
There were other familiar faces in attendance as well.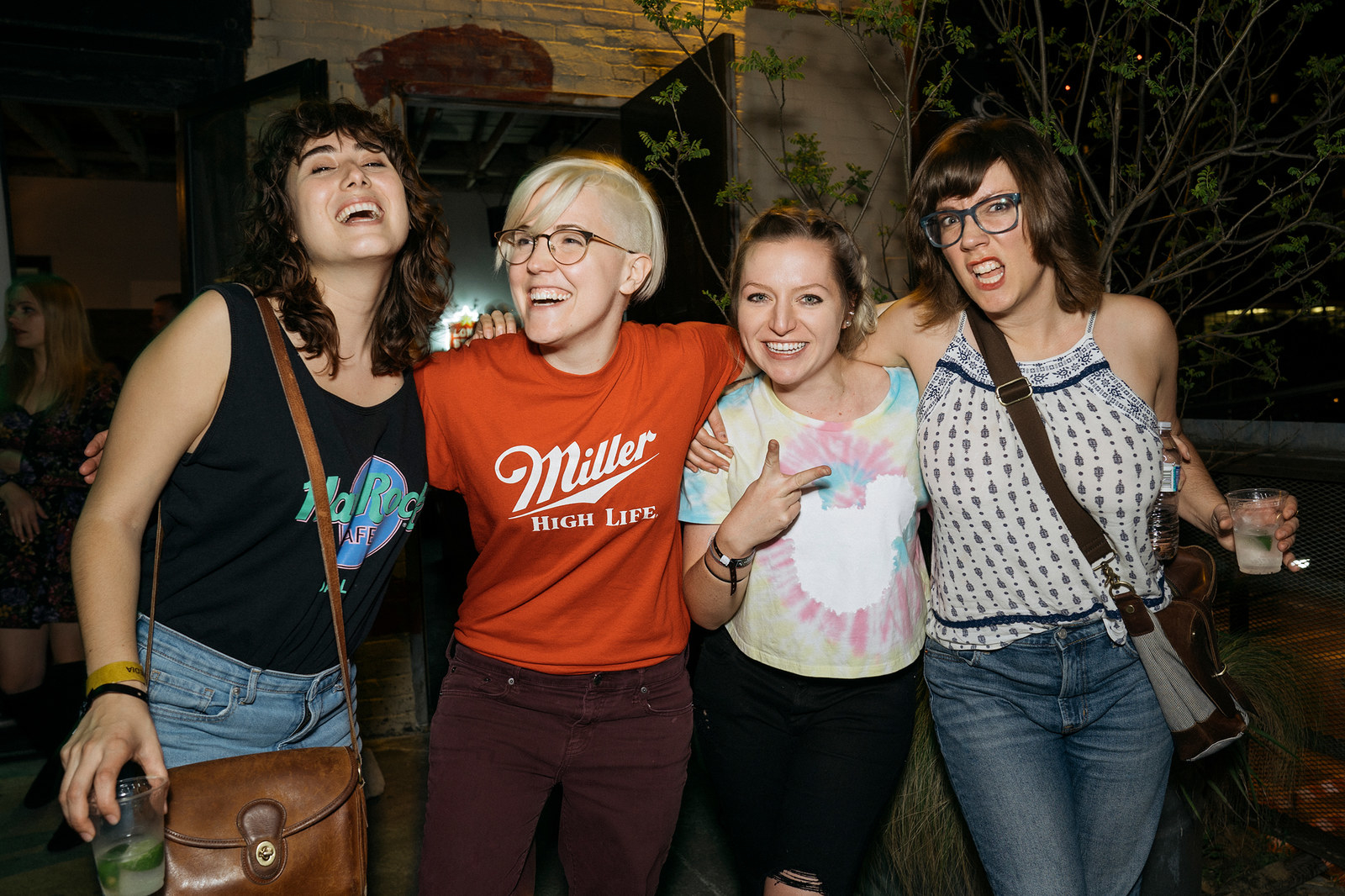 And plenty of fun to be had.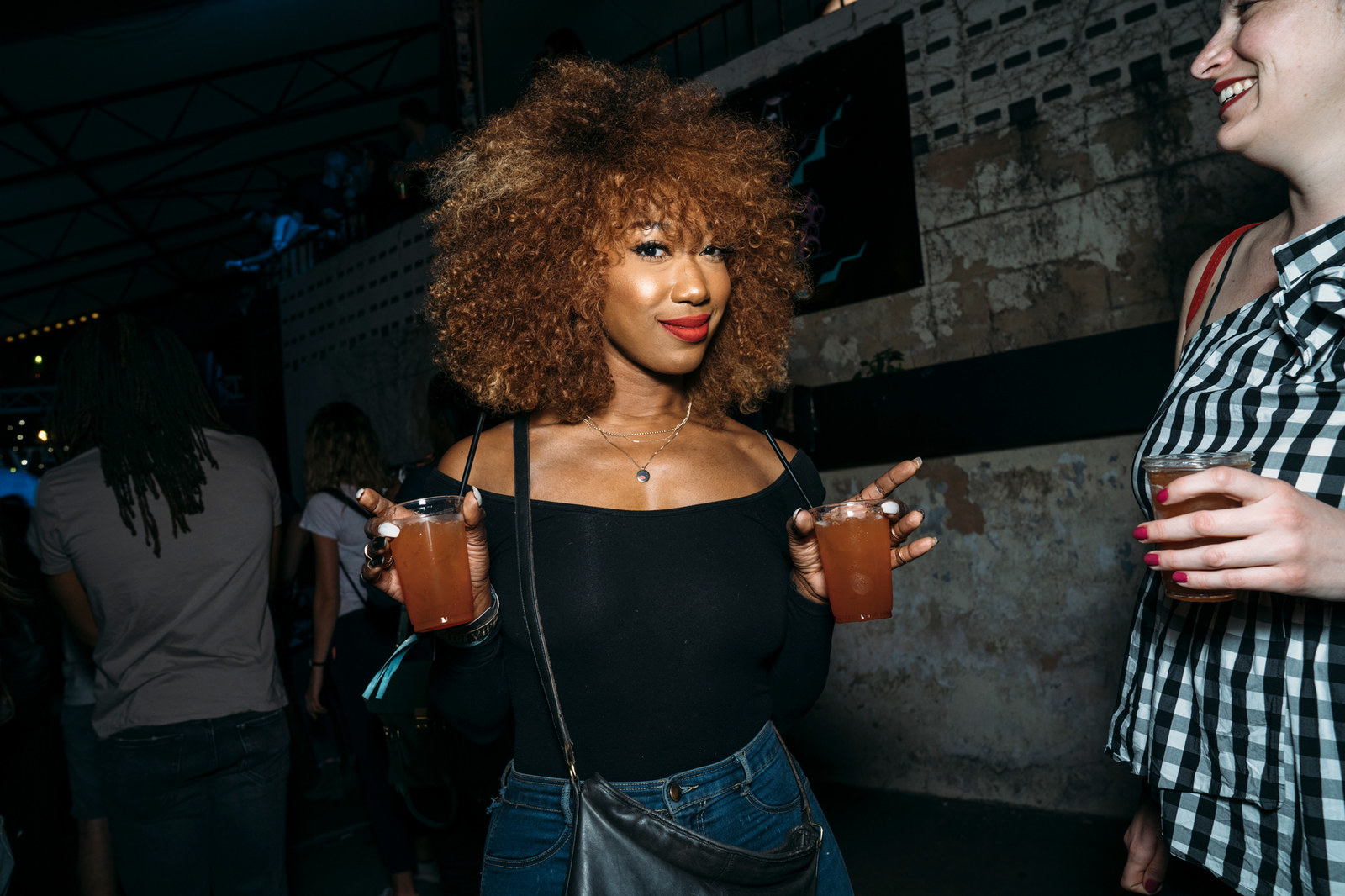 It was the most extra...terrestrial event of the year.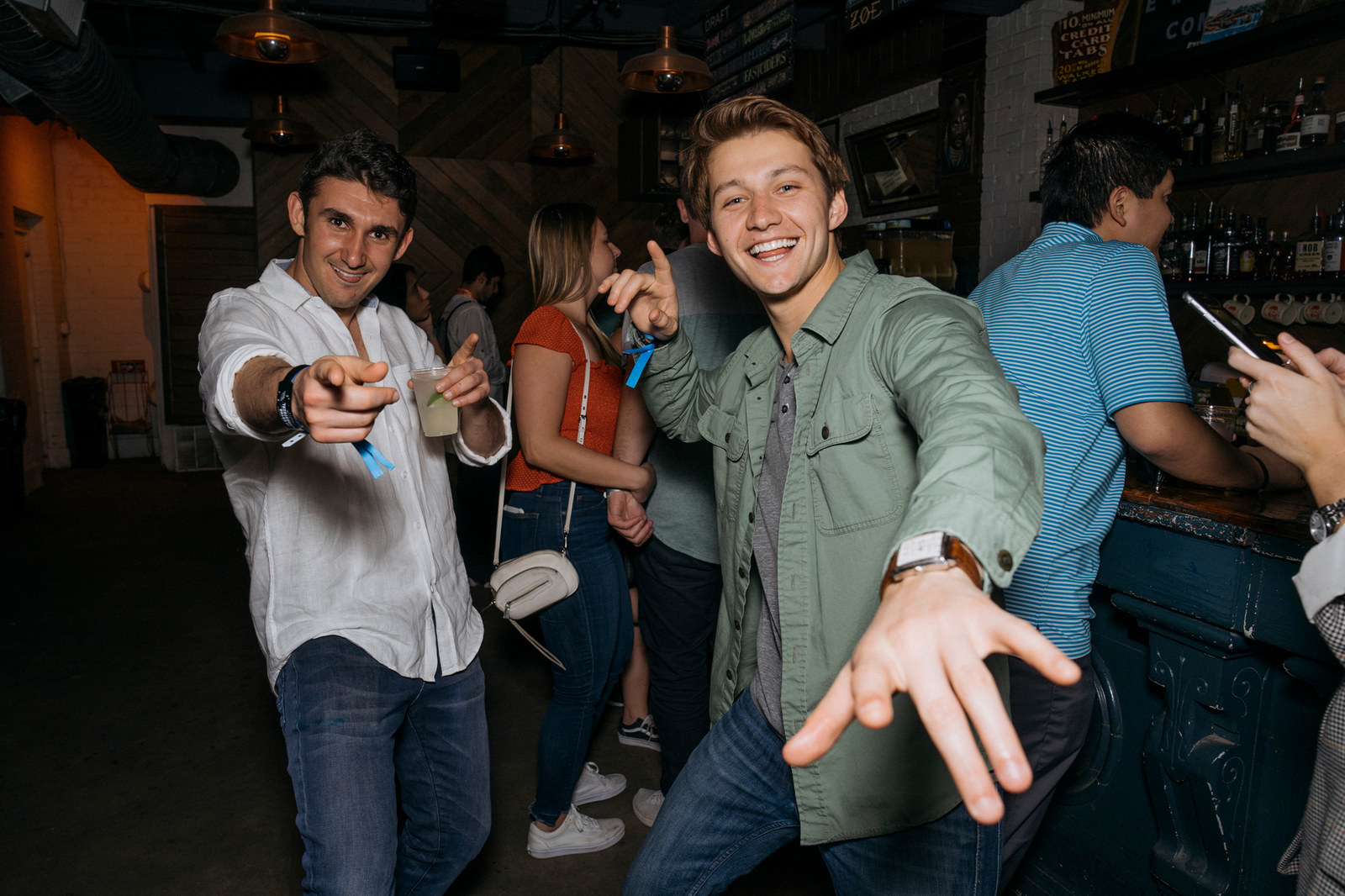 Until next year!