If you've been to the San Diego Comic-Con, then you know that CW always throws the most incredible party. And this year, it was all about CW's Charmed reboot!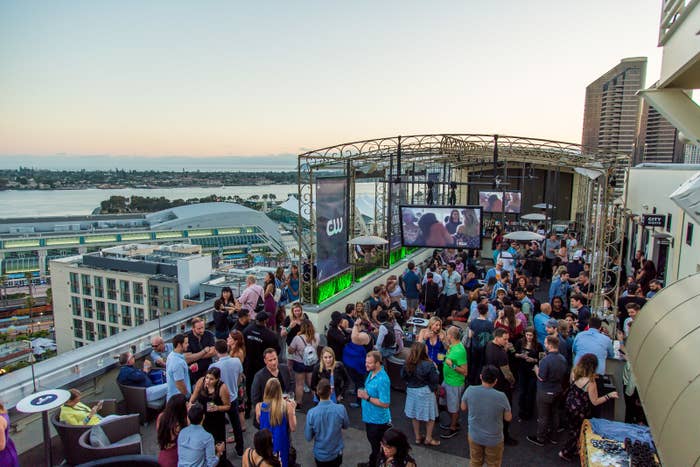 Everything was witch-themed. EVERYTHING! They had signature witchy drinks...
...and there was also a beer pong table for those who like a little sport with their drink.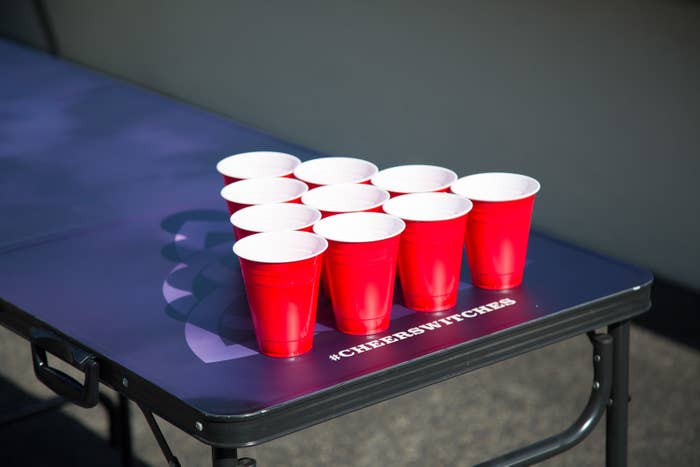 And the food was absolutely supernatural.
In between the delicious drinks and irresistible snacks, Charmed fans could hang out with spirits from beyond the grave...
...or they could literally hang out with the stars of Charmed!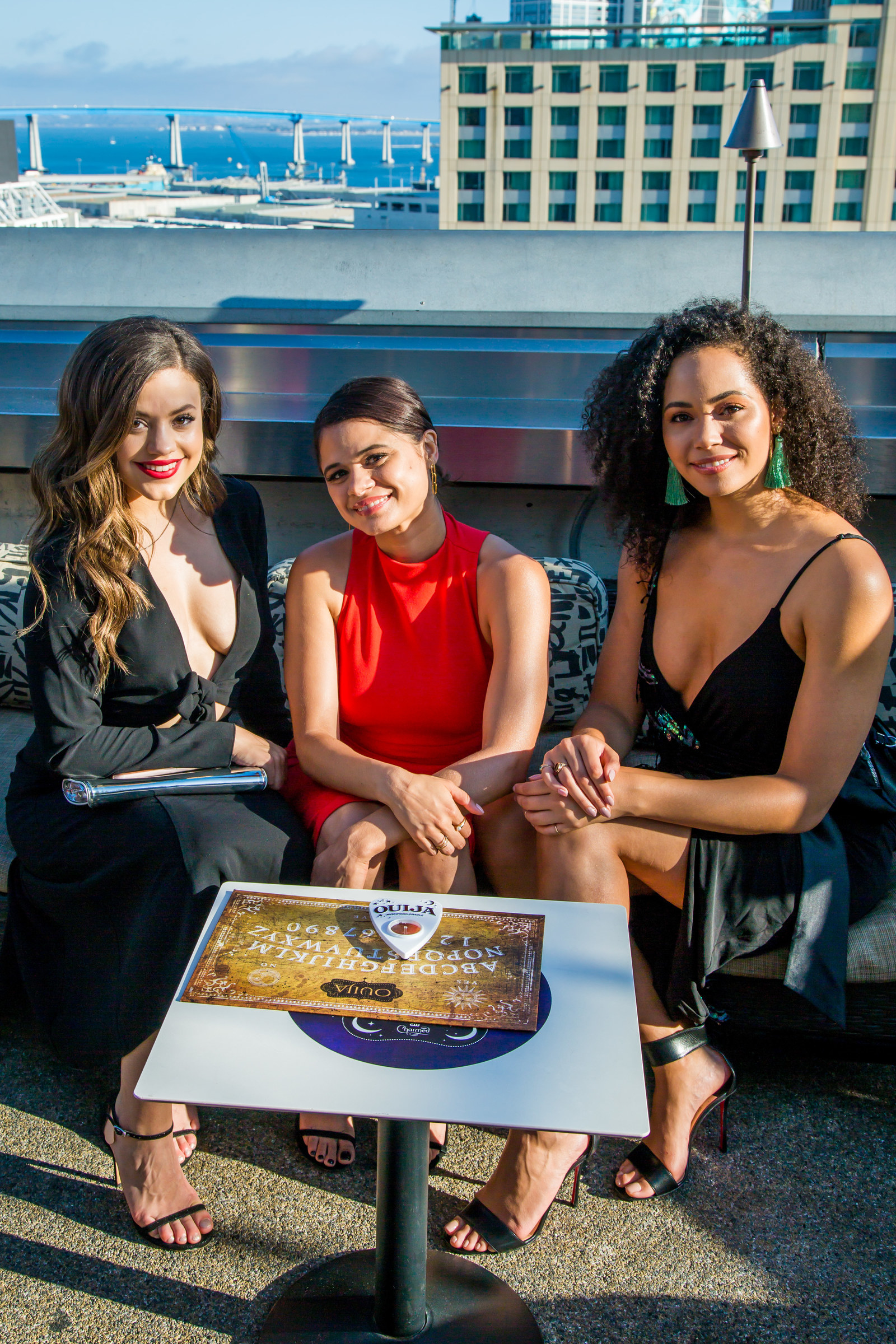 And the merch! So much free stuff!
And the Charmed fans are just so...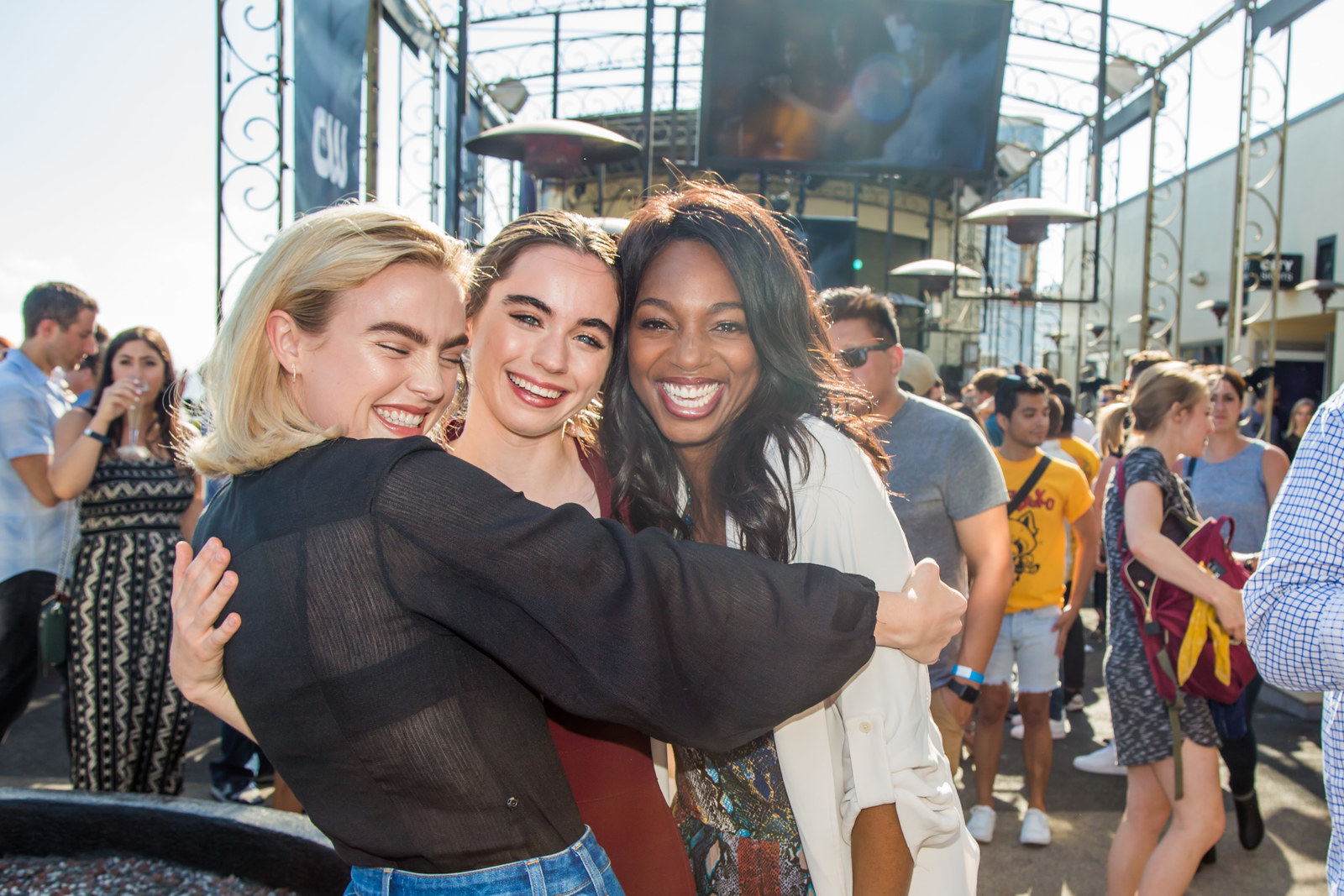 ...incredibly...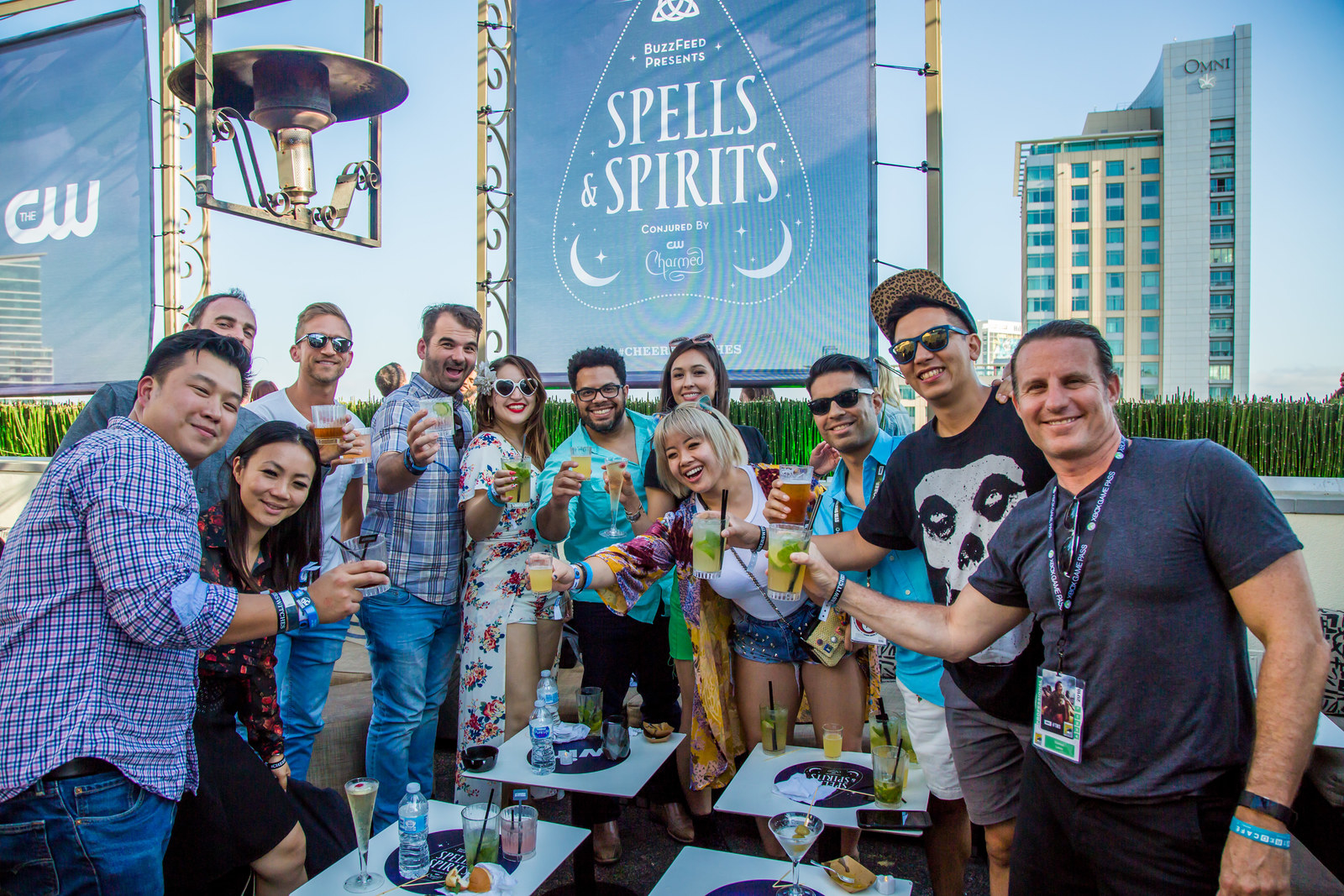 ...freakin' AWESOME!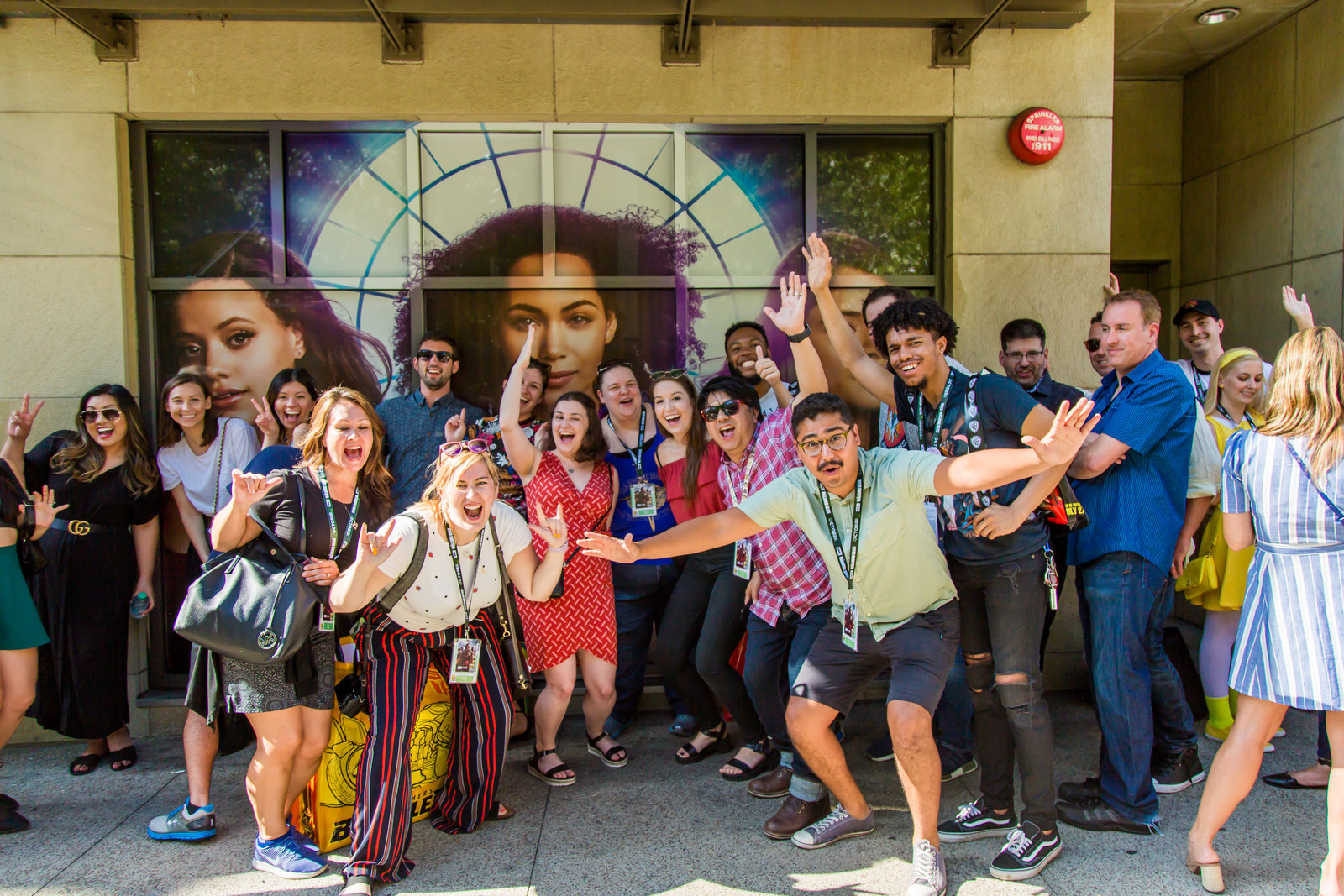 And just in case you're wondering: Yes, The CW was also playing Charmed on TV screens the entire time.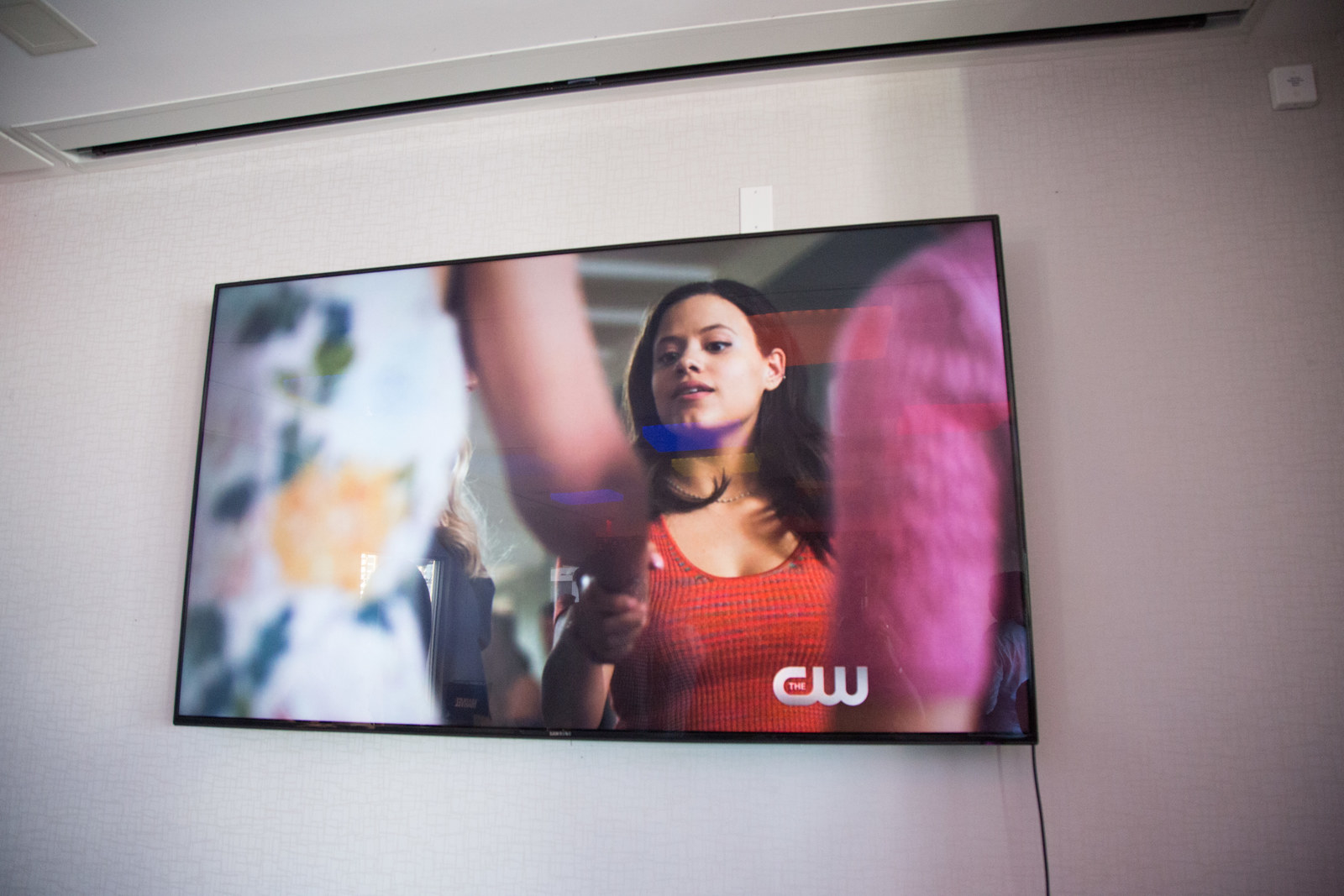 Oh, and did we mention the Charmed kaleidoscope photobooth? 'Cuz it was seriously trippy AF:
Images provided courtesy of The CW.