Looking for a new show to get hooked on this fall?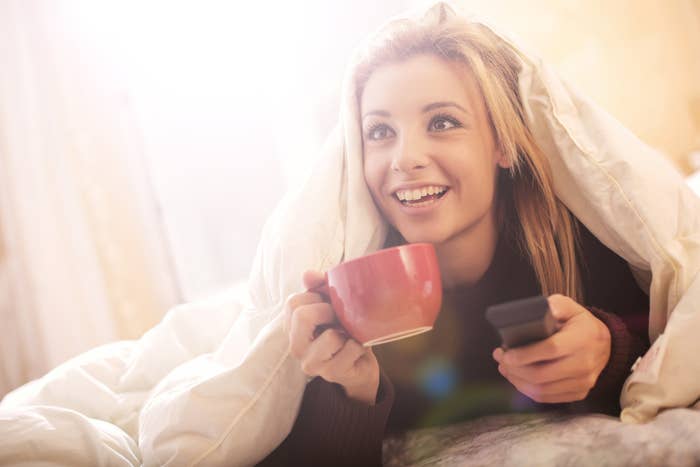 Look no further than The CW's brand-new DC comic book show Swamp Thing.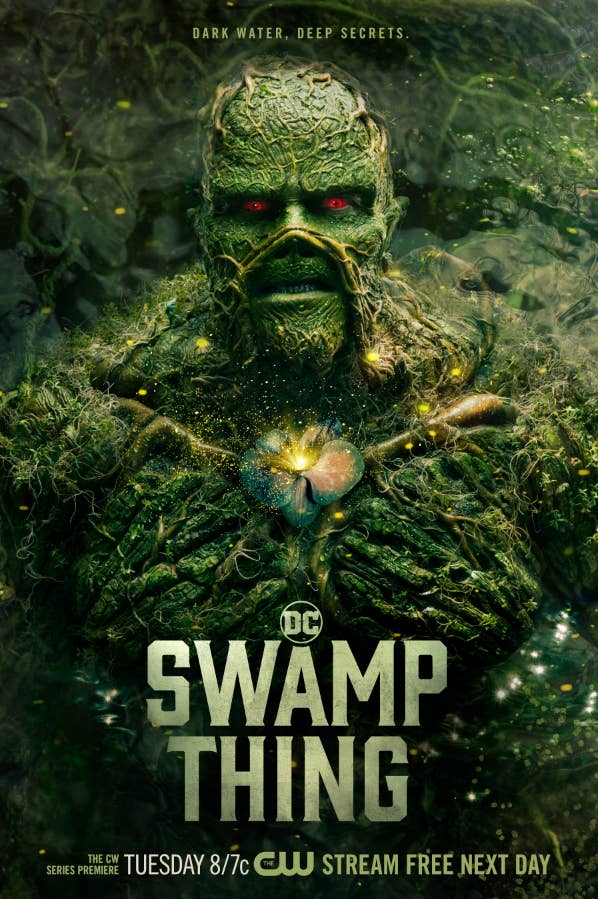 Swamp Thing follows scientist Abby Arcane, who returns to her hometown to investigate a deadly swamp-borne virus.
What she finds will shake both her and the town of Marais to their cores.
Grounded in the paranormal and horror genres, Swamp Thing is a dark meditation on what happens in a supernatural world where no one is safe.
It's got everything horror fans could possibly want.
Plants with a terrifying agenda!
And of course, the Swamp Thing himself.
Catch Swamp Thing, fall's newest can't-miss show. Check out The CW series premiere Tuesday at 8/7c. Or stream free the next day on The CW app. Tune in or miss out!