1.
BuzzFeed and The CW joined forces to throw SRSLY The Best Damn Superhero Party at San Diego Comic-Con!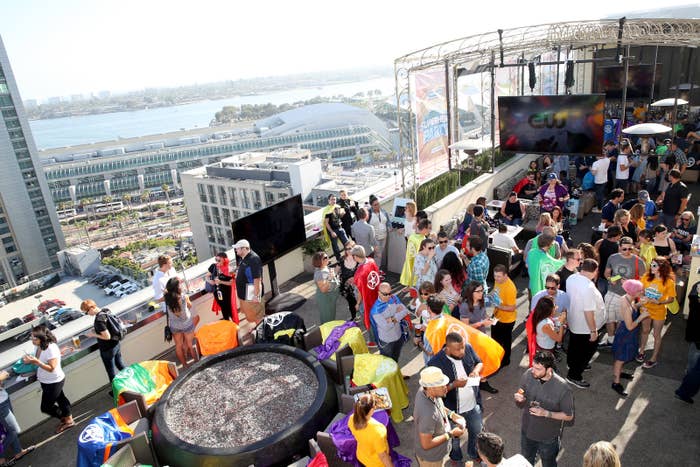 2.
Fans got to mingle with celebrities like Nafessa Williams, Cress Williams, and Christine Adams — the stars of the upcoming series Black Lightning.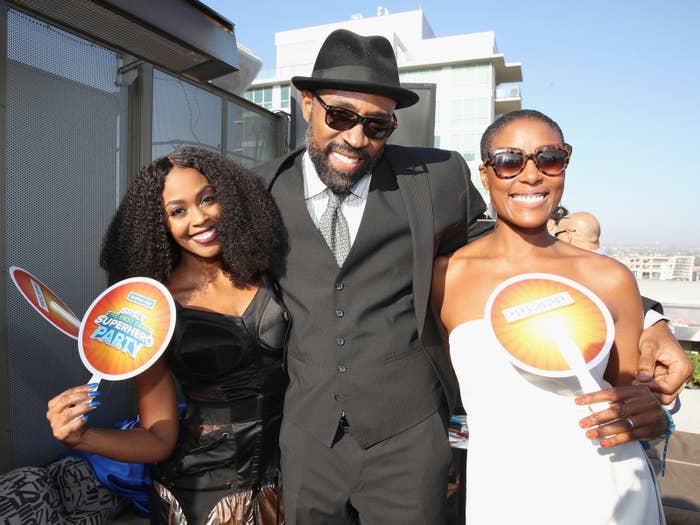 3.
And there were capes! So! Many! Capes!
4.
Some ~original~ superheroes even showed up!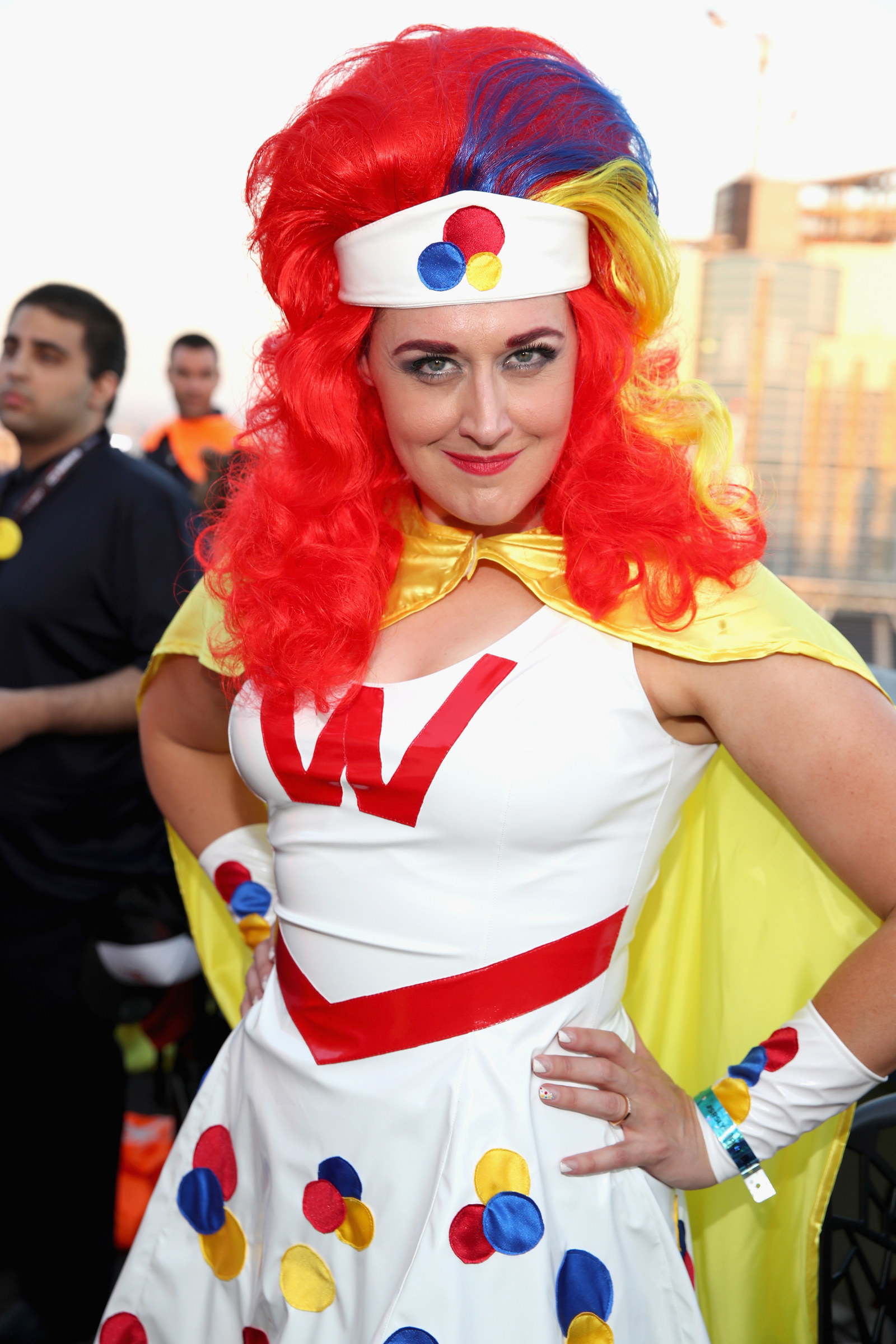 6.
...and rocked some airbrushed faux tattoos!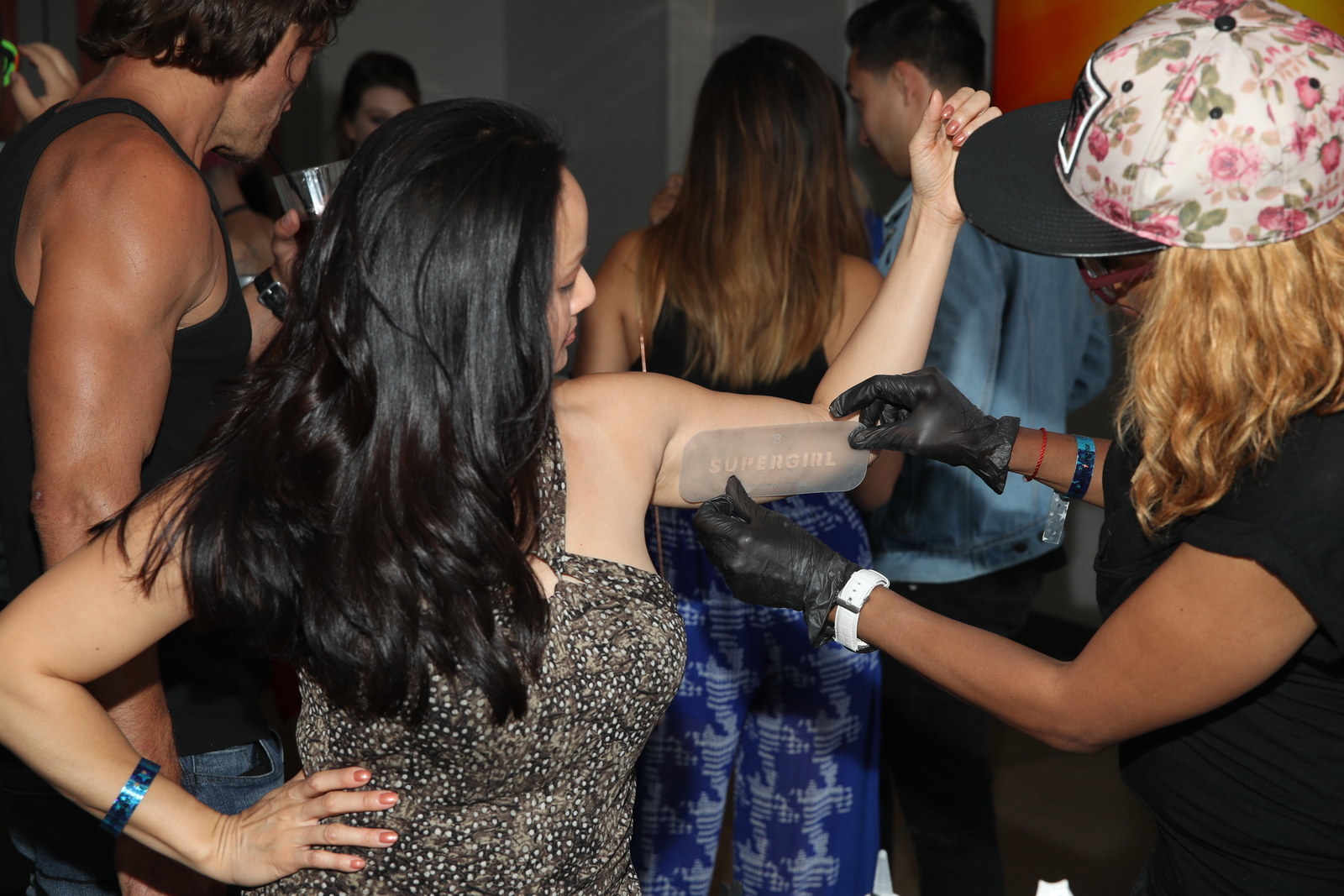 7.
The BuzzFeed Tasty kitchen cooked up heroic appetizers...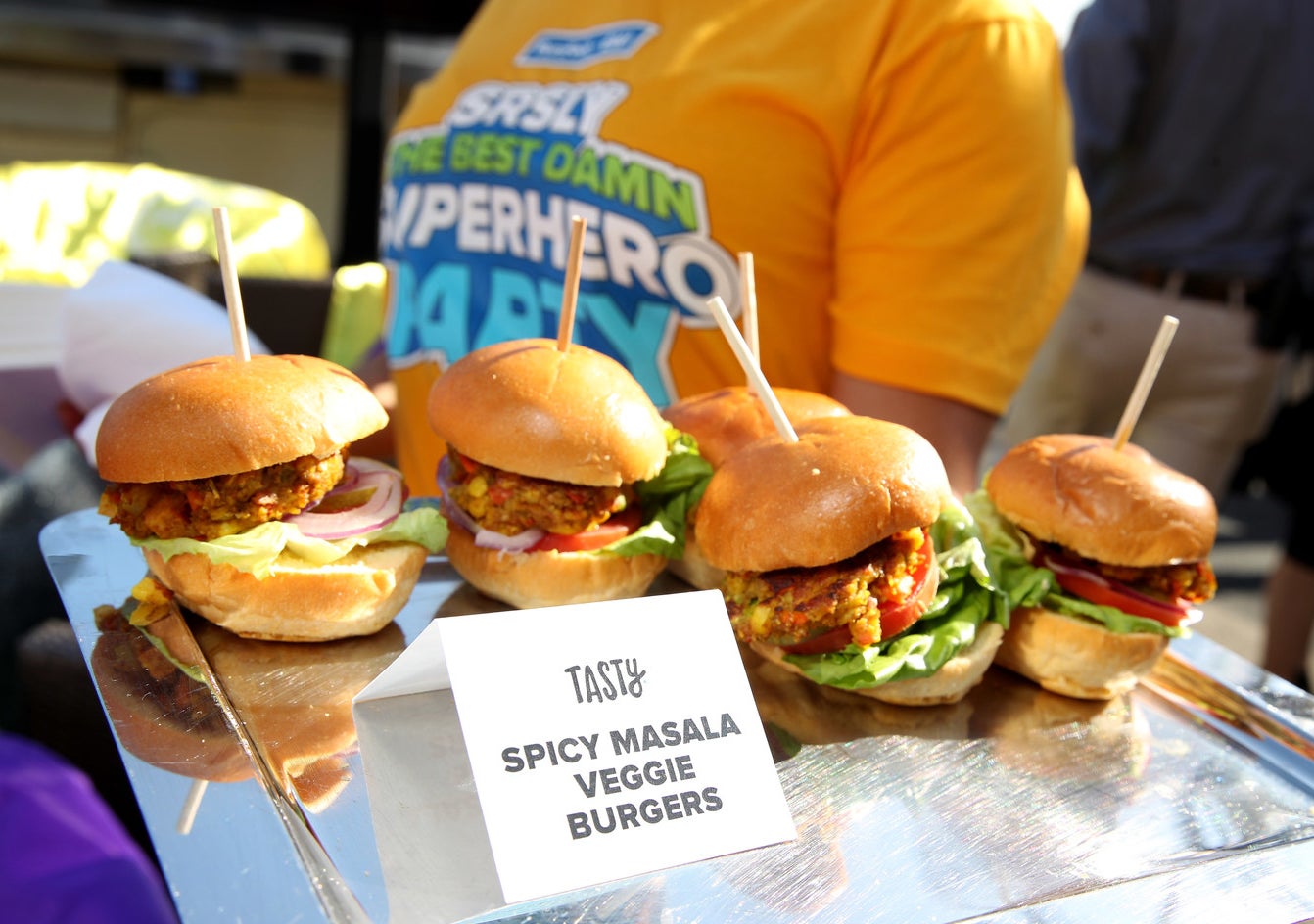 9.
And of course there was a GIF booth!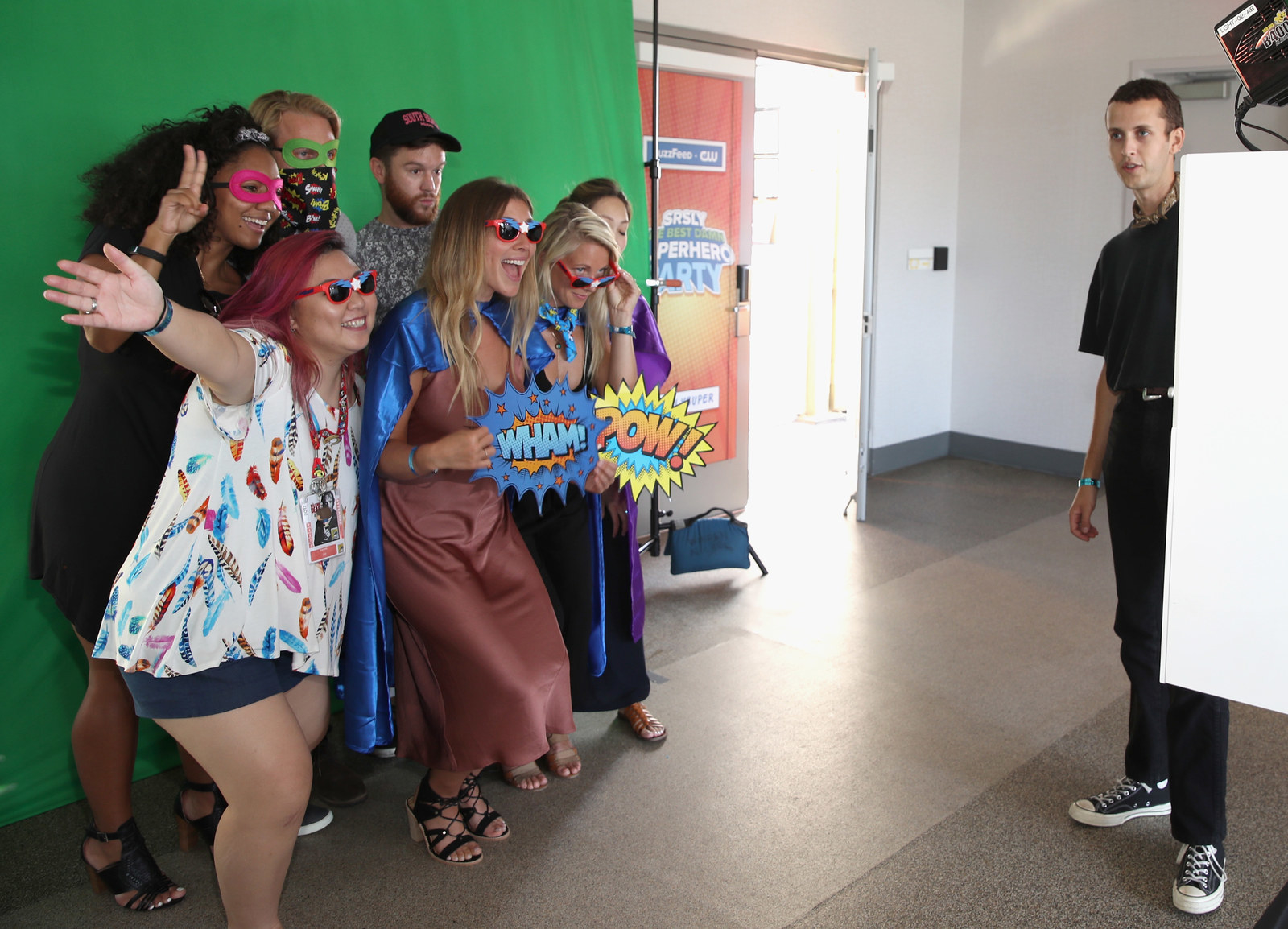 10.
Here's the above image...as a GIF!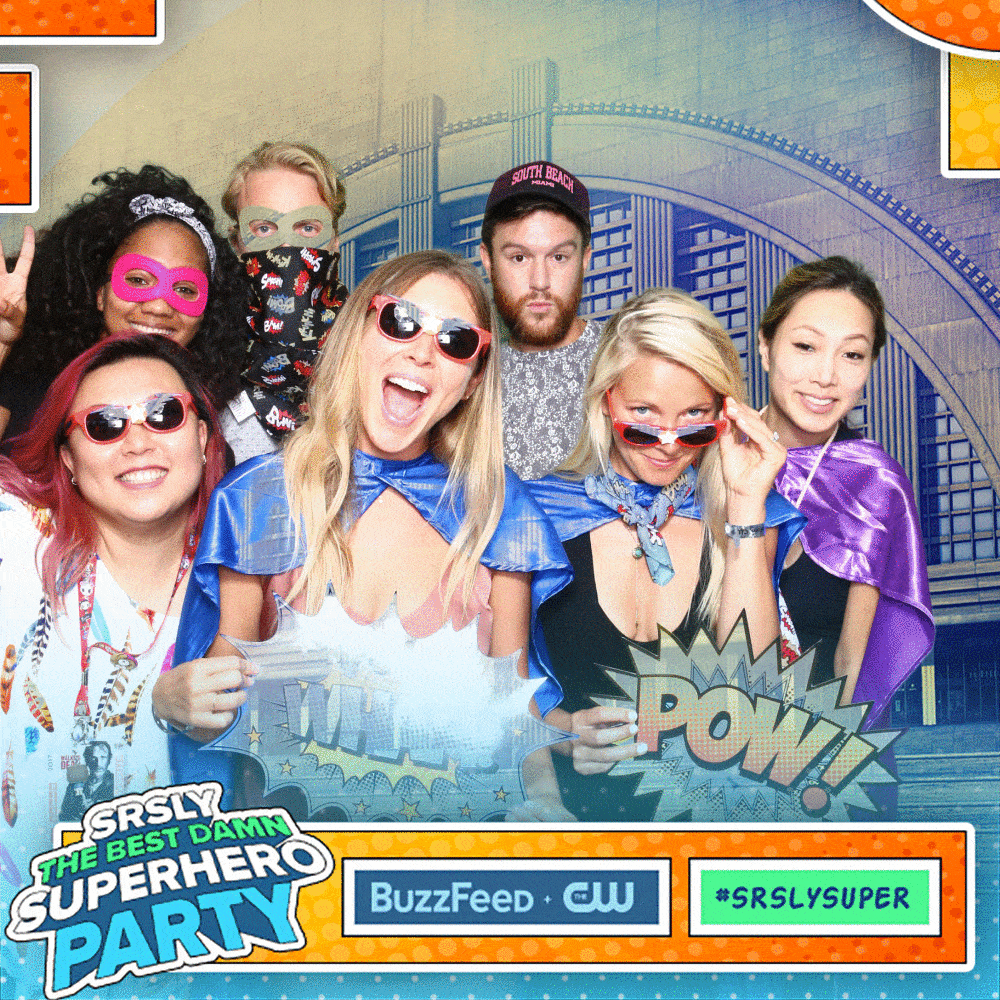 11.
Some party-goers packed the booth...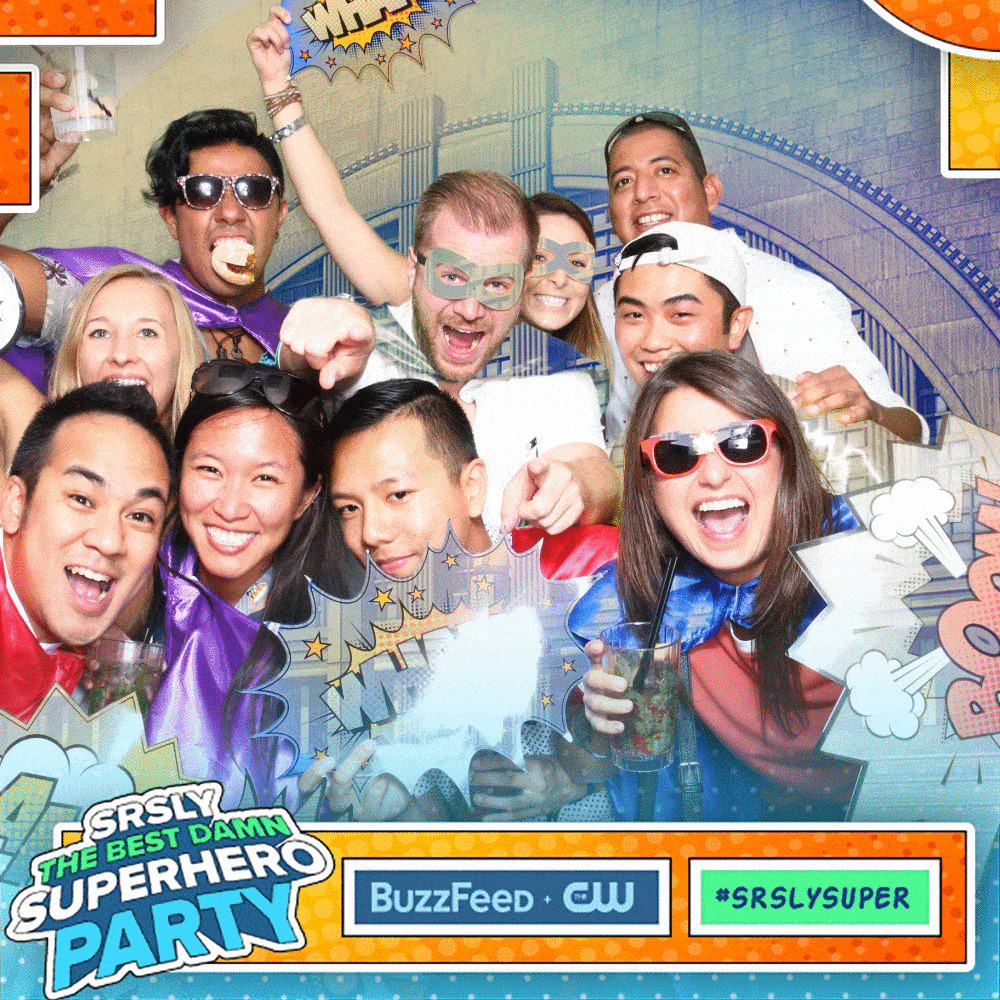 12.
...while others went for a more coordinated look.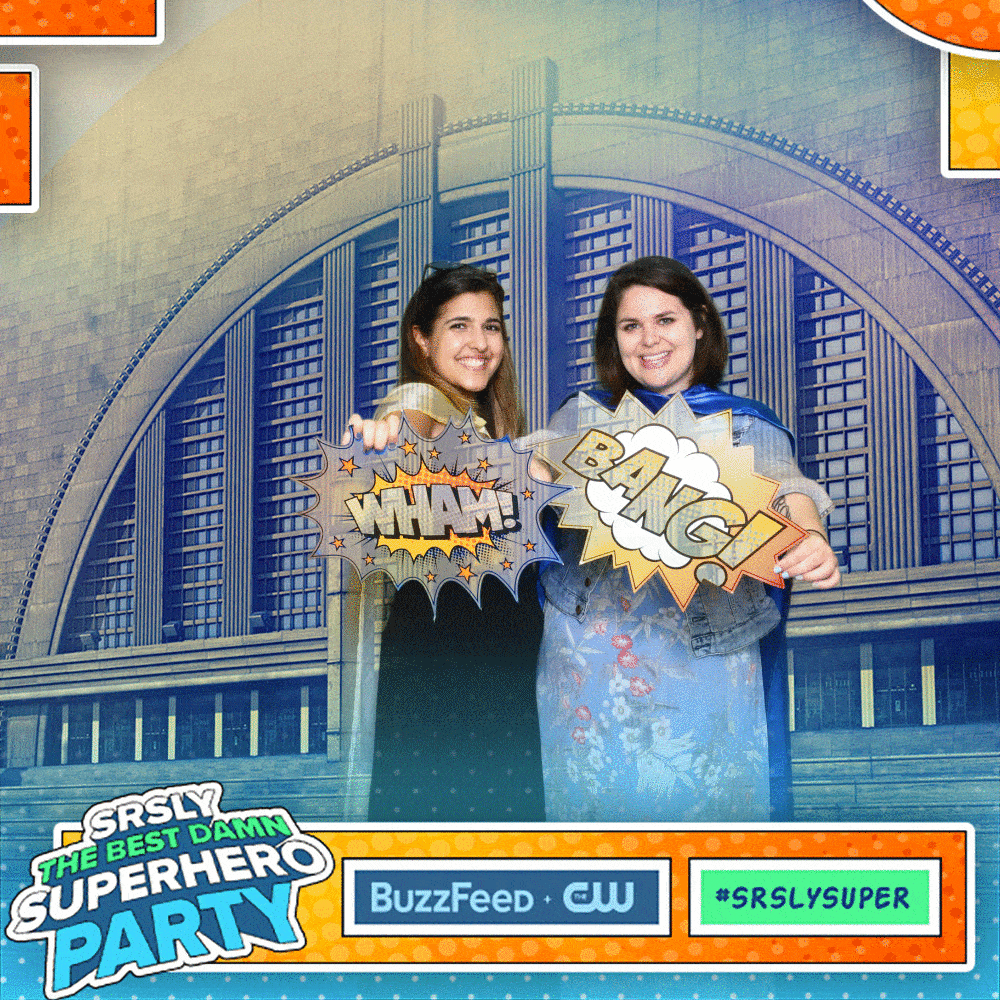 13.
There was even a...unicorn?!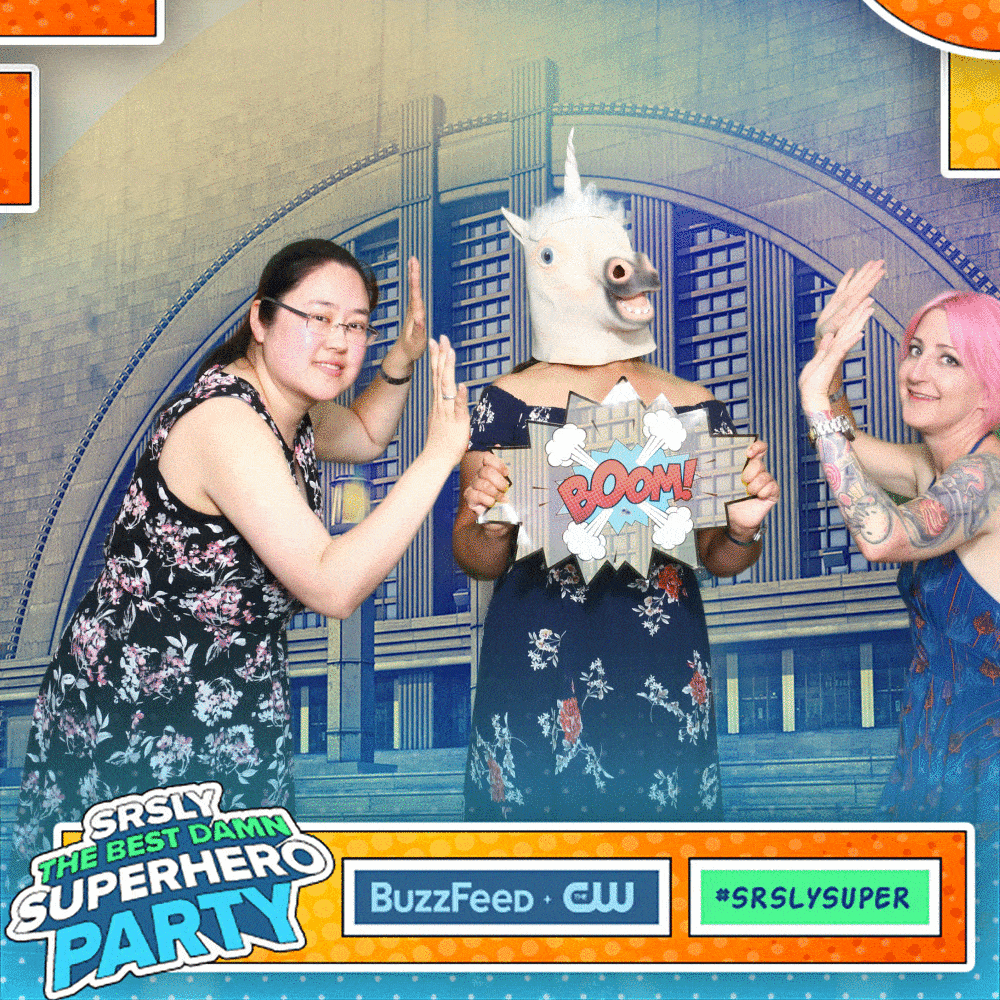 14.
Best. Damn. Superhero. Party.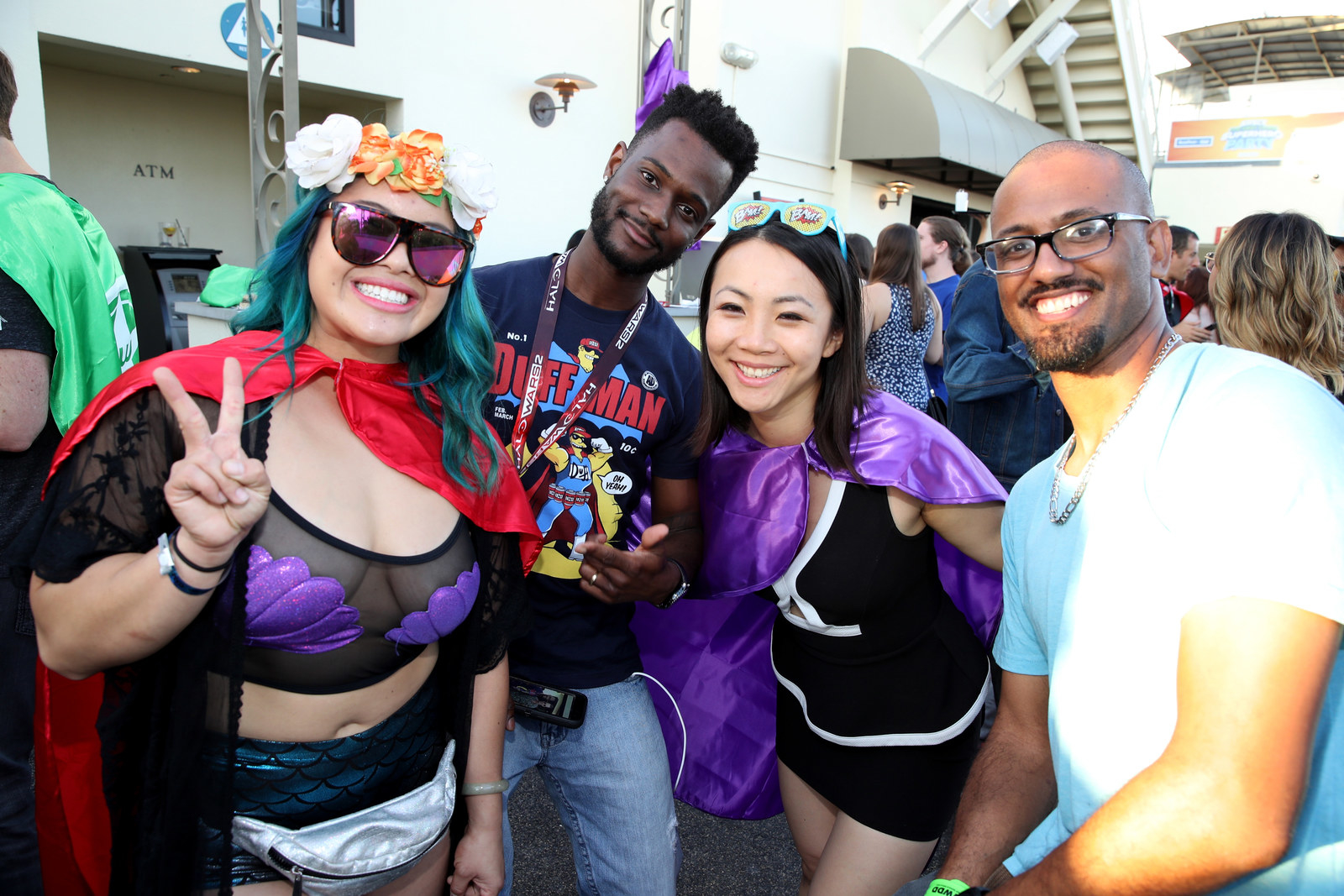 15.
SRSLY.