1.
BuzzFeed and The CW joined forces to throw SRSLY The Best Damn Superhero Party at San Diego Comic-Con!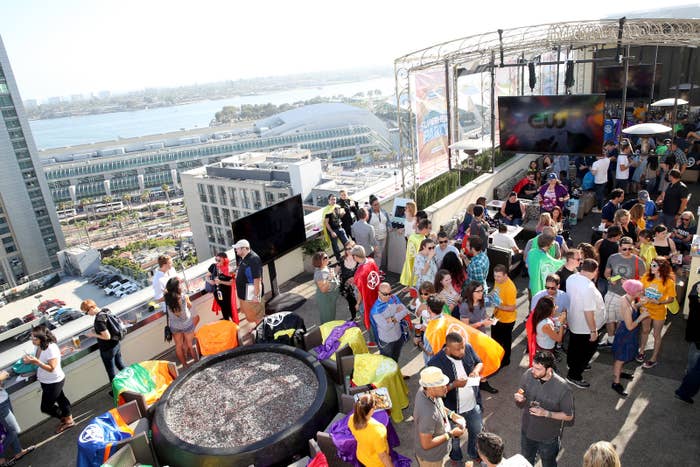 2.
Fans got to mingle with celebrities like Nafessa Williams, Cress Williams, and Christine Adams — the stars of the upcoming series Black Lightning.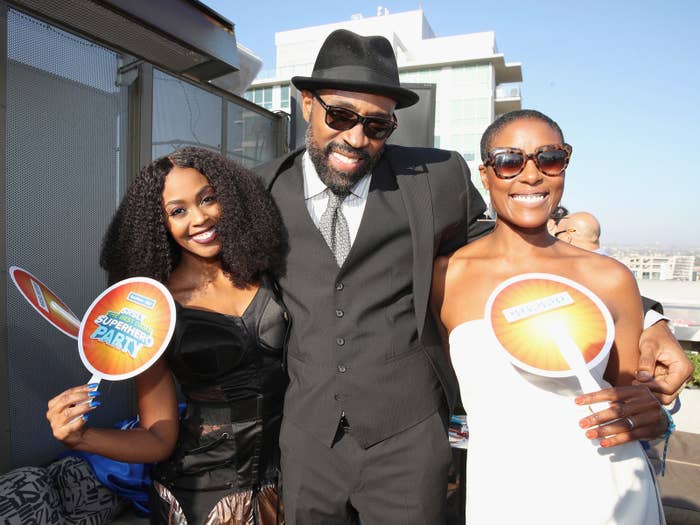 3.
And there were capes! So! Many! Capes!
4.
Some ~original~ superheroes even showed up!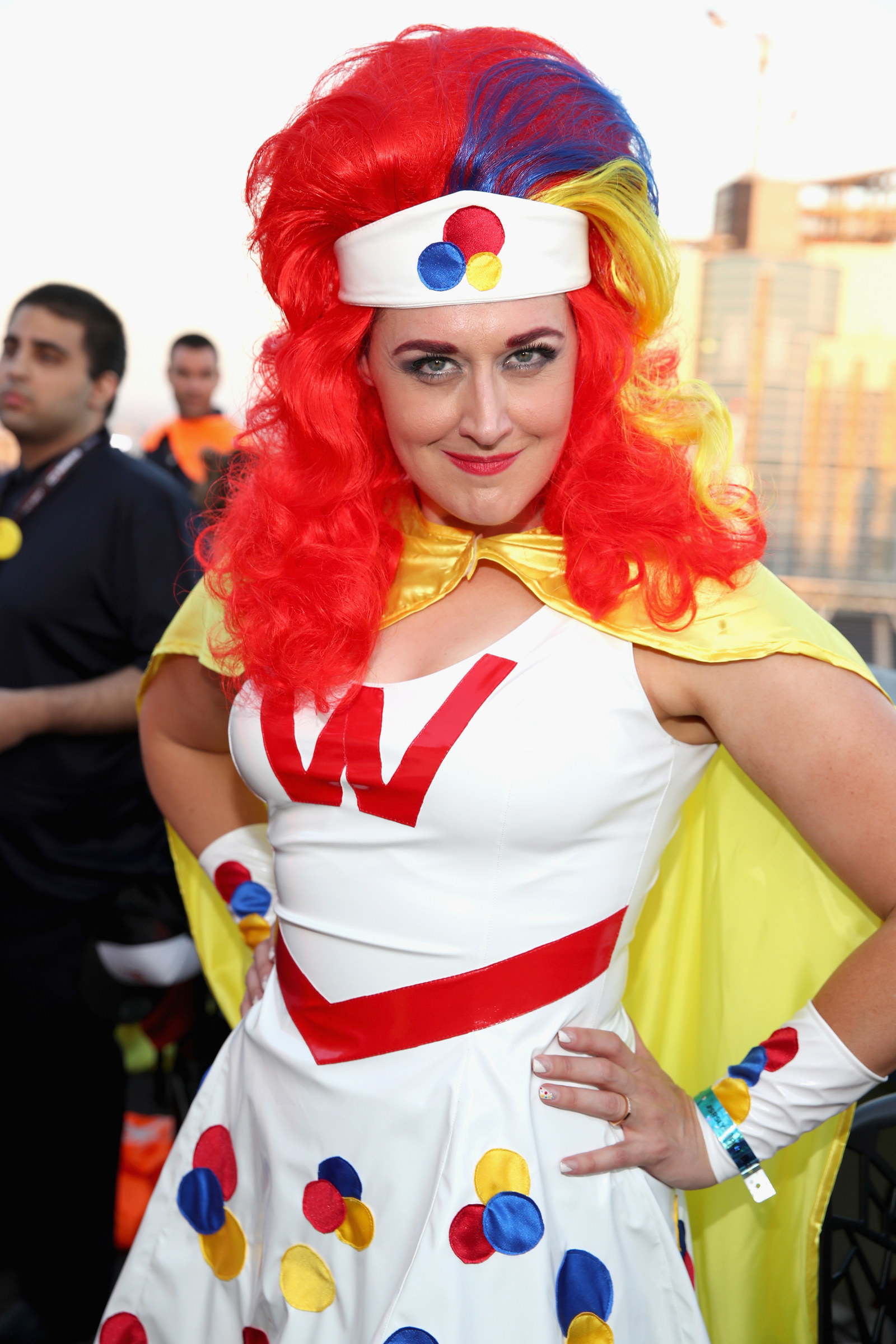 5.
Guests played Plinko for swag...
6.
...and rocked some airbrushed faux tattoos!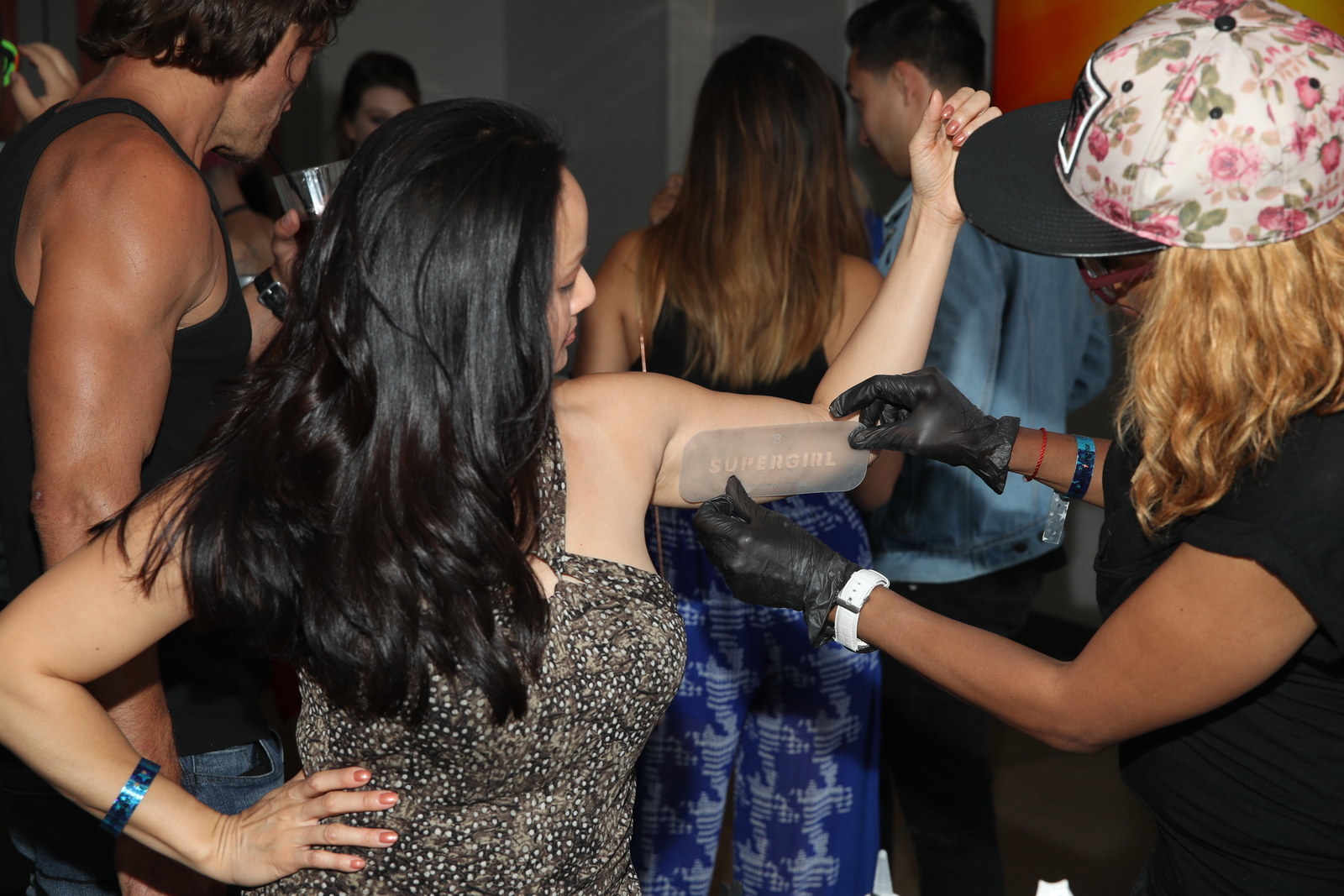 7.
The BuzzFeed Tasty kitchen cooked up heroic appetizers...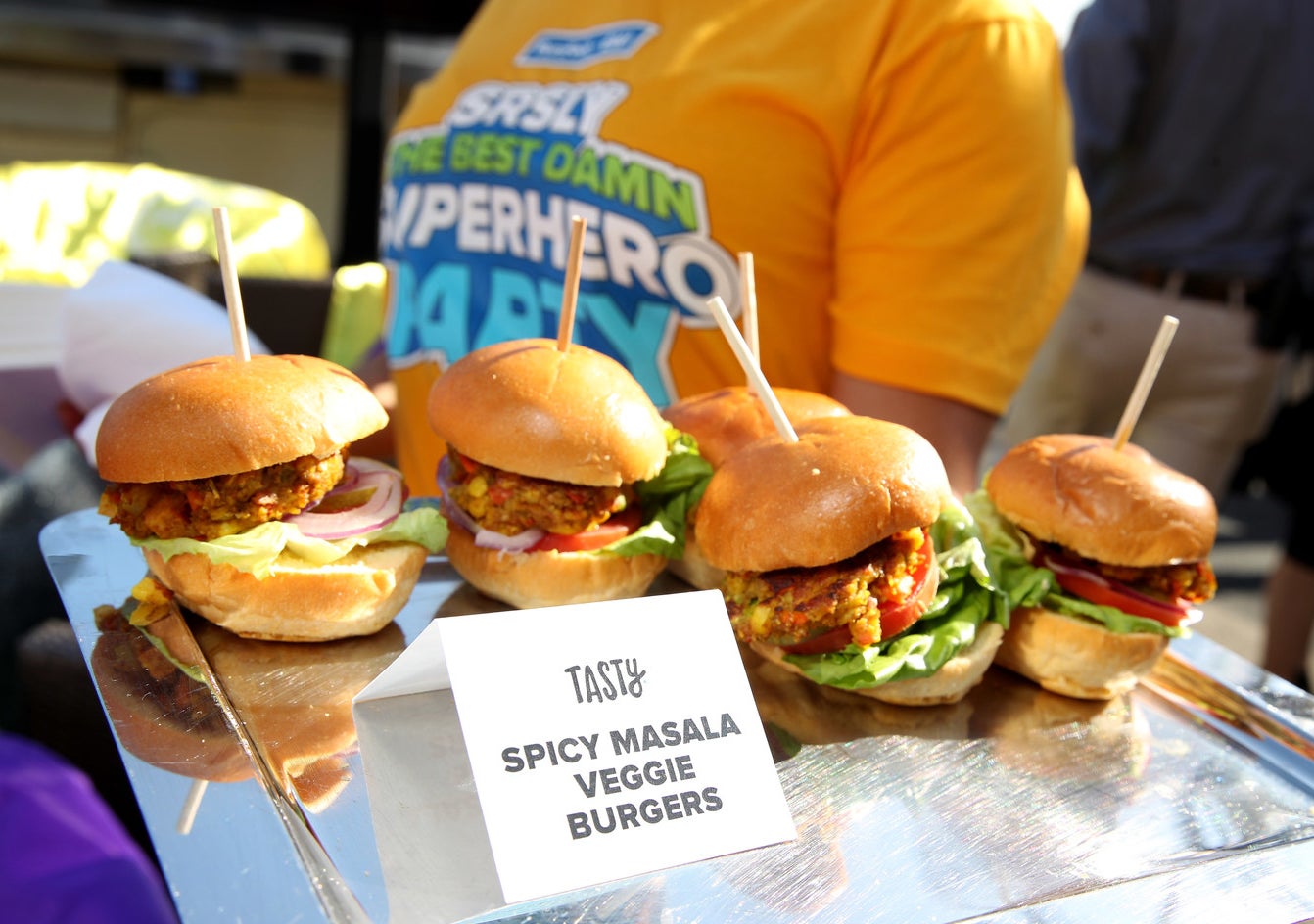 8.
...and the drinks were #srslysuper.
9.
And of course there was a GIF booth!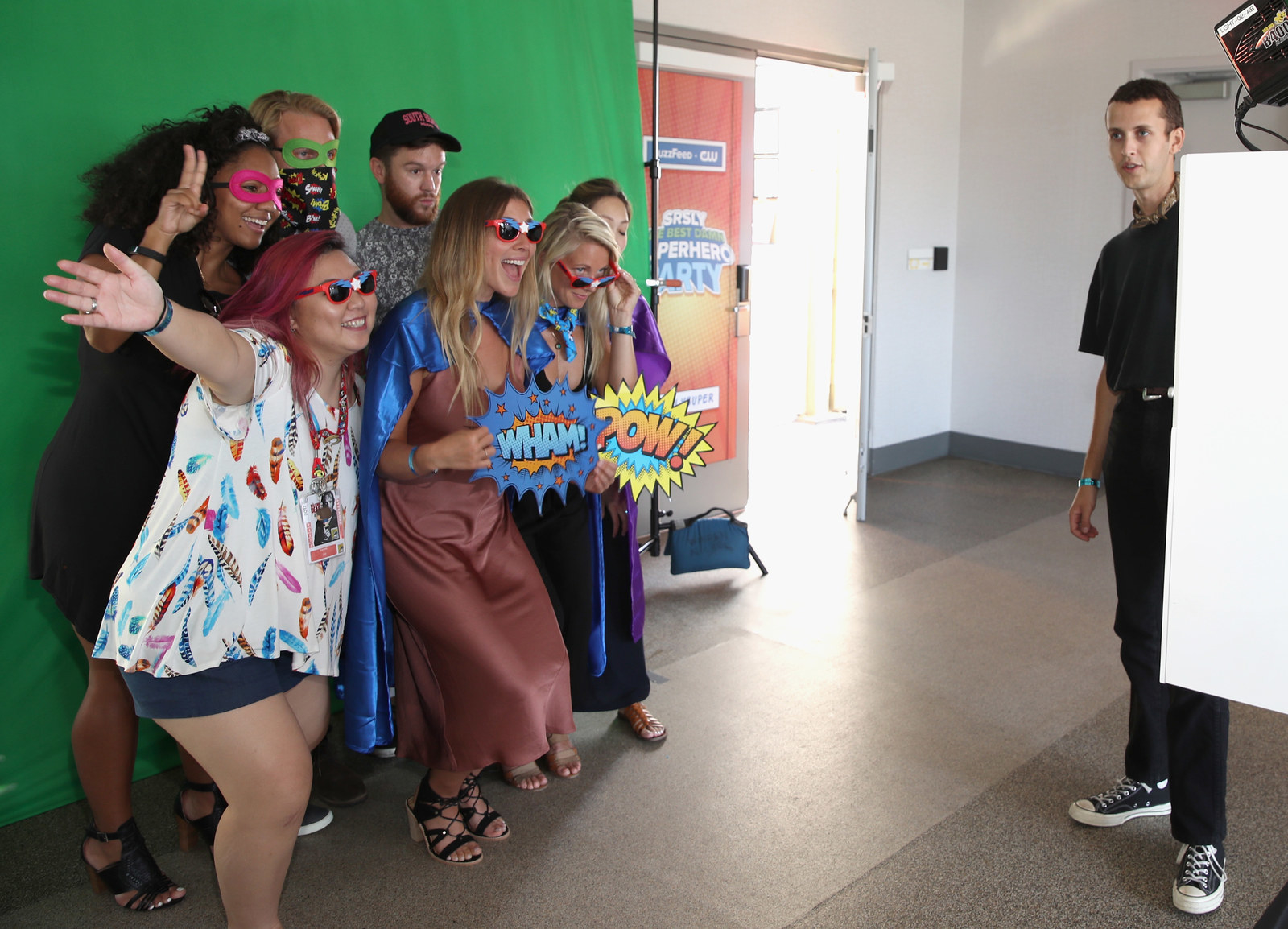 10.
Here's the above image...as a GIF!
11.
Some party-goers packed the booth...
12.
...while others went for a more coordinated look.
14.
Best. Damn. Superhero. Party.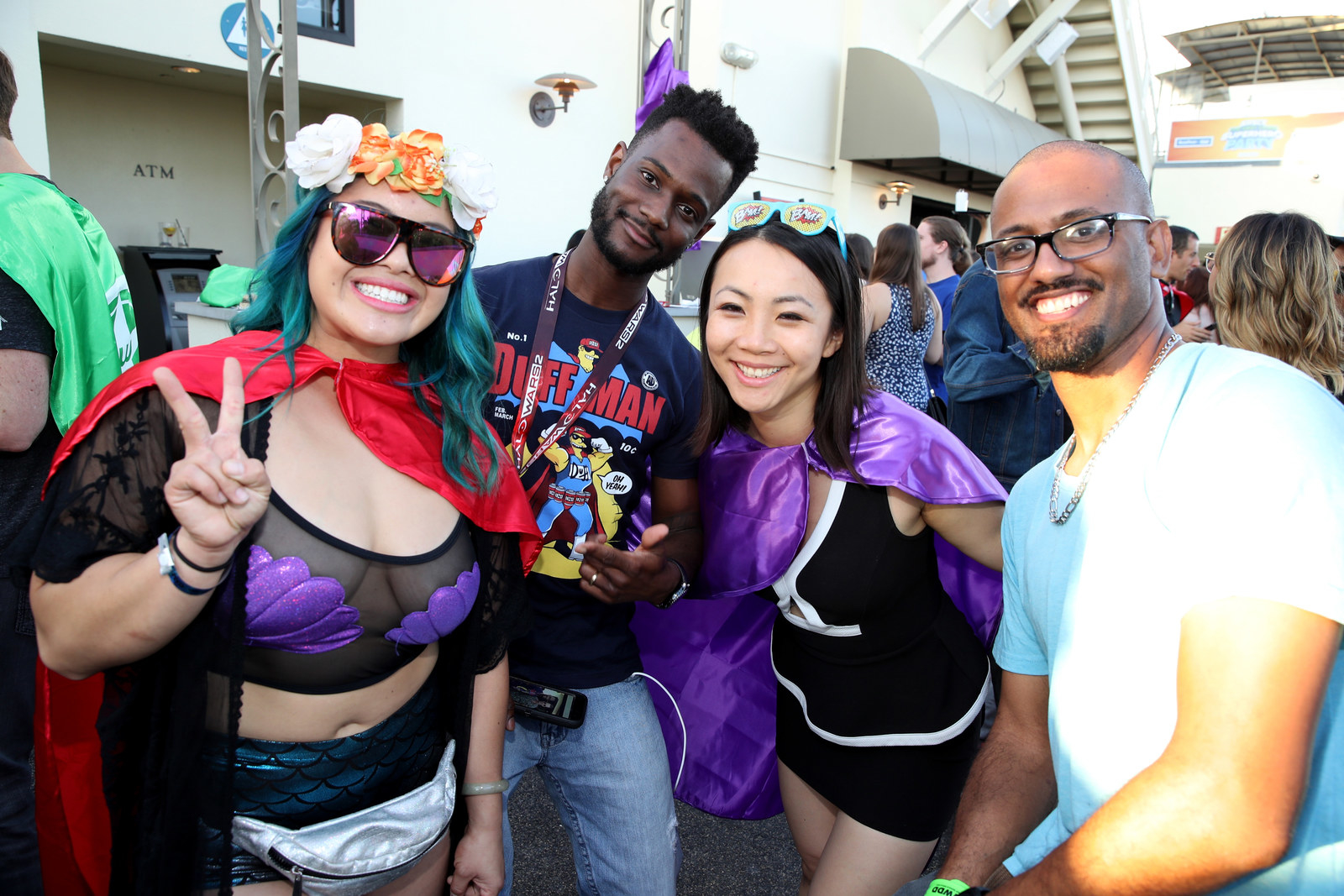 15.
SRSLY.