We hope you love the shows and movies we recommend! Just so you know, BuzzFeed may collect a share of revenue or other compensation from the links on this page. Oh, and FYI — platform, prices, and other availability details are accurate as of time of posting.
So you've finished rewatching Riverdale for the fifth time and decided you probably shouldn't watch anymore episodes of Two Sentence Horror Stories before bed. This can mean only one thing: It's time to start binge-watching Nancy Drew.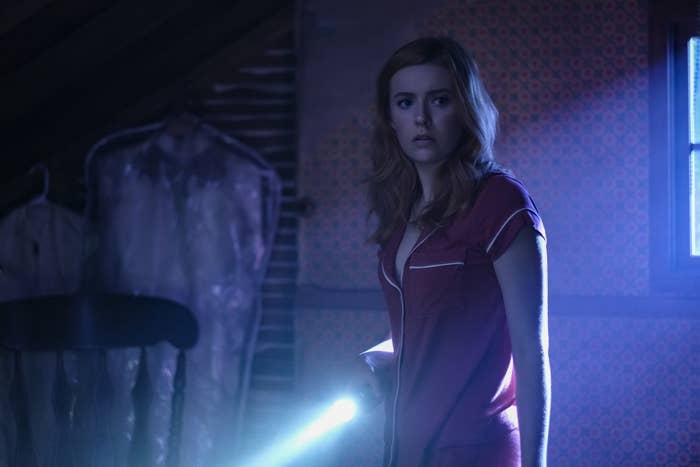 Our girl Nancy has come a looooong way from the version we met in the books way back when. Here's everything you need to know before watching:
1.
You can watch the entire season for free (!!!) right now on The CW app. Let the binge-watching commence!
2.
The show itself has ~spooky vibes~ you'll absolutely love if you're into true crime podcasts, murder-mystery novels, or shows like Riverdale.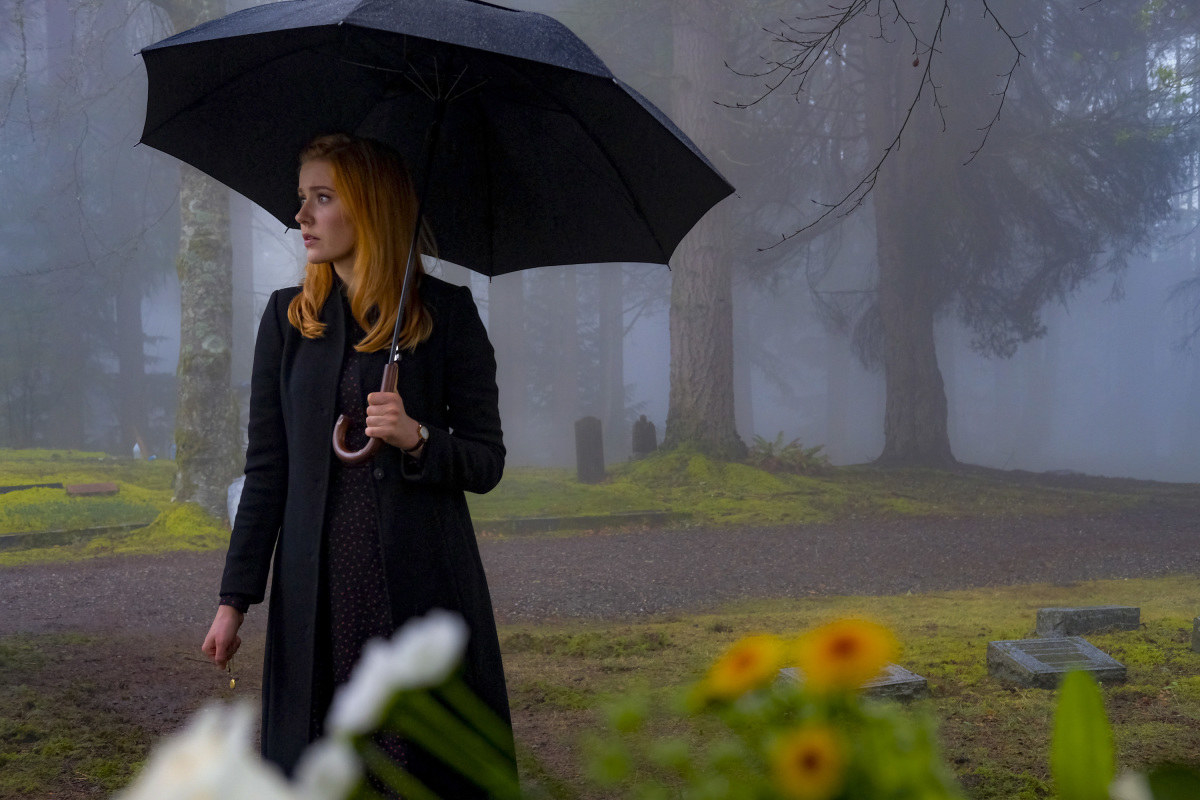 3.
Nancy Drew takes place in Horseshoe Bay, Maine, a small coastal tourist town. The wannabe detective lives with her dad and can be found working with some fellow "misfits," fresh out of high school, at local seafood restaurant the Claw.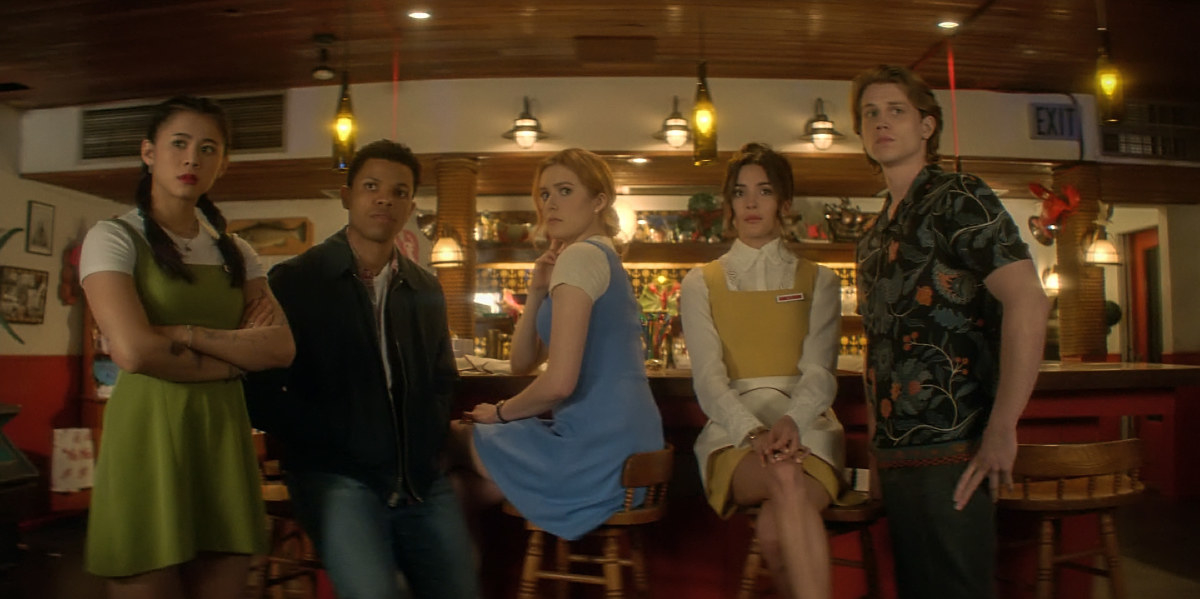 4.
The drama begins (no spoilers, fear not!) when a wealthy woman who typically summers in the town is mysteriously murdered outside the restaurant — calling into question the innocence of Nancy, her coworkers, and the woman's husband (of course).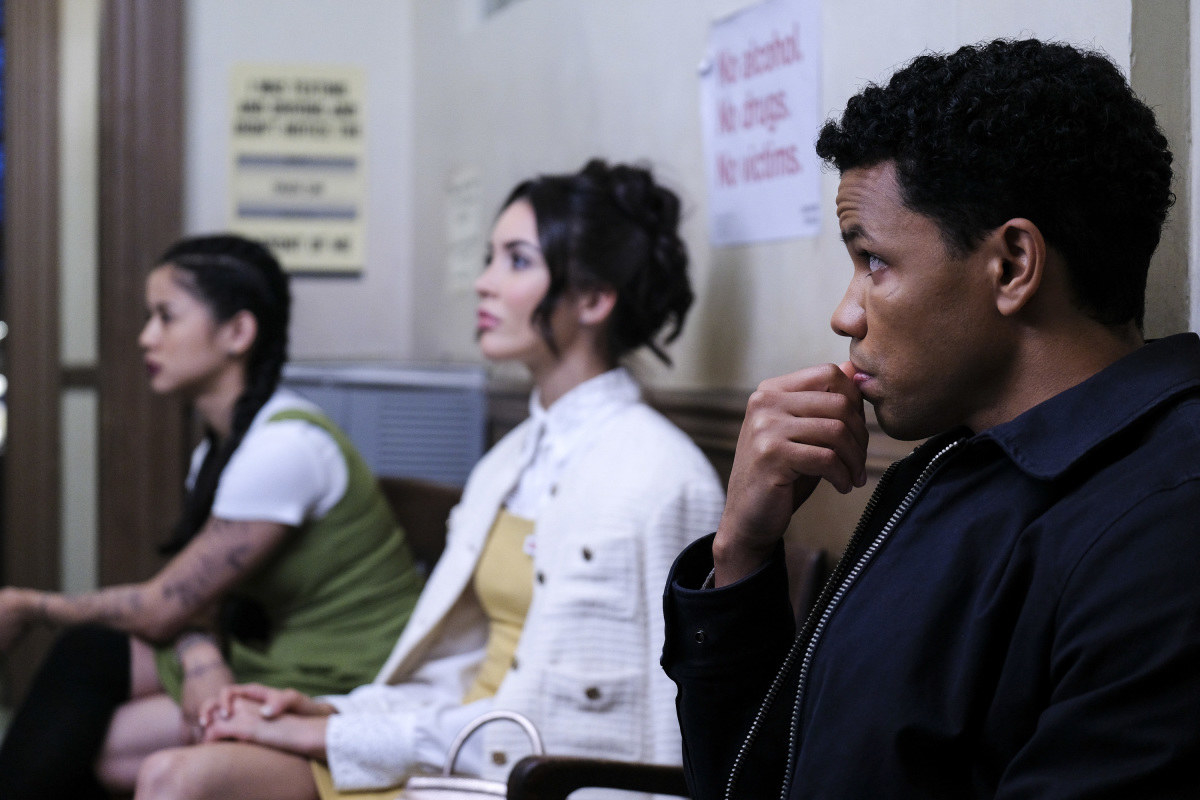 5.
The major twist? Many people in town are convinced that the ghost of a murdered local beauty queen was the one to kill the woman.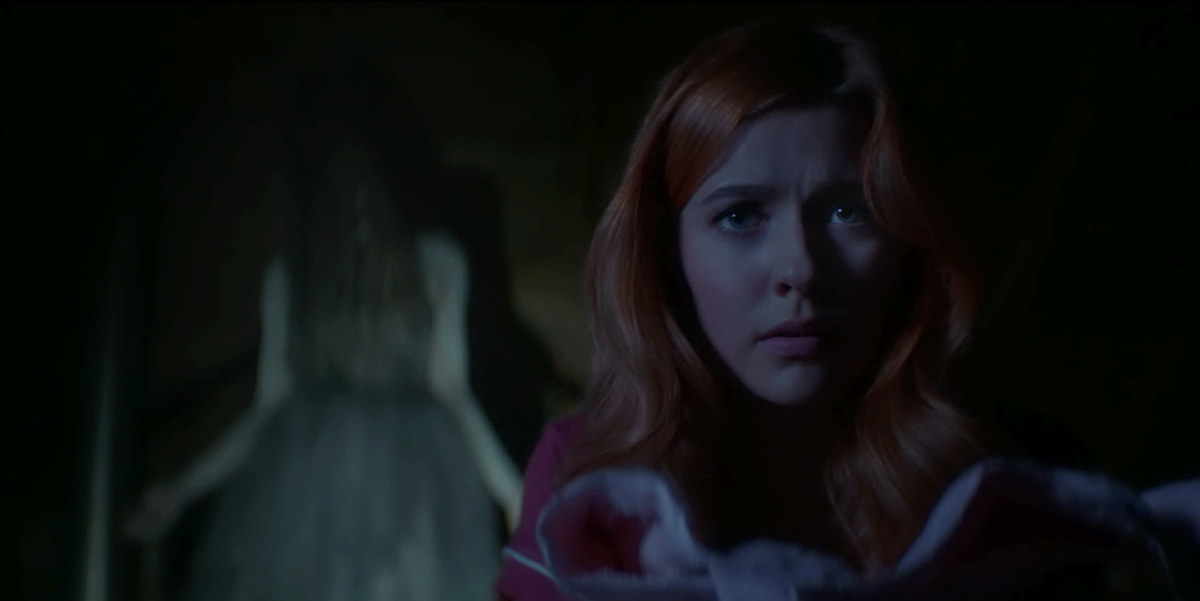 We wouldn't dare give anything else away, but at least now you're up to speed!
Don't forget to download The CW app (for free!) and find out whether Nancy can solve the mystery by binge-watching the series right now.