1.
Your parents have always made good decisions.
2.
They picked your first car, remember? And that turned out OK. I mean, it wasn't that bad.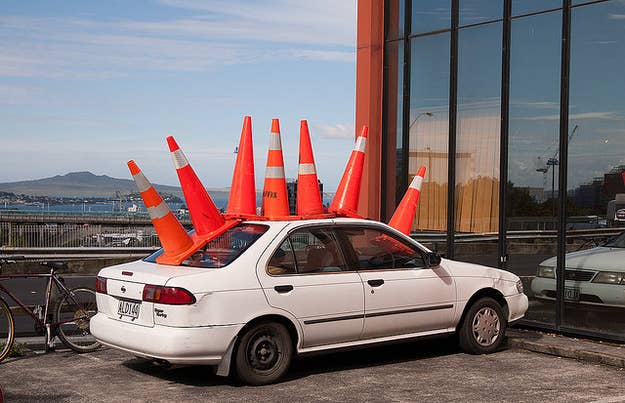 3.
So say goodbye to online dating!
4.
Sayonara, painfully unsuccessful flirting!
5.
So long, awkward invitations upstairs!
6.
See you later, guy who goes for it who you really wish hadn't!
7.
Take a hike, all-too-important moment when you introduce your new crush to your judgmental friends!
8.
Hasta la vista, wingman!
9.
Make like a tree, sloppy and embarrassing bar hookups!
10.
Get lost, super noisy clubs with overpriced drinks.
11.
Adios forever, breakups!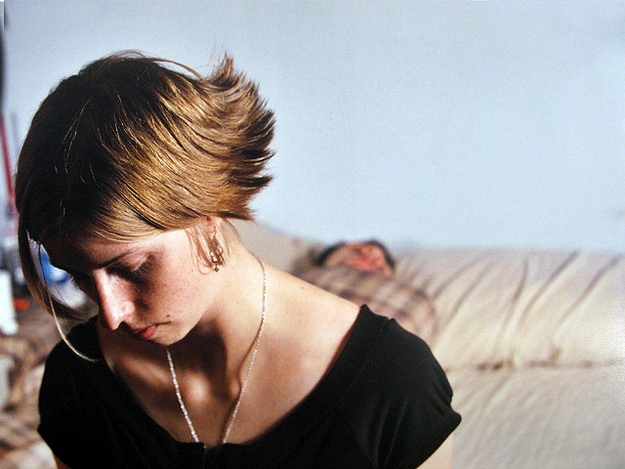 12.
Don't be a chump — let mom and dad make the right call. They know what's best.