Do you remember reading The Scarlet Letter in high school?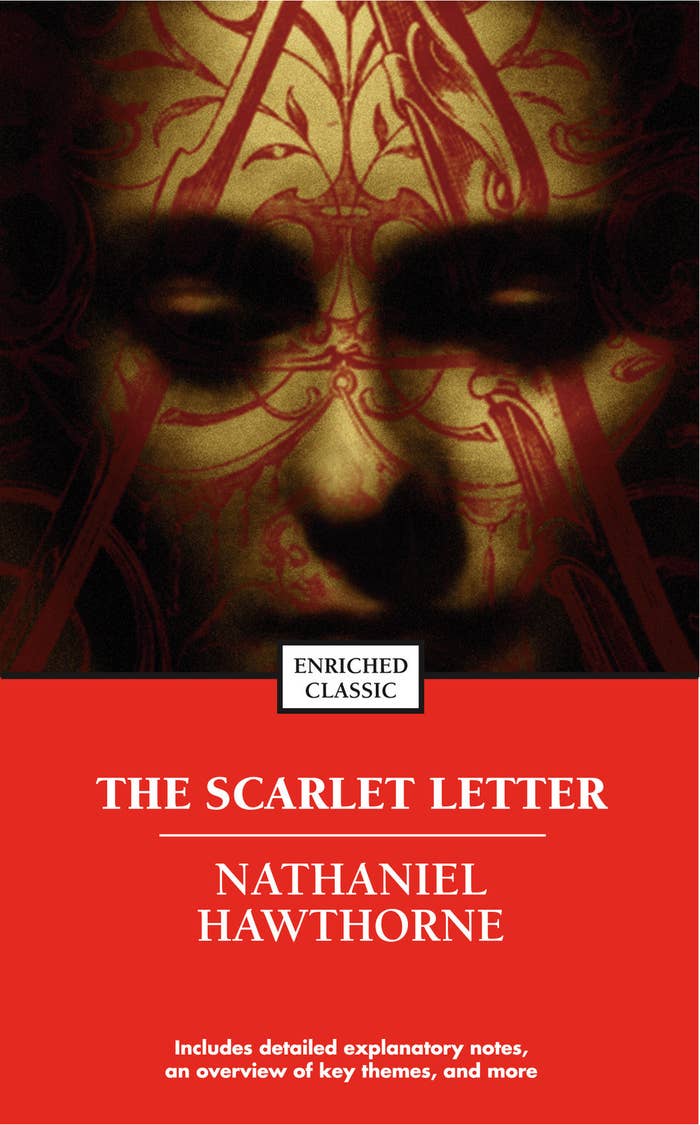 Maybe you've seen "Easy A," which is loosely based on the novel.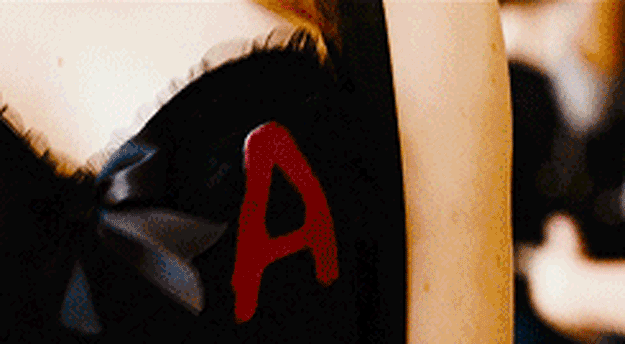 Well, a group of students at Charleston County School of the Arts in North Charleston, SC is bringing literature to life by wearing scarlet "A's" in protest of their school's sexist dress code enforcement.
"Many students find it incredibly offensive that their outfits are being held at a higher importance than their education," Reese Fischer, who helped organize the event, wrote on Instagram.
In an interview with The Post And Courier, Fischer clarified the reason for the protest, saying that it had more to do with the unfair targeting of female students by faculty versus the actual clothing guidelines.
"The dress code is important as it promotes a comfortable and professional learning environment," she wrote on Instagram. "However, there is nothing comfortable or professional about being told you're 'asking for it.'"
According to The Post and Courier, the school's assistant principal, Robert Perrineau, has taken notice of the issue since the protest and is urging faculty "to be consistent" and "fair" in their enforcement of the polices.
Though some students only took part in the day-long protest, Seventeen reports that some students will continue to wear their "A's" until changes are visible.
"I'm so proud to stand among my peers as we stand up for what's right, and, that is, everyone should be treated with respect," Fischer wrote on her Instagram.
Well said.