For some, the scene when Darth Vader reveals that he is Luke Skywalker's father in Star Wars: The Empire Strikes Back is one of the GREATEST twists in cinematic history.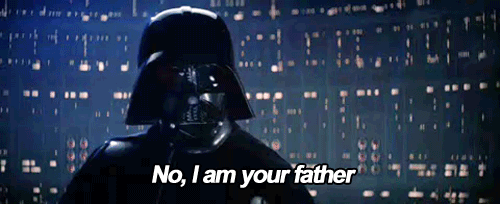 For others, it was just common sense.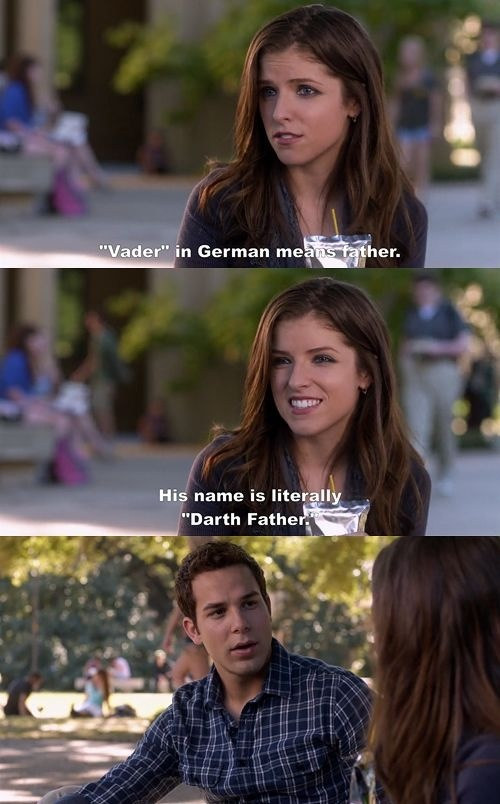 Yet, for Campbell's, it is the inspiration behind one of its new commercials starring a gay couple and their son...AND IT IS THE CUTEST THING EVER!
The clip starts off with one dad reciting the ICONIC "I am your father phrase" while singing Darth Vader's signature "Imperial March."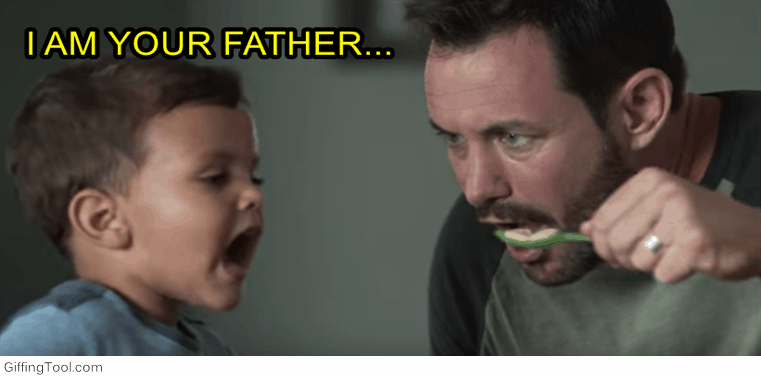 Cooper's other dad wants in on the ~galactic fun~ and butts in saying, "No. No. No. I AM YOUR FATHER."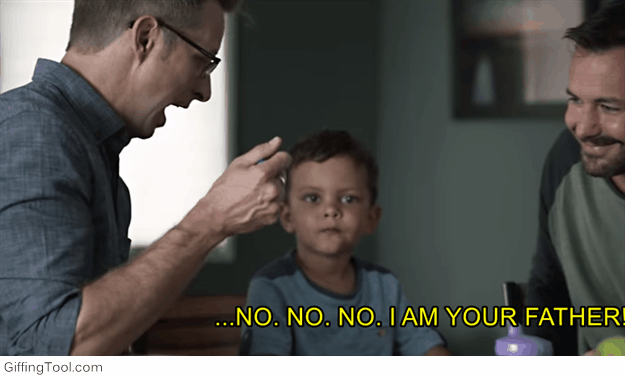 But dad #1 is not buying it and suggests that dad #2 sticks to practicing his wookiee.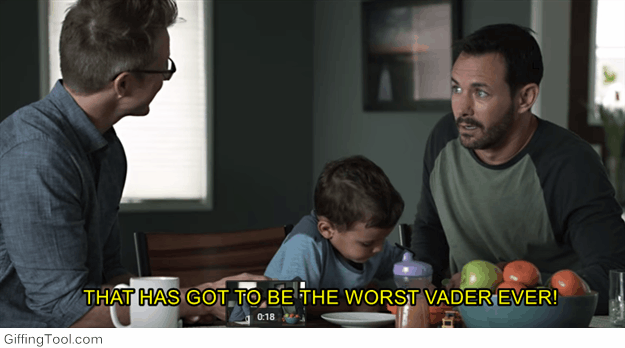 The commercial is part of Campbell's "Made for Real, Real Life" campaign.
Starting Oct. 5, the campaign will run until March 2016 and will feature the lives and stories of other ~modern~ American families.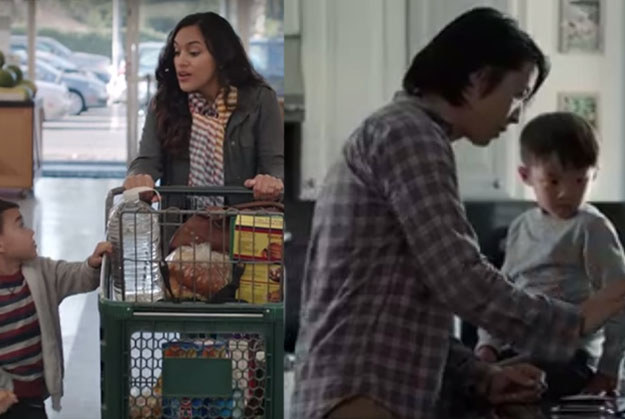 Thus far, the response for the campaign has been positive.
And just as long as Jar Jar Binks stays out of the commercials, we're sure that the response will stay that way.