Netflix

HBO

Go and talk about how bad her songs are while she is performing. After, you tell her how great she is.

Go and steal the spotlight.

Stay home because thing's are a bit awkward since you and her hooked up that one time.

Stay home because she is working at the spot you were just fired from.

Netflix

Dress like a sexy cowboy and try to win his affections.

Meet him in the bathroom and give him a hand job.

Get him drunk and listen to him emotionally rant.

Bring him on the Dr. Phil show.

HBO

Netflix

Have him write a one man show about his life so you can star in it.

Take him to a bar in Hell's Kitchen.

Help him create a Grindr profile.

HBO

Don't say anything to her. Just disappear.

Tell her by performing your whole life story with minimal props in a cafe.

Netflix

'I Love It' by Icona Pop.

'Dancing on my Own' by Robyn.

HBO

You end up doing coke off a dirty toilet seat.

You ditch her to dance with your crush.

You end up not going out. Instead, you pass out on the couch with her and your Seamless order.

You go to a Broadway show just to talk trash about your frenemy who is starring in it.

Netflix
Are You More Of An Elijah Krantz Or Titus Andromedon?
You got:

Titus Andromedon
Some say a Diva is a female version of a hustla. Other say a Diva is one who embodies the charisma, uniqueness, nerve, and talent of Titus Andromedon. Though you deserve to live in a mansion, you know how to make a mansion out of your small NY apartment.You may not be the greatest friend, but you get an A for effort. You are definitely a dreamer, and your confidence will get you far. You're already the world's next great viral sensation.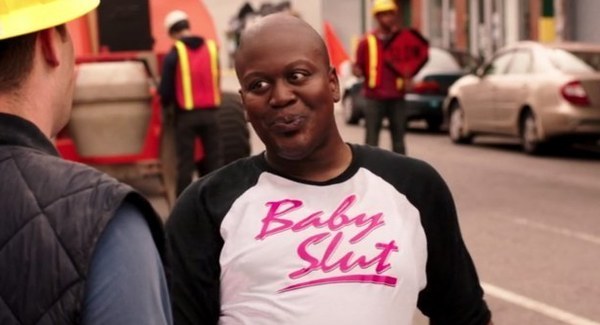 The party doesn't start until you walk in. You are the walking quote wall of your group. Though you may throw shade, it is always justifiable. You speak the truth. You are also a great listener and roommate.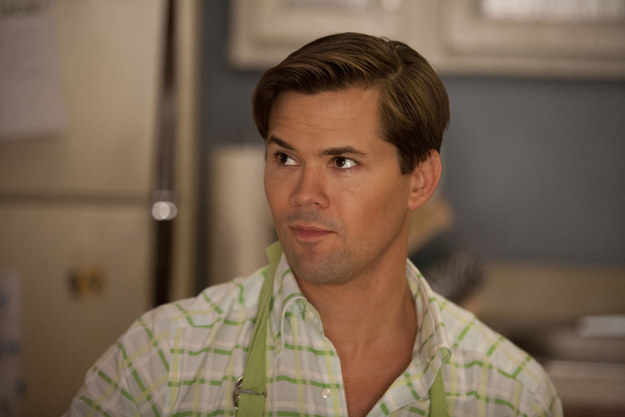 This post was created by a member of BuzzFeed Community, where anyone can post awesome lists and creations.
Learn more
or
post your buzz!