Ladies and gentlemen, this is Oliver Hudson.
He's related to Kate Hudson...
...he currently stars as Wes Gardner in Scream Queens...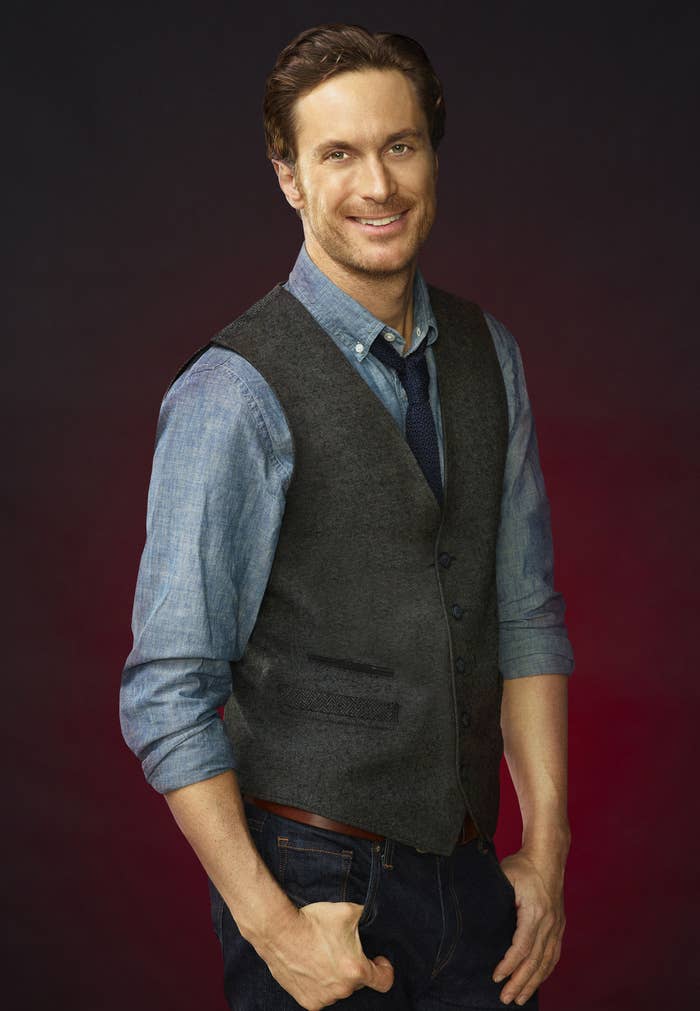 ...and he's totally making you reexamine your daddy issues because he is HOT AF!!!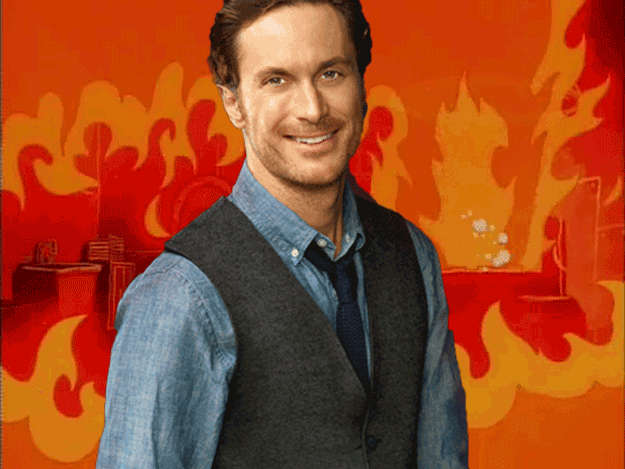 Come on, Ryan Murphy. You aren't fooling anyone. We all know that Hudson has the only body to properly fill out that chiseled Red Devil costume.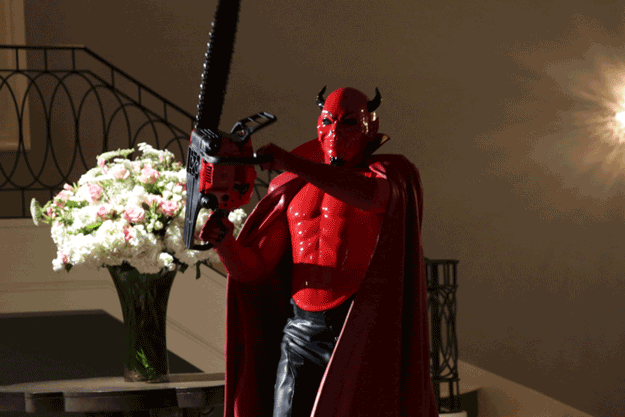 Anyone else breaking into a sweat just thinking about him exercising that glorious dad bod right now?
ANYONE?!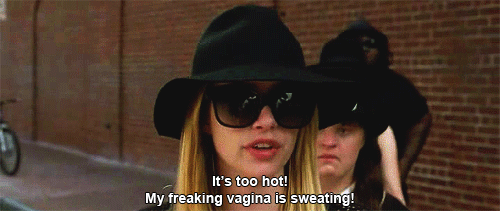 And can we talk about those eyes? The ones that just draw you in. The ones that make you weak in the knees. THE ONES THAT MAKE YOU WISH YOU WERE NASIM PEDRAD SO YOU COULD GAZE LOVINGLY INTO THEM FOR HOURS.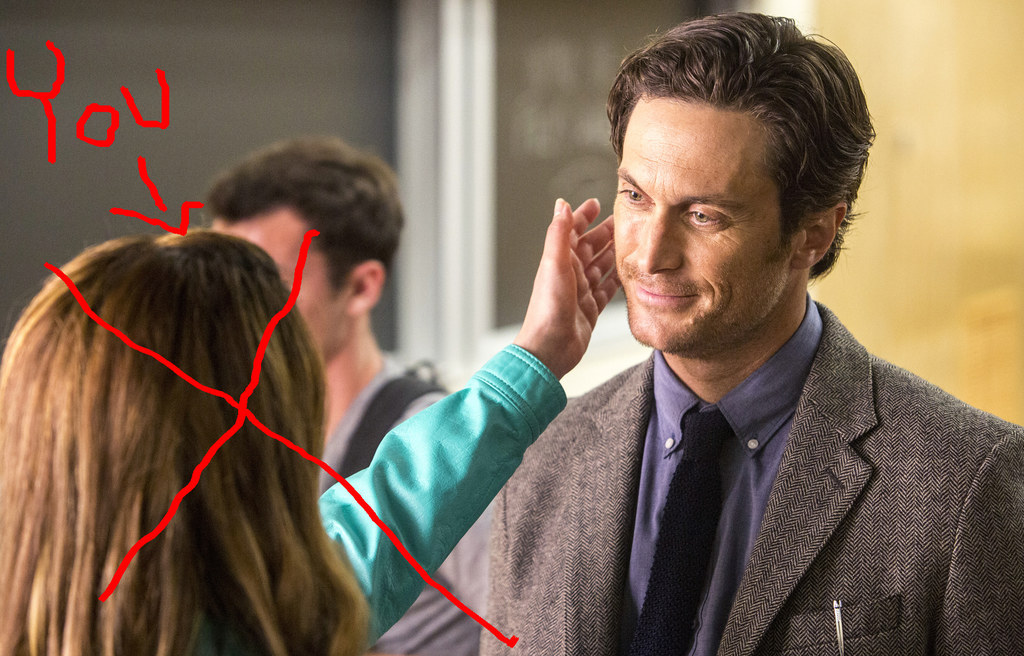 Oh f*ck. They just pierce through your heart like two small cupid arrows.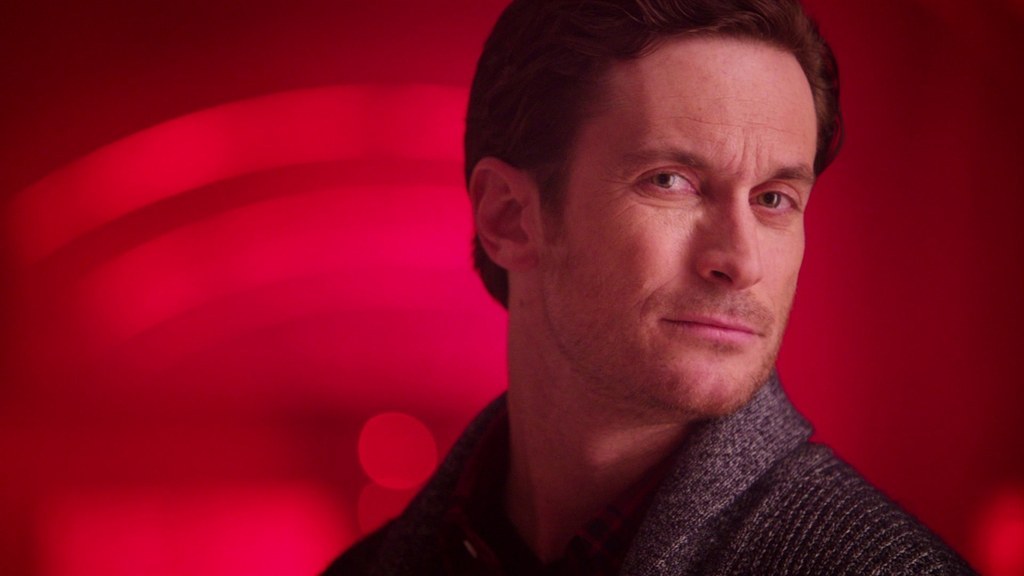 TWO. SHARP. POINTY. ARROWS.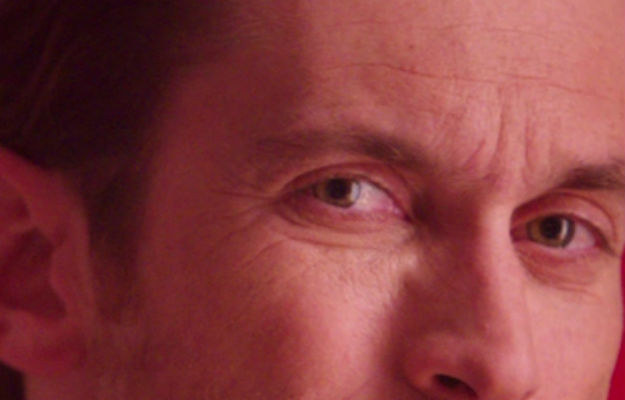 HEART. PIERCED. HEART. GUSHING.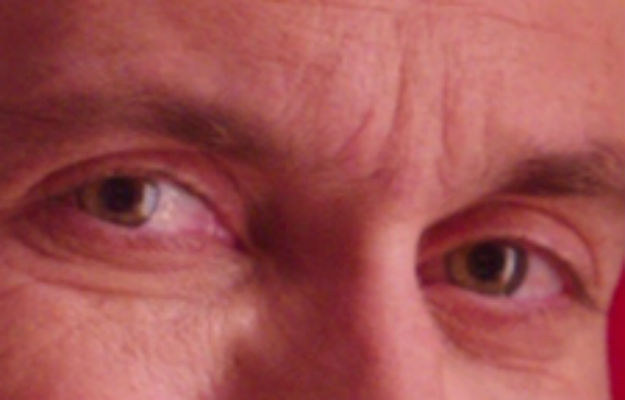 Sure you could go to bed at night thinking about those other guys...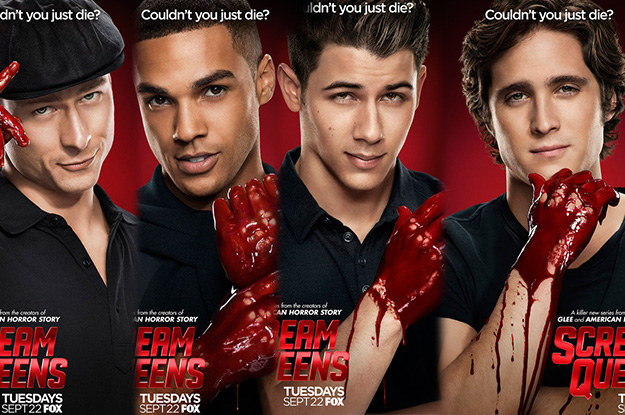 ...but they could all take take a seat and learn a thing or two about the art of seduction from Mr. Hudson, the hottest TV professor of ALL. TIME.
In all seriousness, thank you Oliver Hudson for being the only man on TV right now who can be the purveyor of both our wet dreams and wildest nightmares.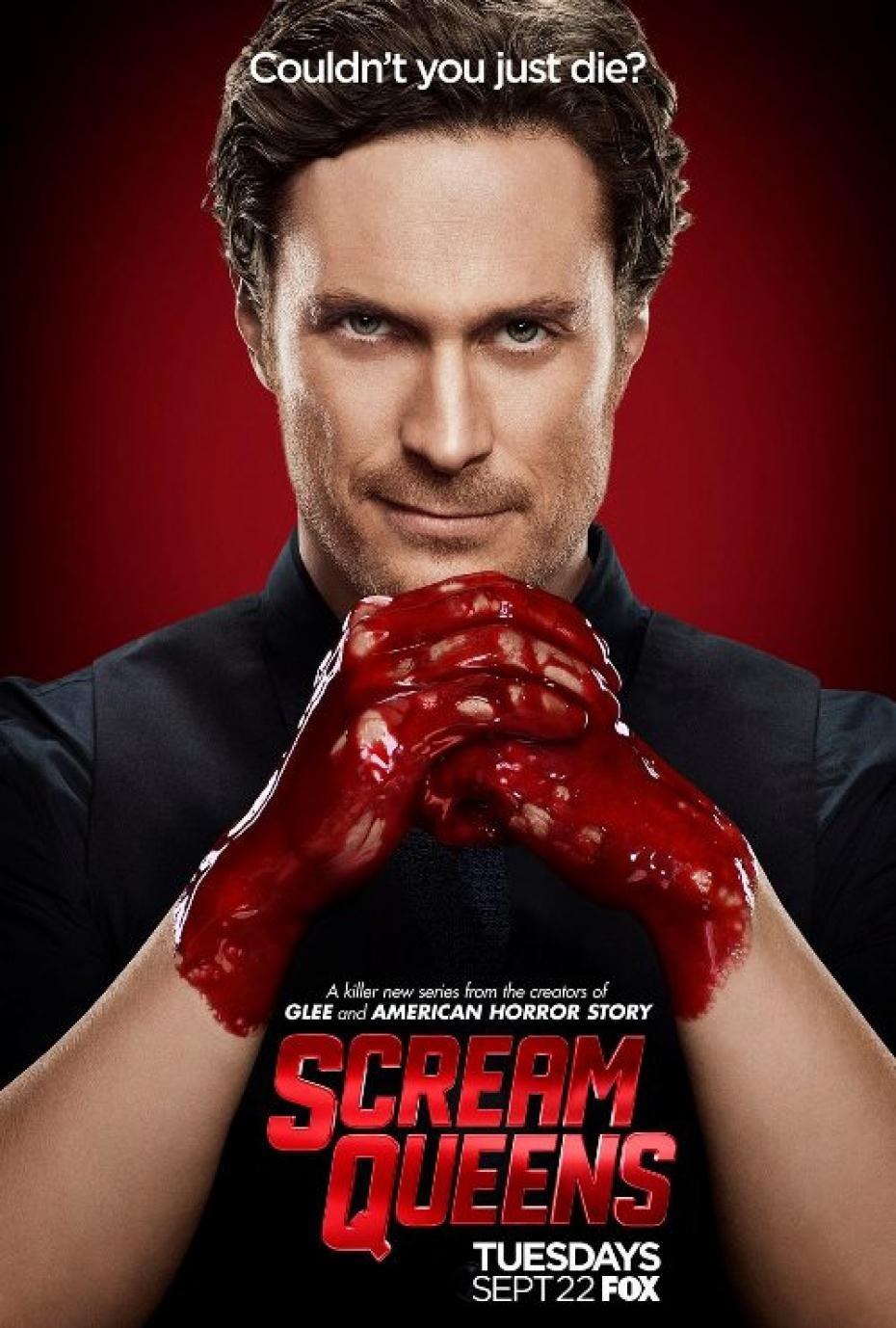 But, most importantly, THIS. Thank you for THIS.
*Takes a moment to hydrate after that one.* The thirst is just TOO REAL.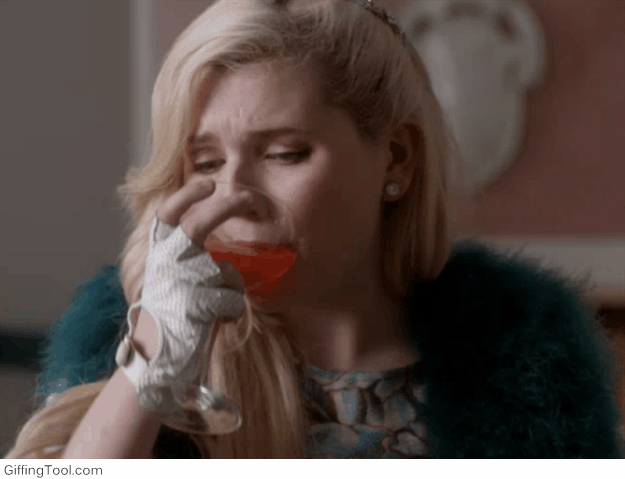 This post was created by a member of BuzzFeed Community, where anyone can post awesome lists and creations.
Learn more
or
post your buzz!