Drew Barrymore's New Lifestyle Magazine Is The Thing Of My Dreams
My summer reading list just got a whole lot better.
ICYMI, Drew Barrymore just announced that she's launching her own lifestyle magazine, DREW.
These days, though, Drew is reigning over the daytime television space with The Drew Barrymore Show (which was just renewed for season 2 by the way).
Her show is dedicated to sharing the beauty and goodness found in life, and it looks like the magazine looks will be the same.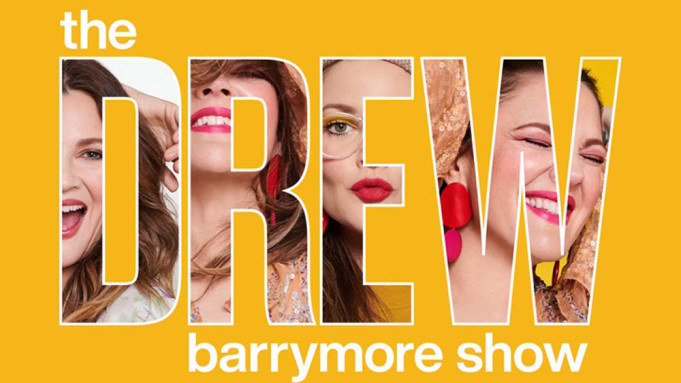 "DREW is a quarterly feel-good publication devoted to beauty, love, and fun," its website says. "From life and style to travel and food, we seek out the personalities, places, products, and ideas that shine."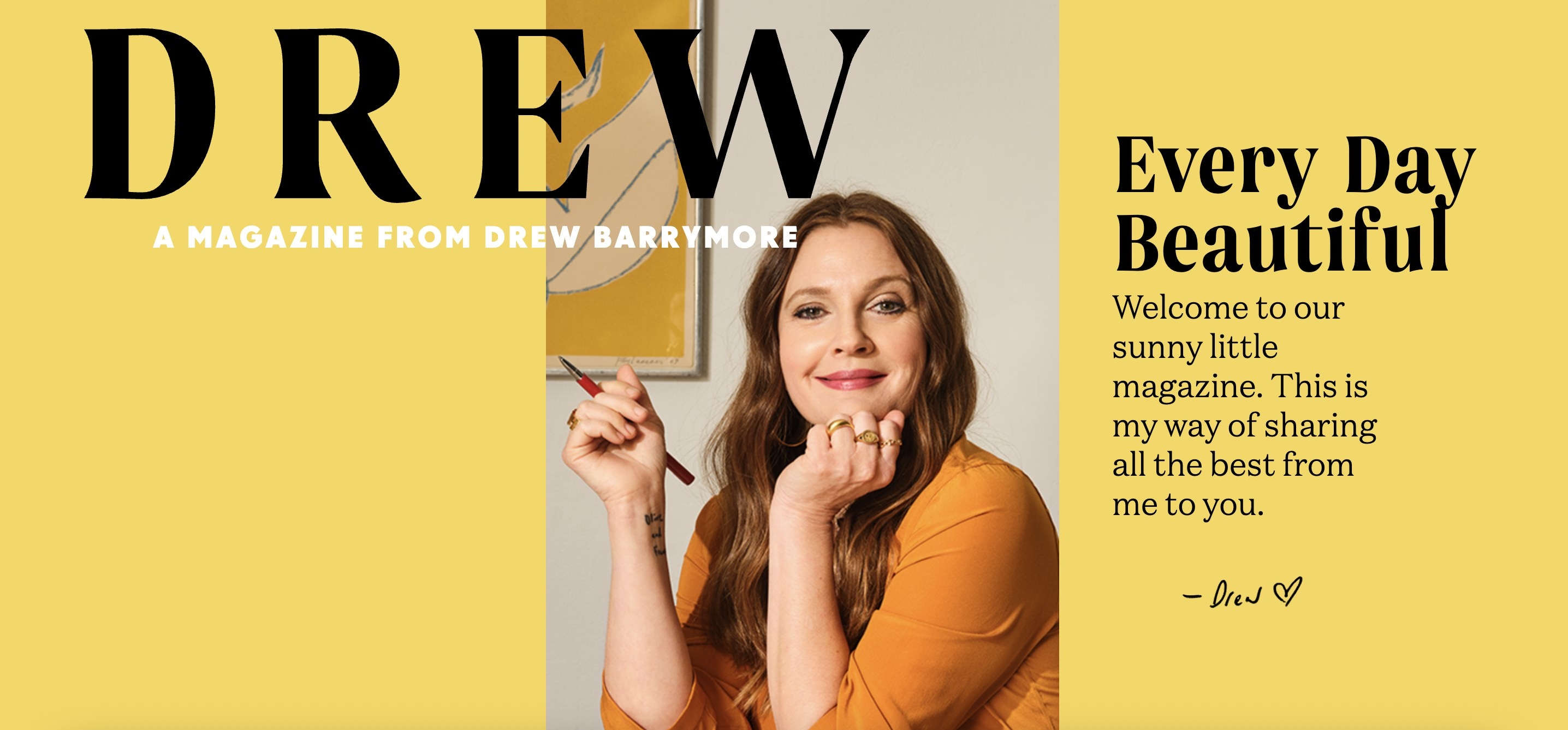 It sounds like DREW is going to bring a whole lot of sunshine into my summer, and I cannot wait to grab the first issue.
What are your favorite fashion magazines? Are you excited to read DREW? Sound off in the comments!