Via Universal Studios

Via Universal Studios

Via Etsy

Via Etsy

Via Disney

Via Disney

Via Sealtest

Via Sealtest

Via Minute Maid

Via Minute Maid

Via Capri Sun

Via Capri Sun

Via Betty Crocker

Via Betty Crocker

Via Campbells

Via Campbells

Via Oscar Meyer

Via Oscar Meyer

Via Smuckers

Via Smuckers

Via Dannon

Via Dannon

Via Dole

Via Dole

Via Betty Crocker

Via Betty Crocker

Via Kellogs

Via Kellogs

Via Nabisco

Via Nabisco

Via Nabisco

Via Nabisco

Via General Mills

Via General Mills

Via Betty Crocker

Via Betty Crocker

Via General Mills

Via General Mills

Via General Mills

Via General Mills

Via Little Debbie

Via Little Debbie
Pack A School Lunch And We'll Tell You Which Old School Nickelodeon Character You Are
You enjoy the simple things in life and your lunch reflects that. You're all about keeping it classic.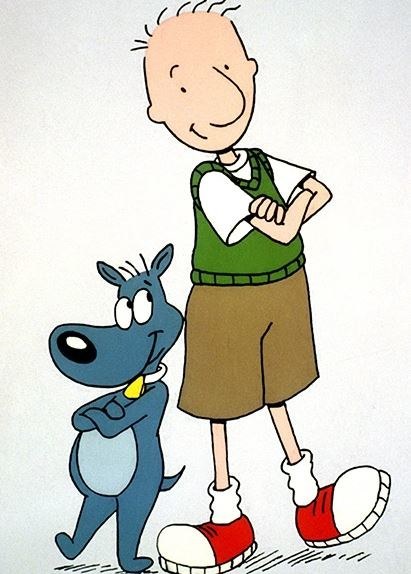 You're pretty chill and like just a little bit of everything, making your lunch the envy of everyone.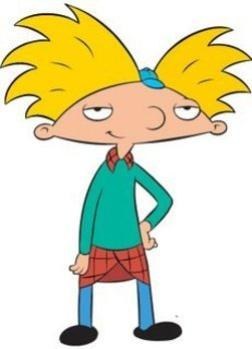 You got:

You got Eliza Thornberry!
You're always up for an adventure and your lunch is no different!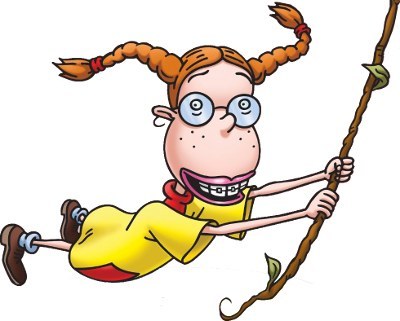 You got:

You got Otto Rocket!
You've got a bit of a wild side and are probably dreaming up your next shenanigan all throughout lunch!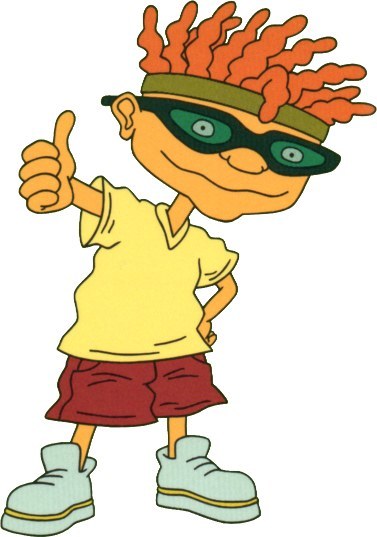 This post was created by a member of BuzzFeed Community, where anyone can post awesome lists and creations.
Learn more
or
post your buzz!