1.
These amazing bystanders saving a person from a burning car.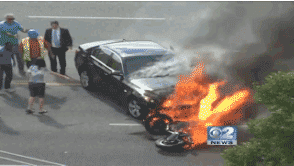 2.
This incredible rescue of a drowning man using a helicopter.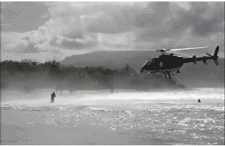 3.
These two guys rescuing a sheep from the ocean.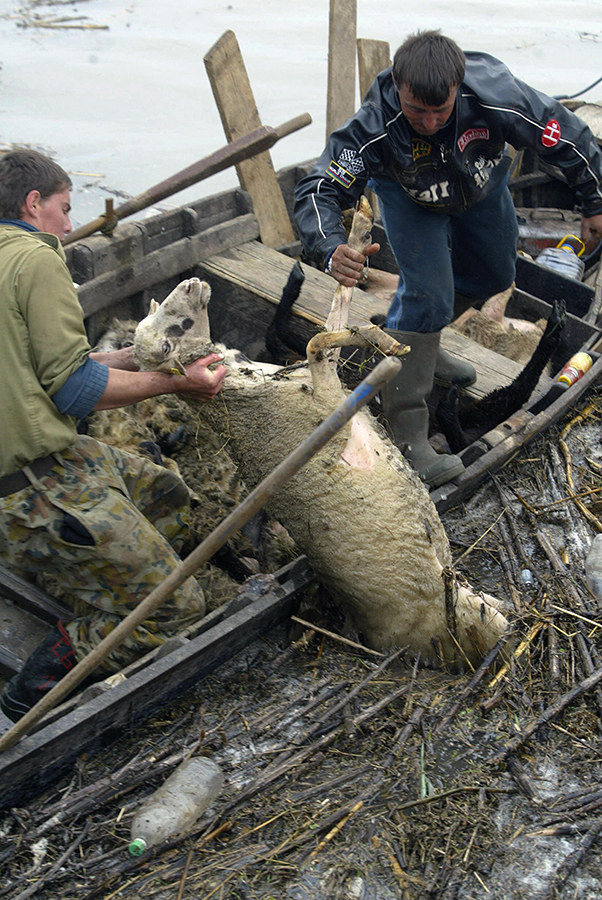 4.
This amazing rescue of a women who collapsed on the subway tracks in Madrid.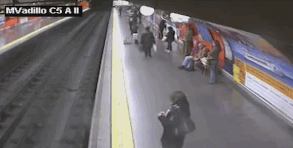 5.
This dramatic rescue of a boy being saved from a flood in Australia.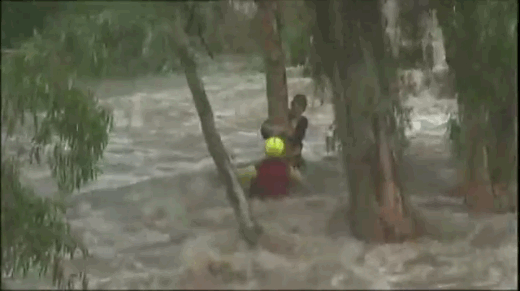 6.
This heroic pig saving a baby goat's life!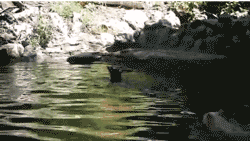 7.
This dog saves two other dogs stuck in a canoe!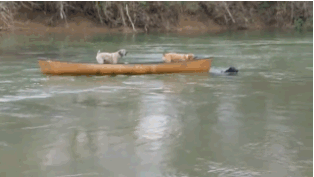 8.
A 4-month-old baby is miraculously saved 4 days after the Japanese tsunami of 2011.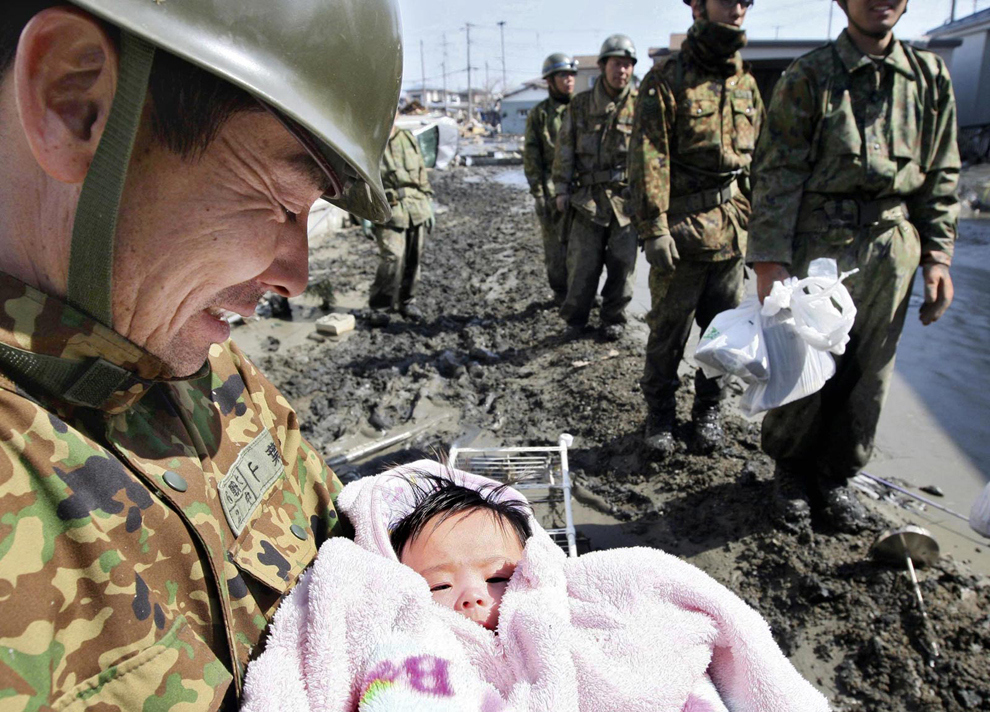 9.
The extrodinary rescue of a guy on the edge of Niagra Falls.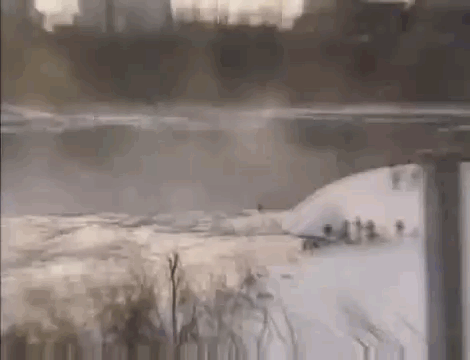 10.
A woman jumping from a burning building during the London Riots in 2011.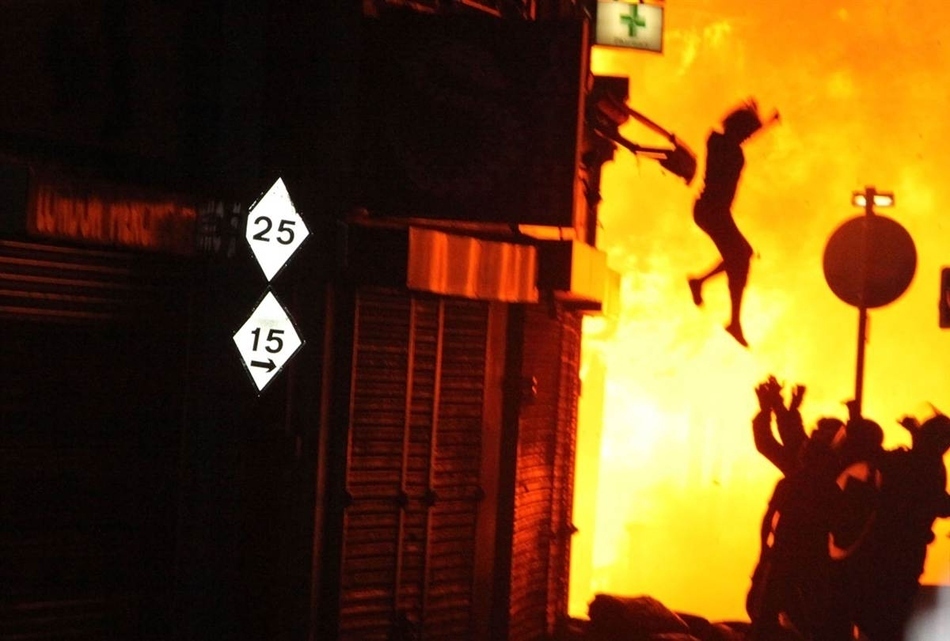 Looks like there are no comments yet.
Be the first to comment!