This Christmas, a visit to The Body Shop means doing so much more than just spoiling your loved ones with beautiful products. From now until December 25, a percentage of every sale at The Body Shop will be donated, up to the value of $35,000, to Launch Housing. Check out these fantastic gift ideas individually selected from The Body Shop to help you spread the Christmas love further this year.
1.
This Warm Vanilla Duo Gift Set that is like a soothing, delicate caress on the skin.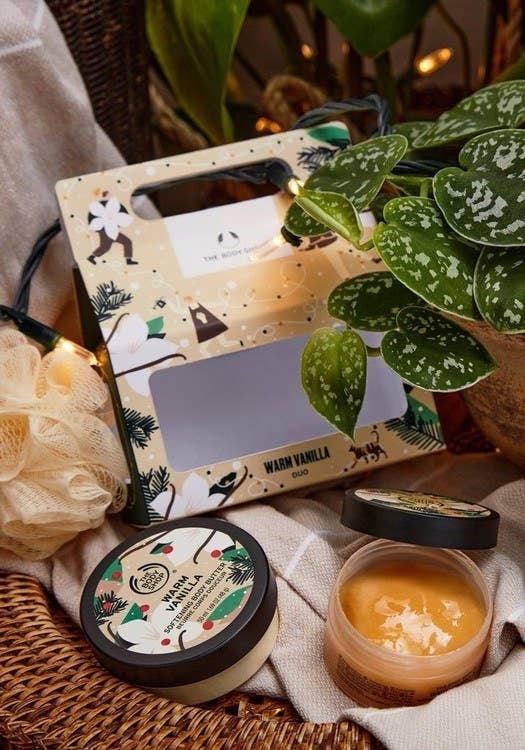 2.
This Christmassy Body Butter Trio which will make the ultimate stocking filler present — and rival anything under the tree!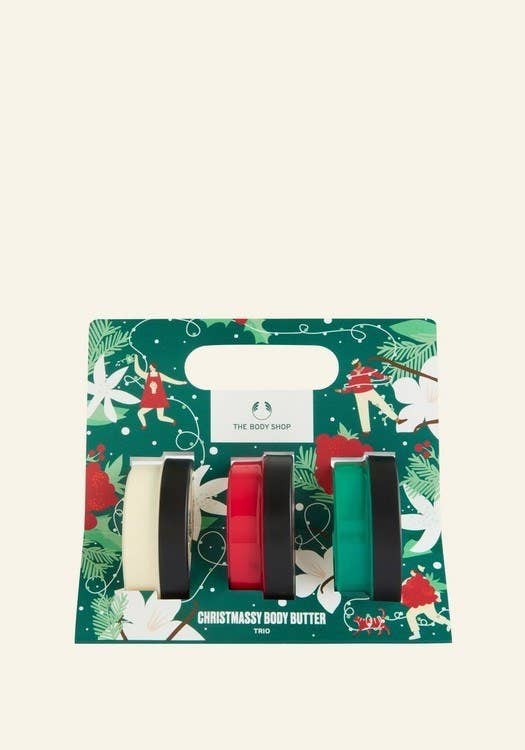 3.
This Soothing Almond Milk & Honey Ultimate Gift Bag that will nourish even the driest and most sensitive of skin.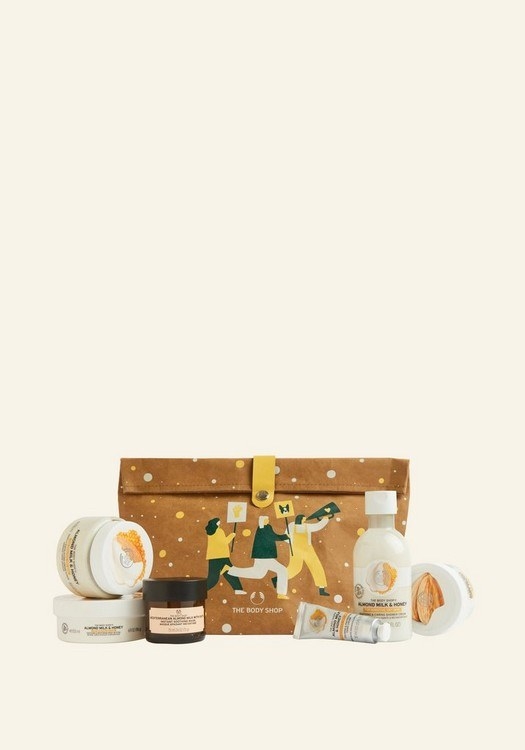 4.
This Lather & Smooth Snow Globe Gift Dome which is very cute and packed full of summery smelling goodies.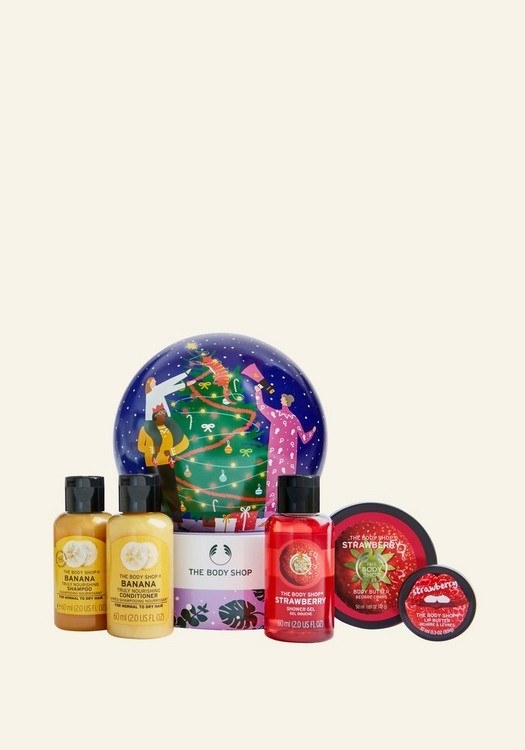 5.
This Himalayan Charcoal Skin Purifying Kit to help unclog those pores (from all the future Christmas indulging) and reinvigorate the skin.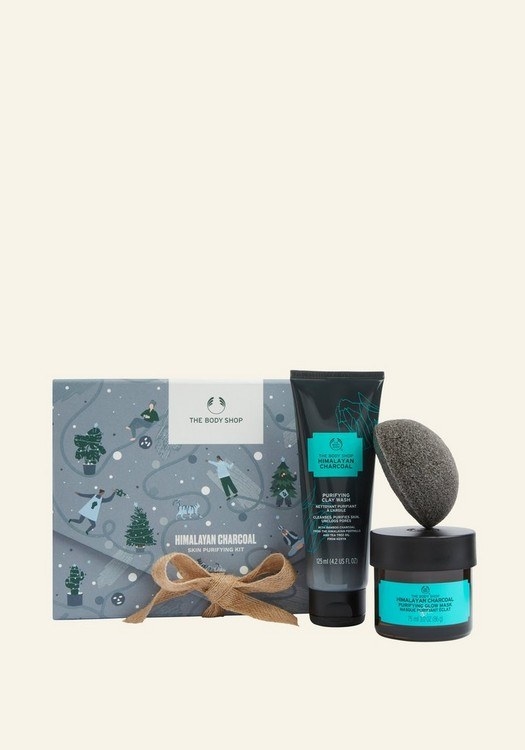 6.
This Shake & Swish Ginger Haircare Duo that will help remove all loose flakes and nourish even the most desperately dry scalps.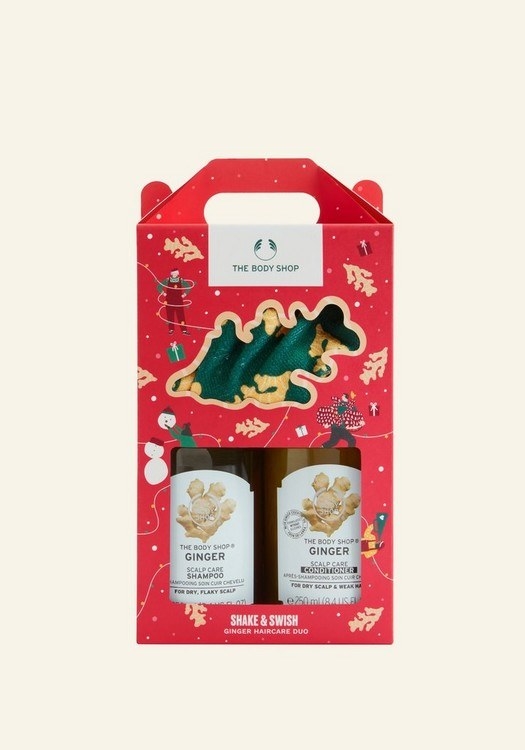 7.
This empowering pack of Hair Slides to encourage all those special loved ones to be unapologetically fearless.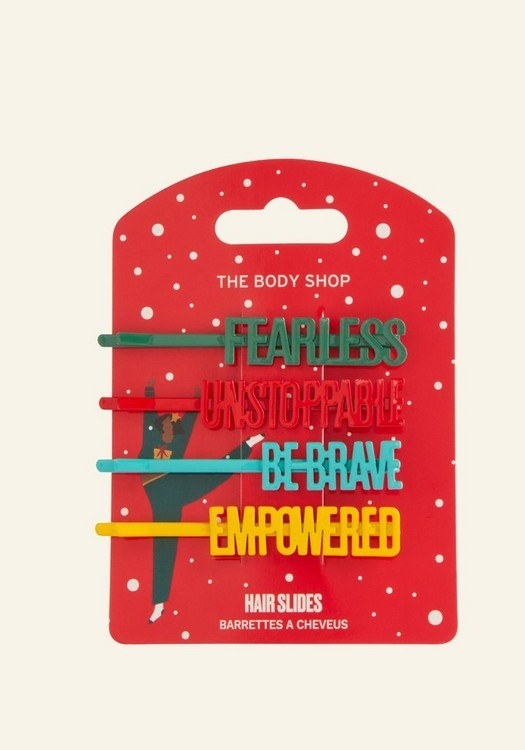 8.
This Day And Night Mask Duo to give that skin some well-needed TLC amidst the very busy festive season.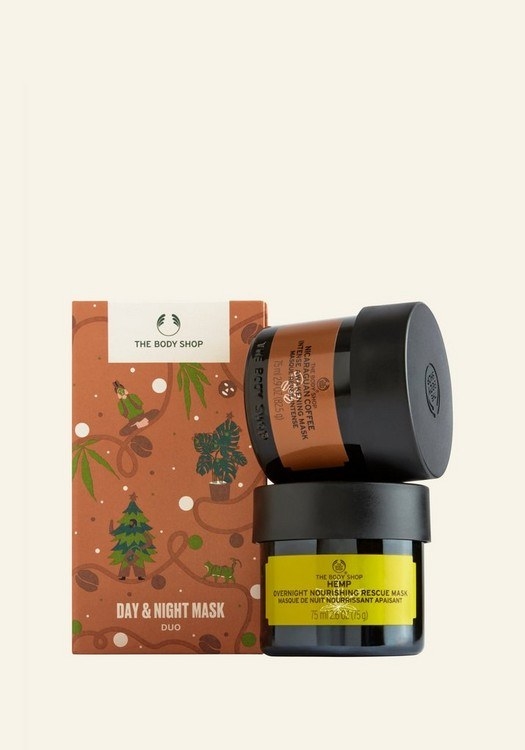 9.
This Bold As Nature Eyeshadow Palette which will make the eyes pop for all the upcoming festive season events.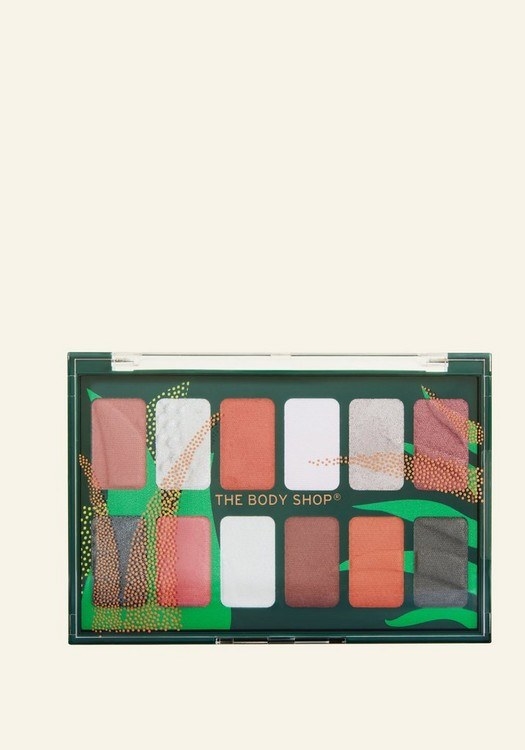 10.
This Vitamin E Skin Hydration Kit to help soothe your skin, post-festive season events.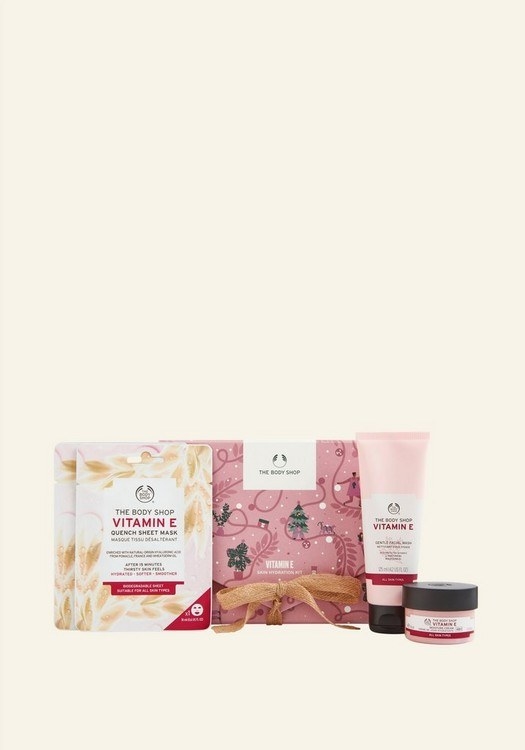 11.
These Squeeze & Share Hand Cream Crackers that will outshine any other bonbon you put on the Christmas table.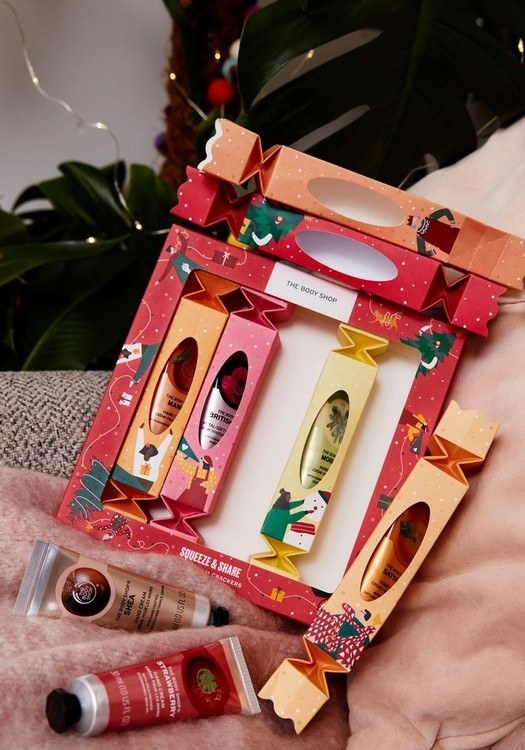 12.
This Hipster Beard Care Kit which is the ultimate present for the hairy men this Christmas.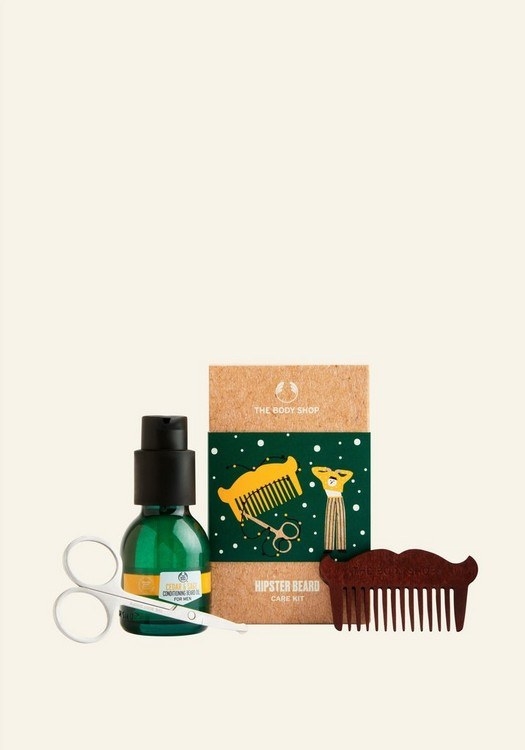 13.
This White Musk For Men Fragrance Kit which will have him smelling seriously good this festive season.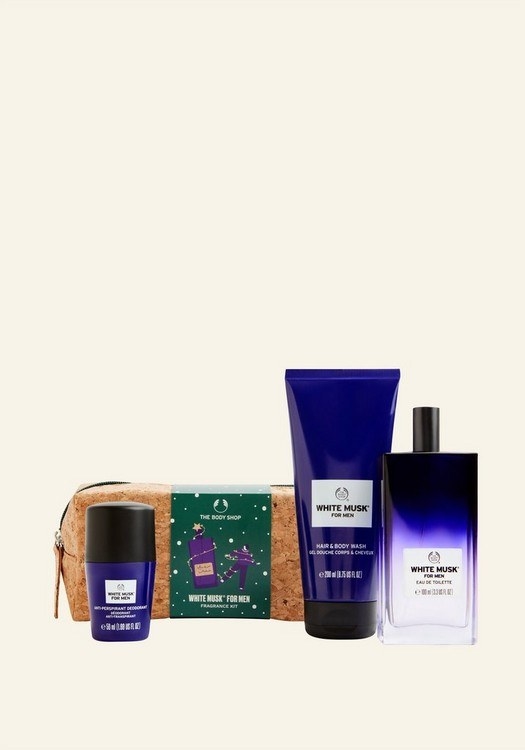 14.
This Oils Of Life™ Radiant Skin Kit packed with precious seed oils from around the world to plump up the skin.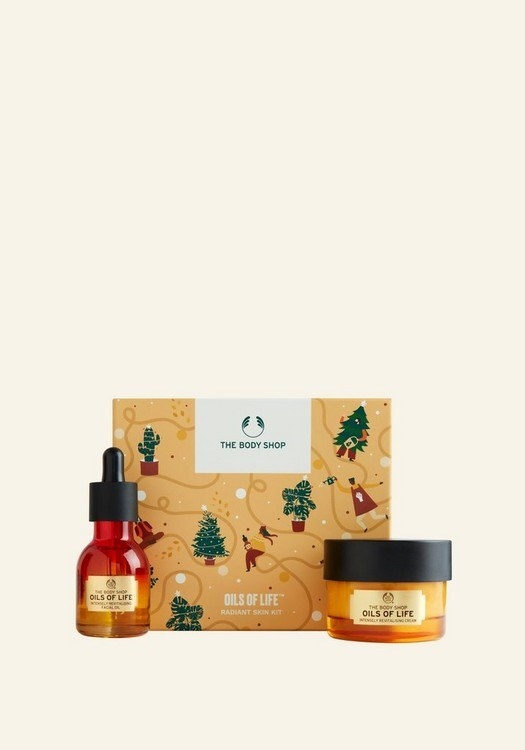 15.
And finally, this Bubbling Mango & Berry Bath Blends Duo Set to transform the bathroom into a private oasis.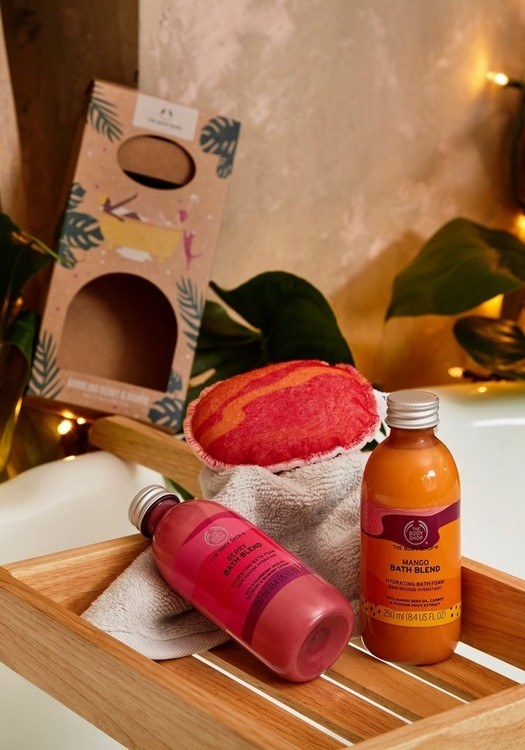 This festive season, The Body Shop wants to help you spread the love through little acts of kindness. Shop the range and help support women and children experiencing homelessness due to family violence. Find out more here.