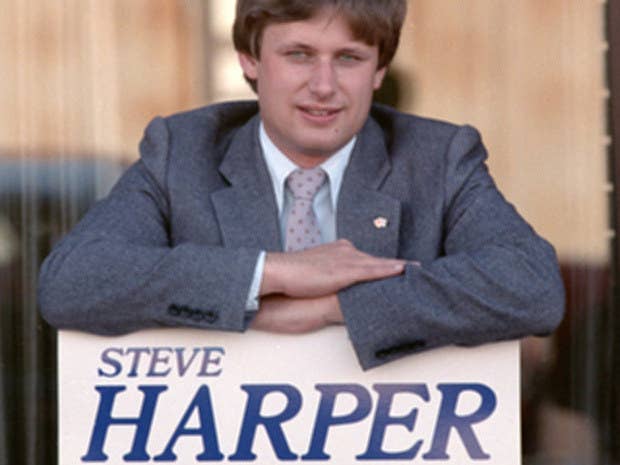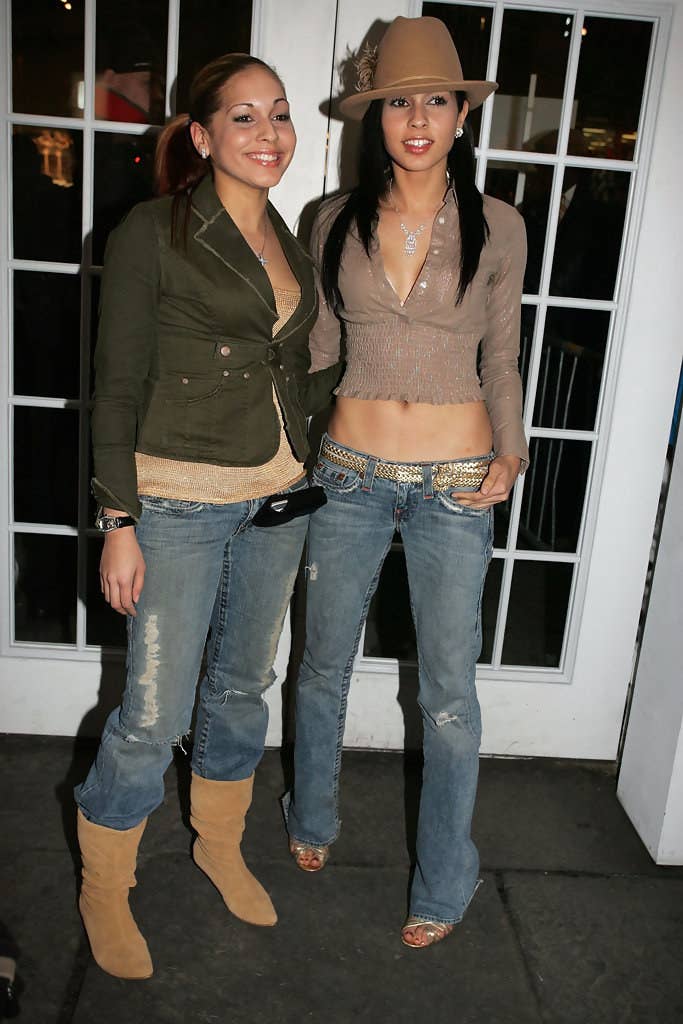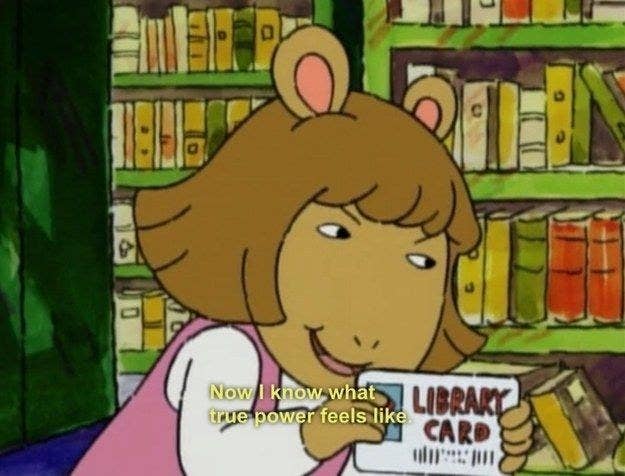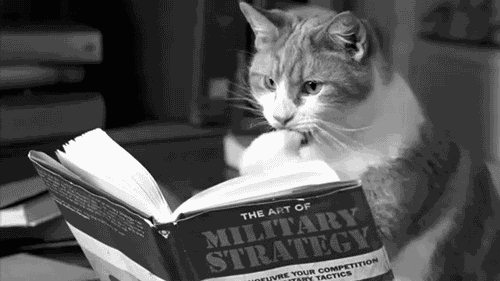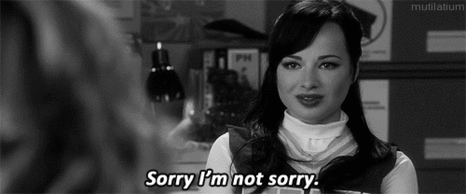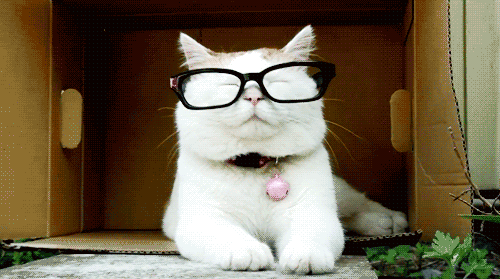 1. He took the word "equality" out of the Status of Women Canada's Mandate!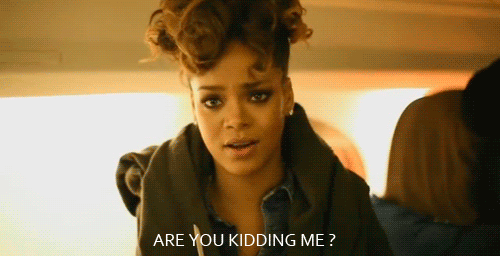 2. He literally DOES NOT CARE about women's equality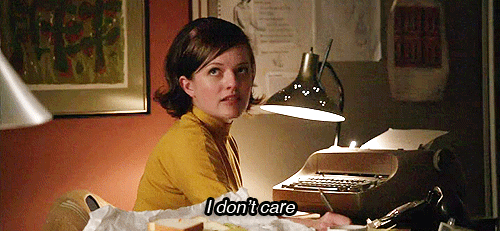 3. He cancelled the Court Challenges Program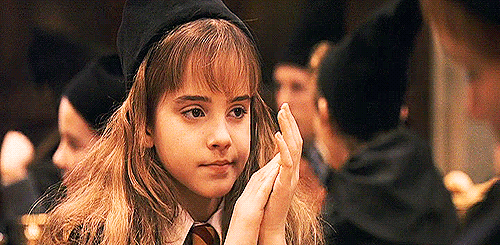 4. He voted down a national plan to end violence against women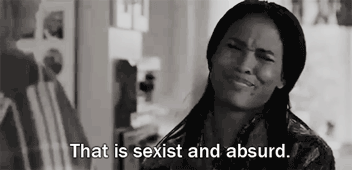 6. He has said that the issue of thousands of missing and murdered Indigenous women in Canada "isn't really high on our radar."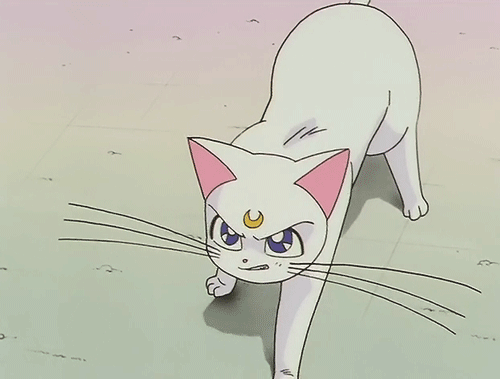 7. They cut $1 billion in childcare funding within 3 hours of being elected.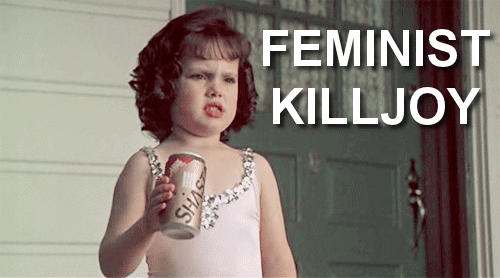 8. One of Harper's MPs gave two of the Queen's medals to anti-choice protestors.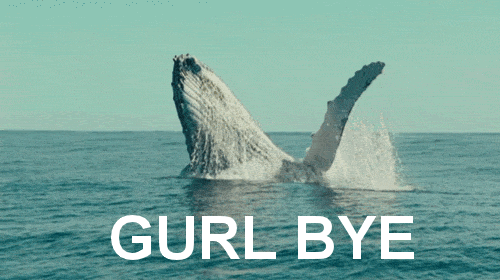 9. He shut down an agency that provided women's health, training and counselling projects in 17 countries around the world.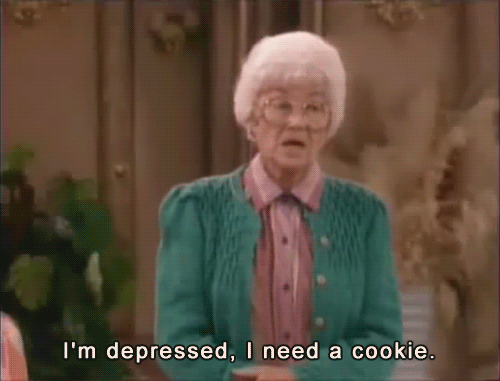 10. He cut funding to six women's health organizations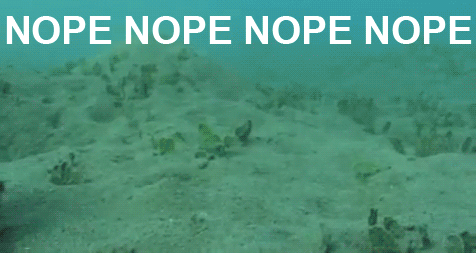 11. During Harper's time in power, Canada has dropped to 23rd in the UN's ranking of gender inequality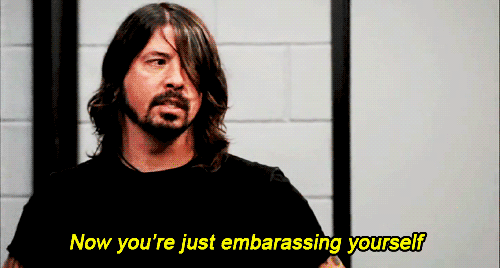 Meanwhile, he suddenly wants you to think that he's here to protect women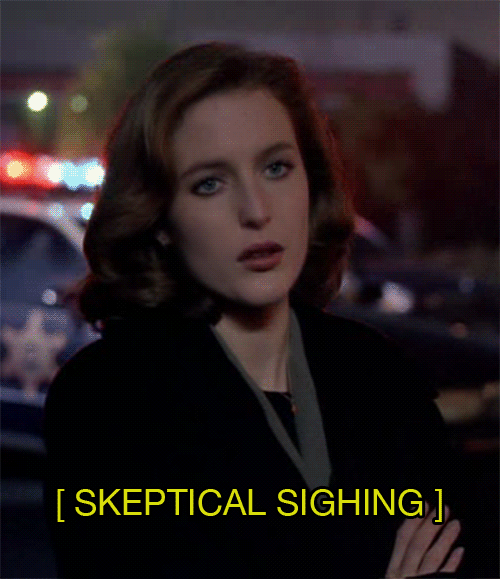 BUT THIS MONTH WE HAVE OUR CHANCE TO END HARPER'S WAR ON WOMEN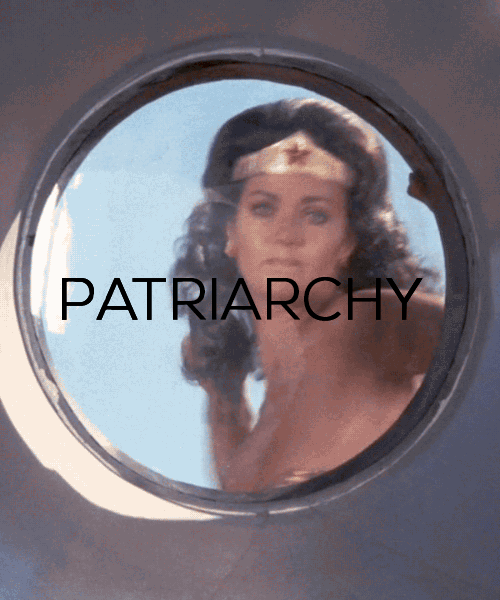 We can channel our inner Ginger Spice
Channel our inner Beyonce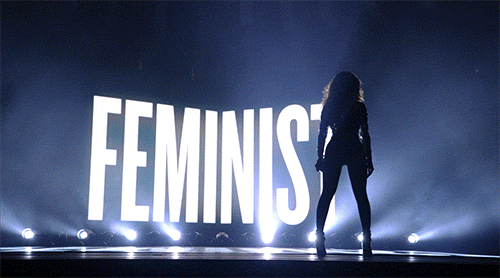 Unleash our beautiful misandry AND VOTE HARPER OUT OF OFFICE FOREVER!!!