First off, he loves love. Doesn't that make your loins tremble?
He could play our bongos any day of the week.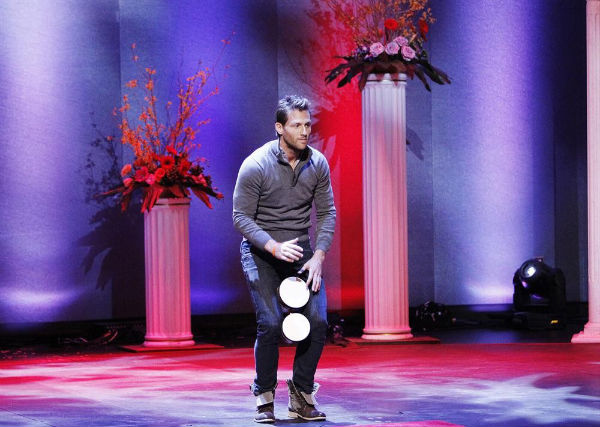 Any tub he's in becomes a hot tub.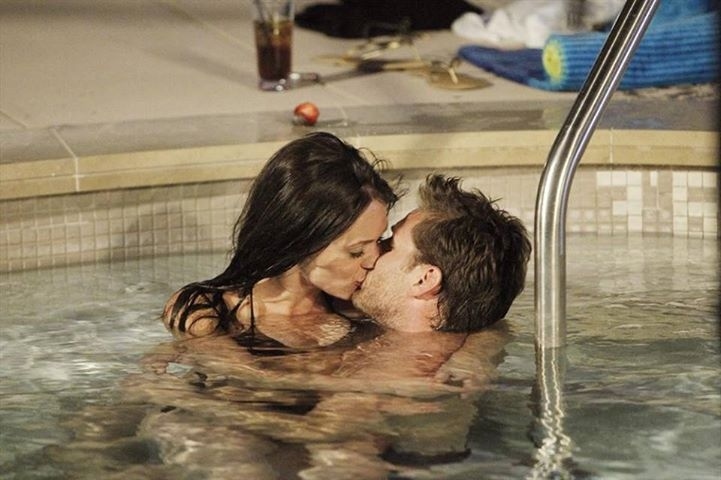 His package... we mean, he's the total package.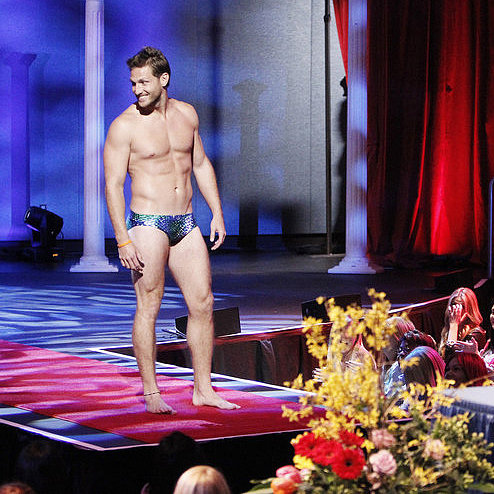 Like this V-neck, he isn't afraid to take the plunge.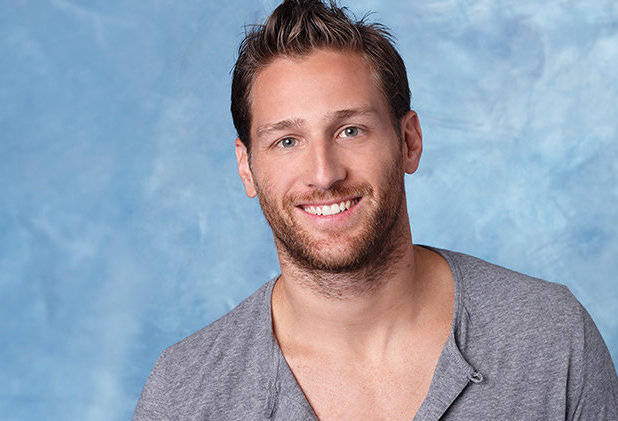 Former Pro Soccer Player. Future Father of Your Children.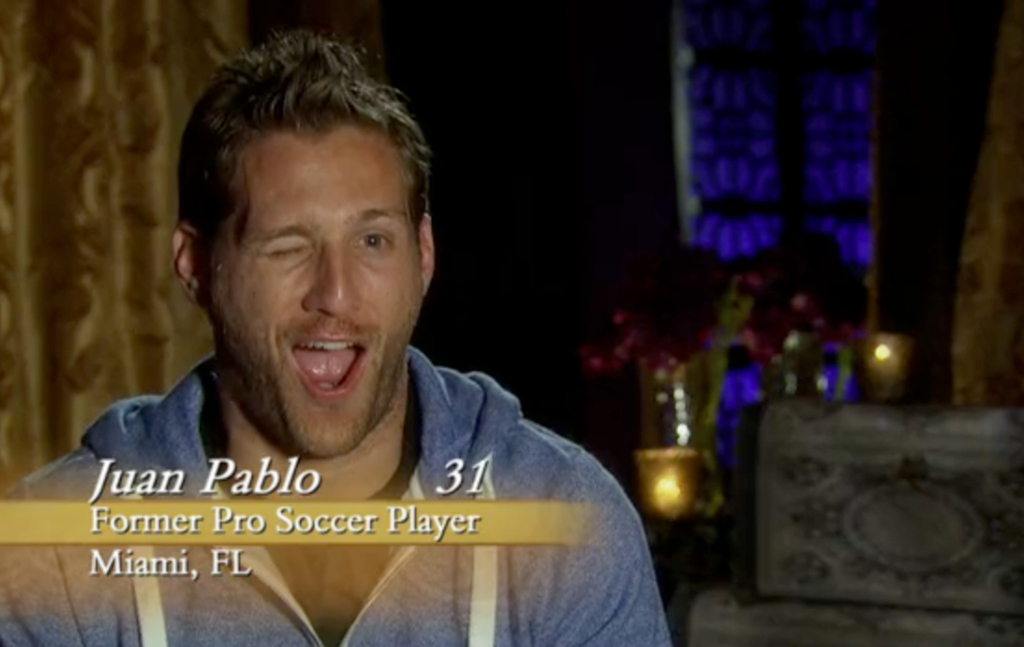 Juan Pablo is Venezuelan and lives in Miami. Bienvenido to this marriage, señor.
Tune in to the two-night premiere of The Bachelor on Sunday, Juan-uary 5th at 8|7c on ABC.