What is your favourite color?

Via the Atlantic

What's your favourite food?

via texashealth.org

Where would you go on a dream vacation?

via Marriott.com

Who is your favourite pop star?

What's your dream nursery theme?

via blog.potterybarn.com

Where the wild things are

What's your dream home?

via https://uncrate.com/article/south-end-townhouse/
What Gender Neutral Name Should You Pick For Your Baby?
You got Francis! This adorable name is totally gender neutral and can be shortened to Franny, Fran, Frank or Francy.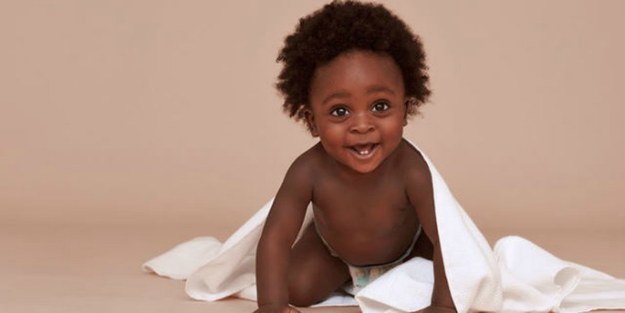 You got Luca! This gender neutral name is adorable while being just unique enough.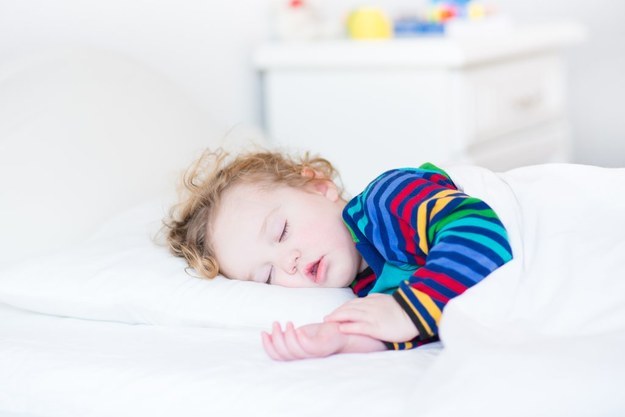 You got Zorah! This gender neutral cutie comes from the bible, but is actually the name of an ancient city.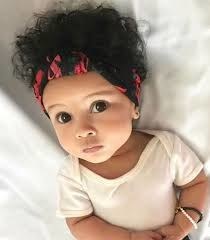 You got Jaylin! This name means, "beautiful jay bird," and could be perfect for those Toronto Blue Jays fan parents.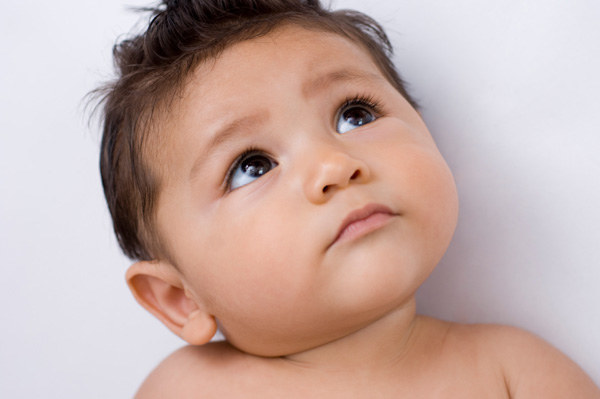 You got Amare! Amare is both a Yoruba name for a boy meaning "we will see" and a name of Greek origin meaning "eternally lovely.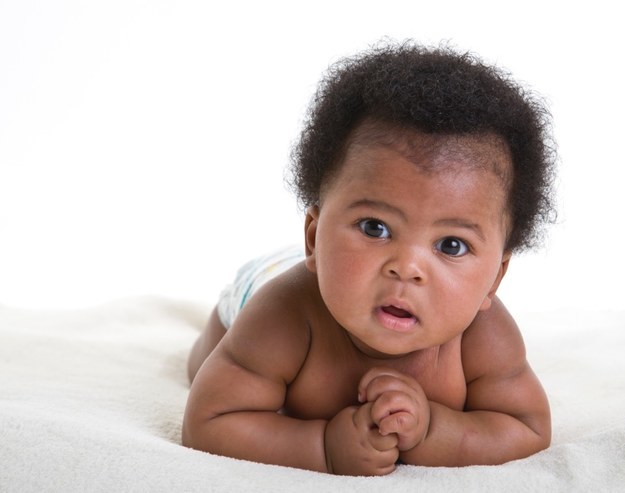 You got Lin! With so many options and spellings, this name is an easy one to pick. Especially if you're into Lin-Manuel Miranda.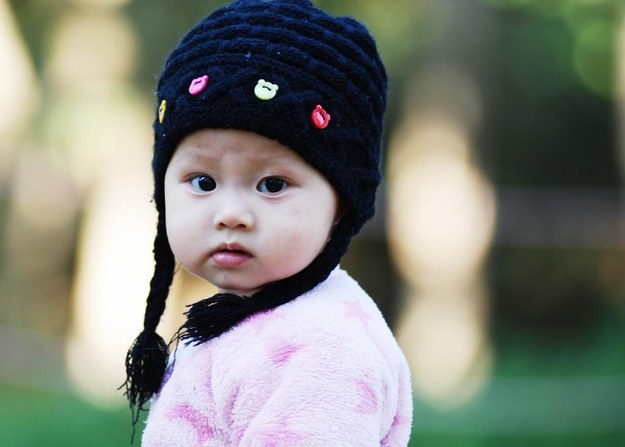 This post was created by a member of BuzzFeed Community, where anyone can post awesome lists and creations.
Learn more
or
post your buzz!