1.
Getting a mustache will empower you with a secret weapon unlike any other.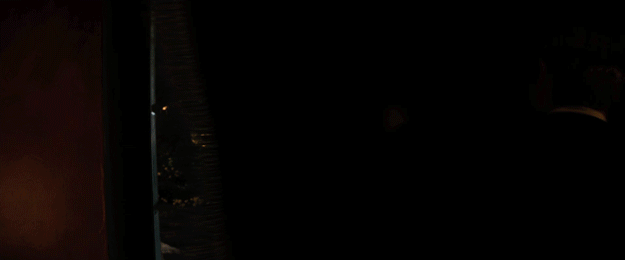 4.
...and the zaniness of a guy with a mustache.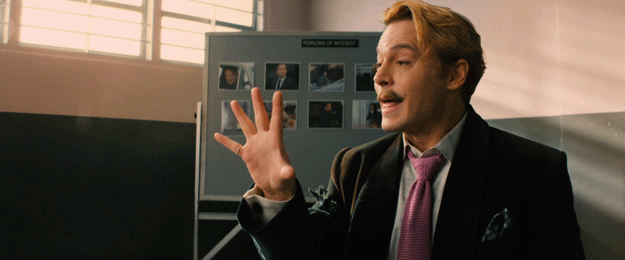 5.
Hidden behind ~handlebars~, your goings-on will be shrouded in mystery and class.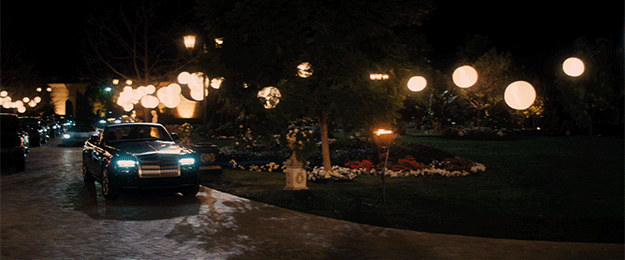 7.
With all the attention, you'll constantly feel like you're running from the paparazzi.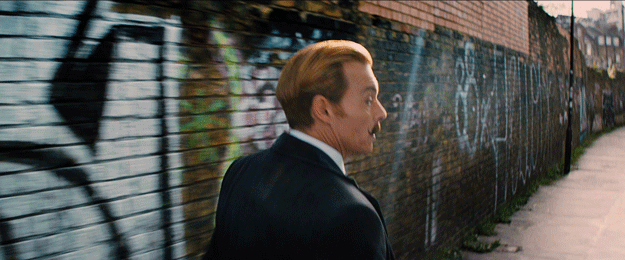 8.
Which makes sense because you'll finally be cast in those famous 'stache roles of your dreams.
10.
You'll enter a fraternity of greats.
You're guaranteed to be remembered.
11.
And most importantly, you'll be your sexiest self.