1.
When it first starts growing, you get a little distracted checking yourself out.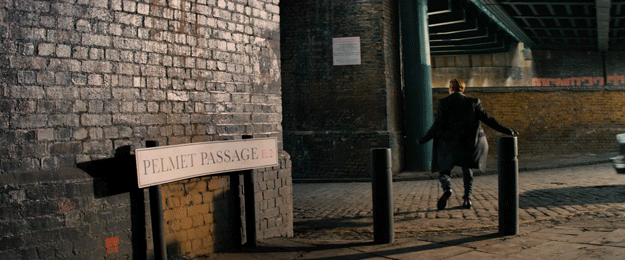 2.
Then some people think they can just reach out and touch it.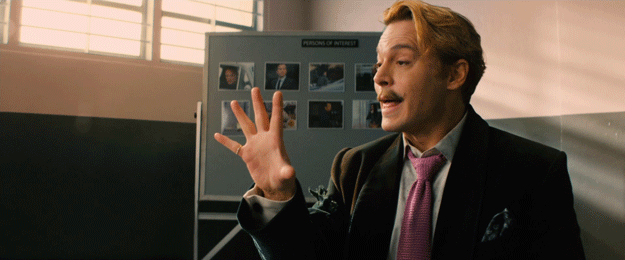 3.
Mustache wax may be kinda uncomfortable, but makes it look so much cleaner.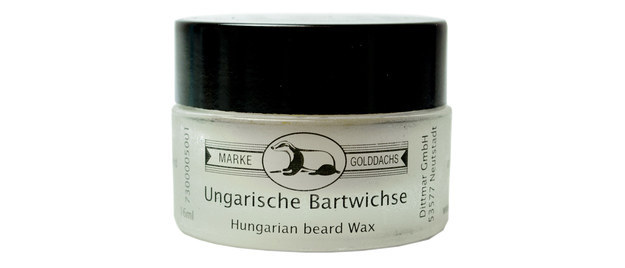 4.
You'll get tonnnnnns of questions about it.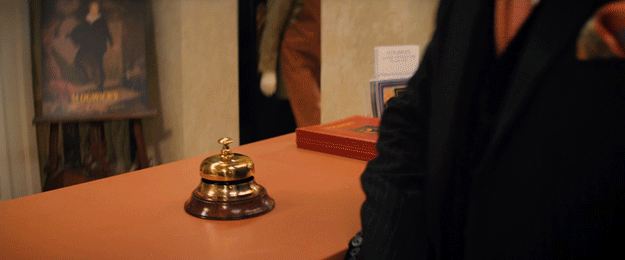 5.
Some foods are just your worst nightmare.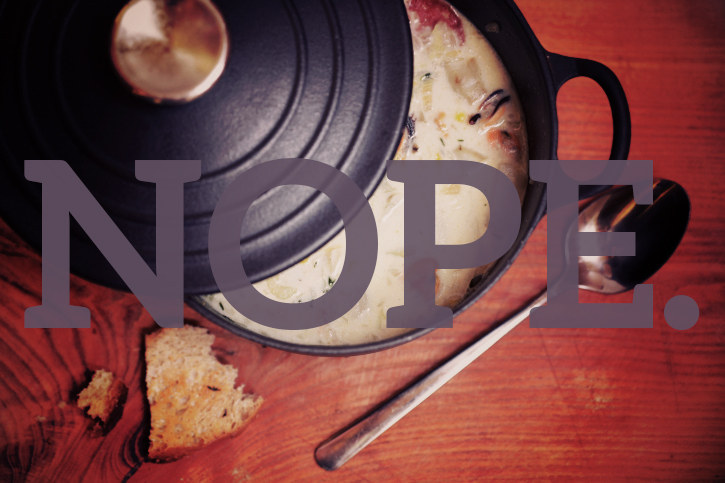 6.
You feel a spiritual connection to some of the animal kingdom.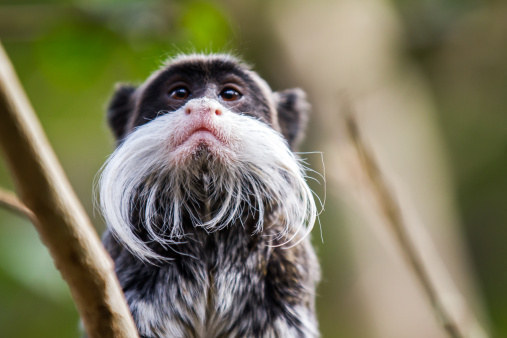 7.
You look back on your mustacheless days with so much regret.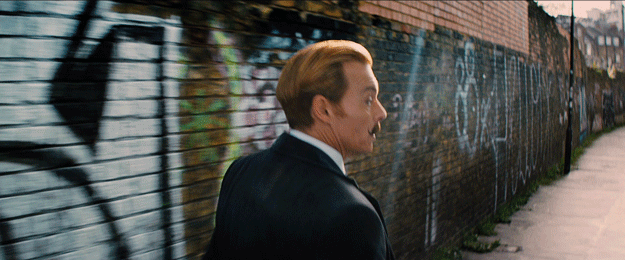 8.
You contemplate the oh so many styles available.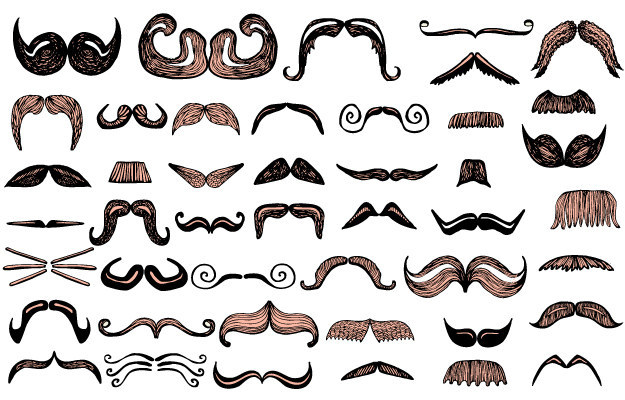 9.
You know about the importance of keeping it regularly brushed...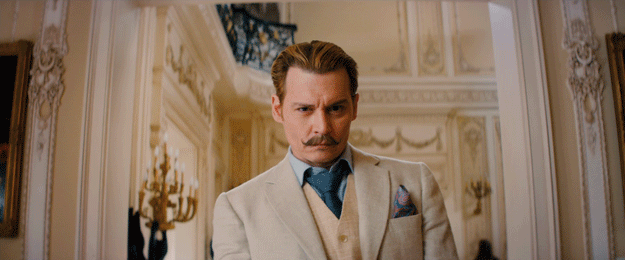 10.
...and you feel boldly confident when you do so.