1.
Be as natural as possible
While reading about How to be Parisian, a step by step guide on how to act, talk, and introduce yourself as a Parisian, by four beautiful French women — something always rings true. It's how no matter where you are in France, the more natural your face, your hair, and your character, the more you'll be celebrated.
2.
Only purchase the necessities
I enjoy shopping as much as the next American (or Asian, if you spend enough times in airports). But when you live like the French, you'll only need "basic" clothes in neutral colours. Ones which can be worn for many seasons and years to come. That's also true when purchasing their furniture, literature, and art.
3.
Food is an art. Eating shouldn't be rushed.
I still laugh every time I recall this handsome French man who looked at me perplexed because I asked him if I could 'take out' the salmon sandwich I had ordered. When you're off eating in France, you stay for a nice chat, a good book, and a cup of coffee afterwards instead of grabbing a snack and then walking hurriedly to your next destination. You're meant to appreciate what's on the table (or, in my case, what you ordered) than eating fast food.
4.
Appreciate the beauty of a home cooked meal
One of the many things I am glad for my Mother is how she'll encourage me to eat at home instead of in a restaurant. The French are fond of restaurants but would still prefer eating their own food, learning how to cook, and having dinner parties in their apartments instead.
5.
Walk as much as your feet allow you to
….But never rush. While walking against the cold winds along the River of Seine, take a moment to enjoy where you. It's one of the most beautiful yet underrated experiences in Paris since many tourists aren't fond of walking. But I promise you, you won't have to go to the gym a day in your life when in France.
6.
So in retrospect, having staircases could be the best thing
Many Filipinos aren't fond of taking the stairs. And though it sounds like bragging, but I'd happily take the stairs any day if it means avoiding the treadmill for the rest of my life. Many of the French feel the same way. When you're renting an AirBnb in France, be wary as you'll be taking the stairs for sure. Even in some boutique hotels will have staircases instead of elevators.
7.
The French love to unplug. Maybe you should too.
From all the books and articles I've ever read about the French, they're pretty known for 'unplugging' when life gets too hectic. In fact, working men in France would tell you about their 10 week paid vacation leave and their quiet afternoons around Saint Germaine with a good book.
8.
Similarly, character is appreciated, celebrated, and loved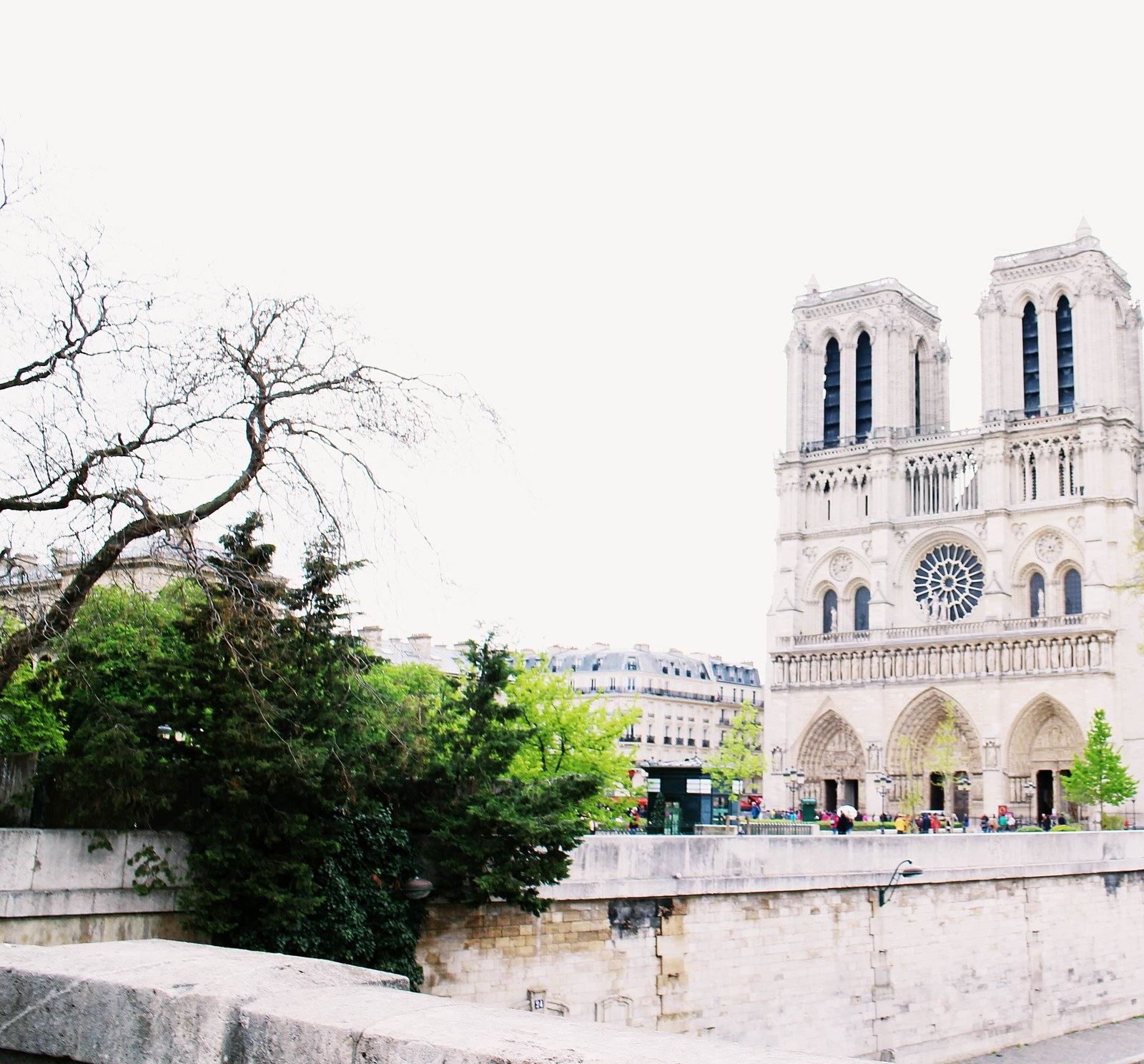 9.
Quality over Quantity
Admittedly, after having gone to Paris and falling in love with their style inside small neighborhood boutiques, I've found that H&M and Forever 21 just can't compare. I've stopped buying clothes out of necessity to be part of the trend but rather invested in expensive ones which can last me for years. This type of philosophy doesn't strictly only follow clothes but food, home appliances, and furniture as well.
10.
Enjoy your Sunday as much as possible
Booking a trip to Paris, I did my research on what days to book best. That's why it's no secret I enjoy Sundays strolling through the Latin Quarter, making my way to Musee d'Orsay before the Louvree, as museums have free entrance for every first Sunday of the month. More than that, Parisians love walking around on Sundays, children playing around the nearest park, and just setting this day for a time to relax.
11.
Always try to look your best
Even when you're trying for the whole natural look, always remember to look your best even if you're only buying bread from the bakery across the street. Even when you're at home and wondering who will come at your door. Stick to the basics, don't overdo yourself, but never look like you just woke up wearing sweats. Never.
12.
It's alright to show affection for your partner
It's called French kiss for a reason. But anyway, unlike many other Europeans, the French have no difficulty in showing their affections - may it be a hug, hand holding, or even sitting on your partner's lap. Not one in Paris would even blink at this form of affection because they do it too. And they wholeheartedly live by it.
13.
Leave something to the imagination
While many of their counterparts like to reveal skin as much as possible, French women love giving out an air of mystery. They reveal a bit of skin but not overly so. They are flirtatious but will keep you guessing. Men are almost the same. They know so much about their own culture but want you to fill in the blanks. They're natural flirts and know how to romance any woman, while keeping you on your toes.
14.
Embrace the "Je ne sais quoi" attitude
Je ne sais quoi means 'self-confidence.' It's embracing your own individuality -- flaws and all. By being self- confident, you'll be radiating an air full of life and positivity which is attractive for the French. No matter what anyone says, you'll be happy with yourself first and foremost. And that's what matters.
This post was created by a member of BuzzFeed Community, where anyone can post awesome lists and creations.
Learn more
or
post your buzz!