Honey, I'm Good - Andy Grammar.
And to help with the cutest video ever, couples came together to create this masterpiece of love and cuteness.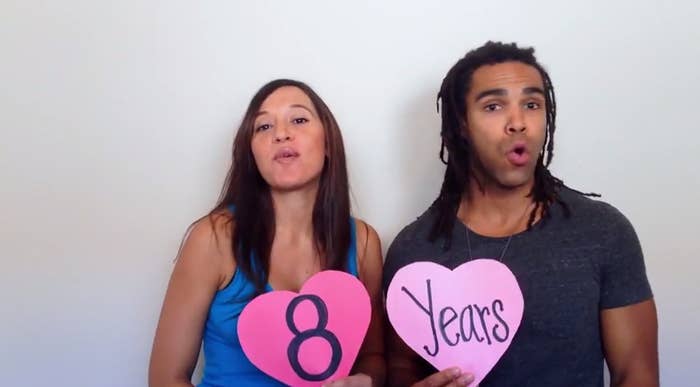 Lots of them held up signs telling us how long they've been together.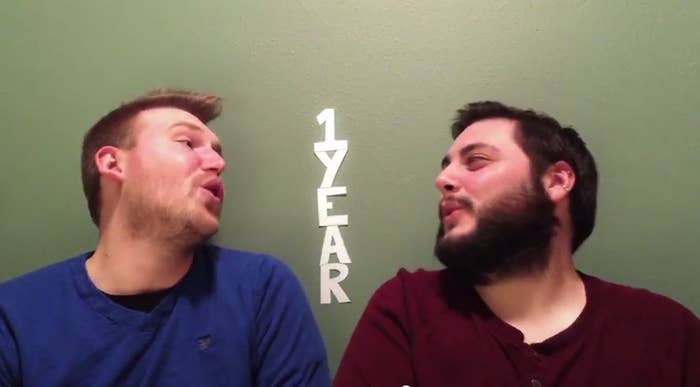 And you get couples old and new.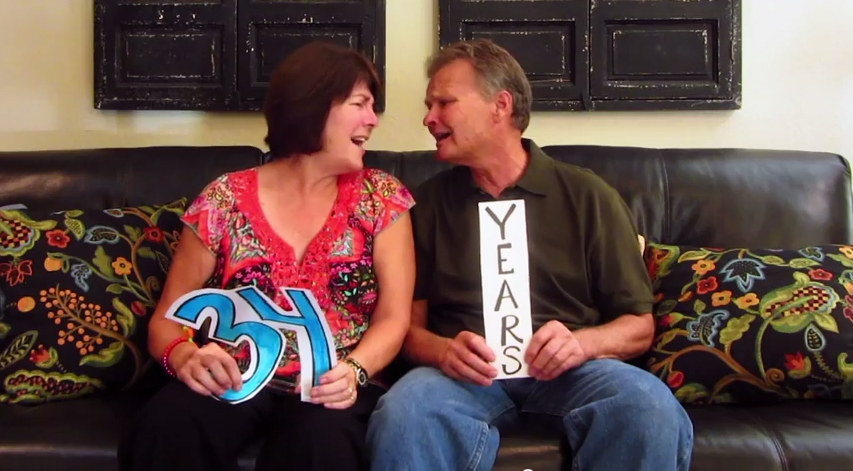 Just take a look and melt like an ice cream on a hot summer's day.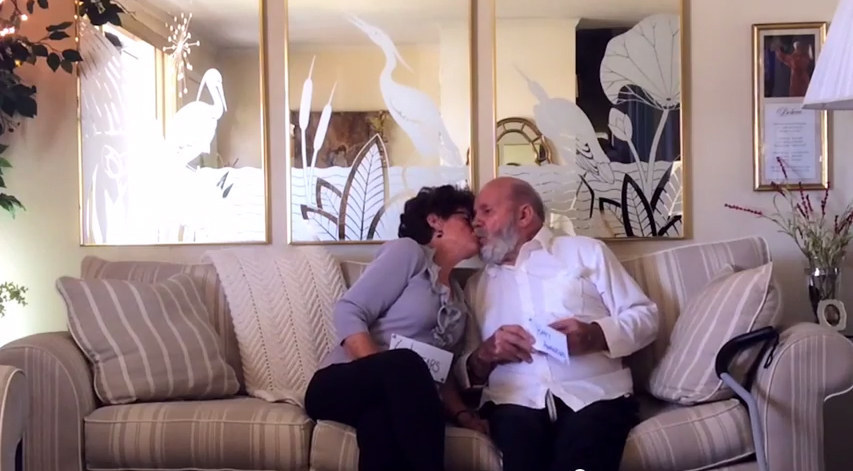 Melting yet?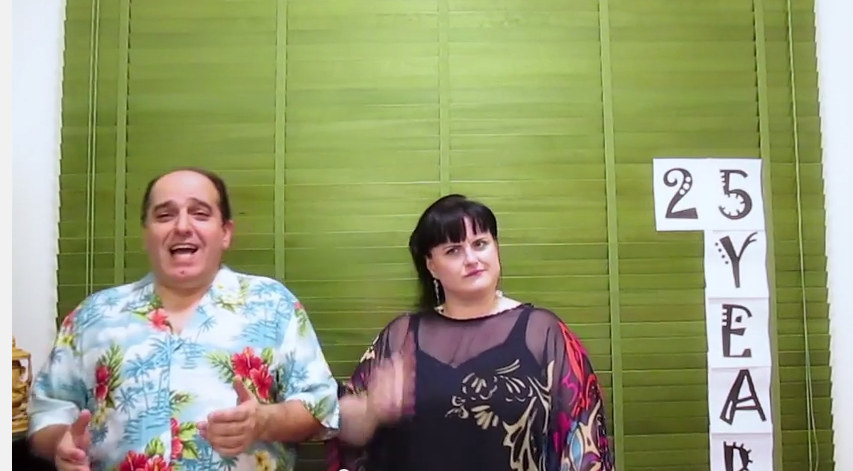 Go on... you know you got the feels.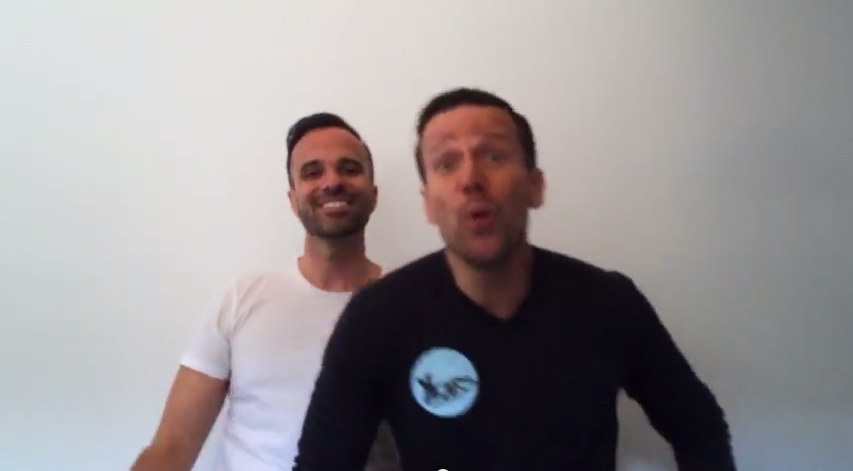 Ahem. Colton Haynes spreading the love?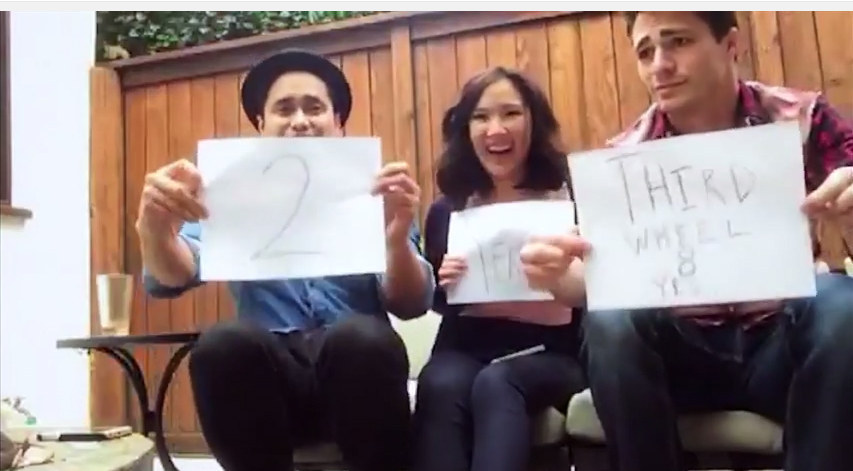 And you know, if these don't work...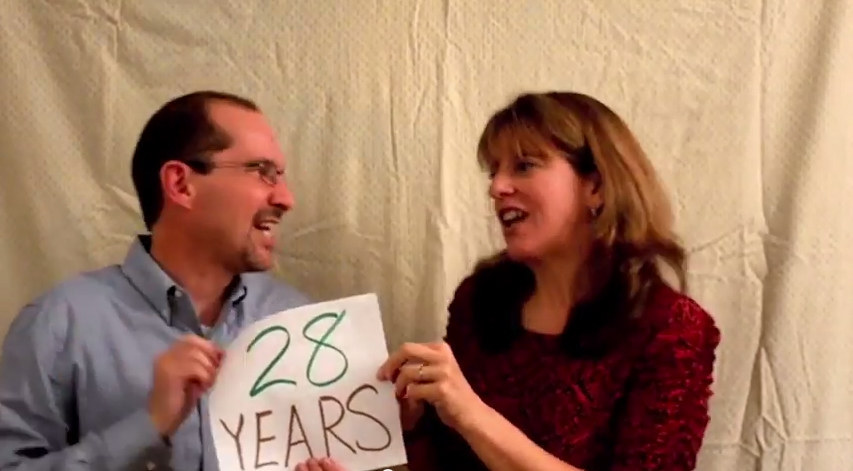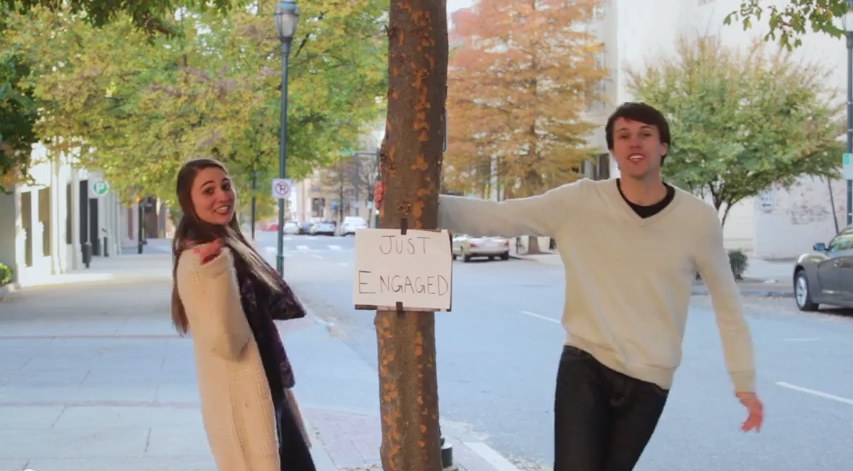 Then look a little deeper into that tiny little heart of yours... because it's about to grow at least 3 sizes.
Boom. #RelationshipGoals