I'm sure when you hear the words "Vampire Academy" together you think it'll be awful. But let's take a minute and see what this is REALLY about.
1.
The cast is made up of actors who aren't associated with any other fandoms - they're fresh and new so there are no comparisons.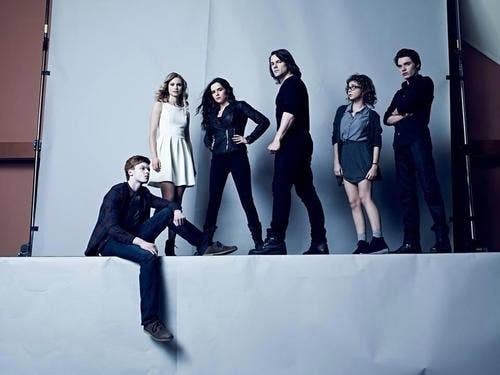 2.
Let's start with our wonderful Rose Hathaway -- Zoey Deutch.
4.
There's also Lucy Fry, who is also bloody awesome.
And she is absolutely perfect for being a Moroi (mortal vampire) Princess.
5.
Rose & Lissa are supposed to be best friends. The great thing is, they actually ARE!
6.
And we can't forget Danila Kozlovsky as the ultimate badass Guardian Dimitri "Dimka" Belikov.
And yes, he is also perfect as our Dimka.
Everyone wants to be him.
7.
The chemistry between Rose and Dimitri is incredible.
9.
The rest of the cast is absolutely stunning. For instance, take a look at Dominic Sherwood (Christian Ozera)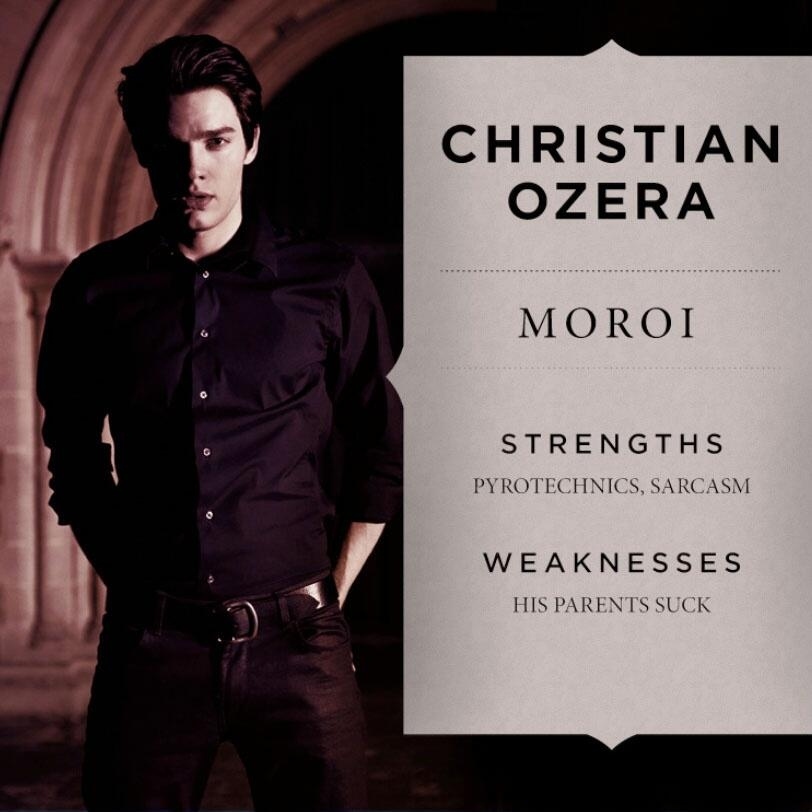 Christian and Lissa also have some killer vampy lovin' going on.
The adorable Cameron Monaghan (although, you probably knew him already from Shameless)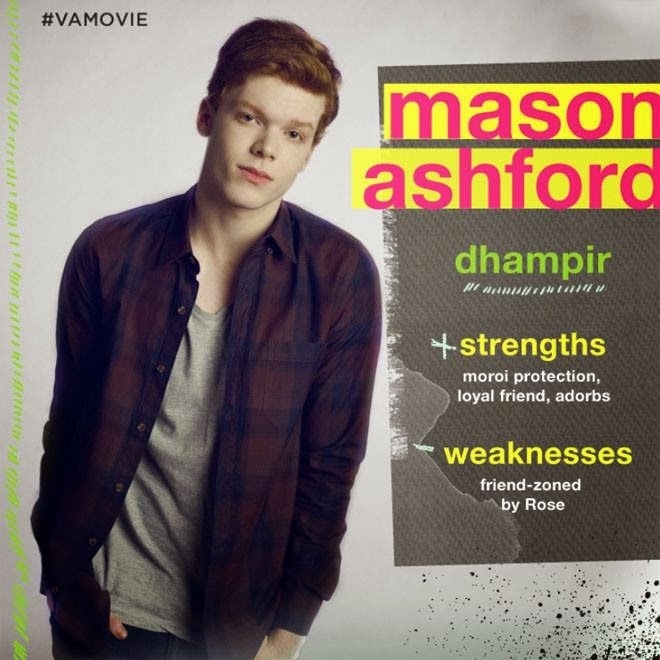 The talented Sarah Hyland (Modern Family)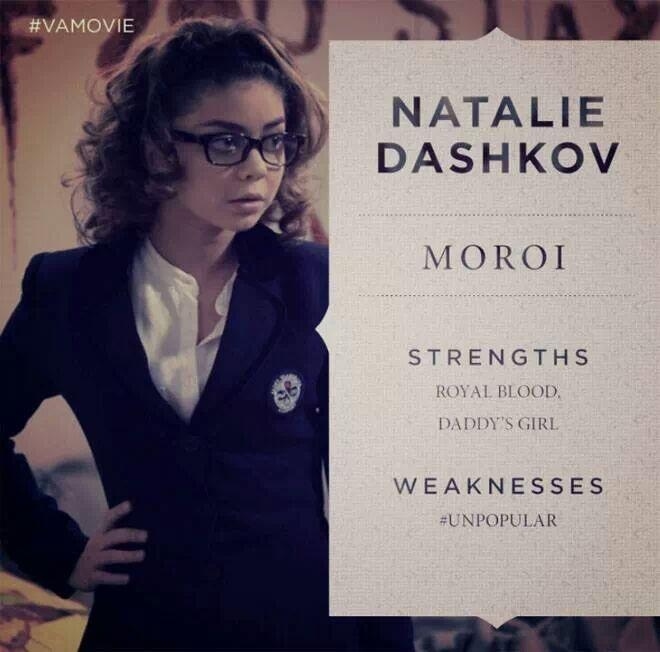 10.
And if that isn't enough, there's Sami Gayle (as Mia Rinaldi)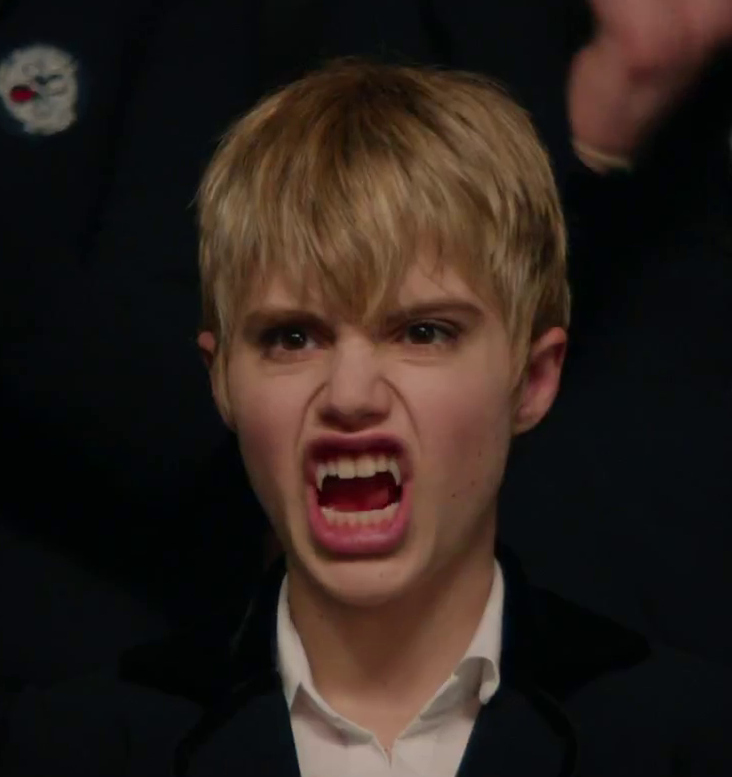 11.
The vampires aren't sparkly.
12.
And the Moroi have an insane monarchy.
13.
It was written by Daniel Waters (Heathers) & directed by Mark Waters (Mean Girls) - so it's going to be hilarious.
Like, actually. Incredibly hilarious.
14.
There's also some crazy action.
15.
And it wouldn't be right without some Rose Hathaway bravado.
16.
The #VAFamily is loud, passionate and avid about every detail (because we're so obsessed)
17.
And throughout production, it's clear that the VA cast and production crew really do care about us too.
So Vampire Academy fans old & new, prepare yourself for something genuinely EPIC.
18.
Get excited little dhampirs! Watch the trailer here!
Note: There are, of course, millions of reasons why this will be amazing... but I figured we'd start with these (;