In another bizarre lifestyle choice beyond our comprehension, Miley Cyrus has posed naked for the next Summer issue of Paper Mag.
According to Paper, Cyrus is set to discuss her involvement with the Happy Hippie Foundation, a nonprofit organisation that assists homeless and LGBT youth.
Cyrus founded the organisation to fight injustice towards these disadvantaged groups and provide awareness of the growing number of homeless youth.
Needless to say, the photo seems pretty bizarre.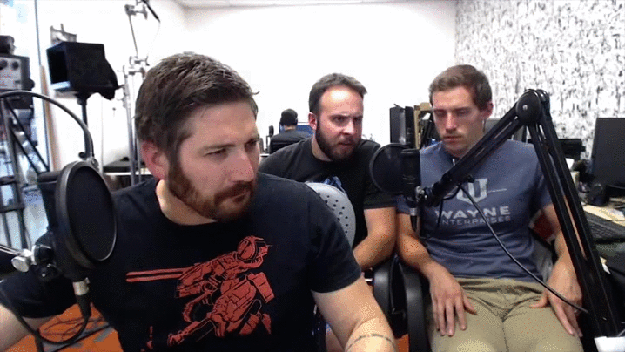 But something like this doesn't seem out of the ordinary; Junkee has put together a list of people who have posed awkwardly with animals over the years.
For example, they have David Bowie posing with a Cat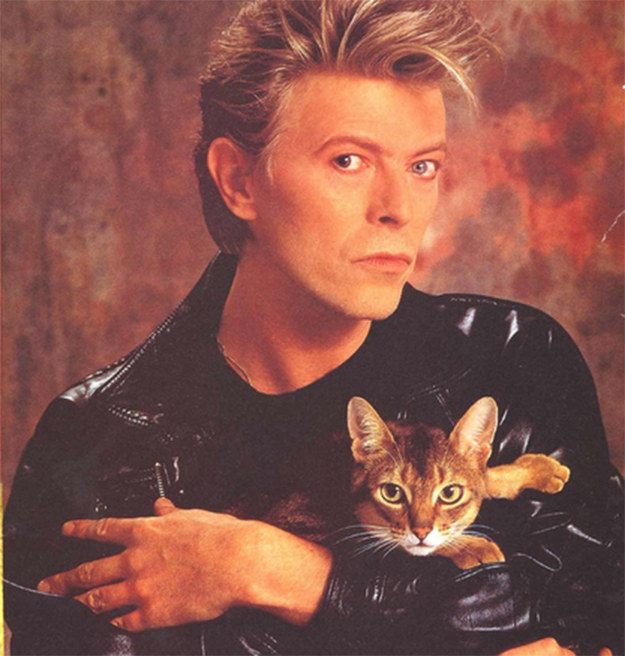 And Michael Jackson chilling with a tiger cub for the Thriller album cover: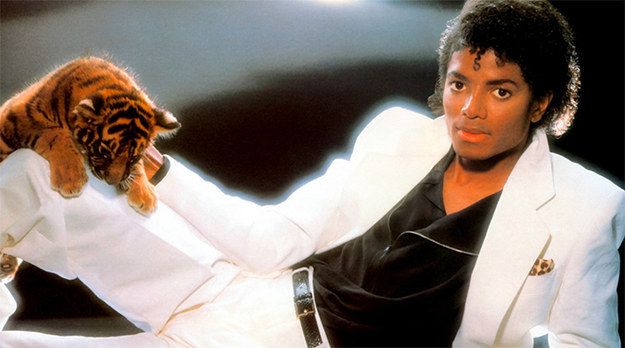 They even have Zac Efron with some forest critters for the August 2012 edition of Black Book Magazine: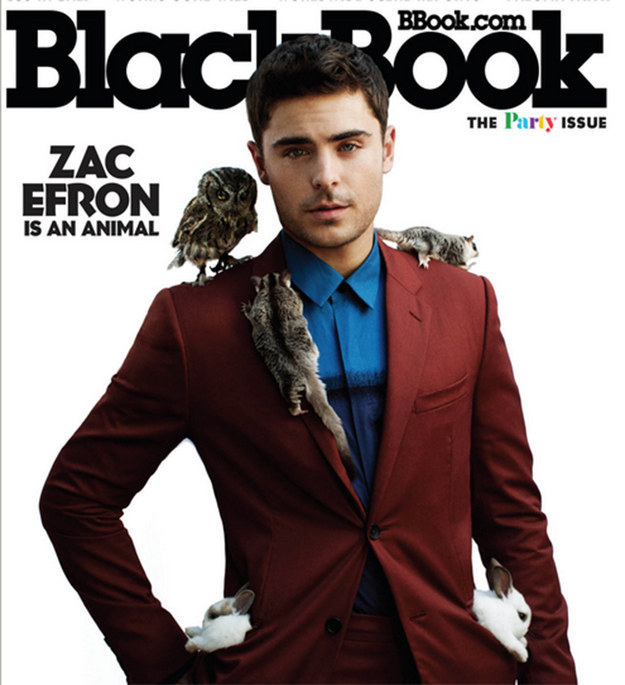 Helena Bonham Carter also made it for her pose in Fish Love...with a fish...?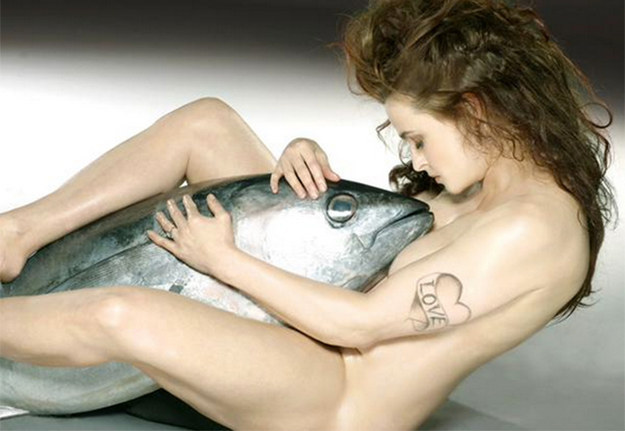 At the end of the day it doesn't seem so strange that celebrities would do strange photoshoots that push artistic boundaries and raise awareness of serious issues, but isn't there something about the whole 'topless-photoshoot-holding-animal' thing that makes you feel just a bit...uncomfortable?
And let's just revisit that Fish Love site: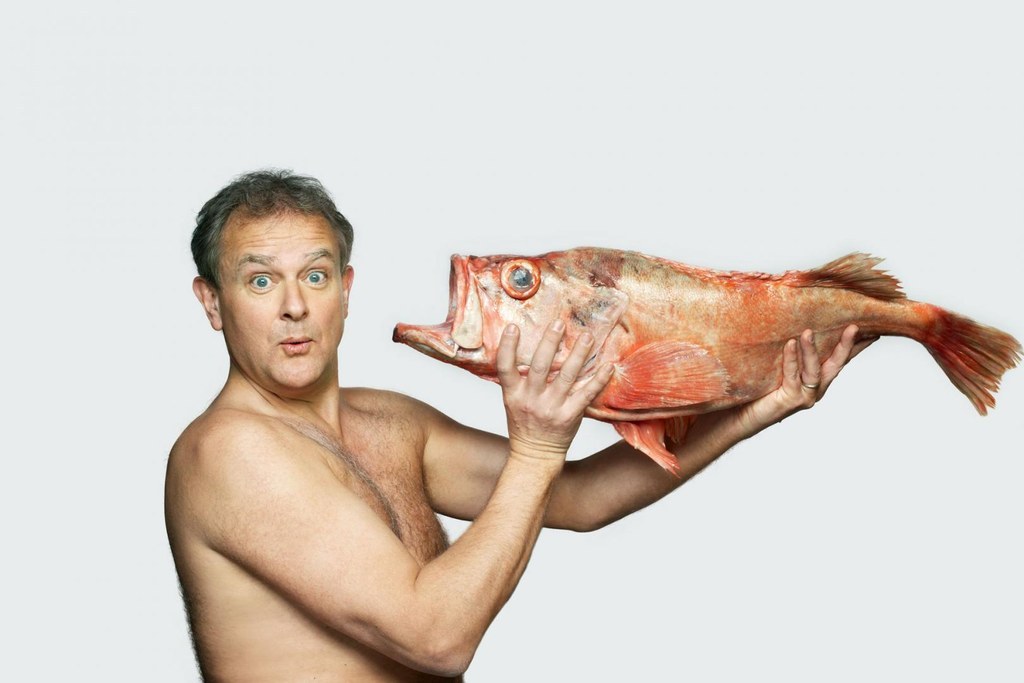 Yep. Nope.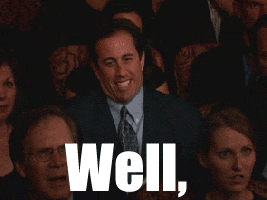 Paper is set to release their Summer edition on July 1. You can support Cyrus' organisation here.