This video of a man poking an Anaconda with a stick has proved why it's never a good idea to provoke wild animals.
And boy does it lunge!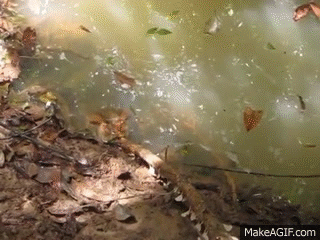 Seriously! Look at the size of that thing!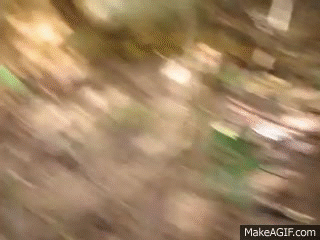 The Green Anaconda is native to most South American countries, with sightings commonly occuring along remote riverbanks.
They can grow up to 6 metres in length, and can weigh up to an astonishing 150kg.
Unlike venomous snakes, the Anaconda kills by constriction; wrapping coils around its prey and slowly tightening its grip until asphyxiation occurs.
In December 2014, Discover Channel aired a nature documentary special titled 'Eaten Alive', which showed wildlife personality Paul Rosolie being devoured by a green anaconda.