When you think of New Zealand, you may think of things like this: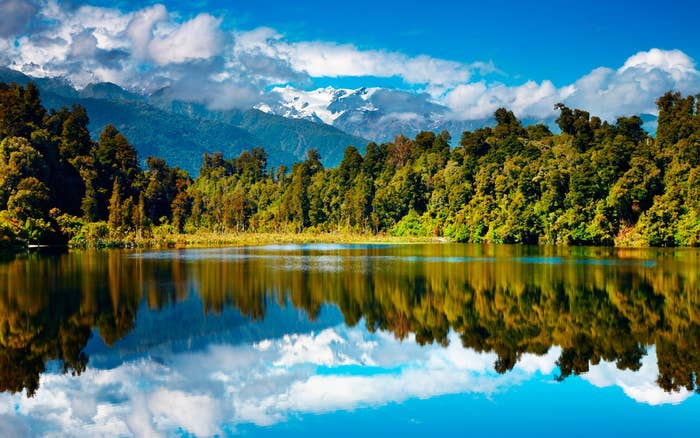 Or this: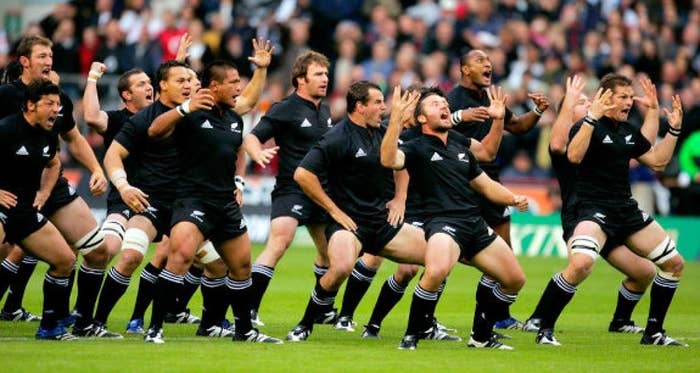 Or even this (I guess):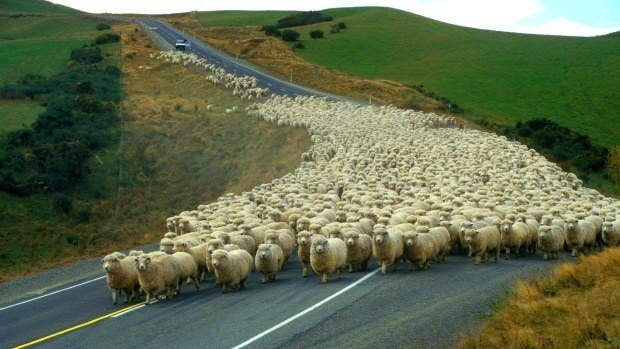 But you probably wouldn't think of this: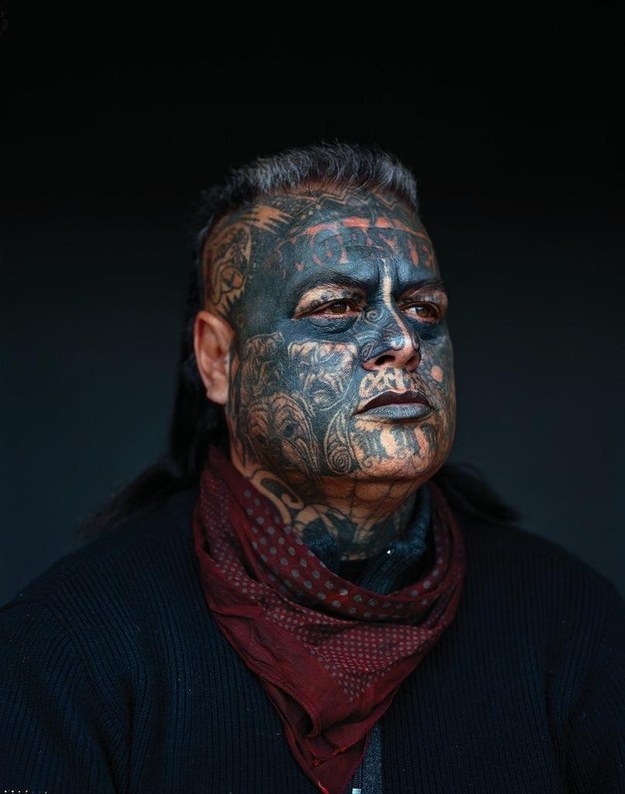 The Mighty Mongrel Mob is regarded as one of the worst criminal gangs in New Zealand, having a network of more than 30 chapters across the country.
Formed by outcast European youths in the 1960s, the group quickly rose to power over the 1970s and became more involved in violent criminal activity.
The group has participated in a range of criminal activities, including drug trafficking, extortion, organised assault, and murder.
Last year, two gang members were found guilty of murder in a brawl with rival factions.
Photographer Jono Rotman sat down with members of the infamous group, and produced these portraits.
Since 2007, Rotman has spent time with members of the gang, convincing them to sit for portraits and coming to understand their way of life.
In an interview with Vice, Rotman opened up about the difficulty of getting to know these people and the physicals risks of involving himself with the gang.
These guys do seem pretty intimidating though...
Like, Really Intimidating.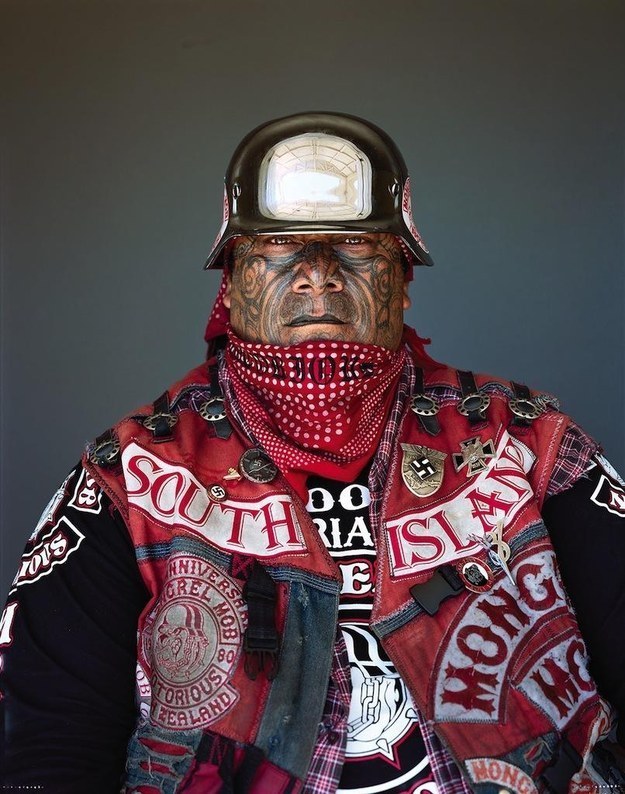 Imagine getting caught in a dark alley with this guy: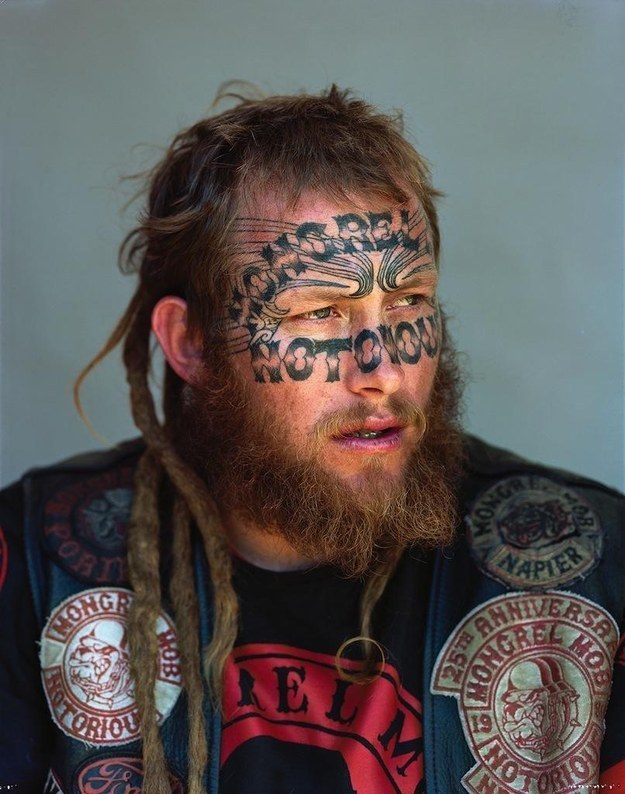 Compared to our guys from the Hells Angels Biker Gang: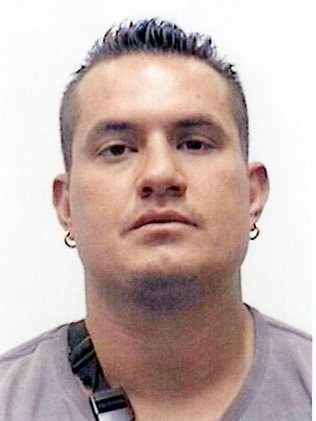 And their American counterparts: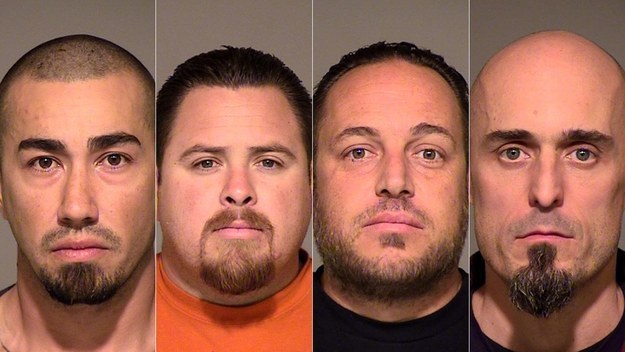 Yep, the Mighty Mongrel Mob would drop them in seconds.