What is going on with America!?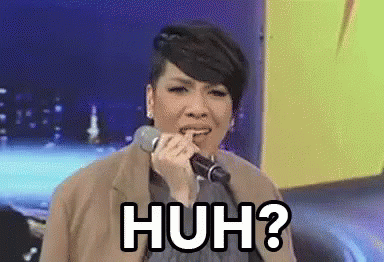 This is Trump's America
The impact is this: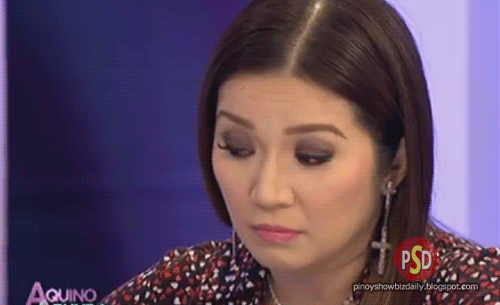 My parents came for the "American Dream"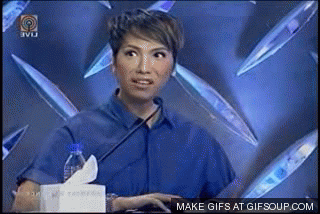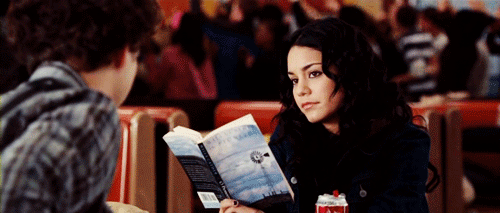 My parents wanted me to live a better life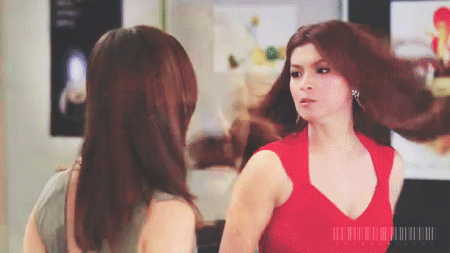 But okay, what's the point?
Trump continues to paint a picture of the lowly, uneducated, cheating, and "dirty" immigrant. As a very successful daughter of two of those immigrants, and the result of their blood, sweat, and tears -- I can say that this needs to stop.
This is not okay, and I'm merely using myself and my parents as an example. My life has been incredibly privileged because of their work, privileged enough where I can even write this article. There are many others that are not in the same position as me, and this is because of not only his rule: but the things he says and the impact it has on racist culture.
Until we start seeing change... then...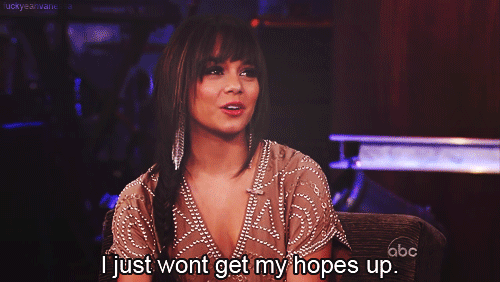 Don't forget
That some of the most amazing, successful, and intelligent people are the product of immigrant parents. I love mine so much. We have since moved to Canada. If you are a first or second generation child, support your parents and grandparents, tell them you appreciate them, and then tell this guy...
This post was created by a member of BuzzFeed Community, where anyone can post awesome lists and creations.
Learn more
or
post your buzz!
Looks like there are no comments yet.
Be the first to comment!