Where do you spend most of your time?

What kind of tea do you drink?

Something spicy, like Chai

Favorite song?

What do you eat in the dining hall?

A nice bowl of cinnamon toast crunch

Pick a sport:

How long does it take you to set up an Alexa?

Where do you turn up?
Which Member Of 303 Are You?
You're quiet but you have a BIG COCK. You're low key a badass cause' you got "so pro'd", but you're the nicest dude on campus. Nonetheless you put the dirty in LEW. You also have the worst luck of anyone on campus.
Very tall, not so dark, and dashingly handsome. You may come off as quiet but you are secretly a giant skinny teddy bear.
Congrats! You're Dylan.
You may have a big nose but it's ok because it is proportionate to your eyebrows. It's unclear if you're still a member of 303 because you are on the verge of transferring to west. You probably peaked in middle school, but everyone still loves you.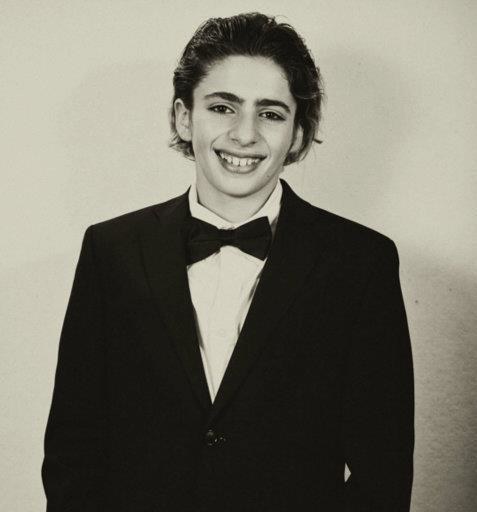 This post was created by a member of BuzzFeed Community, where anyone can post awesome lists and creations.
Learn more
or
post your buzz!