15 Reasons Michiel Huisman Is Timeless Boyfriend Material
This Dutchman proves that, when dating, it's always best to go Dutch. Catch more of your new boyfriend in The Age of Adaline, in theaters now.
1.
This is Michiel Huisman: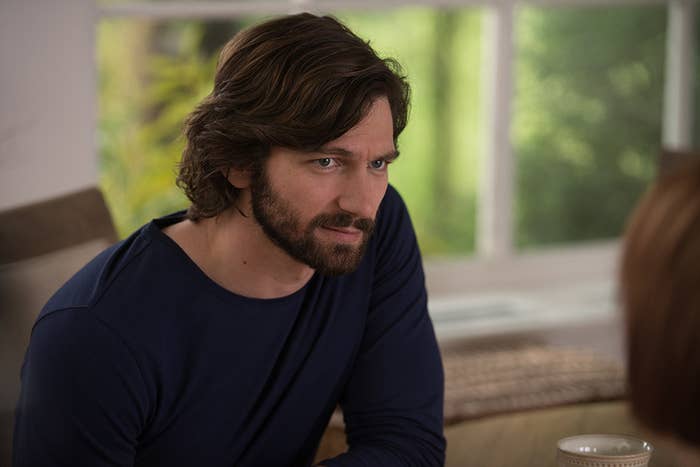 2.
He's pretty easy on the eyes.
3.
He has that kind of face. You know, the one that always looks familiar and welcoming.
4.
He looks really good just lounging around the house...
5.
...but he cleans up real nice too.
6.
If you've got a case of the Mondays, he can provide a pick-me-up.
9.
He loves a romantic stroll in the park.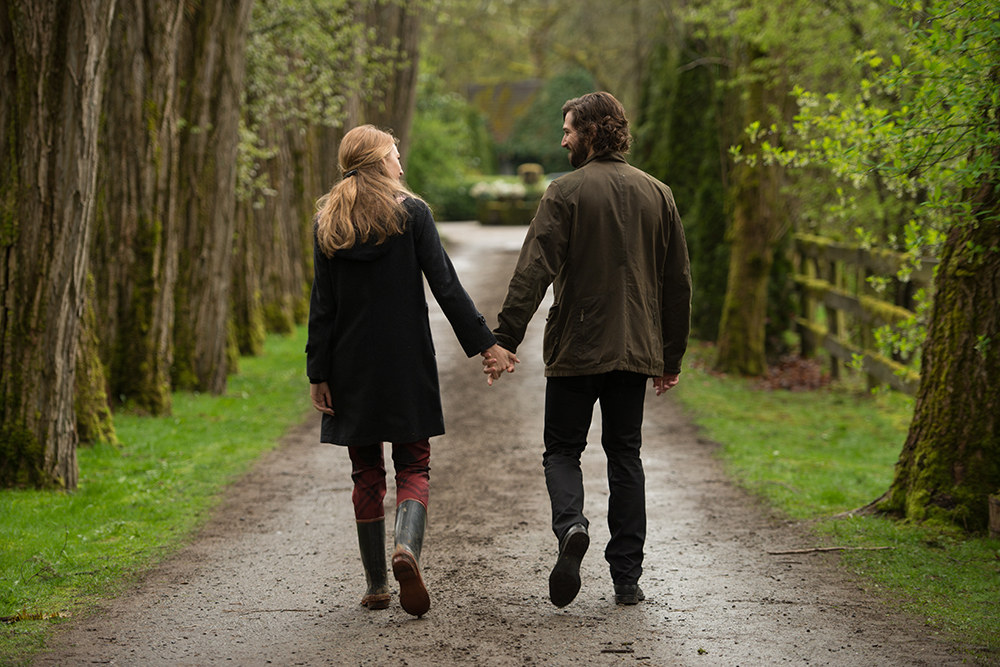 10.
He's also down to go out and watch a movie.
12.
He's very intellectual. Way into reading.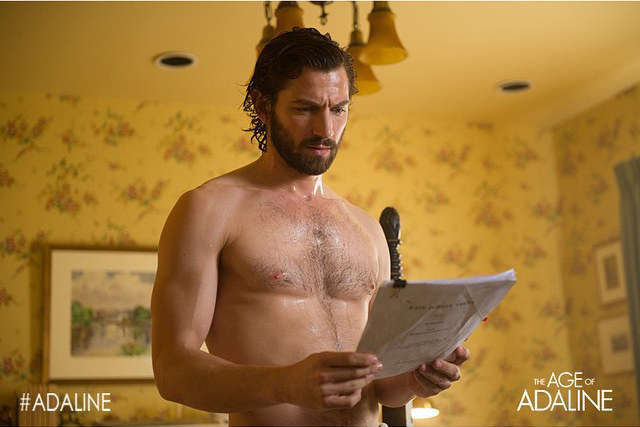 13.
He's great company in an elevator.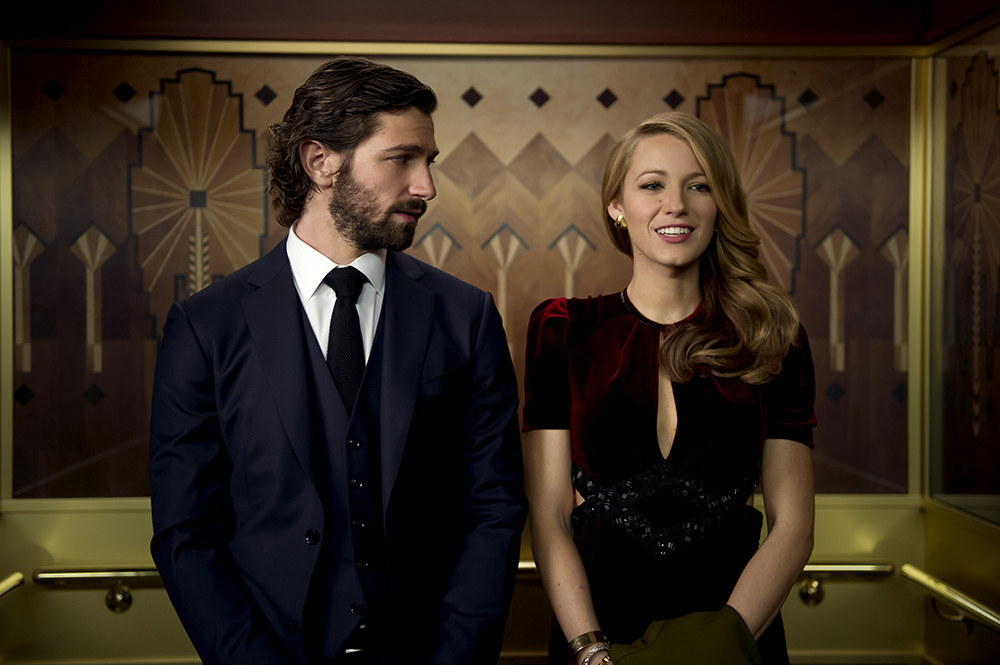 14.
And he knows just the right things to say when you get to the ground floor:
15.
He's a rare breed: a romantic realist.