Hi, let's talk about some weird Disney conspiracy theories! Which ones do you think are true...? 👀
1.
Rapunzel is Elsa and Anna's cousin.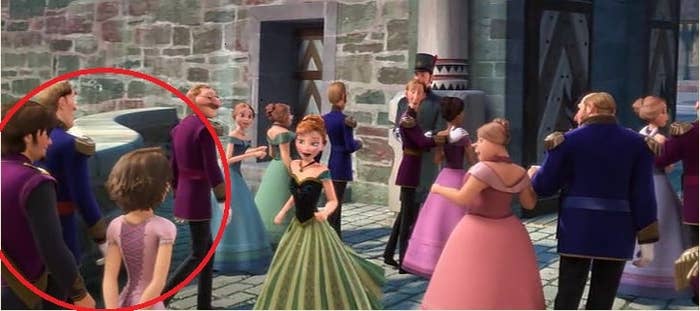 2.
Jane (from Tarzan) is Belle's (from Beauty and the Beast) granddaughter.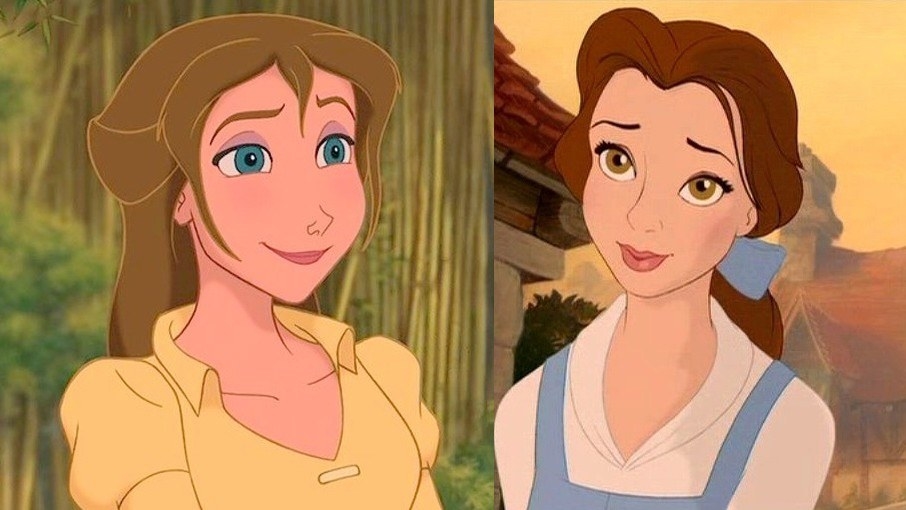 I mean... 👀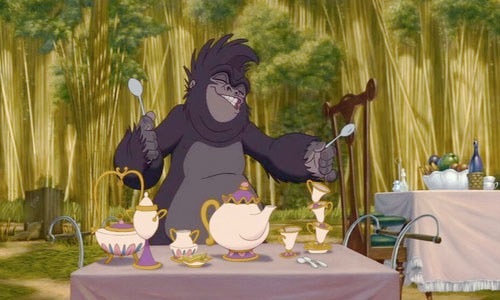 3.
Ariel and Hercules are cousins.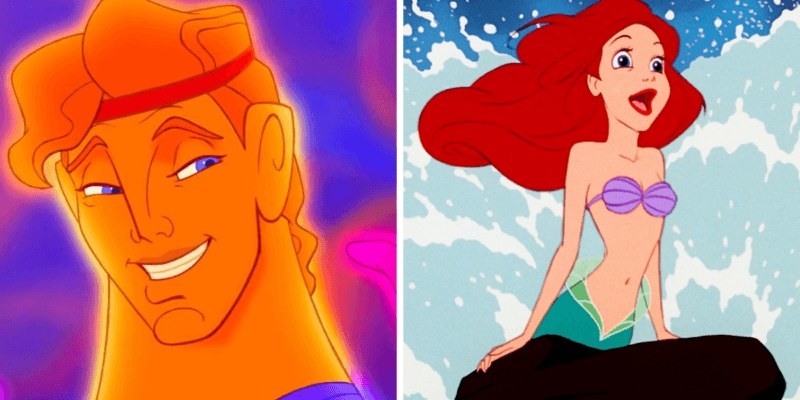 4.
Aladdin is set in the future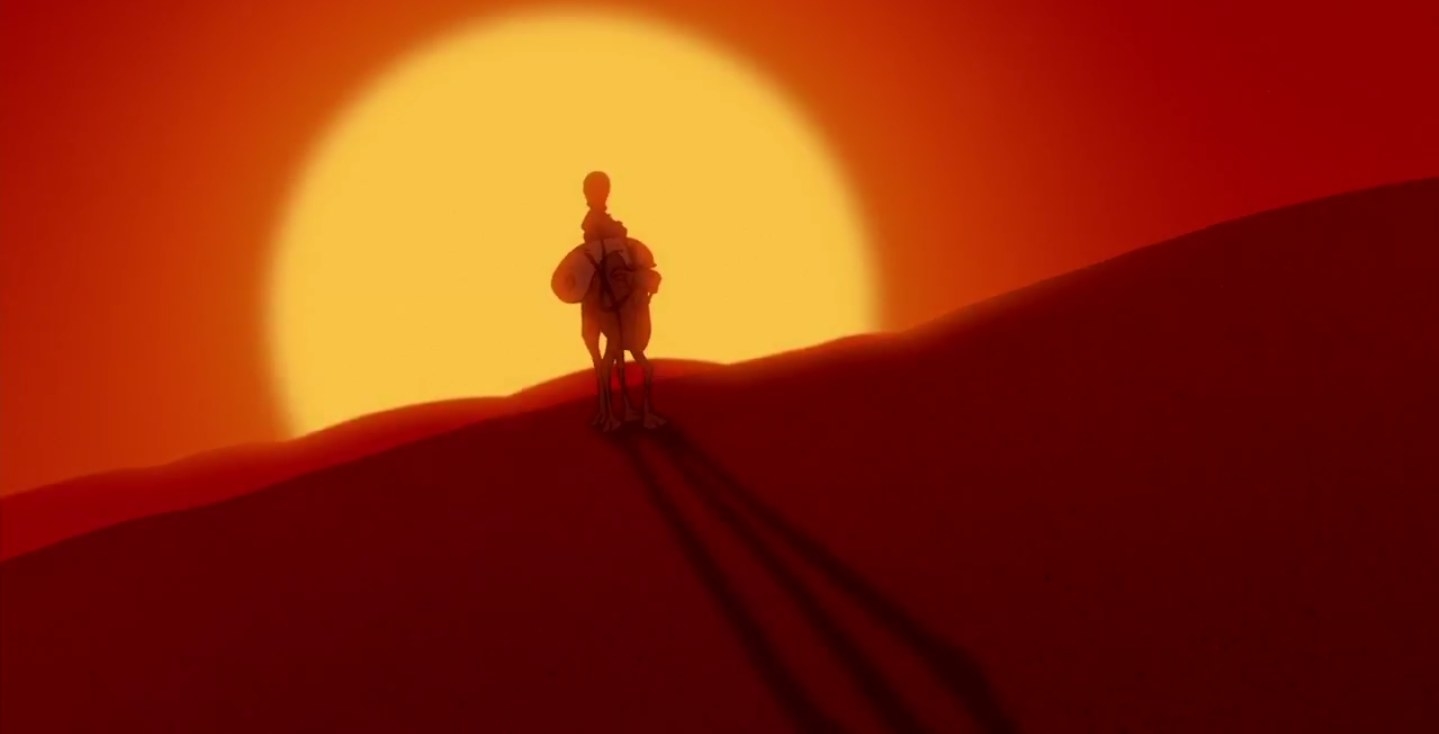 5.
The merchant at the beginning of Aladdin is the infamous Genie.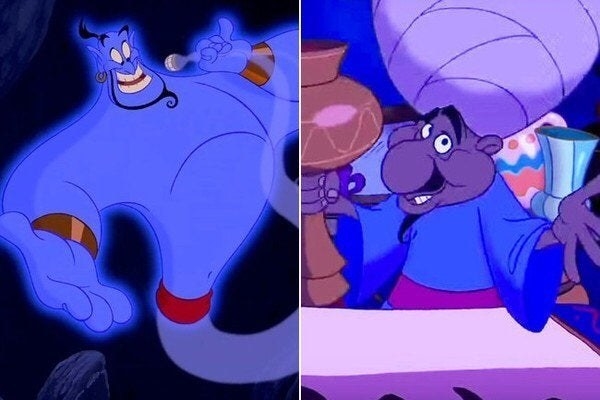 6.
Finally, Robin Hood is the beginning of Zootopia.