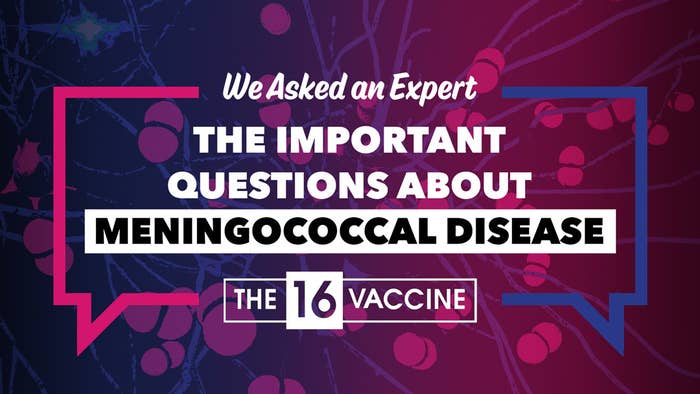 Navigating your own health, let alone your child's health, can seem like a daunting task.
And in a world with information overload, it can be challenging to determine what course is best for your family.
Luckily, we were able to have a chat with Albert G. Karam, MD (aka, Dr. Al), a board-certified pediatrician who has been serving the children of Dallas in his private practice for more than 35 years while advocating for vaccinating against meningococcal disease.
As a father of six children and grandfather of seven, Dr. Al knows parents should have the most up-to-date, scientifically sound advice and care as possible when it comes to pediatric health. That's why he's so enthusiastic about partnering with The 16 Vaccine campaign to help protect teens and raise awareness of CDC-recommended MenACWY vaccination and other adolescent vaccinations, including MenB.
Let's dive in!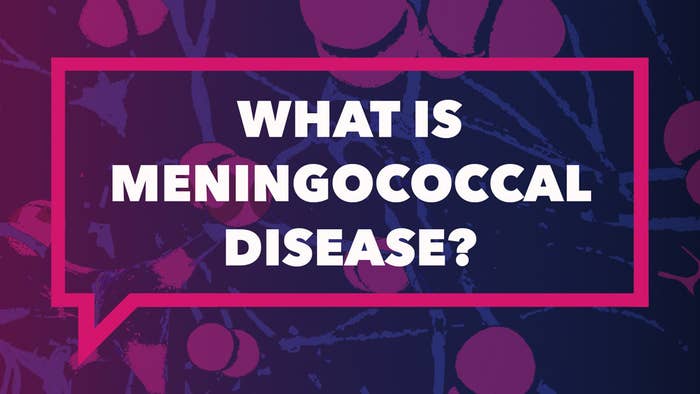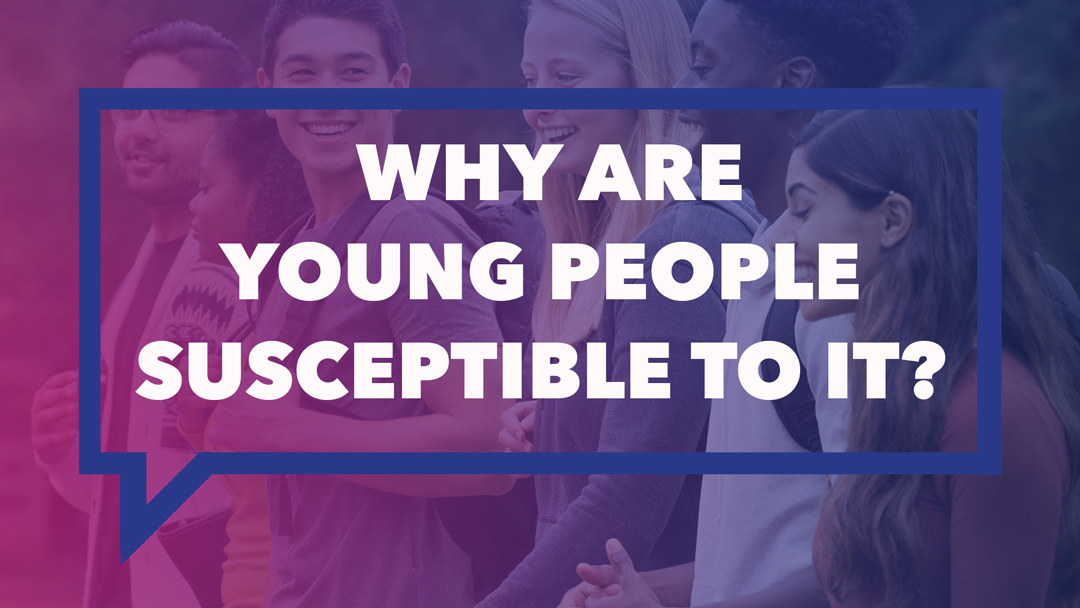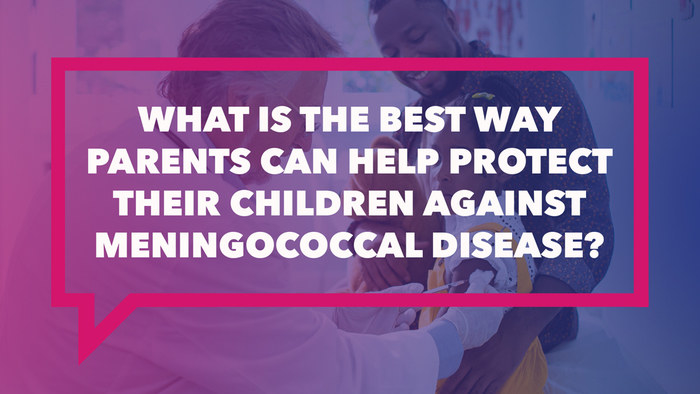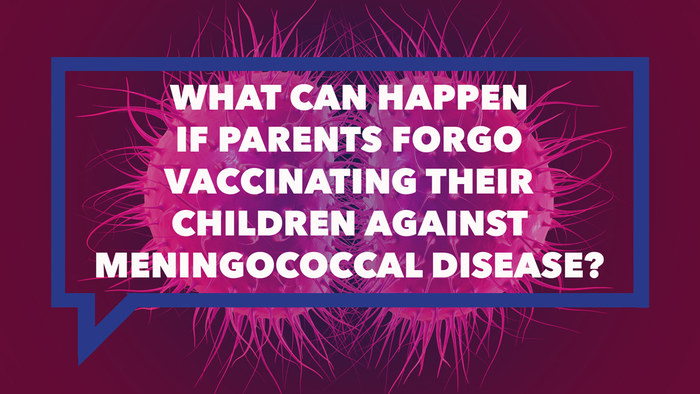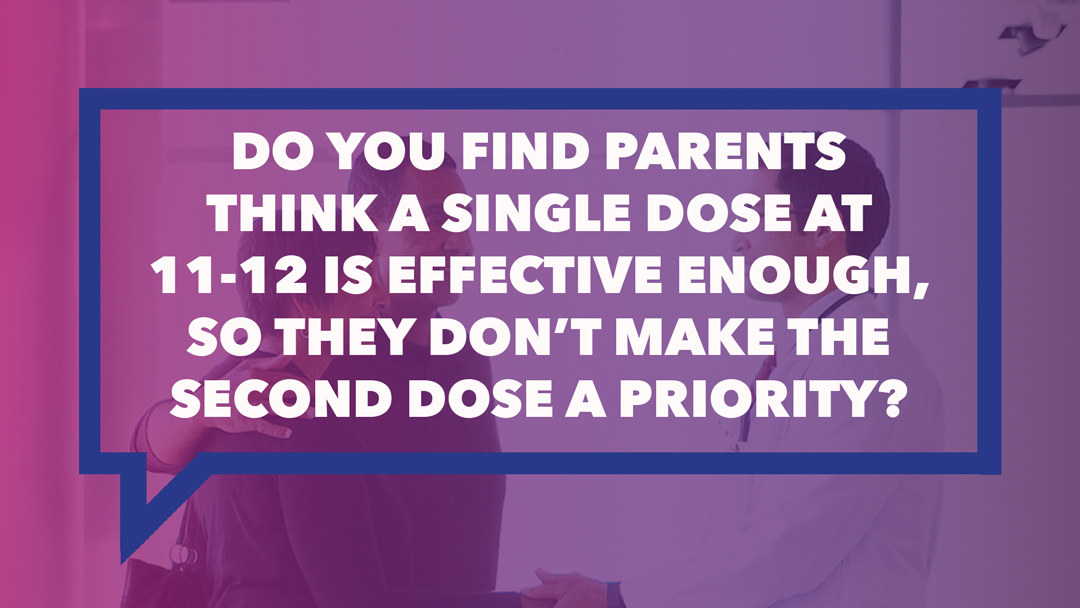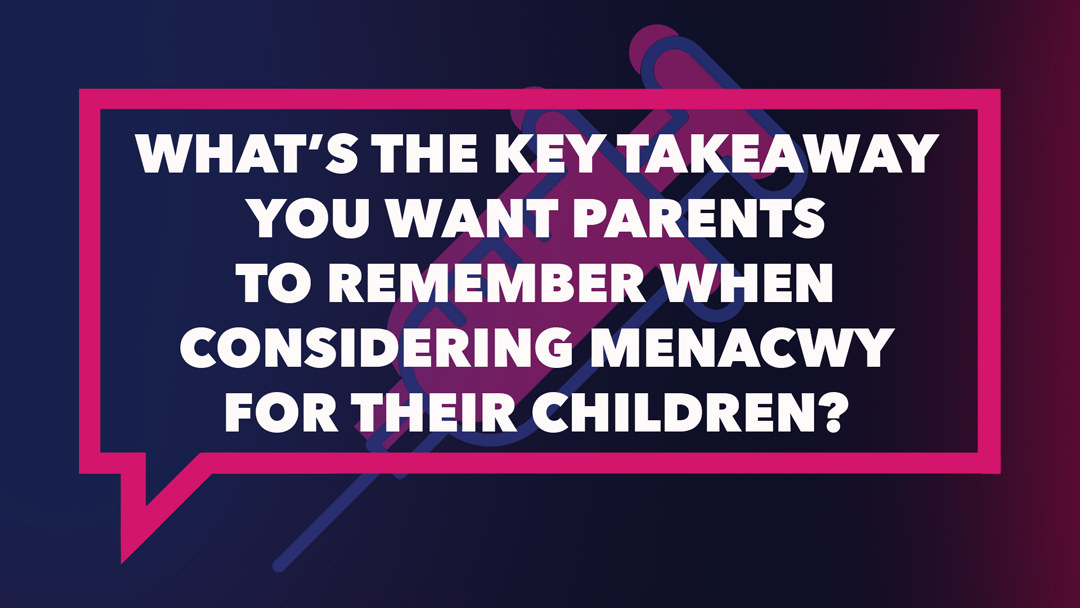 You've got the basics. Now it's time to take it a step further. Talk to your doctor about vaccinating your teen and visit The 16 Vaccine to learn more about this potentially life-saving protection.
Design by Dan Blaushild for BuzzFeed. Images courtesy of Getty Images.