Linda and Dwight Fryer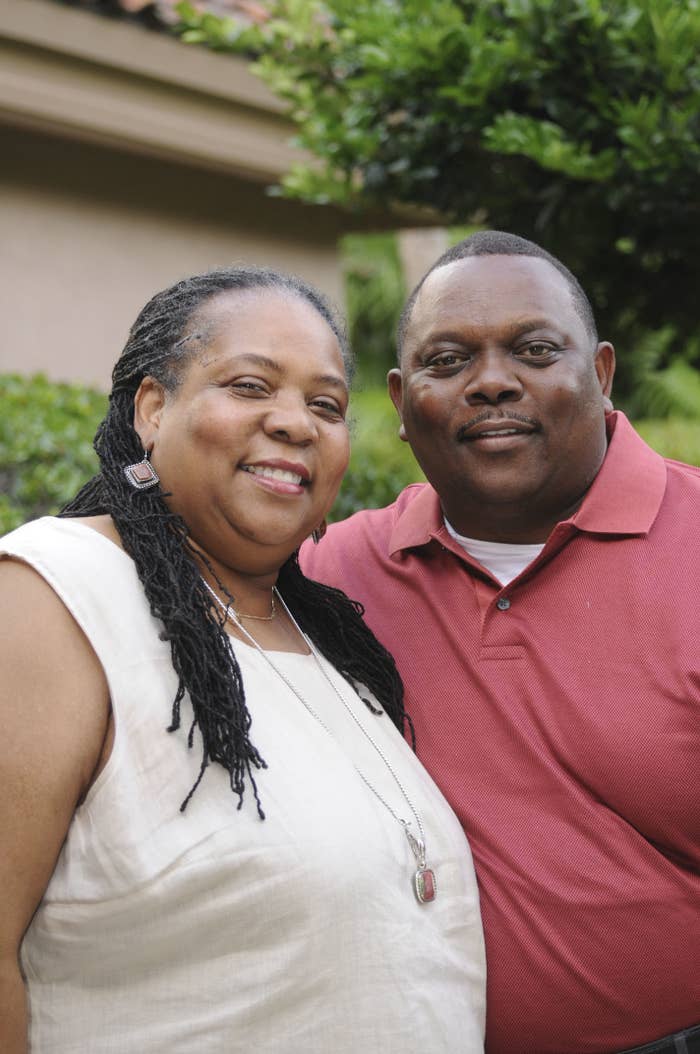 "Parents need to know that meningococcal disease exists and that it can be prevented. Had we known, our daughter Adrienne would have been vaccinated and might be alive today. After losing Adrienne, we made sure that our other daughter, Amanda, was vaccinated against this disease."
—Linda and Dwight Fryer

Leslie Maier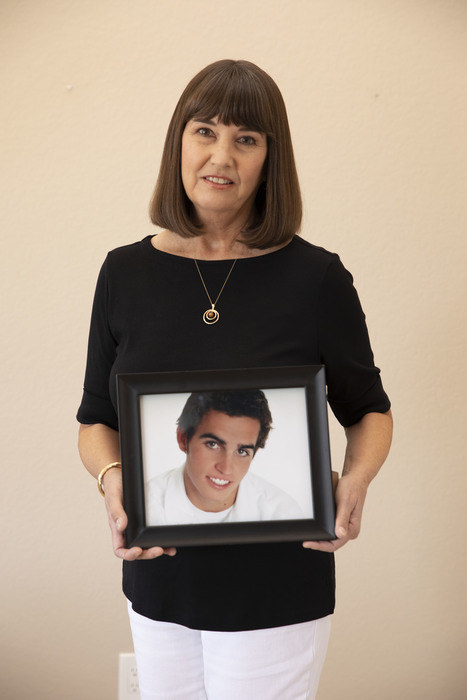 Anyone can get meningococcal disease, but teens are at increased risk.
This may be due to common lifestyle factors such as living in close quarters and socializing in crowded settings.

John Grimes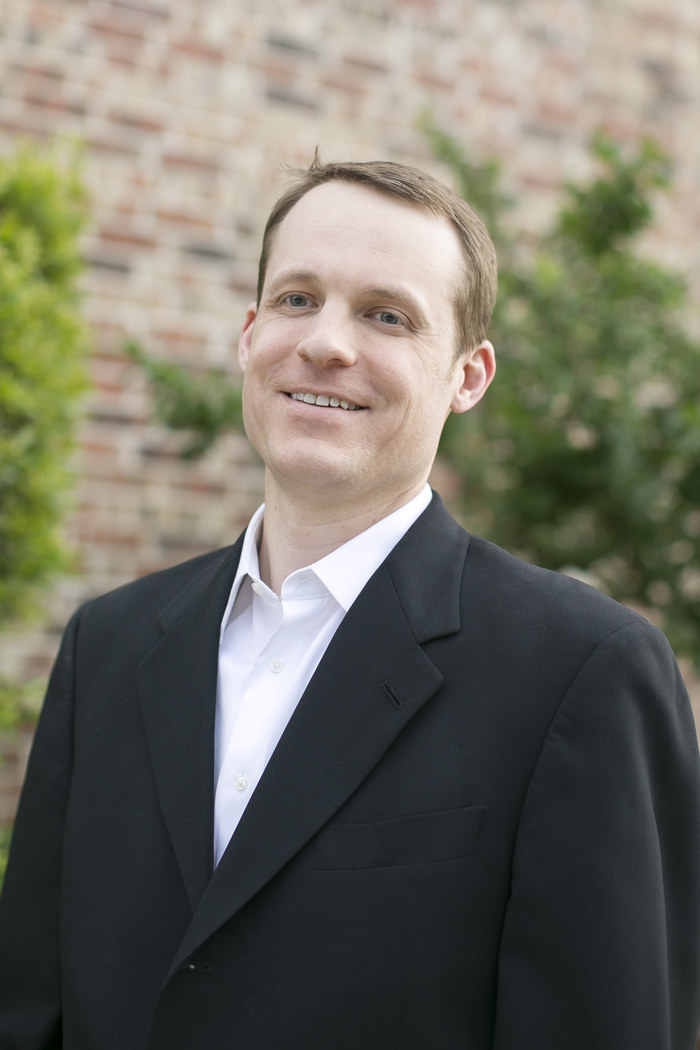 Common symptoms of meningococcal meningitis include fever, headache, and a stiff neck.
Meningococcal disease can lead to complications such as amputations, hearing loss, and brain and kidney damage.

Jonathan DeGuzman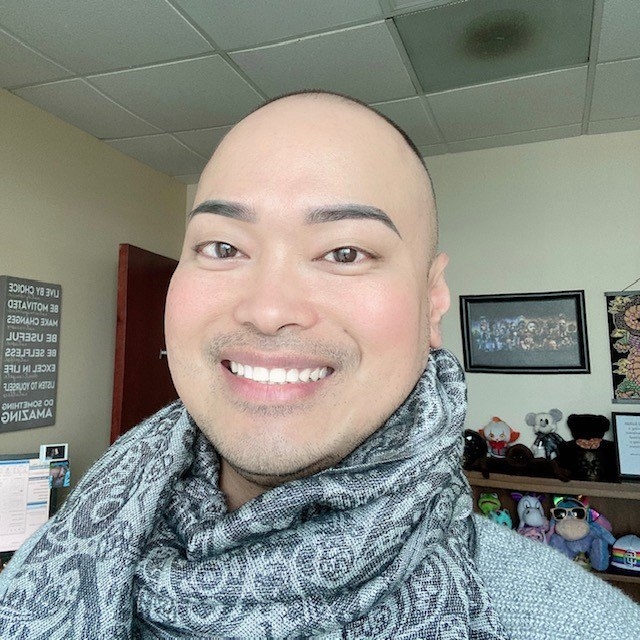 Vaccination is the best defense against meningococcal disease.
The CDC recommends a first dose of the MenACWY vaccine at 11–12 years old and a second dose at 16 years old. The second dose of the MenACWY vaccine helps protect teens against meningococcal disease, but unfortunately, around half of US teens miss this crucial second dose.

Krystle Beauchamp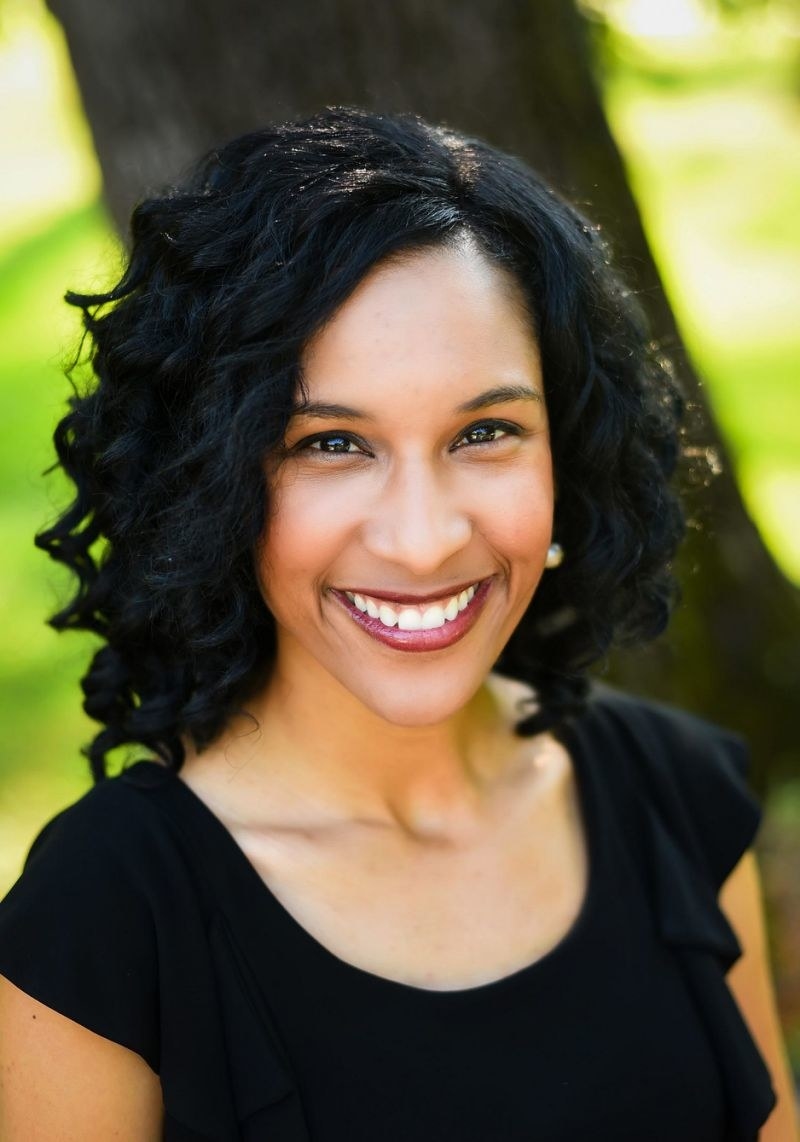 The 16 Vaccine is an educational initiative launched in 2018 by the NMA in collaboration with Sanofi Pasteur.
For older teens or young adults who missed the second dose, it's not too late. We urge parents to talk to their teen's doctor today about the CDC-recommended second dose of the MenACWY vaccine, and also ask about MenB and other important adolescent vaccines.

Francesca Testa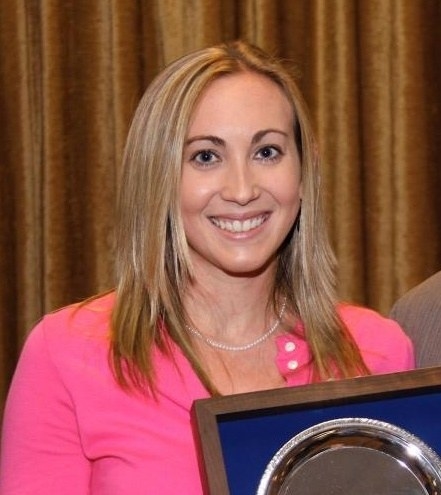 Parents can visit The16Vaccine.org to access educational resources and learn more about meningococcal disease and prevention.
The site offers an option for parents to sign up for reminders to schedule their teens' 16-year vaccination visit.