Google

Via Google

Via Google

Google

Via Google

Via Google

Google

Via Google

Via Google

Google

Via Google

Via Google

Google

Via Google

Via Google
Answer Five Questions About High School And We'll Guess How Popular You Were
You got:

You were the Queen Bee!
You were the most popular one in school. You thought the adoration would never end, but you learned some hard lessons after high school.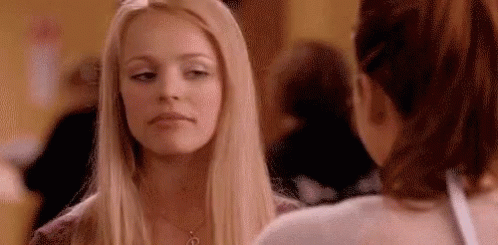 You got:

You were the popular-adjacent!
You wanted to be popular, so you hung out with the cool kids as much as possible. You did everything to fit in, but things changed after high school. You went through a time of self-discovery and now you live only to make yourself happy.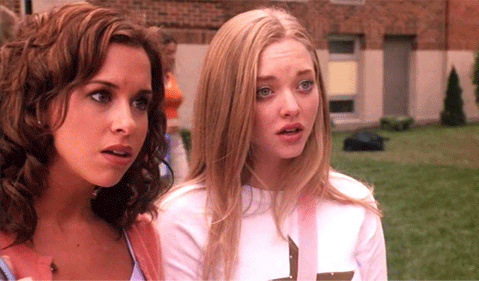 You got:

You were the late bloomer!
You weren't that cool in high school, but you started to find your strengths in college and now that time spent studying is paying off. You're more attractive and more successful than you ever were in high school. Jaws are gonna drop at the reunions.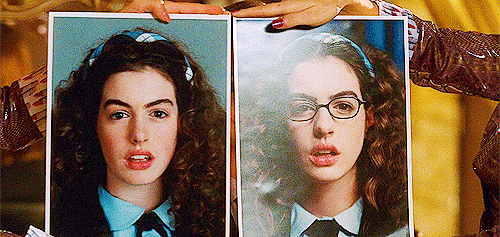 You got:

You were super studious!
You were usually by yourself, either deep in your studies, or apathetic to school life in general. Not bounded by any clique, you were able to find like-minded people online and have since found a community that has everything in common with you.

This post was created by a member of BuzzFeed Community, where anyone can post awesome lists and creations.
Learn more
or
post your buzz!