Nerdist

Via Pinterest

Via Pinterest

Via Google

Via Google

Via Google

Via Google

Via Google

Via Google

Nerdist

Via Google

Via Google

Via Google

Via Google

Via Google

Via Google

Via Google

Via Google

Nerdist

Via MGM

Via MGM

Via Blumhouse

Via Blumhouse

Nerdist

Nerdist

Via Google

Via Google

Via Columbia Pictures Corporation

Via Columbia Pictures Corporation

Via Google

Via Google

Via Playbuzz

Via Playbuzz
Build A Creepy Haunted House And We'll Reveal What Kind Of Ghost You Are
You got:

A friendly ghost
You're like a part of the family to anyone you haunt. A best friend, a babysitter, a lovable roommate, you're the kind of ghost everyone wants around.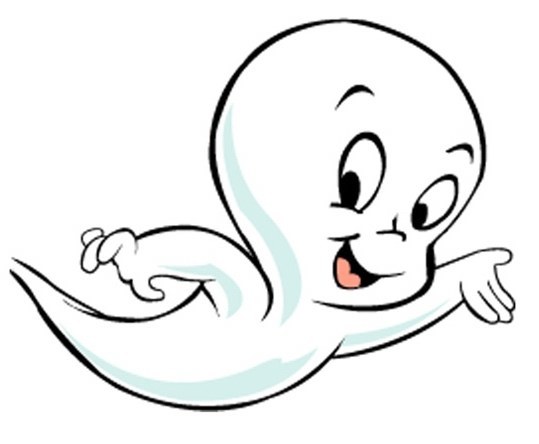 You got:

A prankster ghost
You're not evil, but you love messing with people from beyond the grave. Moving things around, turning on the TV, anything to confuse and surprise your victims. Maybe this is who you were when you were alive, or maybe you're just bored.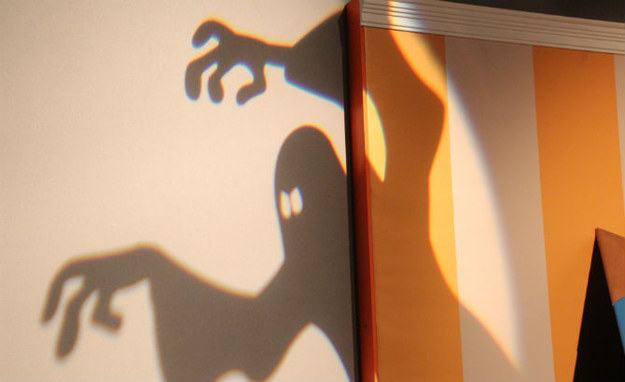 You don't want anyone touching your stuff now that you're dead, so you pull out all the stops to scare people away. Blood dripping from the walls, screams in the night, whatever it takes get some damn peace and quiet!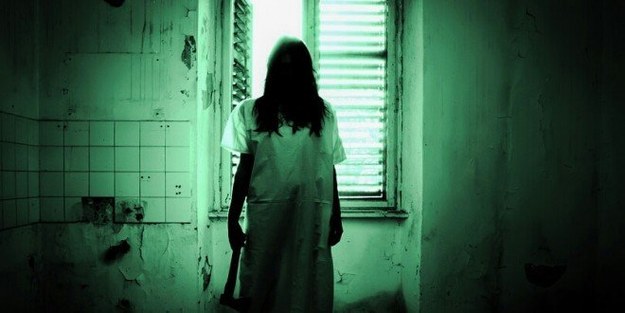 You got:

A romantic ghost
You left a love behind and you just can't let go. Watching over your soulmate, you leave love notes in the steam on the bathroom mirror, light candles to set the mood, and follow them to pottery classes. It may seem like a stalker situation, but, with the right music it could be romantic...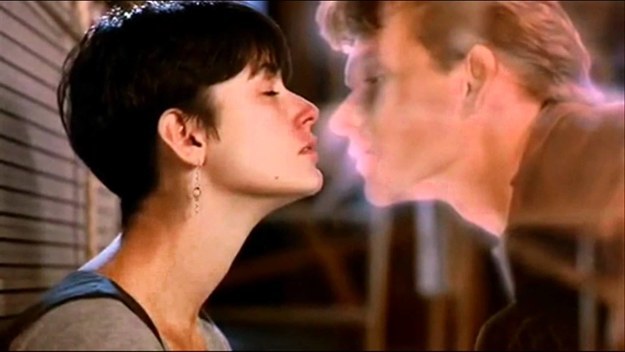 This post was created by a member of BuzzFeed Community, where anyone can post awesome lists and creations.
Learn more
or
post your buzz!