1.

Would you rather...?

Organize the preparation of the operation

Be the one performing the task

Give options for how something can be done

Manage that everything is running smoothly

2.

Pick your favorite drink...

Anything hard that will make me relax (bring it on boys!)

3.

Pick a combination of personality traits

4.

Choose a Job

5.

Choose an Agency
Which MaNOIRpulator Are You?
You're the brains of the operation and know how to go about getting things done. You know exactly what makes people tick and with your experience in legal issues, you're not willing to go down without a fight!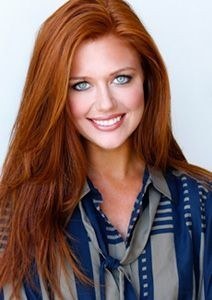 You're the sly one of the agency. You go from point A to point B and get the job done with ease. You're a slick one when it comes to getting information out of people and have no problem exploiting them with their own words.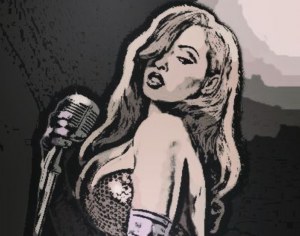 You got:

You're a Margaret
You started the whole agency, you know everything about everything, inside and out. You're cunning, respected, and resourceful. Heck, if it weren't for you this wouldn't be possible.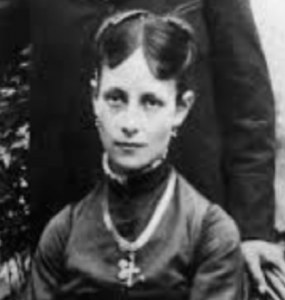 You're the organizer. You get what needs to be done, done. You push the rest of the group to get the job done seamlessly. You're very management oriented.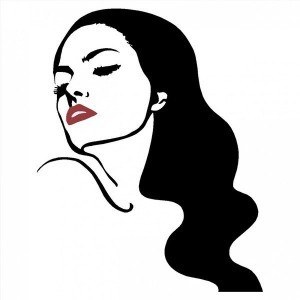 This post was created by a member of BuzzFeed Community, where anyone can post awesome lists and creations.
Learn more
or
post your buzz!