First things first, Beyoncé is a queen, and I'll willingly admit that the "Single Ladies" dance is ICONIC.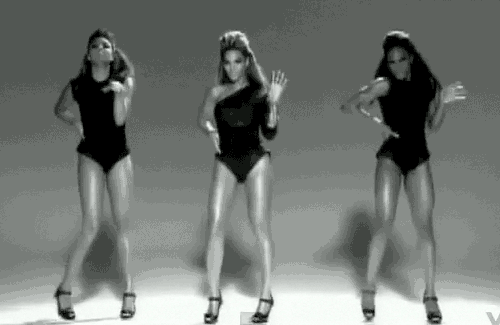 First of all, it's OVERPLAYED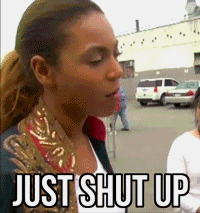 Everyone insists on playing it for *~single~* people at the wedding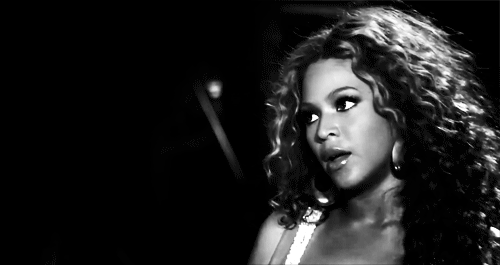 We don't care about your flower toss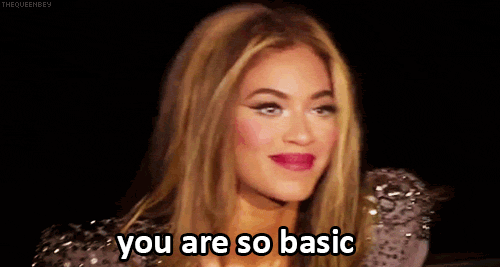 The interpretation of this song at weddings is ALL wrong, IMO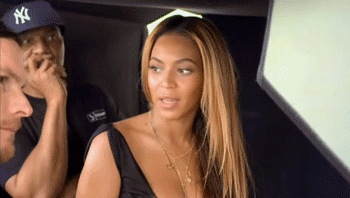 No one wants to dance to it after the flower toss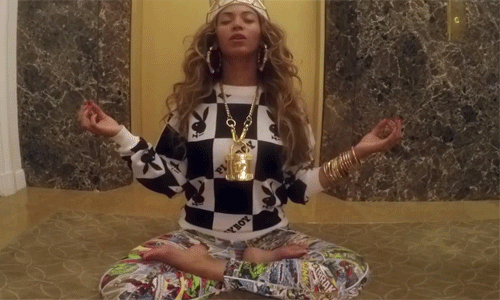 And if you're going to do the flower toss or point out peoples' single-ness...there are BETTER OPTIONS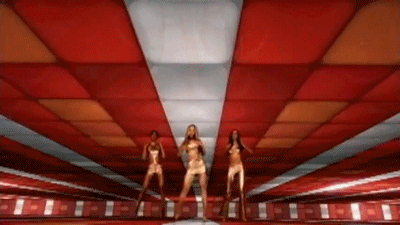 Speaking of gender-specific song titles...why is it ONLY the single women being called out here?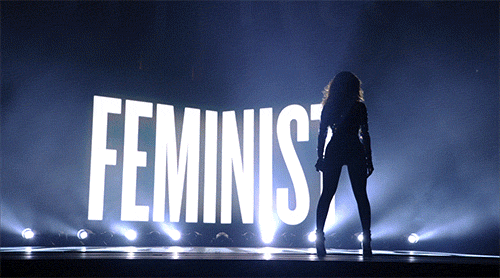 So please, from one "Single Lady" to all you ~engaged people~ planning weddings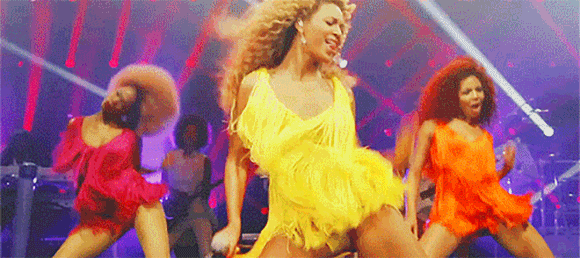 And last but not least...from the bottom of our loving Beyoncé hearts, we truly are happy for you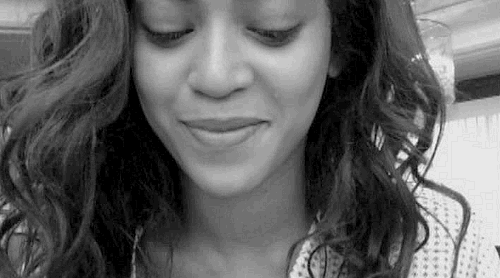 This post was created by a member of BuzzFeed Community, where anyone can post awesome lists and creations.
Learn more
or
post your buzz!