This post has not been vetted or endorsed by BuzzFeed's editorial staff. BuzzFeed Community is a place where anyone can create a post or quiz.
Try making your own!
5 Bullsh*t Excuses Used To Justify Laws
Opinions are like assholes, everybody's got one. And many times, people decide to make those opinions mandatory through legislation. Examples range from conservatives opposition to Marijuana & Gay Marriage to liberals opposition to Gun Ownership and Big Gulp Sodas. Everybody wants to ban something. Here are five really stupid excuses people use to justify criminalization.
5: It's To Protect The Children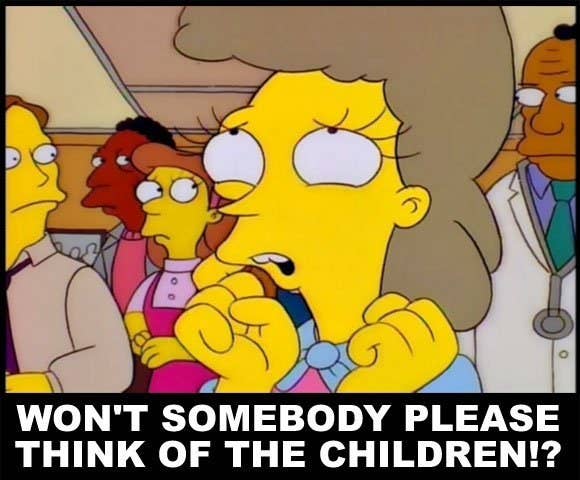 4: It's A Slippery Slope!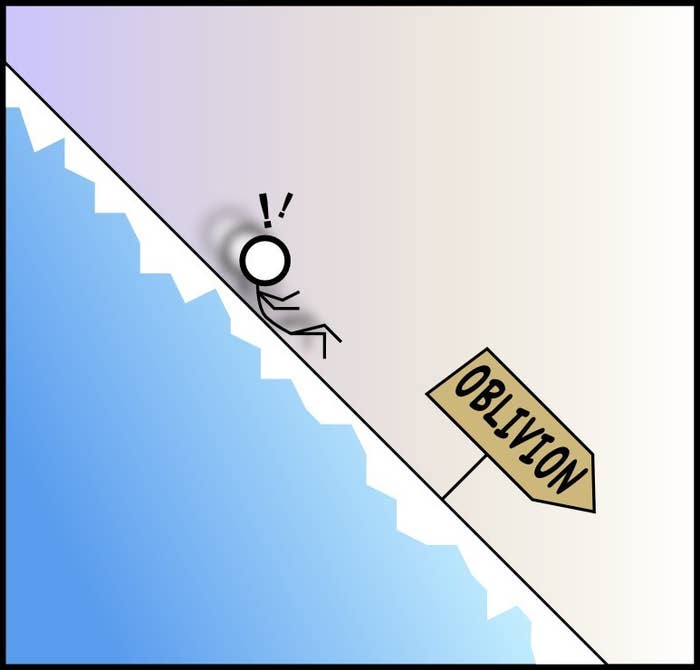 3: It's For Our Safety!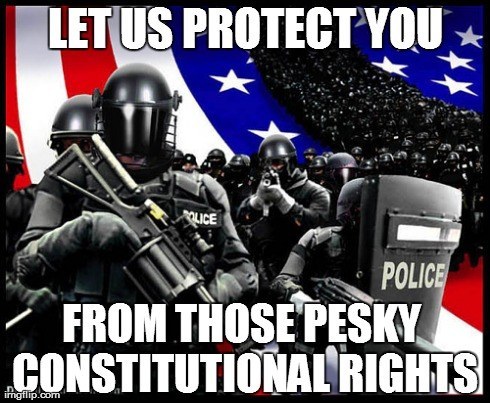 2: It's To Prevent Incentive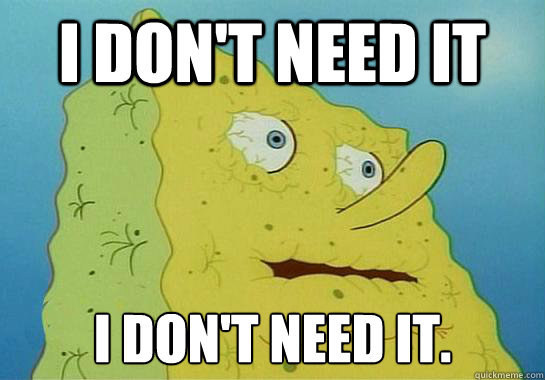 1: It's the law!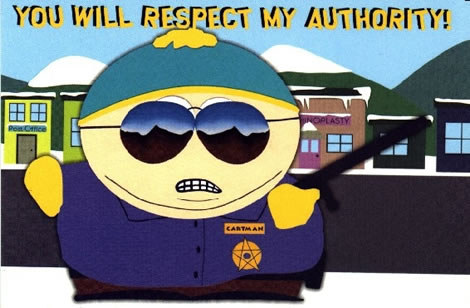 That's all guys. Thanks for reading. Be sure to share your opinion below and hit me up on social media! And last but not least, consider #Anarchy :)