This post has not been vetted or endorsed by BuzzFeed's editorial staff. BuzzFeed Community is a place where anyone can create a post or quiz.
Try making your own!
6 Hmong Poets You Need To Read Right Now
It's December, which means that Hmong communities across the US are celebrating the Hmong New Year. There are over 260,000 living in the US today from California to Rhode Island, although few outside of their community understand the complex story of how the Hmong came to the US as part of the Secret War for Laos during the Vietnam War. The Hmong didn't have a written language until the mid-20th century, and few were able to engage in creative writing until the mid-1990s. In recent years the US has seen Hmong American poets really starting to come into their own. Here are six poets who have their own books available for you to start reading if you want to get an understanding of their diverse community and culture.
Mai Der Vang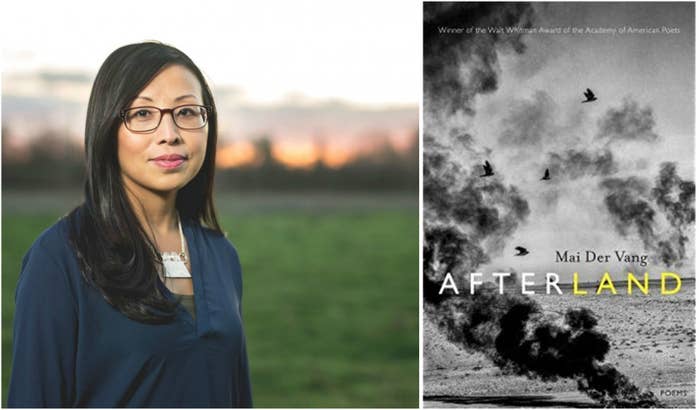 Soul Vang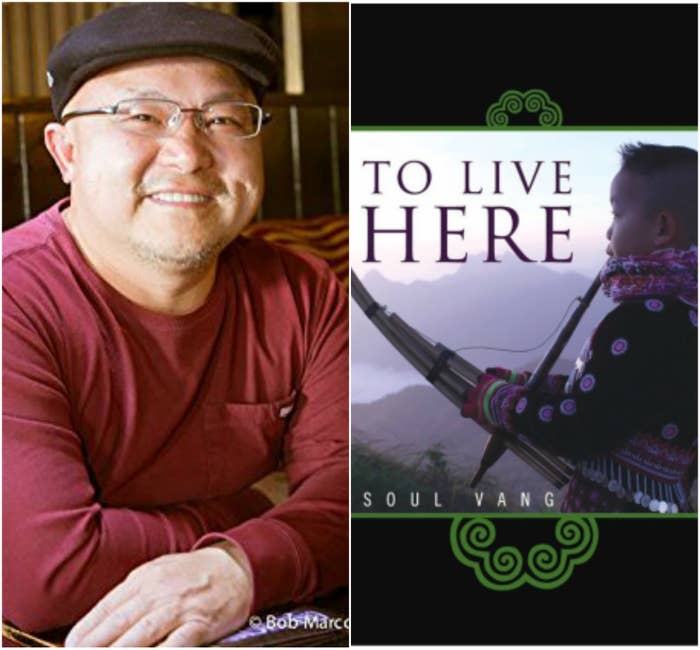 Khaty Xiong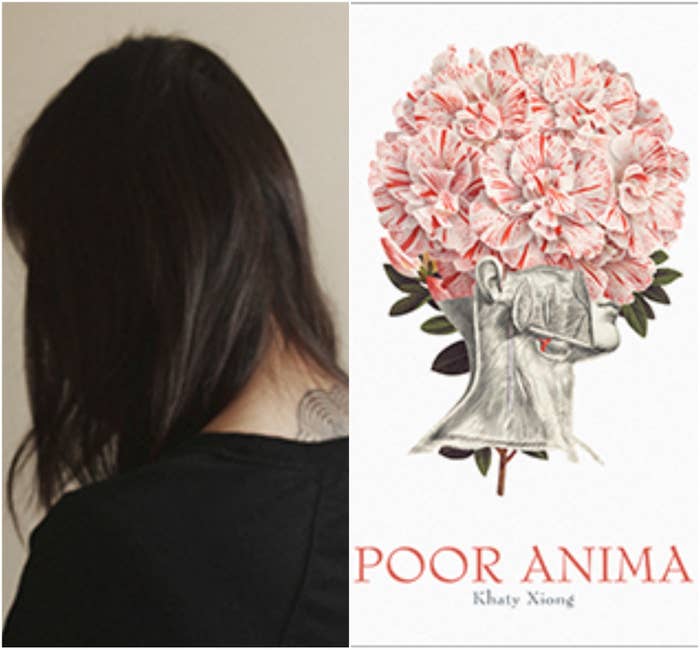 Burlee Vang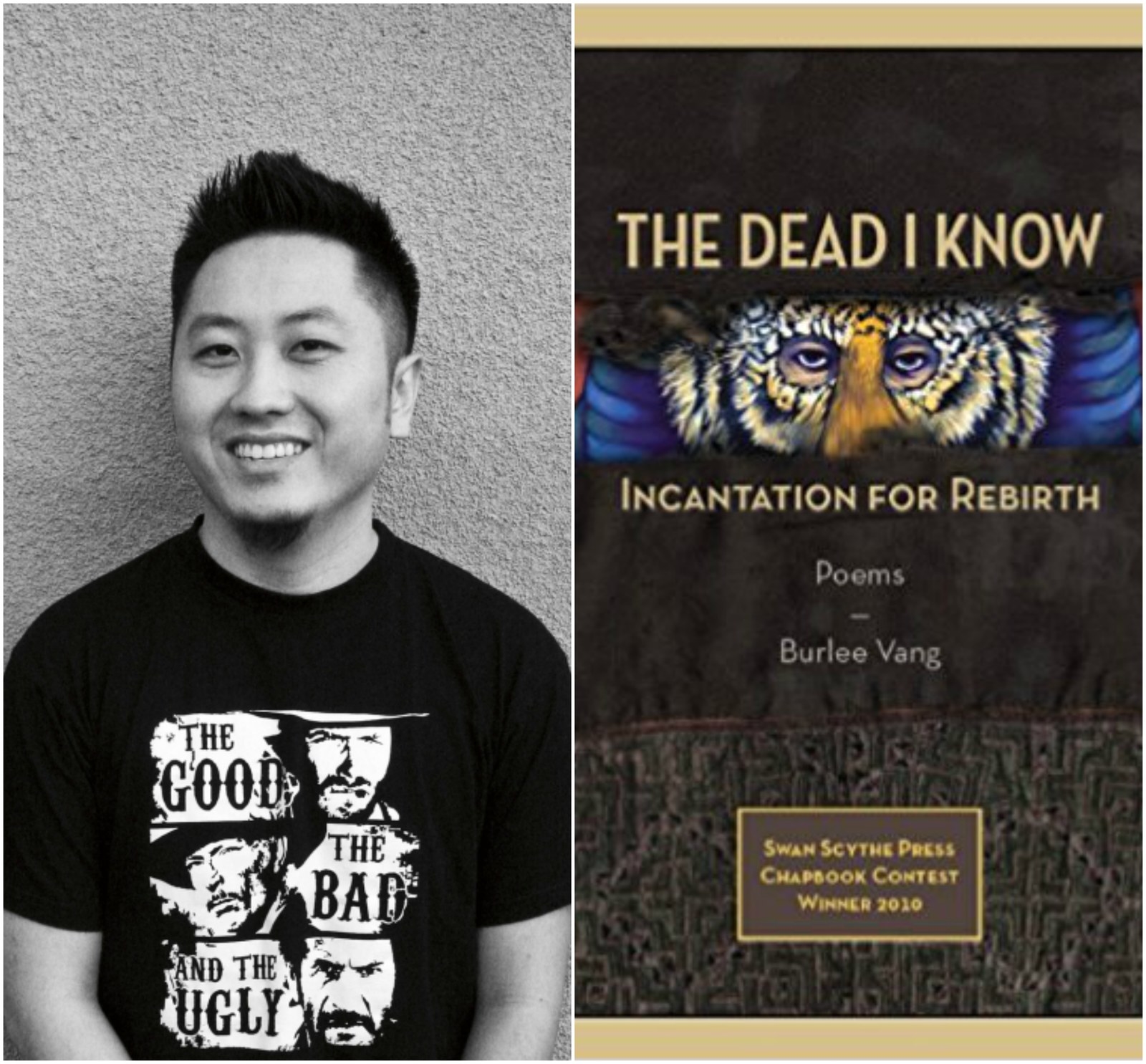 Pos Moua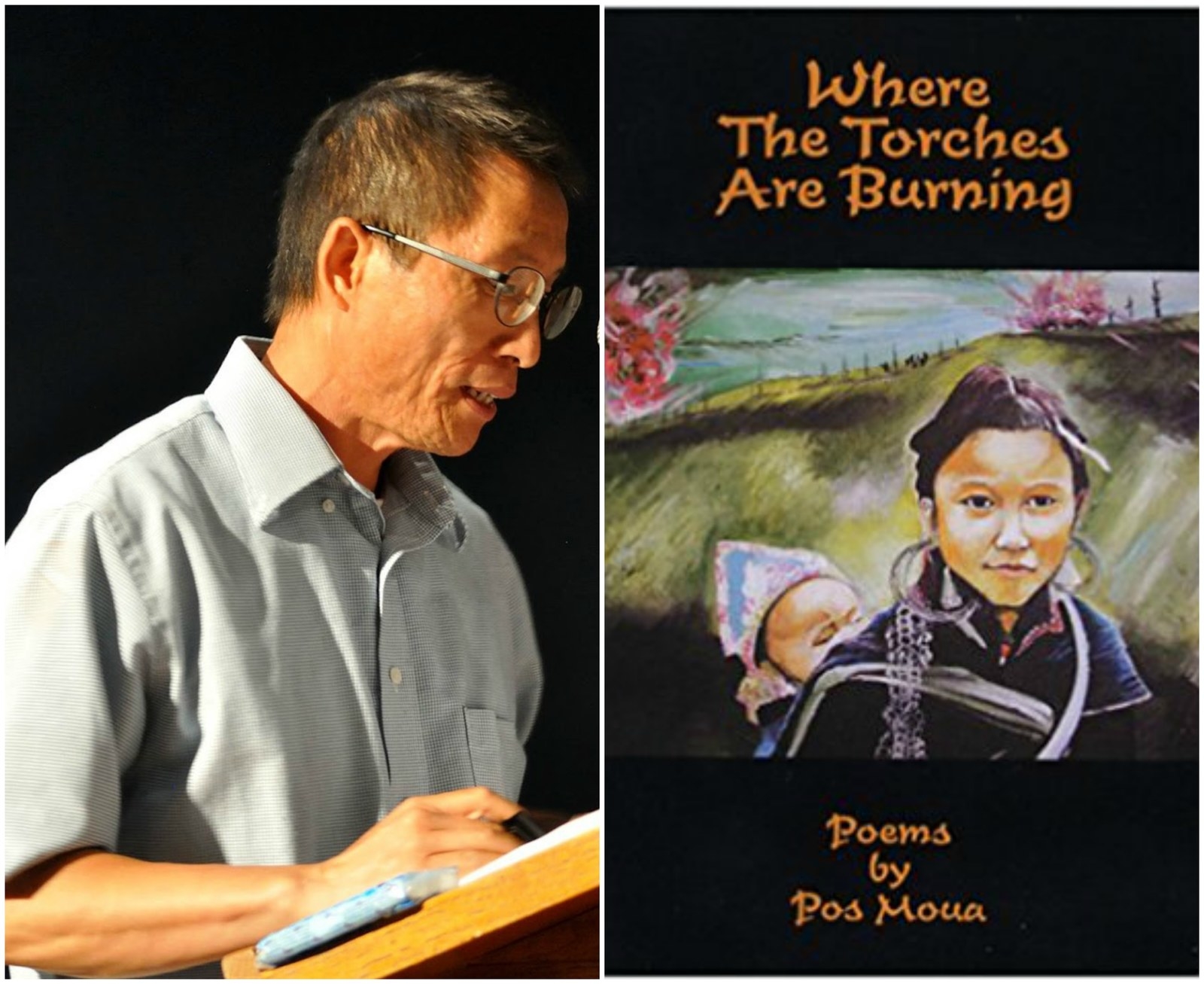 Hauntie